McLaren has sat fourth in the constructors' championship since finishing fifth and sixth in the third race of the season in Australia. But despite its rapid recovery from a troubled start to the season, team principal Andreas Seidl says the team can't be "fully comfortable" that it has re-emerged as Formula 1's leading midfield team.
While you could argue Mercedes is in Formula 1's midfield group, it really inhabits a no-man's land between the top two and the rest and is expected to push on to close on the top two. But McLaren is in a tightly contested gaggle of midfield cars behind.
Along with McLaren, Alfa Romeo, Alpine, Haas and AlphaTauri are covered by less than half-a-percent on average outright pace. McLaren has racked up 59 points so far, putting it 17 points clear of Alfa Romeo and 18 ahead of Alpine.
Having recovered from its early season brake overheating problems – McLaren has always had at least one car in Q3 from Australia onwards – it has recently looked more like the upwardly mobile team of the previous two seasons.
Although it headed into the season with potentially grander ambitions, the objective is now firmly on hanging on to the fourth place in the championship it currently occupies. With Mercedes 75 points clear, it's the realistic objective.
"I wouldn't say fully comfortable because we are up against strong competition with strong drivers and strong cars and therefore the pecking order can still change depending on different tracks, different conditions, tyre selection," said Seidl when asked by The Race if he felt McLaren is now established as F1's fourth-best team.
"Our target is clear; we want to fight for fourth in the constructor's championship. We have everything in the team together with Lando and Daniel to do that.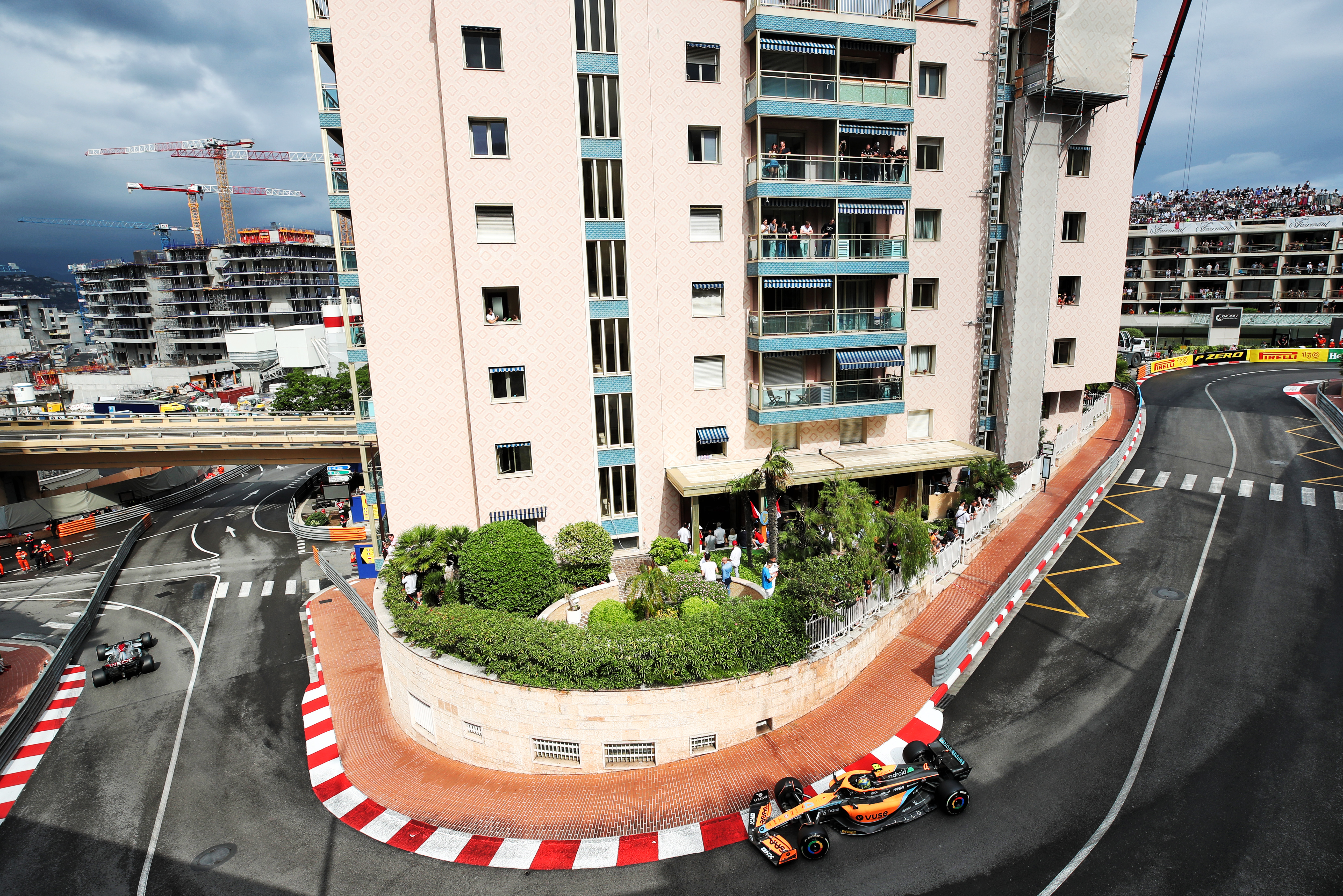 "We know that the competition will not stand still so we need to make sure we keep developing this car as well, which we will do but it's obviously encouraging to see the pace we had both in Barcelona and Monaco."
McLaren introduced its first major upgrade package of the season in Spain. This worked as expected and has ensured McLaren held its own against its direct rivals with a car technical director James Key has indicated is more of an all-rounder than its predecessors in terms of its performance across a range of corner characteristics.
But Seidl is right to warn that the situation is not as comfortable as it might seem. Alfa Romeo is not far behind yet has been almost exclusively dependent on Valtteri Bottas for its points, with Zhou Guanyu only scoring one so far this year. At Alpine, Fernando Alonso has only scored 10 points to team-mate Esteban Ocon's 30 – largely thanks to ill-luck.
By a quirk of fate, despite question marks about his McLaren future, Daniel Ricciardo's work in support of Lando Norris has proved to be an advantage for the team. Along with AlphaTauri's Yuki Tsunoda, he's the best-placed of the 'second' drivers in the midfield teams in terms of points.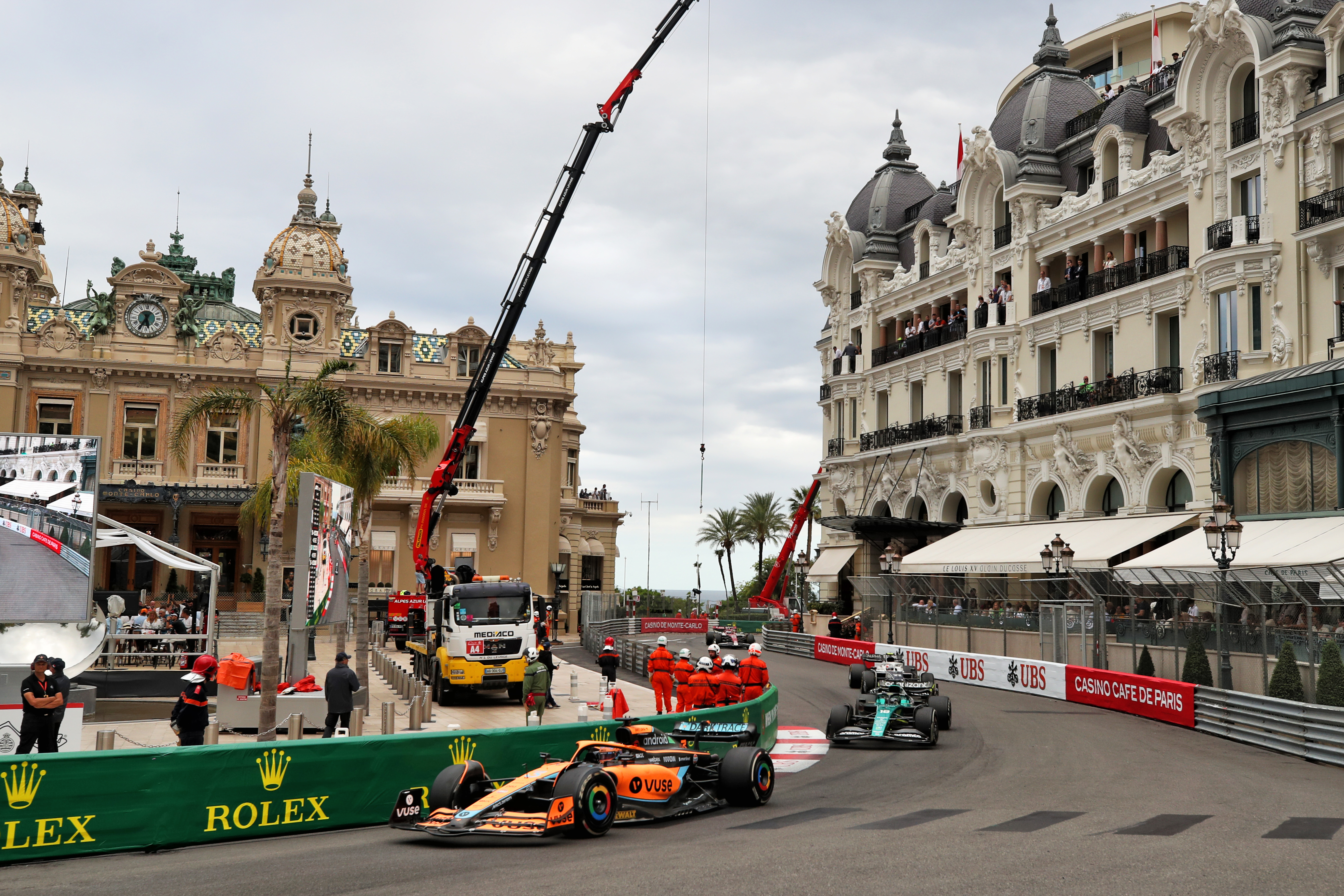 But this also illustrates the fact that Alpine and Alfa Romeo in particular are potentially stronger threats than they might appear. What's more, McLaren has only been the quickest of the midfield gaggle twice this year – in Australia and Monaco – and could face competition from a recovering Aston Martin that has yet to unleash the full potential of its major Spain upgrade package.
McLaren has got its campaign back on an even keel after having only the eighth-quickest car in the first two races. But it still has plenty of work to do to consolidate fourth position.