McLaren will run a special livery at Formula 1's Monaco and Spanish Grands Prix that combines the three tribute colour schemes its IndyCar team has been using this month.
The black, white and papaya colour scheme, adopted as part of McLaren's 60th anniversary celebrations, honours three McLaren Triple Crown victories from its history.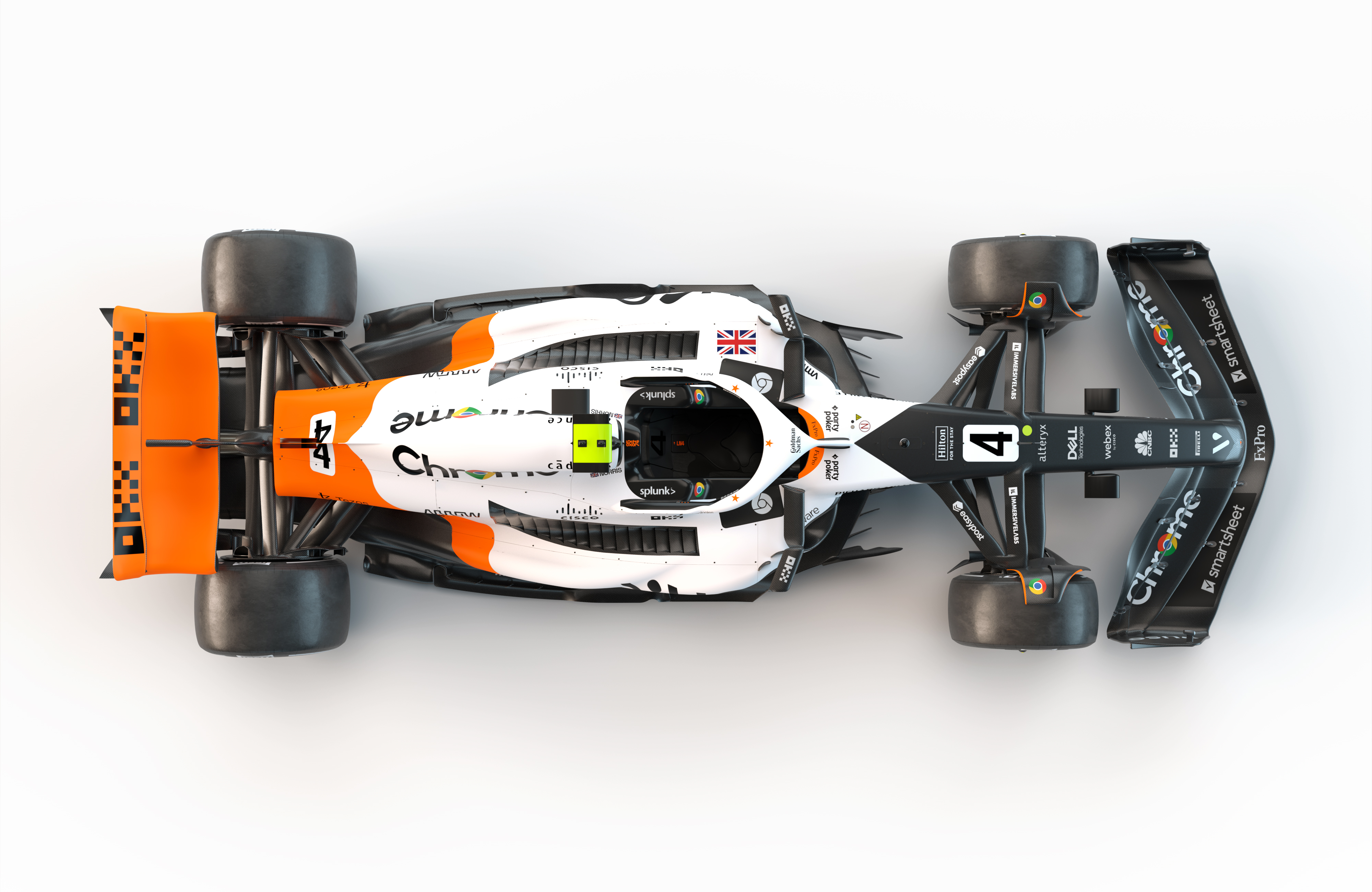 McLaren has already revealed bespoke individual versions of all three colours schemes for its three full-time cars competing in IndyCar's Indianapolis 500.
For the Monaco GP, McLaren's F1 cars will have a three-part design that combines all of those tribute liveries.
The black front third of the car comes from McLaren's shock 1995 Le Mans 24 Hours win with the McLaren F1GTR, on its debut in the famous race, when overnight rain and superior reliability helped it defeat the much faster prototypes.
An "ice white" centre is a nod to the Marlboro-liveried cars of McLaren's past, in this case the MP4/2 with which Alain Prost won the 1984 Monaco Grand Prix – the first of 15 McLaren wins in Monaco.
The design also echoes the old Marlboro liveries by virtue of the papaya rear third of the car, which combined with the white resembles the full Monaco '84 tribute livery being run by Felix Rosenqvist in IndyCar.
That papaya element marks McLaren's 1974 Indy 500 win with Johnny Rutherford.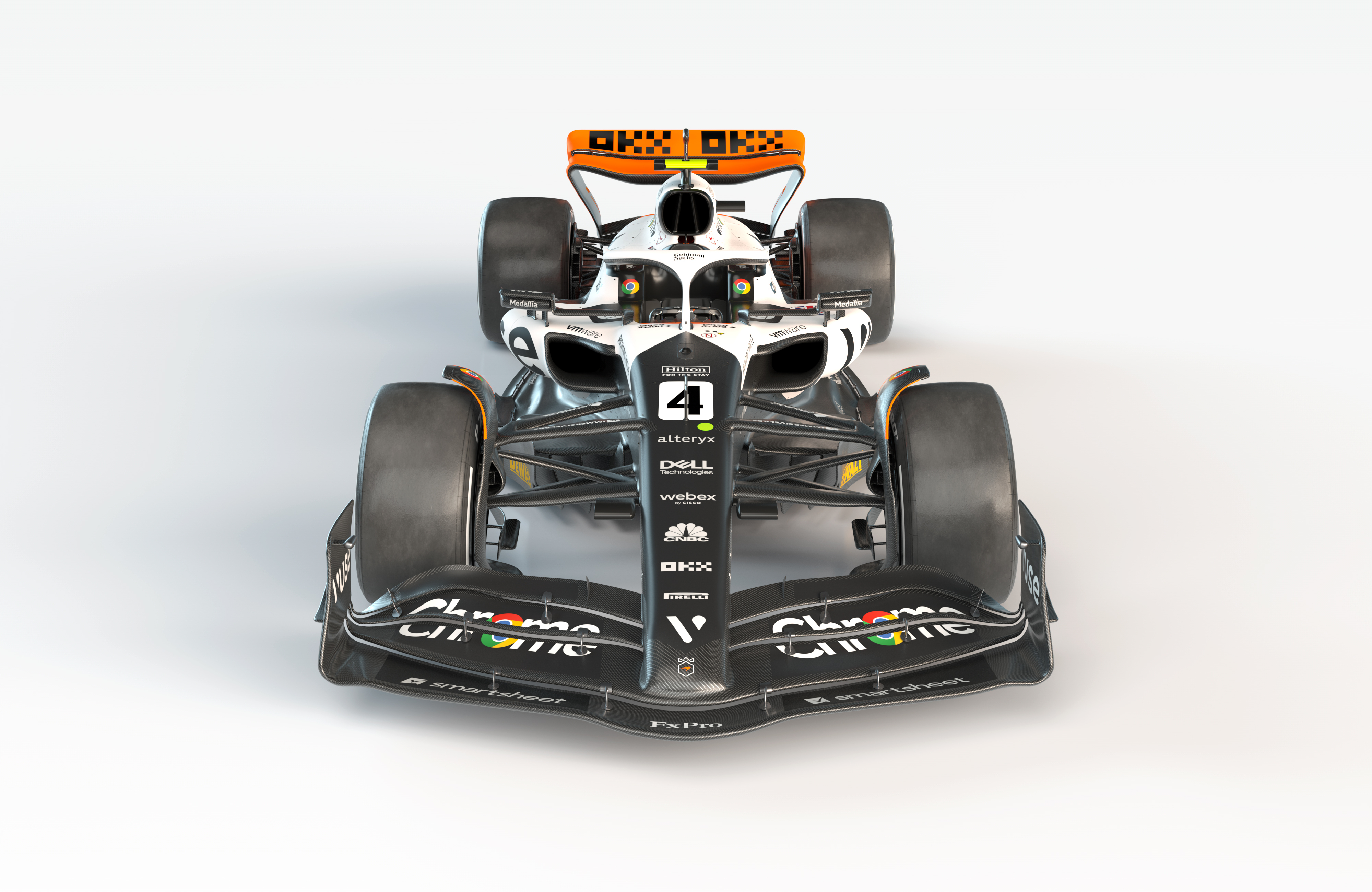 McLaren will keep this Triple Crown livery for the Spanish Grand Prix as well, given it follows directly after Monaco as part of the run of the races that was meant to begin at Imola last weekend before that was called off because of flooding in the region.
In addition to the Monaco and Indy 500 liveries, McLaren plans further Triple Crown celebrations with what it calls five "showcase films" telling the team's story, using interviews with some of the drivers responsible for those successes.
Though the livery is a celebration of McLaren's long and successful motorsport history, and its IndyCar team will start the 500 with all four cars there on the first three rows, the F1 team heads to Monaco amid a difficult season.
It started the year on the backfoot having failed to ready key developments in time for its launch car, which only arrived in April Azerbaijan Grand Prix.
At the most recent race in Miami, McLaren was the least competitive it has been all year – although that was exacerbated by the circuit layout, with Monaco likely to favour the car better.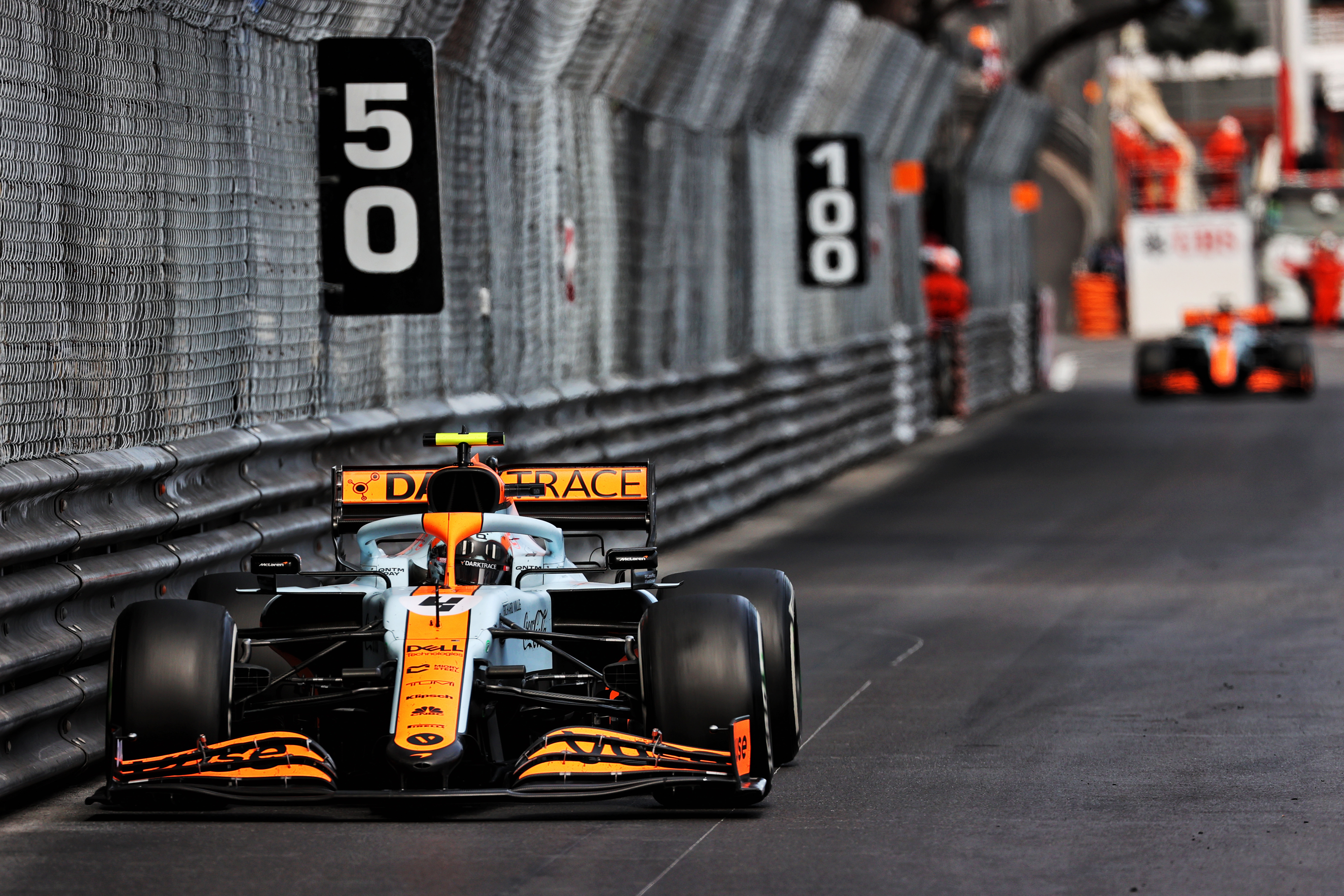 Lando Norris has a strong recent record in Monaco too, scoring a podium in 2021 (with another special livery, pictured above) and finishing sixth last year.