McLaren faces a "race against time" to get the upgraded parts it needs to be able to complete race simulations in the final Formula 1 test after suffering brake cooling problems.
Lando Norris has been limited to short runs at the second test in Bahrain because of problems with the front brakes.
It has restricted McLaren to the lowest mileage count of any team except Haas, which missed the first session on Thursday.
McLaren hopes that upgraded components will arrive in time to alleviate the problem and allow full race running to take place on Saturday.
"After the good test we had in Barcelona, this first one and a half days here definitely did not go to plan," admitted McLaren team principal Andreas Seidl.
"We have unexpectedly an issue on the front axle with the brakes, which we have to solve.
"It's a race against time at the moment in order to get upgraded parts here.
"We still made steps with modifications that we could do here in the track, which still allowed us to work on the car, work on the understanding of the car as well, putting some small upgrades on the car as well, in order to extract more performance from the package.
"I'm still optimistic that despite the running time we lost, or the limited laps we could do, that in the end, we can leave the track here well prepared for the first race weekend."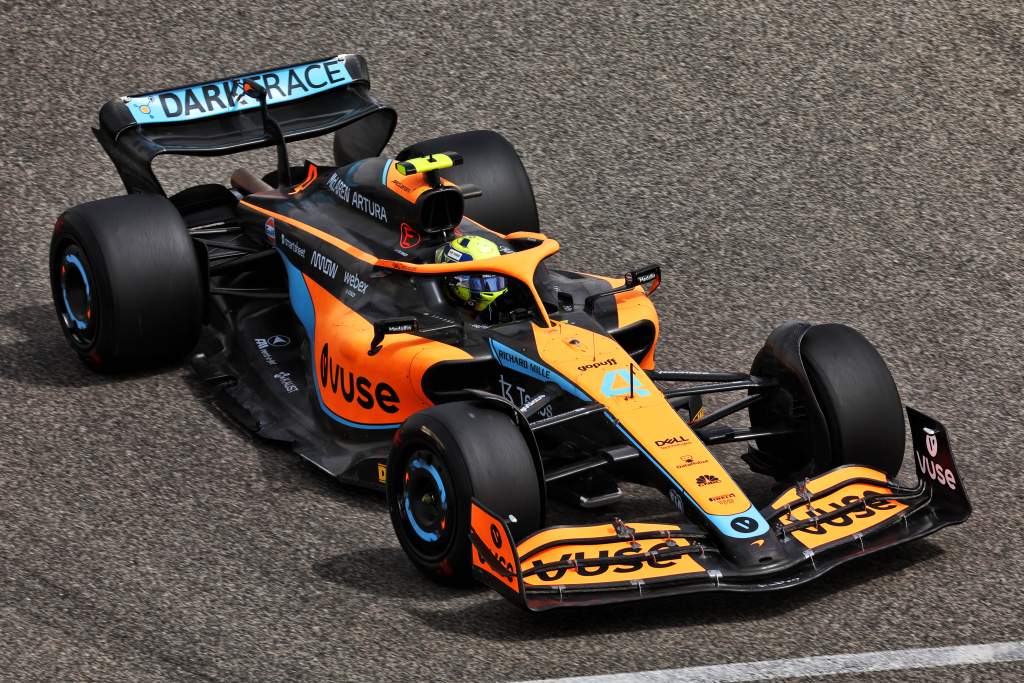 McLaren technical director James Key told The Race that the issue was unexpected.
"When you put a car out you design around the worst-case braking conditions so there's something not quite correlating," Key said.
"We think we've identified possibly why, the reality of running on a track compared to what's in a computer, so we are adjusting for that.
"Everyone's car has probably gone a bit quicker than they thought they would and when you do that, all of these conditions go up. So there's a little bit of work to do there too.
"The reason it's stop/start is that we're having an issue with parts, which are getting a bit 'crispy'.
"You can still run, but it just means when you run out of parts you can't, so we're taking it a step at a time."
One good bit of news for McLaren is that Daniel Ricciardo is expected to be able to drive on Saturday.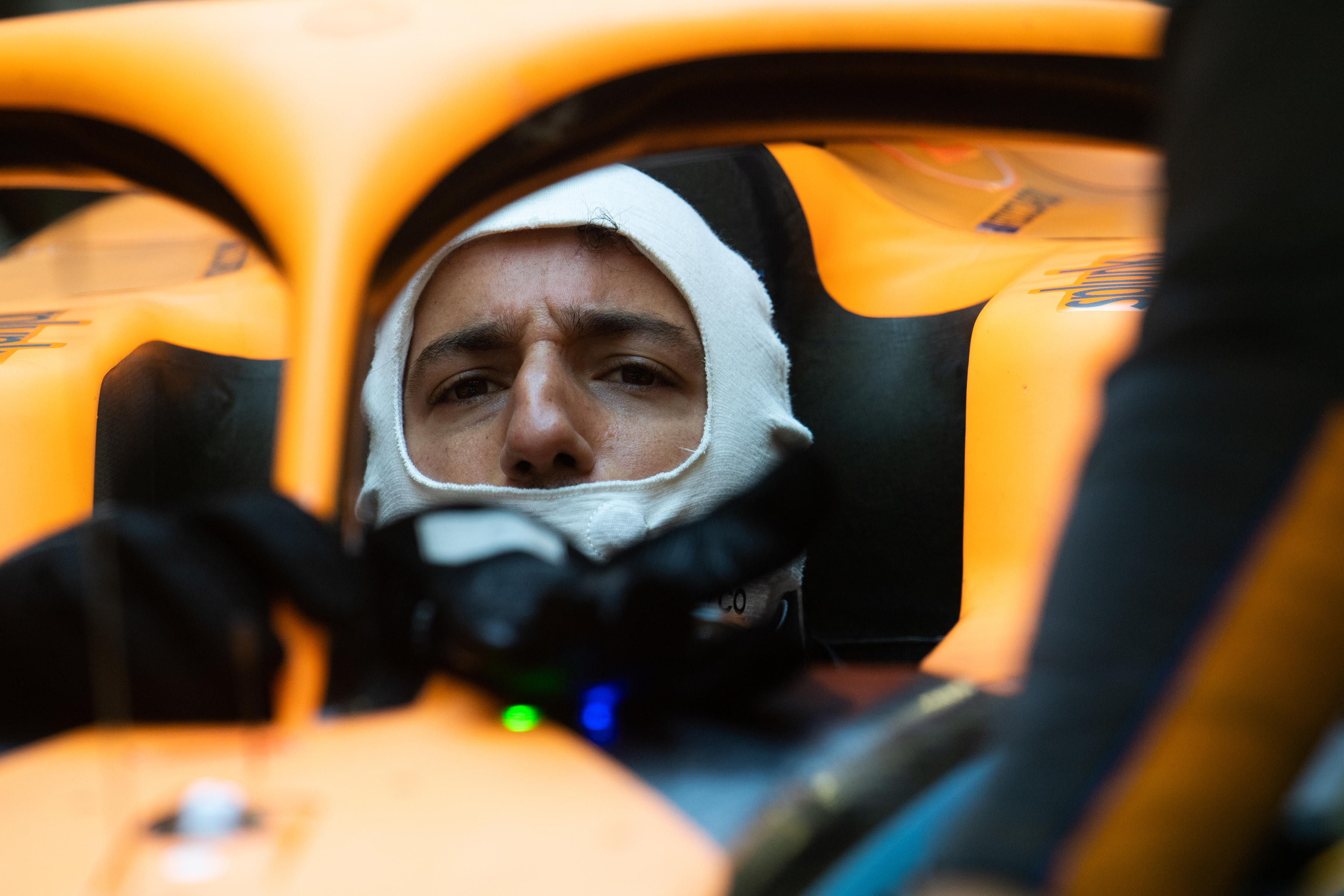 Ricciardo could not drive as planned on the opening day in Bahrain due to illness on Thursday, so team-mate Norris completed the full day and is doing all the work on Friday as well.
McLaren said Ricciardo had several precautionary COVID-19 tests during this time which have all been negative.
"It is good to see that his condition is improving so he is definitely feeling better. So I am quite optimistic that we see him back in the car tomorrow," said Seidl.