Former Haas Formula 1 driver Nikita Mazepin is suing the team over "salary arrears" he says are owed to him for the 2022 season.
In an interview with Russian media outlet RBC, Mazepin said his legal action would be between him and Haas only and was independent of the team's former title sponsor Uralkali.
The Race approached Haas for a response but the team was unavailable for comment.
The contracts of both Mazepin and Uralkali, which is owned by Mazepin's father Dmitry, were terminated by Haas in March in response to the fallout from Russia's invasion of Ukraine.
Mazepin said at the time his wish to continue racing by complying with conditions set out by the FIA for Russian competitors was "completely ignored" by the team before it communicated its decision and that he had no warning of the split before Haas announced it publicly via a press release.
He described the legal case against Haas as his "personal matter" and stressed any trial would take place specifically between him and the team, after reports earlier this year that Uralkali was seeking reimbursement of the sponsorship funds it had paid Haas in advance of the 2022 season.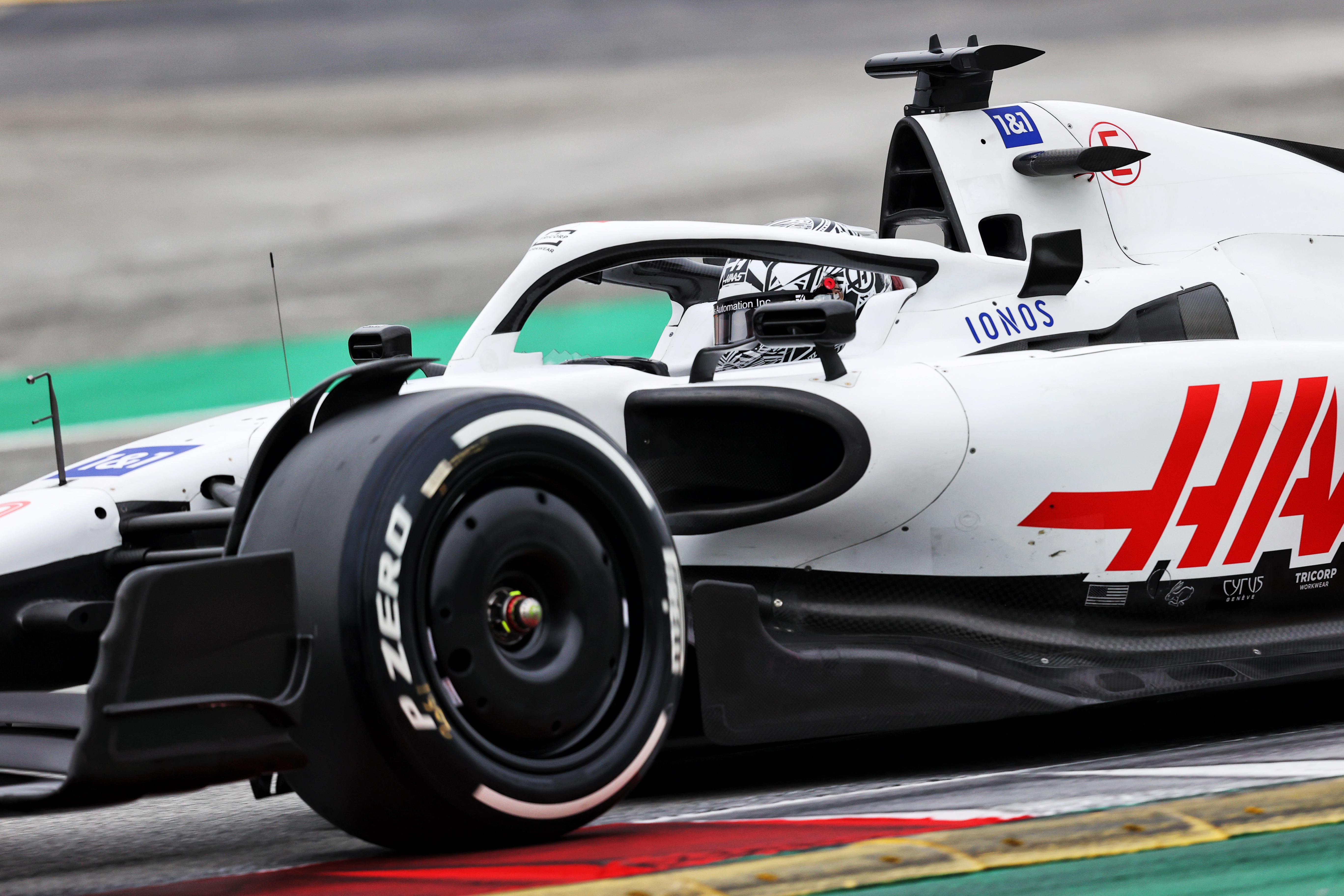 "When the contract was terminated, Haas had a salary arrears to me for 2022," he said. "And they still haven't paid it.
"I'm only talking about the fact that contractual obligations were not fulfilled.
"You also need to understand that we had two independent contracts. And breaking the agreement with the title sponsor [Uralkali] did not have a direct impact on my future in the team.
"So they [Haas] made two separate decisions. I didn't see my money, so we're going to court."
Mazepin also suggested "according to my information" Russian Grand Prix promoter Rosgonki was paid by F1 for the cancellation of its race and the championship "thereby, set an example of etiquette" Haas could have followed.
"There are business relations and you can't go wild, this is wrong," said Mazepin.
"Unfortunately, not everyone is guided by this."
F1 cancelled the Russian GP a day after Russia's invasion of Ukraine started, and a week later said it would not race in the country in the foreseeable future.