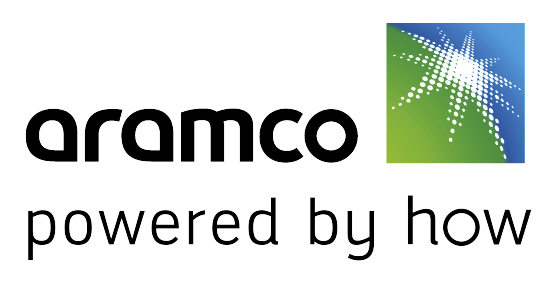 McLaren Formula 1 drivers Lando Norris and Daniel Ricciardo have come out in support of FIA race director Michael Masi and believe he should not be judged on the controversial events of the 2021 Abu Dhabi Grand Prix.
While underlining that F1 has had an issue with consistent rules application, they highlighted the considerable increase in pressure and scrutiny on race control.
The FIA's report on the Abu Dhabi GP fallout will be presented to F1 drivers ahead of an F1 Commission meeting next week.
Though the FIA has denied a decision has already been taken to replace Masi, its new head of single-seater matters Peter Bayer recently hinted that the race director's role may change as part of a restructuring of F1 officiating.
Both McLaren drivers had peripheral roles in the contentious handling of the late safety car restart in Abu Dhabi.
Norris, who finished the race in fourth, was among the five cars allowed past race leader Lewis Hamilton to unlap themselves, which meant Max Verstappen closed right onto his title rival's tail for the one-lap dash to the flag.
But Ricciardo was among the other lapped cars that were behind Verstappen on the road and were not given chance to unlap themselves and use their new tyres to attack cars ahead in the order. He finished 12th.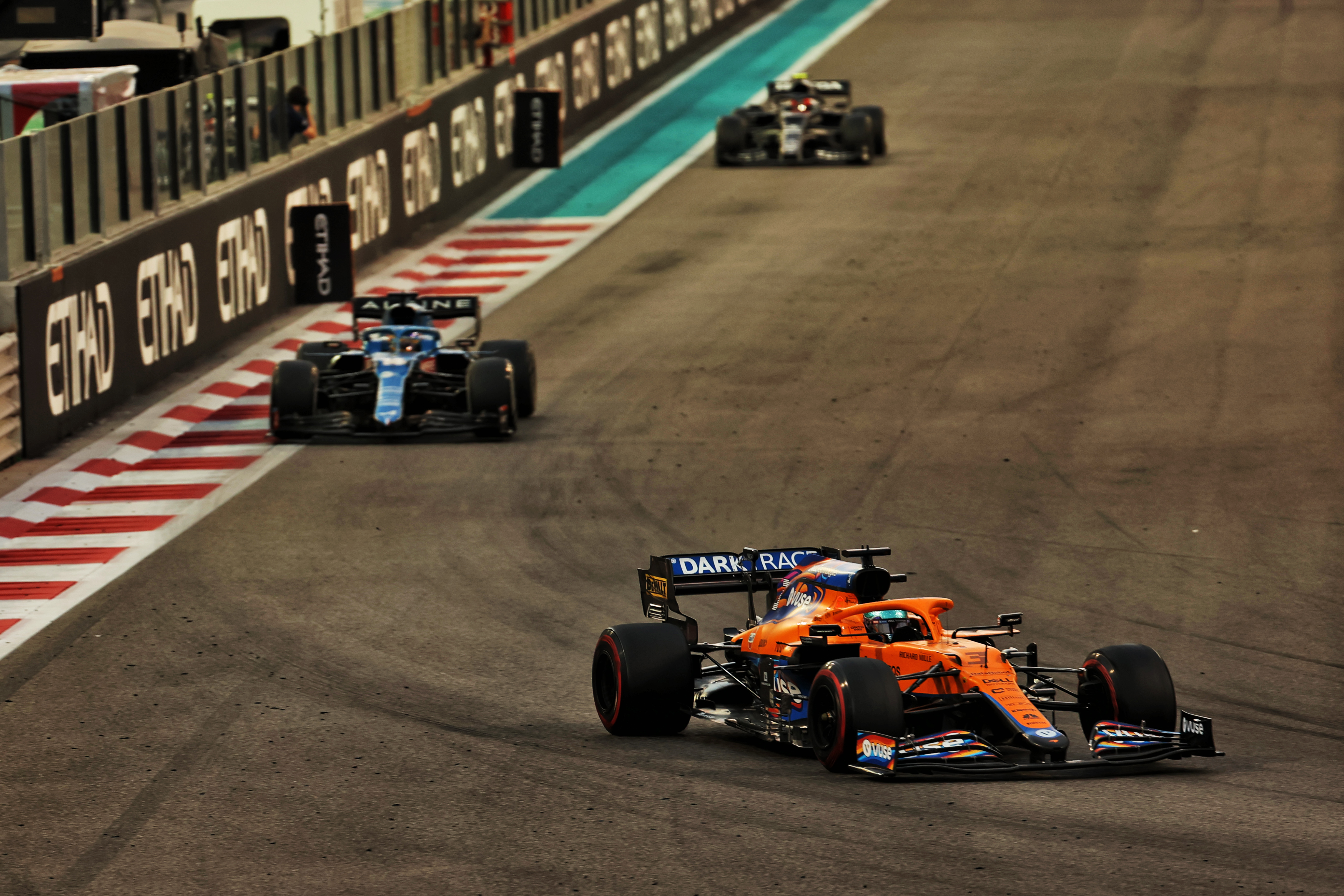 "It's still a tough one to answer but I think the obvious thing that we all want is consistency," said Norris when asked for his thoughts on the Abu Dhabi fallout and Masi's future.
"And when something is inconsistent like that weekend is when people get annoyed and frustrated.
"I think it's still good that we have different stewards for different weekends because you don't want that bias going in with anyone. So I think a lot, like 95% or 99% of things are good, we just want that consistency.
"You see us make mistakes as drivers, it's easy for people to see that and it's the same with them, right? It's human to make mistakes.
"And if that was just something that happened in such a quick time then that's the way it is.
"I support Michael and I think a lot of other things he did were great last season or the past few seasons we've been working with him.
"A lot of things are good. It's just ironing out these small things which can have a big impact.
"We have confidence that things are going in a good direction. And they are realising areas where they can improve or just make less mistakes, or whatever. From that side I have confidence."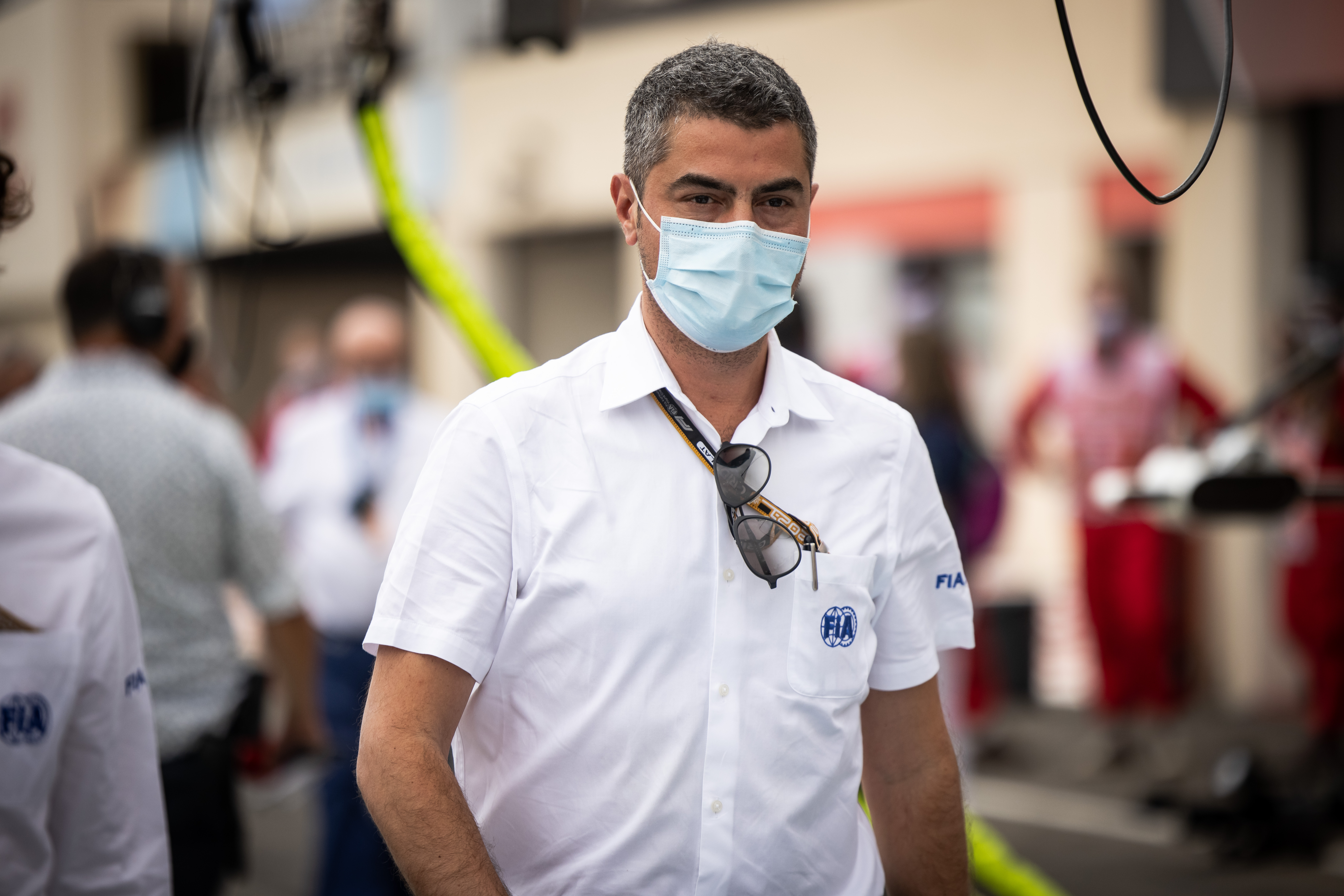 Ricciardo agreed that the Abu Dhabi incident was not grounds for Masi to be replaced.
"If Michael wants to stay then he should stay," he argued.
"I don't think one event should be the picture of everything.
"I went home for Christmas and inevitably friends, family were like 'oh that last race, what do you think?'
"So it was certainly mixed, I would say a little bit more were like 'not sure how I felt about that' but then others were like 'well that was pretty entertaining last lap, title gets decided'.
"I had a front row seat for some reason, so I was like 'is this really happening? this is nuts'.
"It was a moment in time for sure and not everyone is going to appreciate that moment in time. But I think lovers of the sport are still going to be lovers of the sport."
Radio communications between teams and Masi were broadcast for the first time in 2021, drawing public attention to how often the likes of Mercedes and Red Bull put pressure on the race director during grands prix.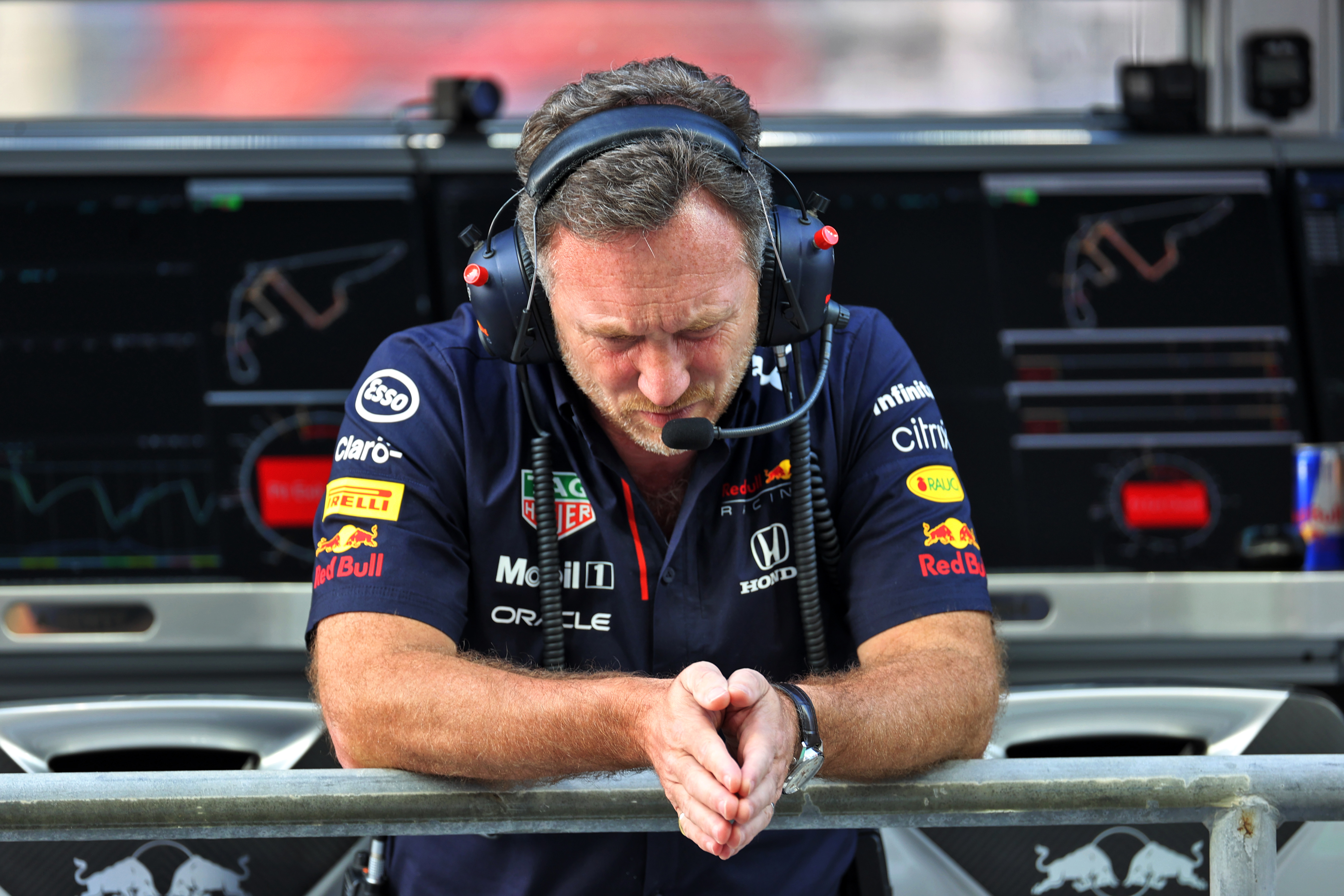 Both Toto Wolff and Christian Horner made impassioned interventions on the radio as events in Abu Dhabi unfolded, with Wolff later indicating he regretted 'overstepping' in that regard.
F1's managing director of motorsport Ross Brawn called for a ban on team bosses contacting the race director mid-race. Bayer has indicated that will be implemented for 2022.
Ricciardo pointed out that officials had never been forced to deal with such public and media scrutiny before.
"I feel there's too much pressure on them to be honest," he said.
"The sport, in general, has a lot more exposure now which is great in some elements but it also probably puts others under pressure who probably aren't asking for that pressure or aren't used to it or whatever.
"It's hard to look back in time and think when was a race director or stewards or whichever so much in the media. It's kind of quite unique and kind of unknown territory.
"So I don't know if the word is unfair or what but I think that's where it was already a bit of a ripple in the situation.
"It highlighted some of the stuff maybe too much and then put pressure on the next situation. It already just felt a little bit intense.
"Everyone should probably just take a step back and obviously we're all assigned roles, that person's there for a reason, let them do it.
"At times there was a lot of interference which I think probably just made it more messy than it should have been. Less interference just in general and probably there's less pressure."