If you were to construct a set of circumstances which best contrived to make Friday practice totally irrelevant to performance analysis or preparation for the race, it would look a lot like today at Suzuka.
A wet day, with the rain constantly varying in intensity, a second session half an hour longer than usual for a tyre test that didn't happen which saw several cars – notably the Red Bulls – running on extremely worn inters which were losing temperature on the damp, cool track.
Then factor in that the rest of the weekend is expected to be dry (though with the possibility of some Sunday rain).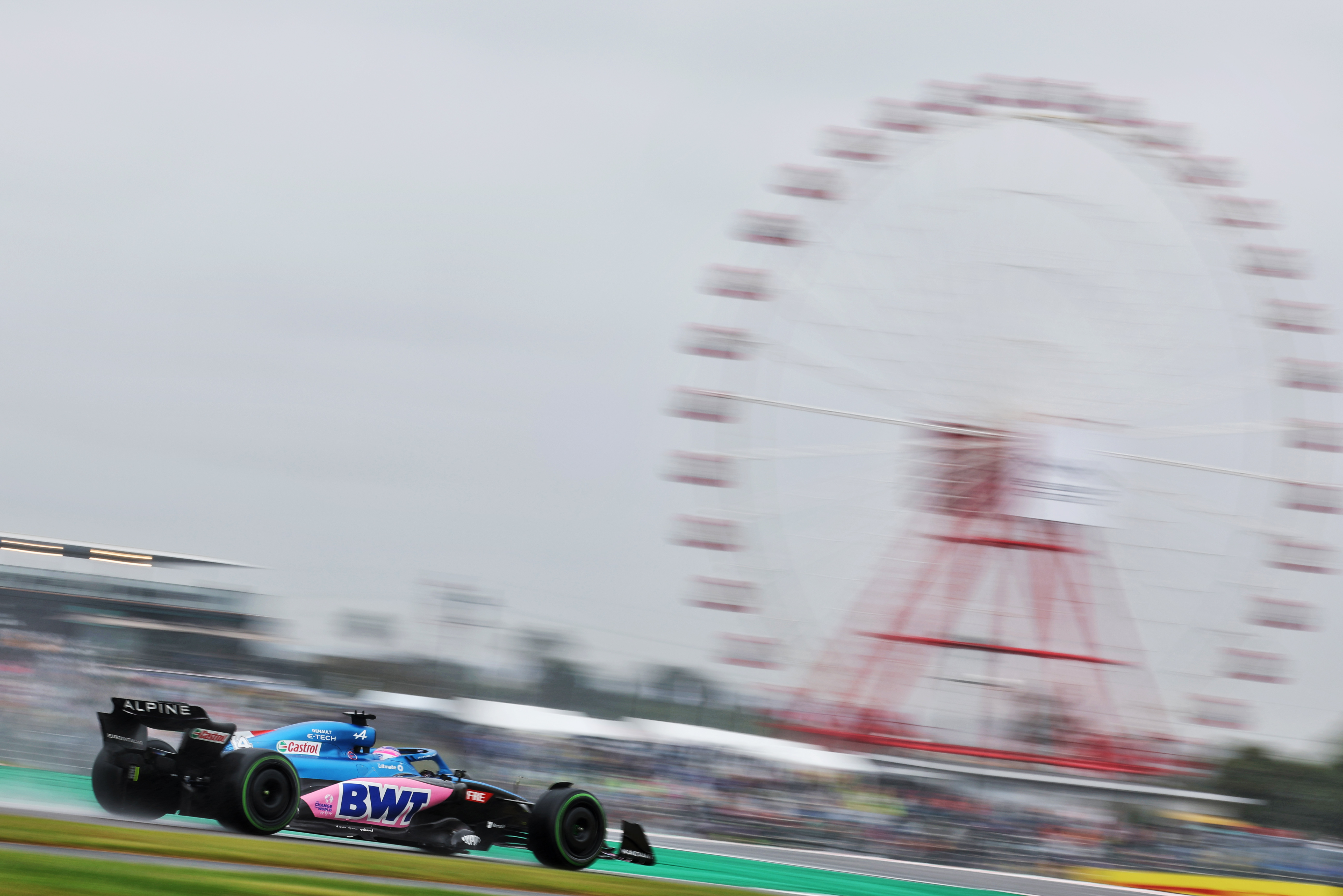 Fernando Alonso set the fastest time in the first session, George Russell headed a Mercedes 1-2 in the second. That spoke of how instantly Alonso adapts and of how the Mercedes was good on its tyres. But little else.
Both sessions were suitable for intermediates after just a couple of wet-shod laps from the field cleared the rivers which had formed when the track was empty. But in the second session the rain varied between drizzle, briefly none, subsequently quite heavy and finally easing off.
The following little snapshot illustrates just how wildly variable the variables were. Late in the second session the Red Bulls were attempting long runs and wearing out their front tyres. Relative to the Aston Martins which were running a similar programme at the time, they were lapping around 1.5s faster. But then Kevin Magnussen put a fresh set of inters on his Haas and instantly went 3s faster than the Red Bulls were running (giving him a meaningless fifth-fastest time of the session).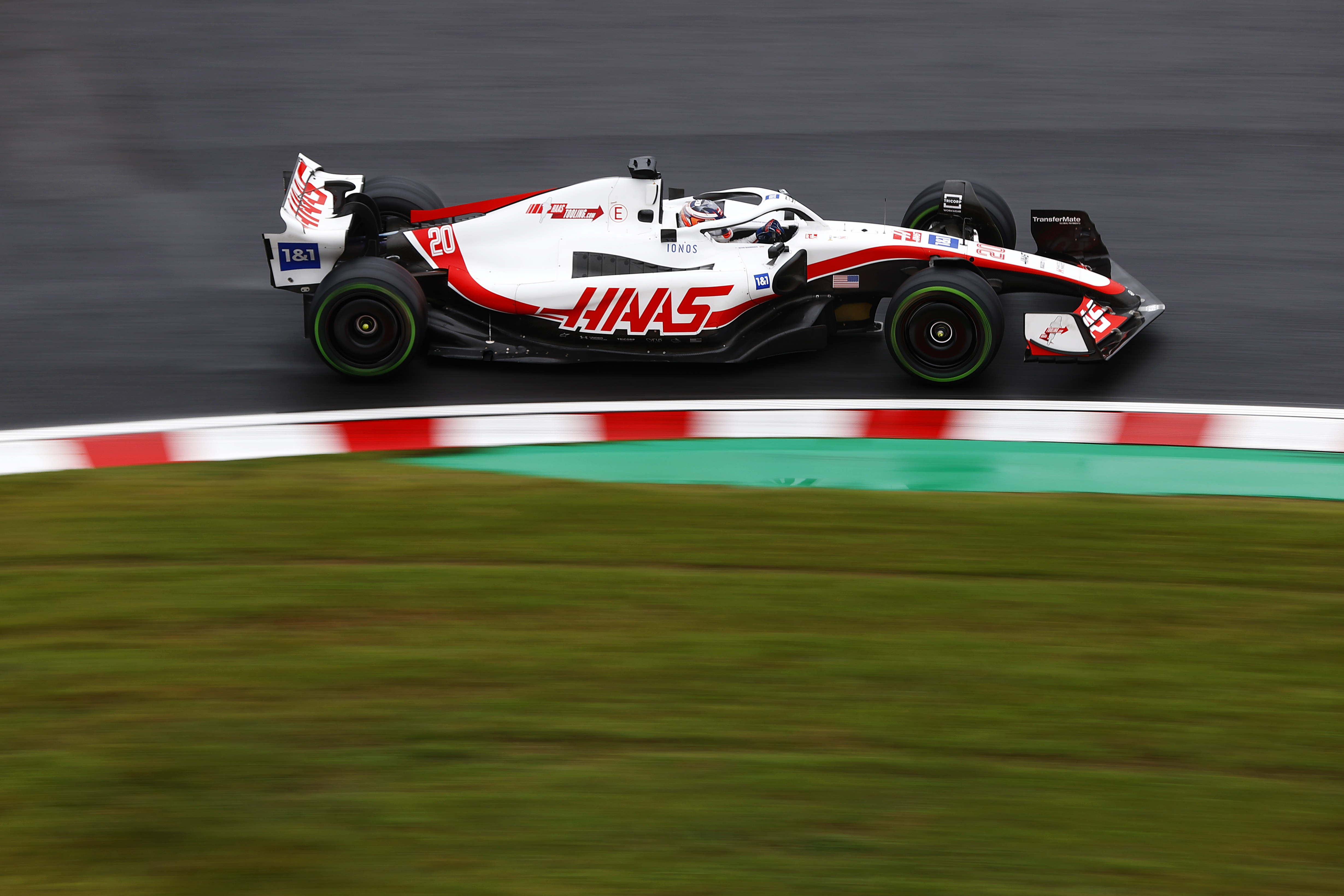 Suzuka is a circuit where there is a huge difference in potential laptime with just a small change in the surface. With other cars running earlier when the track was either wetter or drier and when their tyres were less worn, trying to ascertain the tenths or hundredths of a second by which one car may be quicker than another in equal conditions was impossible.
There was a phase early in the second session when the Red Bulls and Mercs were doing short runs on track at the same time. Lewis Hamilton went fastest at 1m 43.536s, with Max Verstappen a few hundredths slower. Hamilton then did a slow lap and pitted, Verstappen stayed out and slashed 0.4s from the earlier time. Which was the representative Verstappen lap relative to Hamilton? Who knows.
Carlos Sainz at this time was on a very different programme and often in the garage. Charles Leclerc in the other Ferrari was struggling with something badly wrong across the front of the car, suspected to be brake-related. This contributed to his out-lap off at the hairpin (from which he rejoined). The problem was not traced during the session. By the time Sainz went out for a few consecutive laps the track was much wetter than when the Red Bull times were set.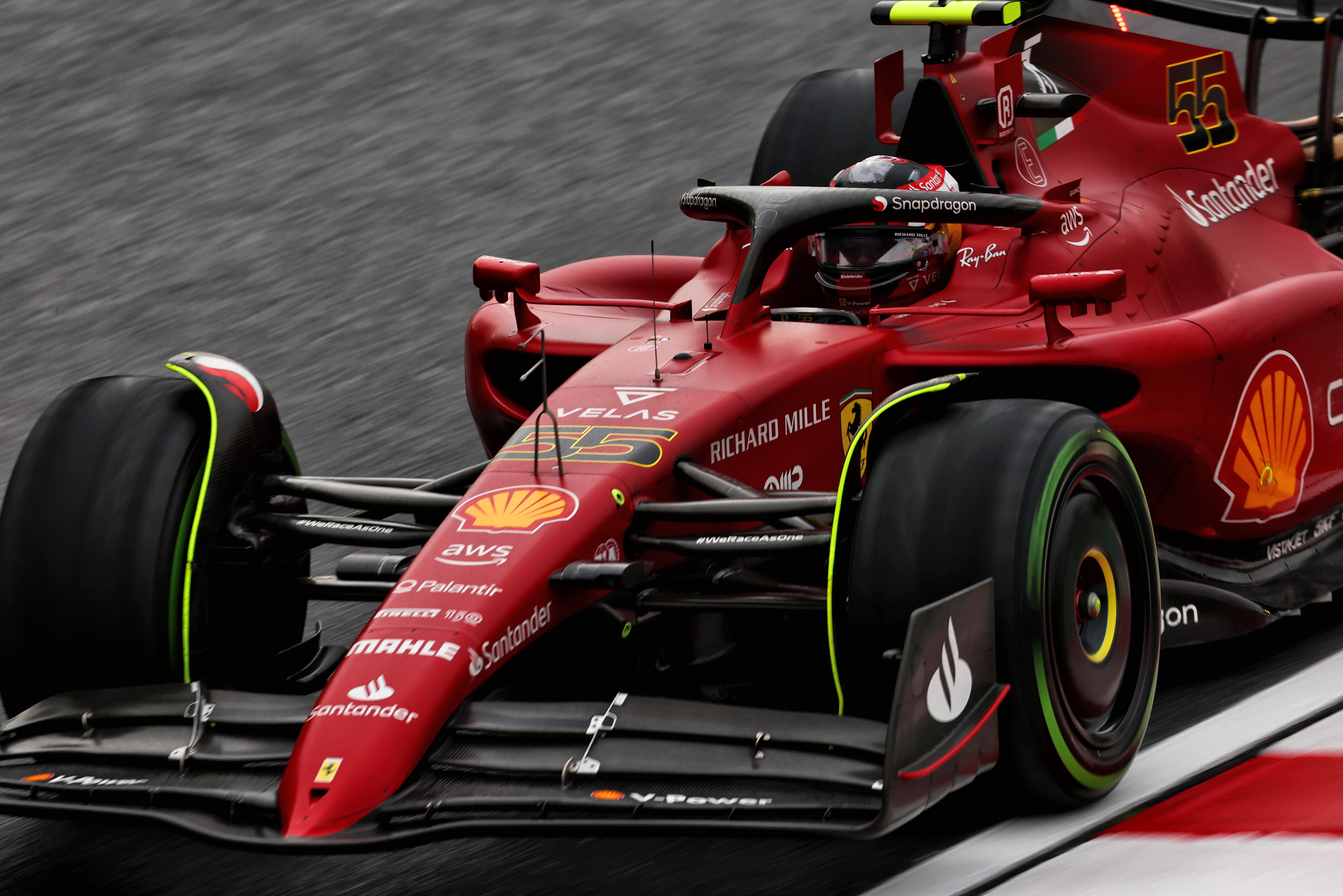 Then as the Red Bulls came in, Mercedes were back out and probably caught the track at its least wet. This was when Russell and Hamilton went 1-2, Russell around 0.8s faster than Verstappen's best. Again, meaningless.
Only Red Bull, Aston and Sainz attempted any sort of long runs and hence wore out their front tyres.
"We only ran one set of inters in that second session," pointed out Christian Horner. "I think Mercedes ran three.
"I think our pace is reasonable; it's difficult to draw too many conclusions because very quickly you can see the front tyres are going off around here."
"I've no idea what to expect tomorrow," said Russell of Mercedes' prospects. "I hope we can have a shot at something better than just top six but really don't know."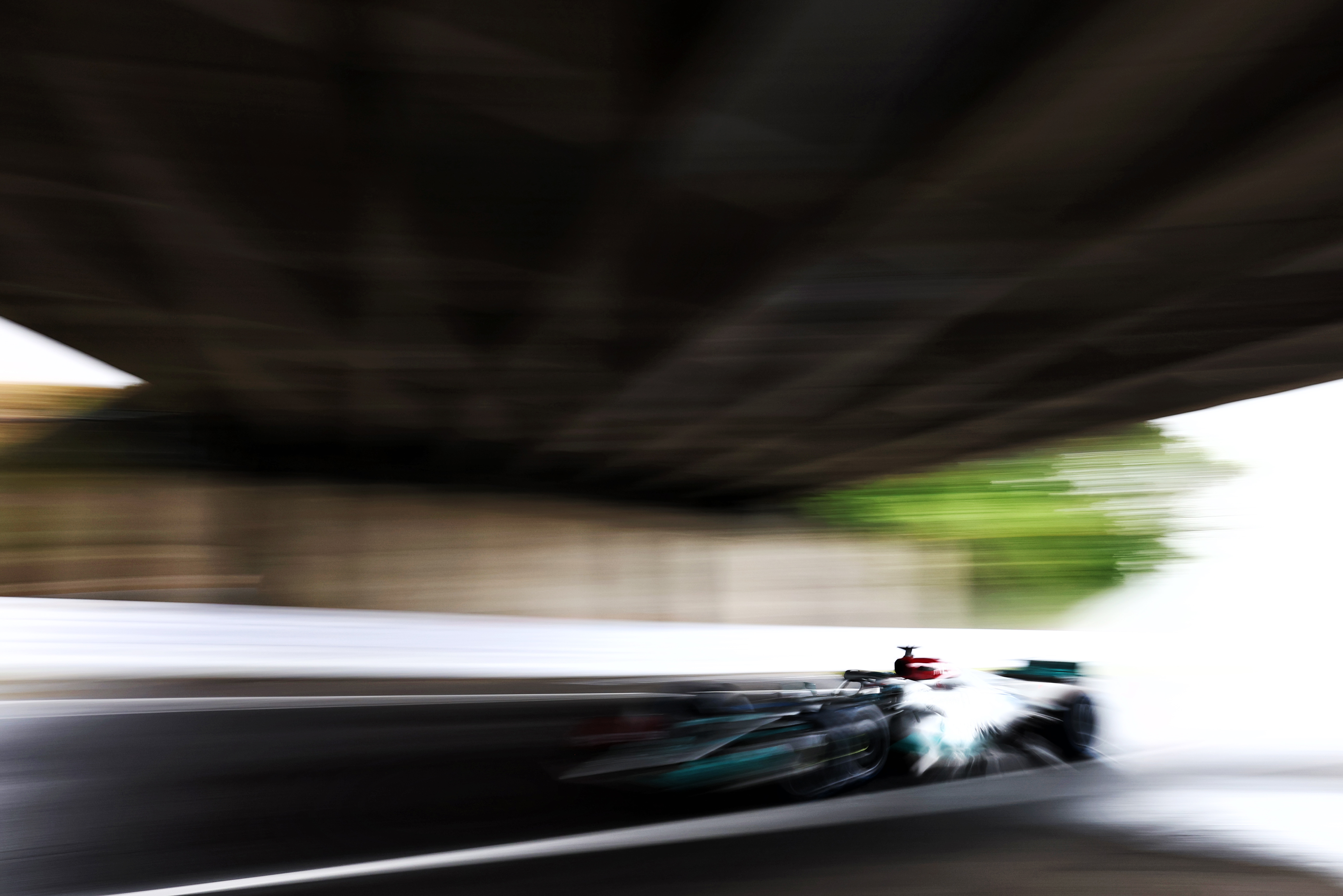 While agreeing that the practices gave no indication of the competitive order, Hamilton pointed out that didn't make the sessions pointless. "There's always something to be learned, stuff to be taken from the data, aero loads, how the car responds to moving the balance around. Seeing what wings others were running. What was good today was we were able to switch on our tyres, so we weren't slow."
But Verstappen is not really almost 1s off the pace, Nicholas Latifi is not really 1s faster than Lando Norris, Sainz is not really slower than Magnussen's Haas, Leclerc is not really slower than Zhou Guanyu's Alfa.