MotoGP's Mandalika Bay circuit in Indonesia has made a fanciful pitch to become the latest track to host a Formula 1 race.
The circuit's declaration of its ambitions comes in the same week that F1 CEO Stefano Domenicali repeated his claim that interest is such that F1, which is due to have a record 23 races this season, could sustain a 30-race calendar if it wanted.
"We really want to [host F1]," president director of the Mandalika Grand Prix Association Priandhi Satria told CNN Indonesia at last weekend's inaugural Mandalika MotoGP race. "But we can't talk about opportunities because the Mandalika circuit homologation certification is new from the FIM, while F1 is from the FIA.
"On Friday we happened to invite the FIA to see the Mandalika circuit. After that, there will be many technical processes that we have to prepare such as the length, width, structure, and so on of the circuit.
"So there are a lot of technical scales. After everything is complete and they agree, then homologation comes out."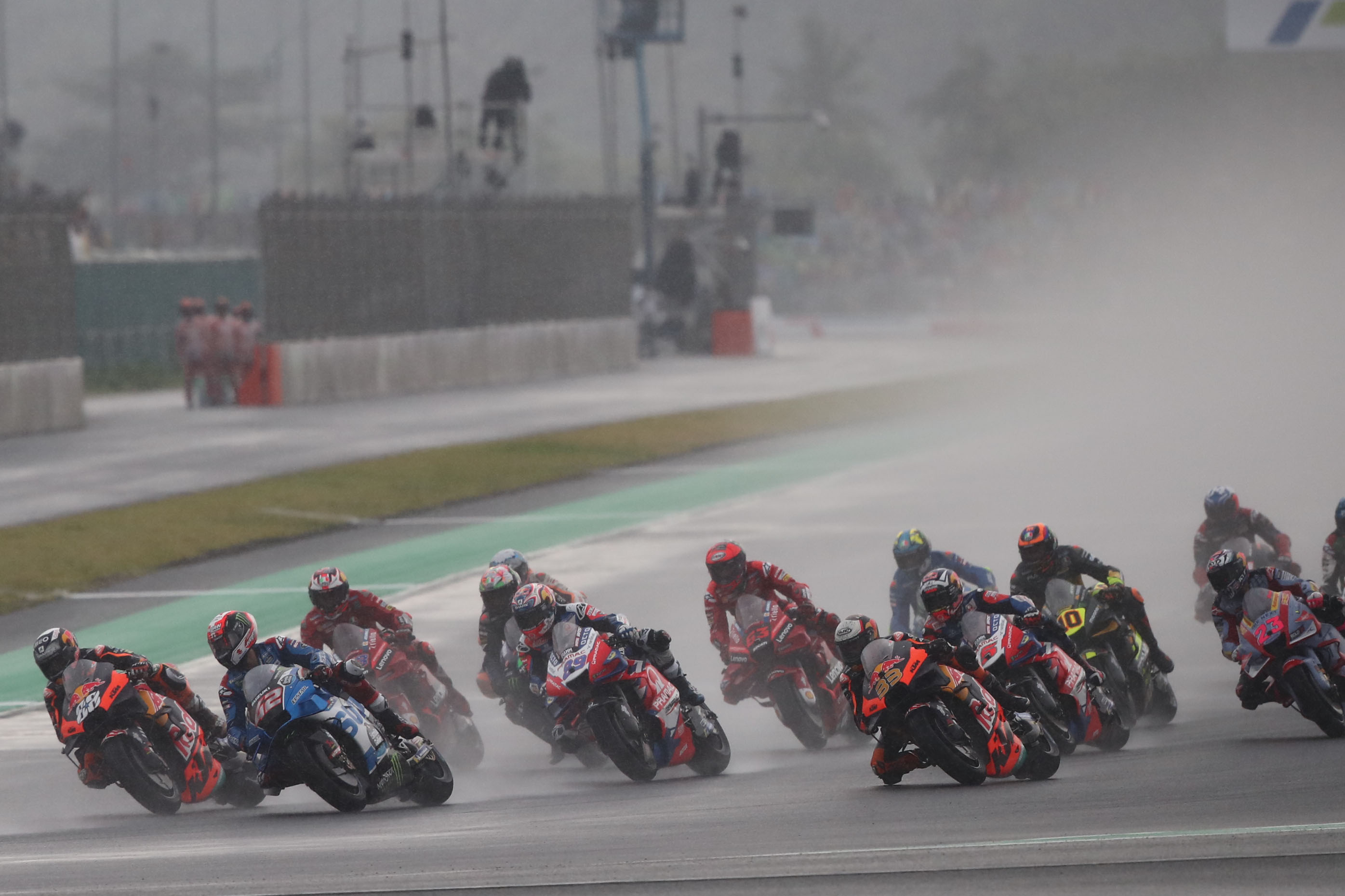 The Indonesian government is attempting to turn the remote island of Lombok, more than 800 miles from the capital city Jakarta, into another version of the popular tourist resort of Bali one island over. But there is plenty of work to be completed before that vision is realised, meaning it is difficult to see how an F1 race can be achieved there in the near future.
The new circuit was originally billed as a street race, with the track layout connecting a network of luxury bungalows and five-star hotels along the near-10 miles of coastline bought up by the government as part of the development scheme.
So far, though, barely any of that construction work has started, leaving the track virtually isolated in a rural province that struggled with hotel and flight availability for its inaugural MotoGP weekend. Some teams faced a commute of three hours a day to the island's capital of Mataram just to find suitable accommodation.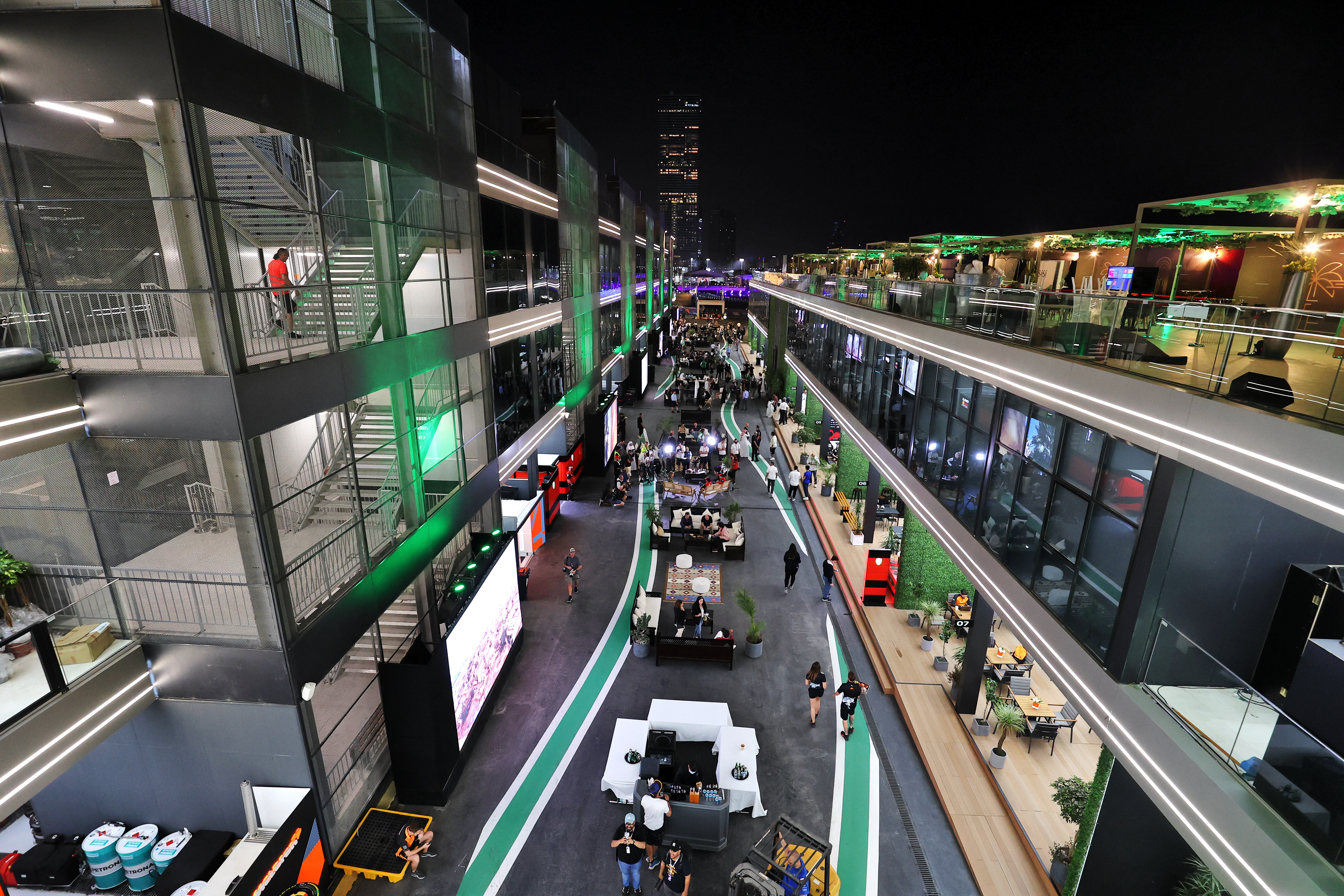 F1's logistics are also greater than MotoGP's, which would make it harder for Lombok to cope with the arrival of the F1 paddock as things stand.
Satria said however that the track hoped it could have the necessary Grade 1 homologation as soon as 2023.
"Maybe two to three months can come out of homologation. If it enters the racing calendar this season it is definitely not possible because F1 has announced the schedule," he said. "Hopefully next year we will have homologation to organise F1 in the future."