Liberty Media president Greg Maffei has given the first hint Formula 1 could add more teams in the future but made it clear it is not an immediate priority.
F1 has comprised 10 teams since Manor dropped off the grid ahead of the 2017 season.
There have been multiple public declarations of interest from prospective entrants in recent years, though, as Liberty Media's overhaul of the championship has made it increasingly appealing.
The most substantial expression of interest came from ex-F1 driver and CART champion Michael Andretti, who runs a multi-discipline race team under the famous family name.
Andretti failed to buy the Sauber organisation last year so wants to launch a new F1 entry for 2024, and submitted paperwork to the FIA to that effect earlier this year.
Michael's 1978 F1 world champion father Mario Andretti reiterated during an appearance on Sky's Miami Grand Prix practice commentary that the Andretti team was credible, saying the organisation had "100% got engine supplier, budget, we have everything we need". Alpine's parent company Renault is known to be the engine supplier in line for the Andretti deal.
Andretti has maintained ever since the project first emerged that all it needs is F1 to approve its bid and it will rapidly be ready.
"We have a huge team that can make this happen," he said. "Time is of the essence. But all we need is them to say 'go do it'."
The FIA has failed to respond to Andretti's application so far, while various teams have made it clear they would prefer the grid stays at 10 entries to protect their revenue and the health of the championship.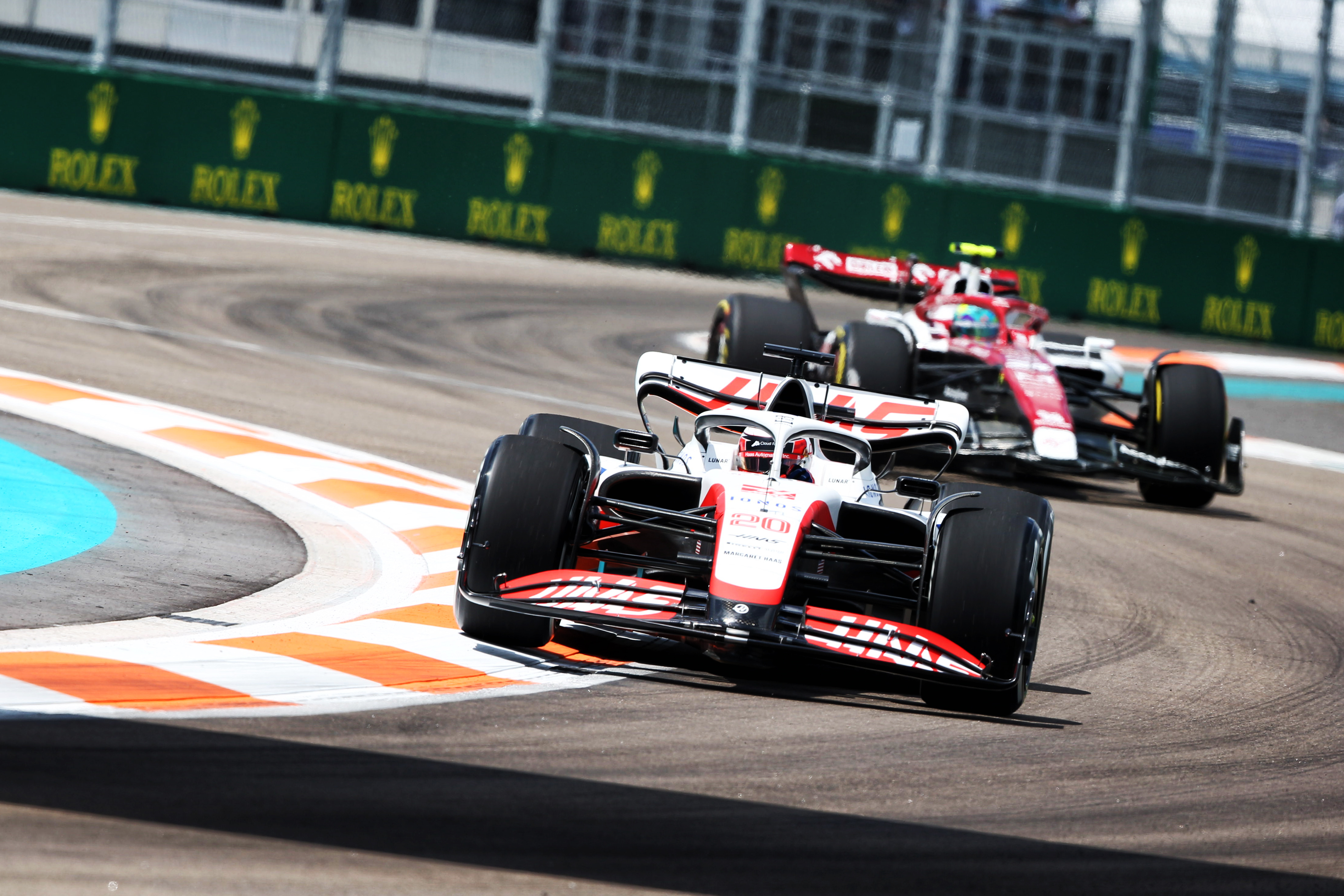 Speaking at a Bloomberg event in Miami this week ahead of the inaugural grand prix in the city, Liberty top dog Maffei opened the door to a grid increase in the future.
"There's a potential we may increase the teams over time," he said.
"I don't think it's a pressing need.
"There are a lot of people who would like us to do it. Most of them want to buy in.
"But we have not felt that need."
Maffei indicated that logistical issues were a stumbling block as "there are places that don't have more than 10" garages but the reality is that financial considerations are at the heart of the objection.
Andretti is willing to pay a $200m anti-dilution fee that would be shared between the existing 10 teams to help temporarily cover what they would lose by another team taking a slice of F1's prize money.
Several F1 team bosses said earlier this year this would not be enough and that Andretti would need to prove his team would add value in order to be accepted.
McLaren Racing CEO Zak Brown, who is close to Andretti, has been the most vocal supporter of his friend and business partner being permitted an entry.
Speaking in Miami, Brown reiterated that McLaren remains "supportive of an 11th, high-quality team".
"The pushback from some teams has been more of a fiscal pushback, because ultimately they chew into the prize fund," said Brown.
"They [a new team] have to write a pretty significant check on the front end, which then means the dilution of money is a few years out.
"And if you believe they're additive to the sport, I think they'll put more in through helping build the sport, maybe an increased television contract in America, more sponsorship.
"And by the time the dilution kicked in, they would have helped contribute to more growth.
"I think we have a very long term view on these things, that economically I think things would be OK."
Andretti is not the only party interested in joining F1. Porsche and Audi are set to green-light new projects for 2026, although they will both likely partner existing entries.
Porsche is expected to do a deal with Red Bull while Audi has so far failed to find the right partner, having held discussions with the likes of McLaren.
Brown said other teams are acting "selfishly", though he understands why F1's history with vulnerable, underfunded teams may provoke caution.
"We've got a great spectacle, as it is," said Brown.
"So, I understand why some people would go, 'We've got 10 very healthy teams'. We're not at a risk of losing a team, whereas historically in the last 20 years there's always been a team or two on the brink.
"I know with Audi and Porsche, the CEO [of the Volkswagen Group] made some statements earlier this week, which effectively confirmed that they're coming into the sport.
"We can go up to 12 teams, and I think as long as it's quality teams that are properly resourced, and can contribute to the growth of the sport [it's OK].
"Whether you buy an existing team or invest in an existing team or start one, I think it shows how healthy the sport is now that you have real people and investors that own different sports and OEMs trying to figure out a way to get into the sport.
"That's achieved what Liberty wanted to achieve, which is build franchise value for the racing teams."
This is a reference to Liberty's efforts to strengthen the existing 10 teams before considering expanding the grid.
Liberty negotiated a new Concorde Agreement in 2020 that revised the way commercial revenue is awarded to the teams, addressing the biased payments some teams received and upping the income the smallest teams had.
Maffei said: "Historically there had been as many as 15 or 20 teams on the grid.
"That got down to 10. Right when we entered the sport Manor, which was the 11th team, went into receivership, the UK equivalent of bankruptcy, and got sold for a pound.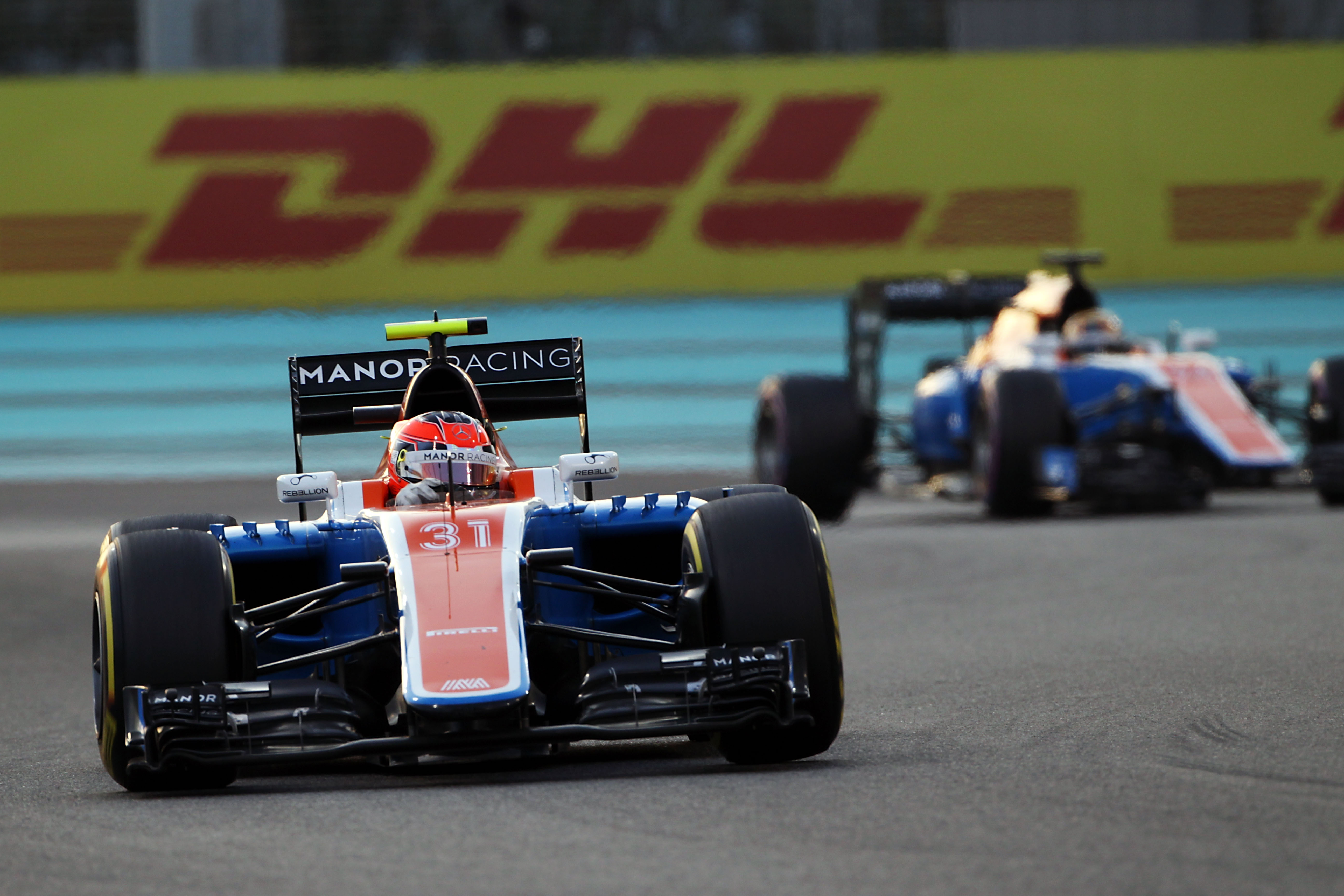 "Now the bottom team because they are all locked in as franchises are worth $400m minimum. Maybe more.
"And I think you're seeing numbers discussed as much as a billion dollars for a team or two billion dollars for a team. That attracted investment, interest.
"[We want to] make the bottom teams, the second or third tier teams, more competitive.
"We're just at the beginning of seeing that happen this year.
"You're seeing Haas, which was the laggard, do quite well this year. And you've seen Ferrari come back."
Top featured image: Livery by TommyWTF1 3D model by Chris Paul Design/Unkredible Studios