McLaren held back both its drivers in Austrian Grand Prix qualifying with a range of reliability problems, team principal Andreas Seidl has admitted.
Lando Norris and Daniel Ricciardo will start Saturday's sprint race at the Red Bull Ring 15th and 16th after a poor Friday for McLaren.
Norris completed just 14 laps in practice before a problem with his newly-fitted Mercedes power unit forced him to stop, and left him using an old power unit in qualifying.
He still looked like a likely Q3 candidate after the first part of qualifying but suffered a brake-by-wire problem that emerged early in Q1 and got so bad it wrecked his Q2.
Ricciardo, however, failed to make it out of Q1 as he attempted to bounce back from a "pretty dark" British GP weekend.
The Australian suffered a DRS problem in FP1, which McLaren said compromised his preparation as he could not complete his intended programme while they tried to resolve it.
"Just not good enough today," said Seidl. "We need to get to the bottom of this and make sure we eliminate all these different issues as quick as possible.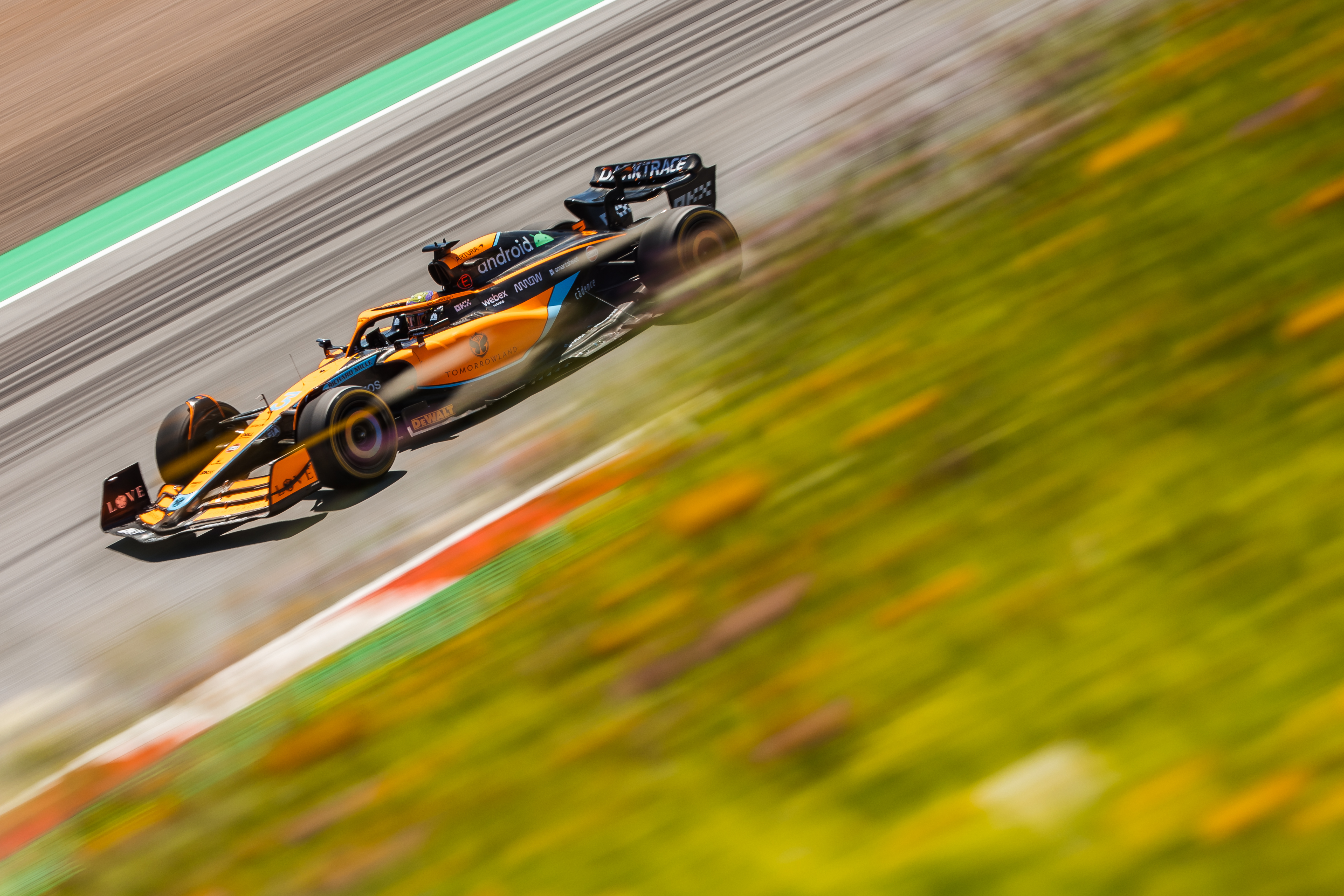 "If you look at FP1, on Daniel's side we had a DRS issue which compromised our run plan. We couldn't go through the full programme as we were focused on solving the DRS issue.
"On Lando's side, unfortunately, after installing a new PU for this weekend we had a power loss. It's something we still have to investigate together with our colleagues from Mercedes.
"Still we managed to get both cars ready for qualifying. But then right away from the first outing, we experienced a brake-by-wire issue on Lando's side, which didn't allow him to push the car to the limit, give him confidence, and then didn't allow him to set any meaningful lap time in Q2.
"It is a shame because I think the lap time he could set in Q1 you could see the potential we had for the package today.
"But then that doesn't count if you don't get it together as a team."
In qualifying, Ricciardo suffered from a familiar problem of his entire McLaren stint – an inability to take the car to the limit as Norris can, looking slightly hesitant on all his runs and forfeiting time through all of the corners, mostly Turn 3.
Ricciardo wound up almost three tenths adrift despite this being a short lap, plus Norris being on an older power unit and encountering braking issues.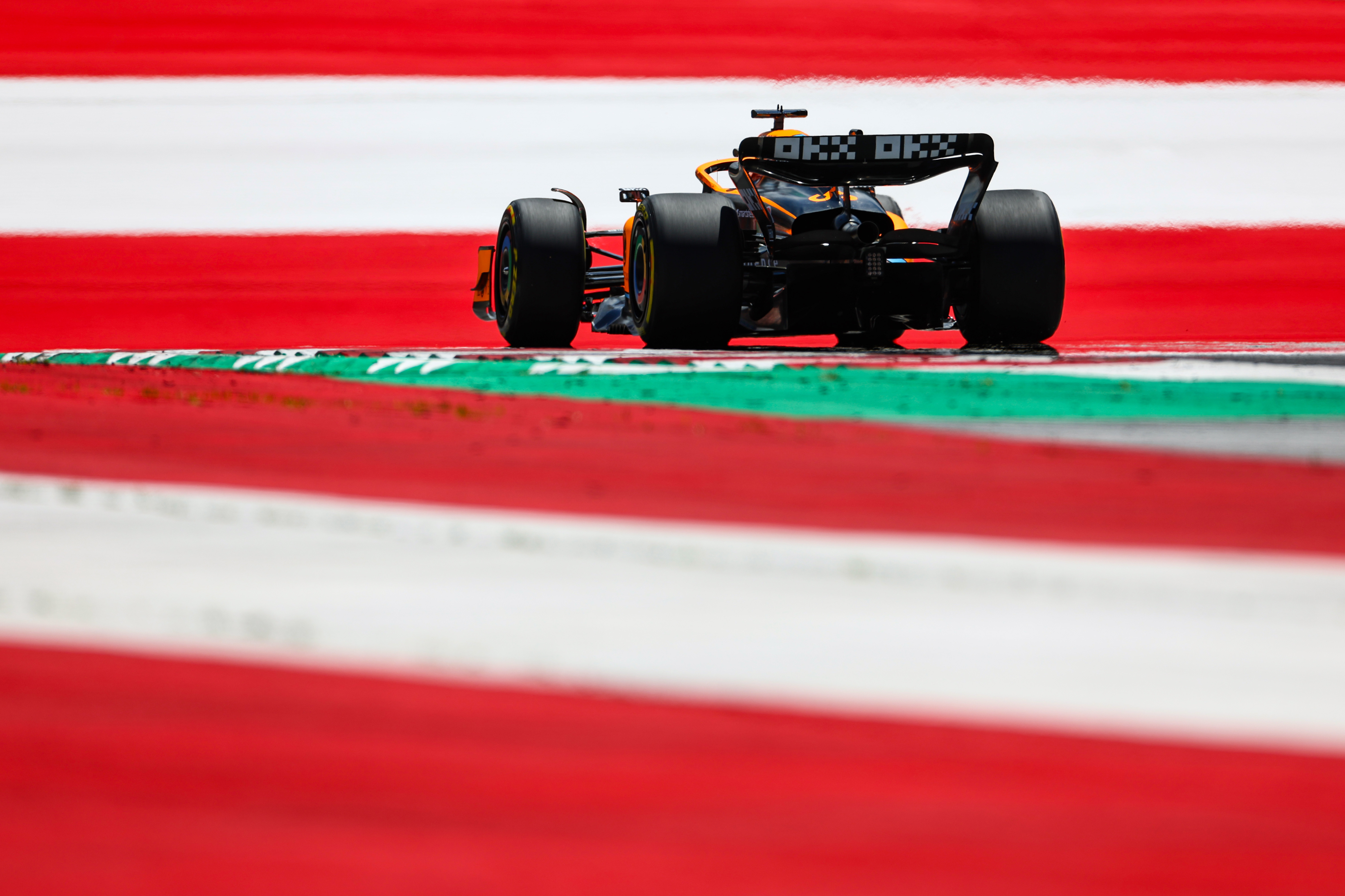 "He struggled to extract the performance that Lando could extract with the car which was a shame," said Seidl.
"Unfortunately, the field being so close together that meant he couldn't progress into Q1, which is obviously a bad outcome for today, being P15 and P16 after qualifying.
"Luckily, we have a sprint race tomorrow. Because I think we're the package we have here, if we get our reliability issues sorted, we should definitely be in a position to move up then in a better position for the race on Sunday.
"The goal is still the same. We still can do it."
Ricciardo's own performance was clearly a contributing factor, especially as McLaren felt Norris could have fought for a top six grid position.
But Seidl moved to divert attention away from his struggling driver and put the focus on the team's overall underperformance.
"We need to stay calm and keep working together in order to see what we can do on the car side in order to help him get more out of the car, which we're doing," said Seidl.
"Daniel is very critical about himself as well, which is good.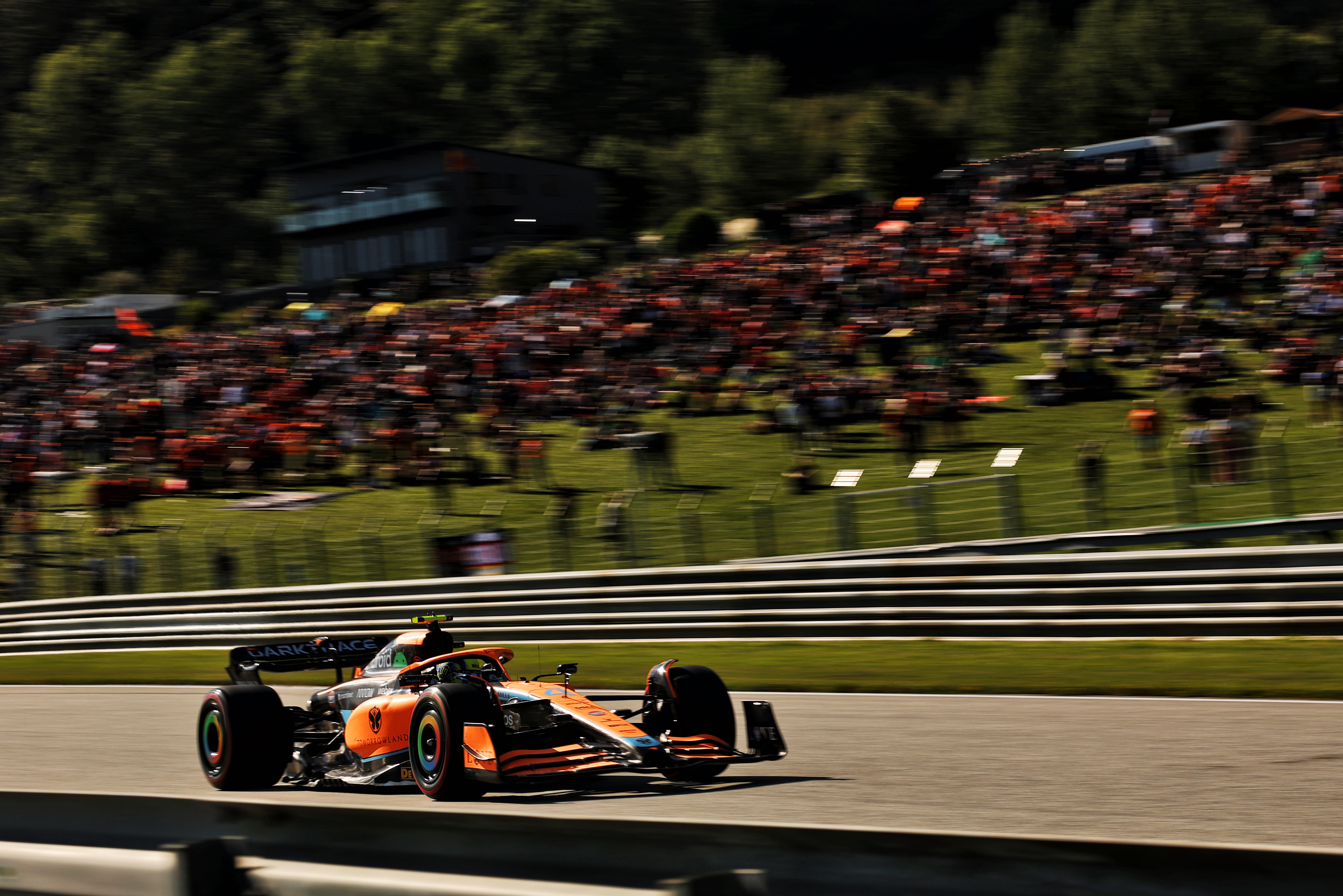 "In the end, we have to do a better job as a team. Give him a more reliable car, then we can also do the practice sessions as we want to do them to get through the full programme.
"We need to get, in general, the car performance more up. And then I'm sure both drivers are in a position to score good results."
He added: "In the end, it was down to us as a team that we didn't give him the full free practice session.
"That's what I'm focused on in order to make sure as a team we do a better job next time."