There was always going to be a lot riding on the decision of which driver would be next to move from IndyCar to Formula 1.
Whether it's been due to aloofness, a focus on Formula 2 or the lack of available resources to focus attention to other series in talent scouting, it's been a long time – 15 years – since an F1 team last chose an IndyCar driver.
Whether the move Colton Herta now looks set to take works out or not might impact future IndyCar-to-F1 switches, too.
So it's fair in that case to assess two other drivers who could have got an F1 chance ahead of Herta.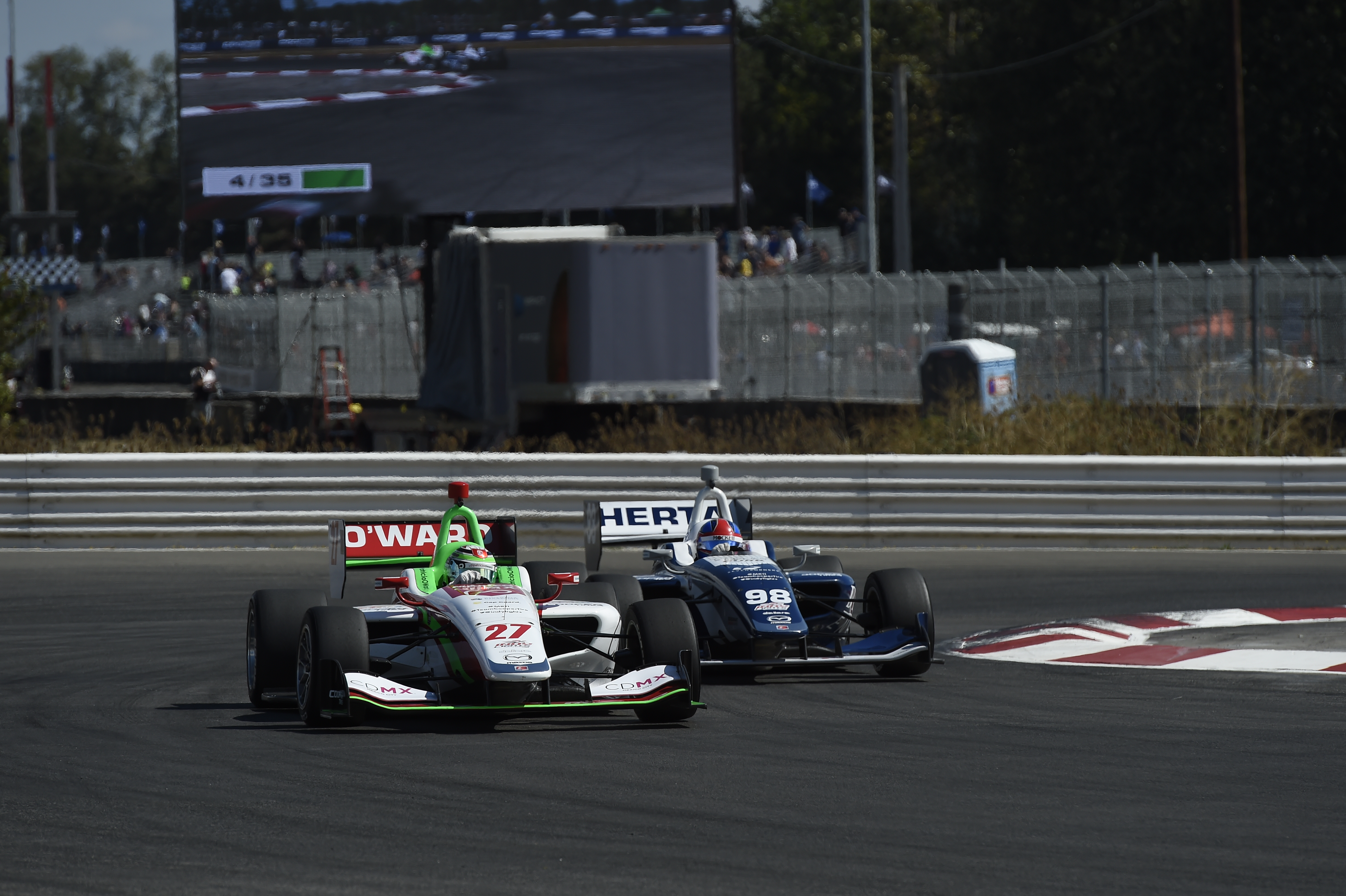 The first has to be his perennial rival Pato O'Ward, who beat him in Indy Lights and is on course to finish ahead of him in the championship for the second time in the three years they've been full-time IndyCar drivers.
There's also the barnstorming stat that if O'Ward had finished in the top five in the two 2022 races in which he had mechanical issues, he'd be 20 points behind leader Will Power in the standings like Scott Dixon and Josef Newgarden are now.
Give O'Ward a top 10 after he was caught up in a Nashville crash that forced him to retire and he's more like six points behind Power going into this weekend's Laguna Seca decider.
It's felt like an average year for O'Ward, which started with the controversial admission he would be looking elsewhere after he didn't get the contract offer he felt he deserved from his Arrow McLaren SP team. But since Long Beach in April, when the issue was sorted, he's actually performed at an extremely high level.
Then there's Alex Palou, who not only has an IndyCar championship to his name, but has the attributes that appear to be missing – or are less prominent – with Herta, in particular a high level of consistency.
Even though the current IndyCar has to have its neck wrung to extract the maximum, Palou still finds a way to be smooth with it. He's calm and calculated in races, rarely throws away big opportunities for points and it's clear from his current desire to go to McLaren that he is willing to give up his Ganassi seat for any kind of F1 opportunity, even if it's testing only.
He's really impressed those working with him in how he analyses the challenges at hand, too. Everything adds up to Palou looking like an ideal F1 convert, although some of that is a bit more experience that comes with age – at 25, he's three years older than Herta.
The fact that Herta has been chosen over all others maybe indicates having an American-born driver is beneficial to Red Bull and its sponsors. Its lead team's title backer Oracle is American-based.
However, that doesn't feel like a vital reason for this choice by AlphaTauri. Perhaps the fact that – unlike those American drivers that rise through the atypical European-based single-seater ranks – Herta is known in the States already, and therefore creates a bit more of a vested interest from those supporting the thirst for an American F1 driver, is a part of the marketing appeal on the team's side.
Of course nationality is not the only reason Herta is being selected. He's shown his speed over the last two years especially and has even proved he can adapt and improve on weaknesses such as the work he's done on fuel saving and tyre management since coming to IndyCar.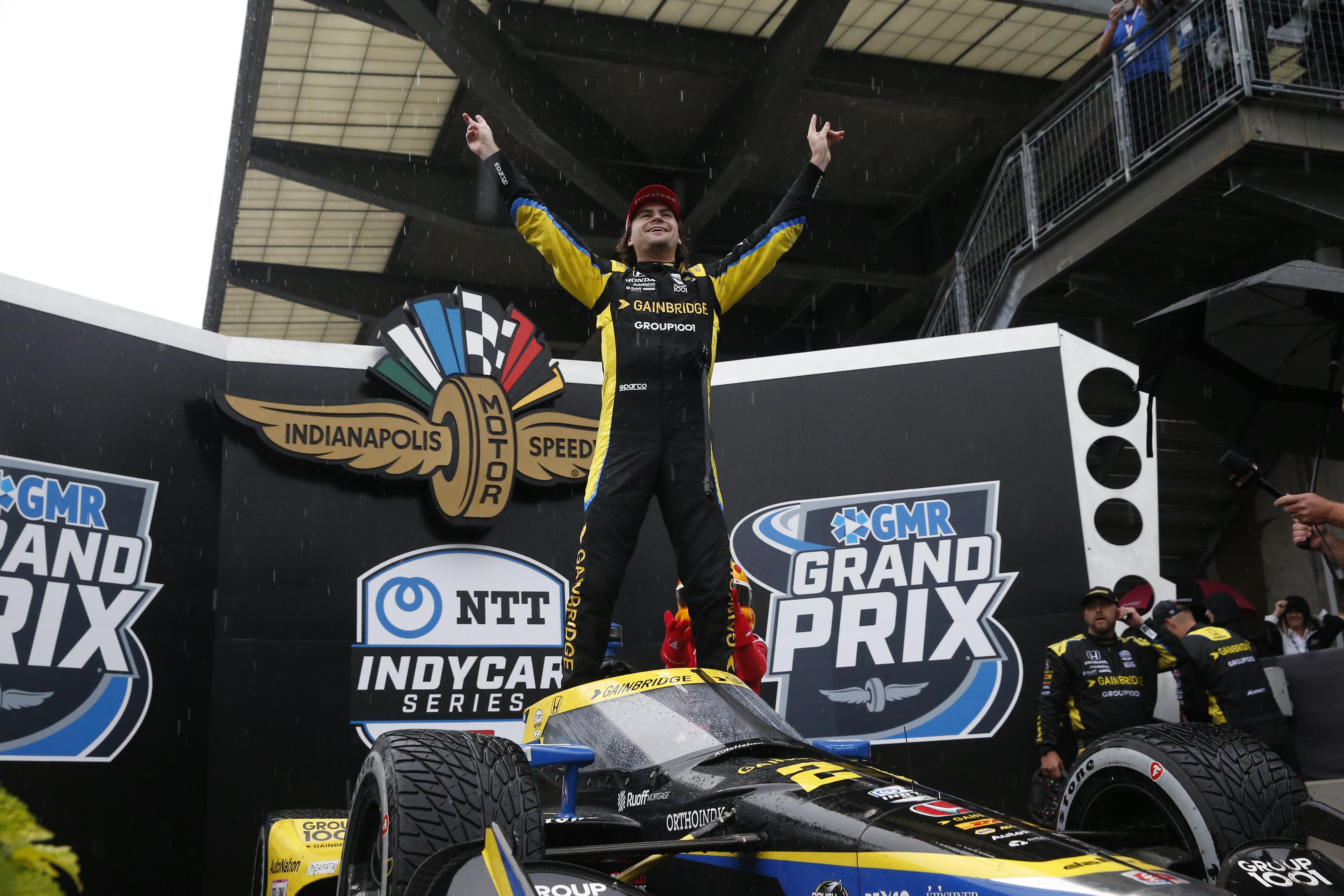 You don't win seven races in one of the most hotly-contested open-wheel series in the world without being at a very high level.
And the manner of some of those wins – the total annihilation and demoralisation of the rest of the field in some cases – shows the heady heights Herta is able to achieve.
His inconsistency is the worry, though. Every driver who reaches F1 is fast, it's the work done on the simulator, understanding car changes, working through upgrades, managing tricky race situations and not crashing out of big opportunities that usually allows a young F1 driver a long stay.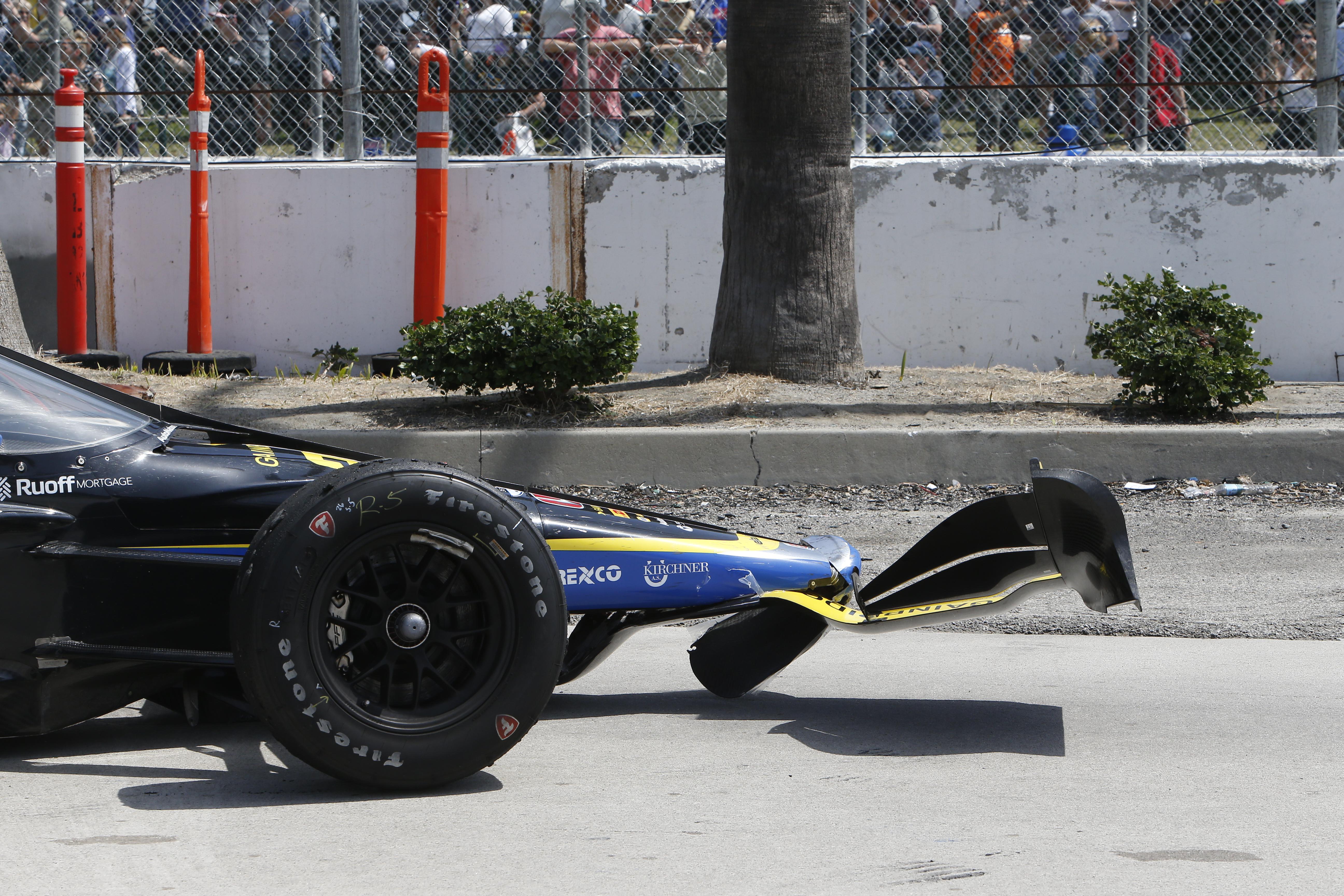 Herta has been hamstrung by racing for a team in Andretti Autosport that has proven inconsistent in recent years – just ask Alexander Rossi about that – but taking that into consideration some of the errors Herta has made when he has been on for top results are still disappointing. And it's not like Andretti hasn't brought a lot to the table, giving him the platform to win these races.
Perhaps with a new team and a fresh start he can make the most of his inherent speed, without the errors.
That being said, Red Bull's taken plenty of gambles on drivers like Herta in the past. The old adage 'you can't teach speed' certainly applies, and arguably Herta is going into the ideal surroundings for that, even if it might not give the amount of time an IndyCar driver would ideally get to adapt to the rigours of F1.
After all, we know Red Bull can be cut-throat with its juniors even generally. Just ask O'Ward.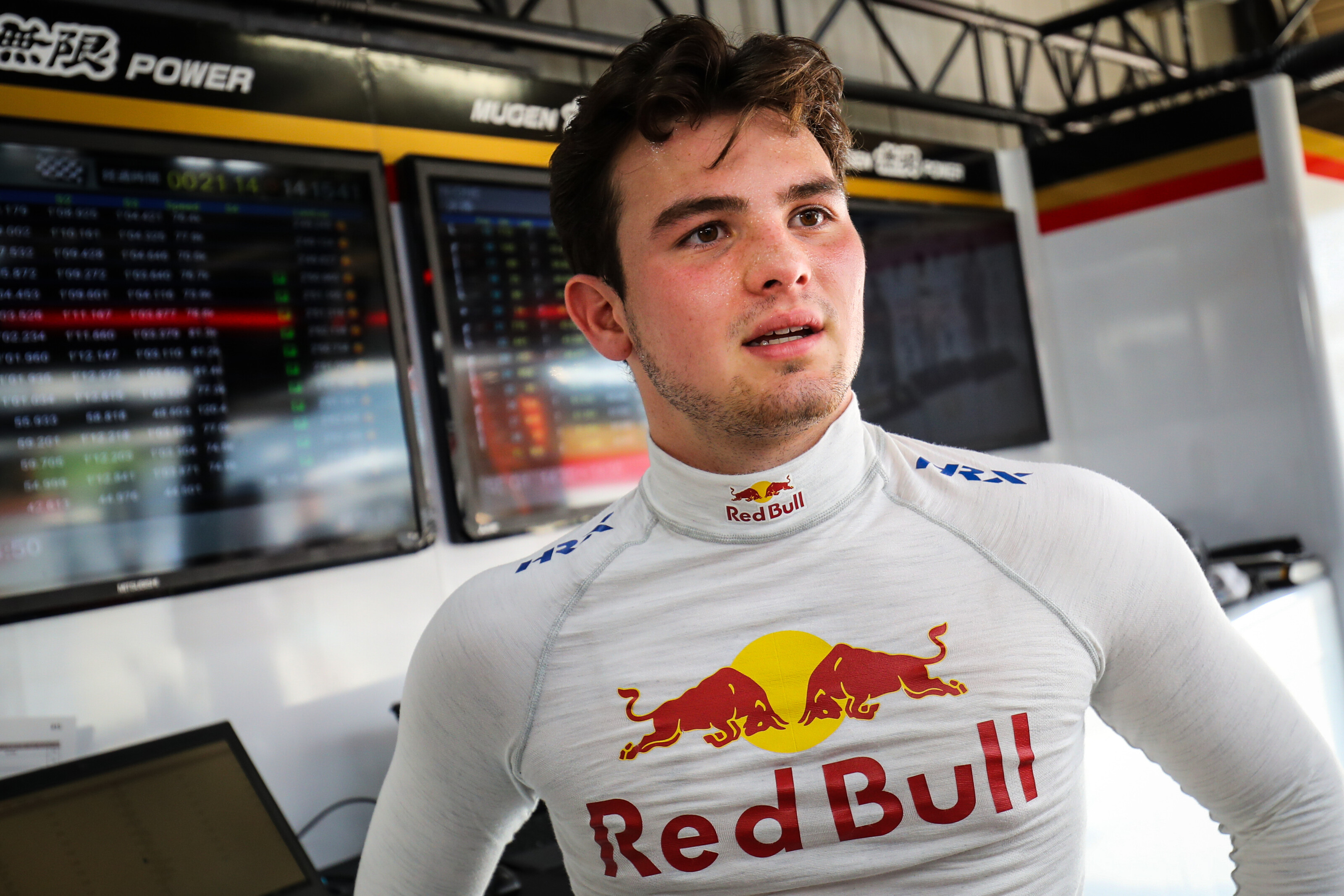 Red Bull's aborted efforts to get O'Ward to F1 – with the only logical explanation for his expulsion from its junior programme being that the team misinterpreted how many superlicence points he had – is somewhat ironic given Herta doesn't have the points for a superlicence either.
But there's always been an element of overcoming adversity with O'Ward where he'll expect to miss out on some of these opportunities and be overlooked. Often he'll use these snubs as mental fuel for his own success.
Palou probably doesn't fit the age profile Red Bull is looking for and his legal proceedings with Ganassi take him off the table entirely.
So Herta is the best option for Red Bull. And probably the best choice for an F1 team looking for an American driver right now.
But is he the best choice for an F1 team from among the current IndyCar field?
I'd argue recent form says not, but Herta might have the highest ceiling of these three drivers and it's certainly not some sort of miscarriage of justice that he's been chosen.
Red Bull has moulded similar drivers with high levels of potential, lacking consistency, into champions before, and Herta certainly has the ability for it.