A week on from team principal Franz Tost unexpectedly claiming that Pierre Gasly was "100 percent" staying at AlphaTauri, the team and driver have gone ahead and made his stay official.
But is the F1 race winner at risk of career stagnation, given his path to Red Bull is cut off, or is sticking with a known quantity the right thing for him at this time?
And either way, what does Gasly do next?
Our writers chime in.
Work on a '24 move needs to start now
Edd Straw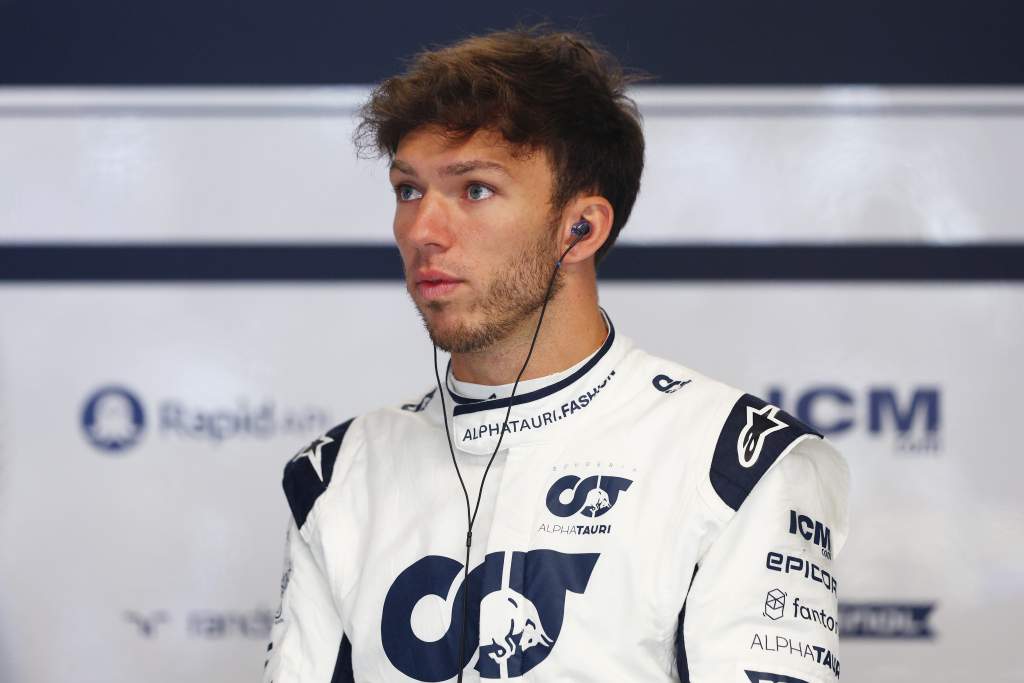 AlphaTauri isn't a bad place for Gasly to be, but it's little more than a holding pattern for him career-wise. With Sergio Perez signed up at Red Bull for another two years, it's clear that his chances of ever getting back into a Red Bull are close to zero – although while he's in their stable there's always a slender hope.
So Gasly does need to move on, but he needs to parlay his good midfield form with AlphaTauri into the right move rather than simply taking any opportunity. His Red Bull deal is up at the end of next year and that's the time he needs to move, most likely to an upwardly-mobile midfield team.
In the meantime, he needs to keep doing a good job with AlphaTauri. If he does that, he's a driver who will be in consideration for such teams even if it's difficult to see him going straight into an established frontrunner.
But whether he can get a good move is the big question. Whatever happens, where he ends up in 2024 could prove to be the key decision in his F1 career.
It may take a while to leave F1's no man's land
Scott Mitchell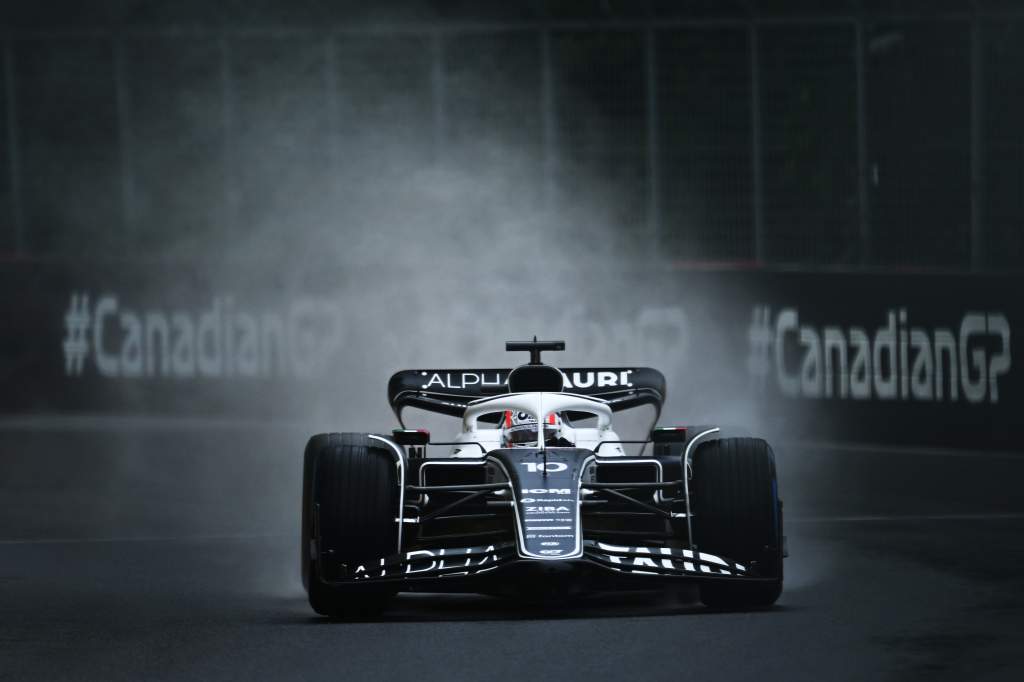 This is an extended marriage of convenience for Gasly – who I suspect is going to be in F1 no man's land for a lot longer.
It just delays the career crossroads he was facing. There is no Red Bull Racing future for him, that much is clear. The question is, does he need to escape the family entirely, or does being a career AlphaTauri driver appeal?
It surely doesn't long-term given he wants to be winning races and a world title. But where is that opportunity coming from? Nowhere obvious. Perhaps the only long-term possibility could be Alpine post-Esteban Ocon, but we're talking 2025 at the earliest there.
Unless there is a dramatic shift in the driver market and Gasly's place in the pecking order – something like Mercedes or McLaren having a vacancy and Gasly genuinely being considered the best option – then not leaving AlphaTauri for 2023 surely means Gasly will be there for 2024.
The alternative is to roll the dice on a smaller team, hoping it is on a seriously sharp upwards trajectory. Either way, Gasly still has a big career decision to make – it's just been kicked a year down the road.
Why change?
Gary Anderson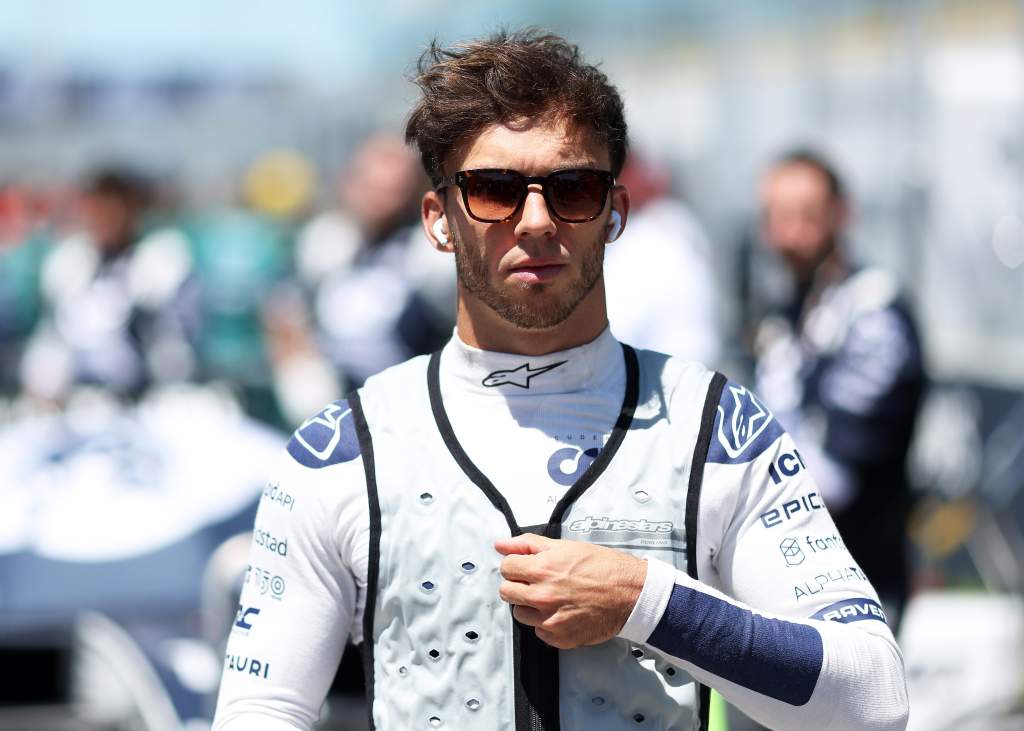 I suppose in reality for both AlphaTauri and Gasly it's a bit of no news.
As a team it is what it is and has been a decent midfield operation over quite a few years now so I'm not expecting any major change that will make it a frontrunner.
For Gasly, he doesn't really have another more competitive drive on offer so better the devil you know than heading off into the unknown.
A mirage of career security
Valentin Khorounzhiy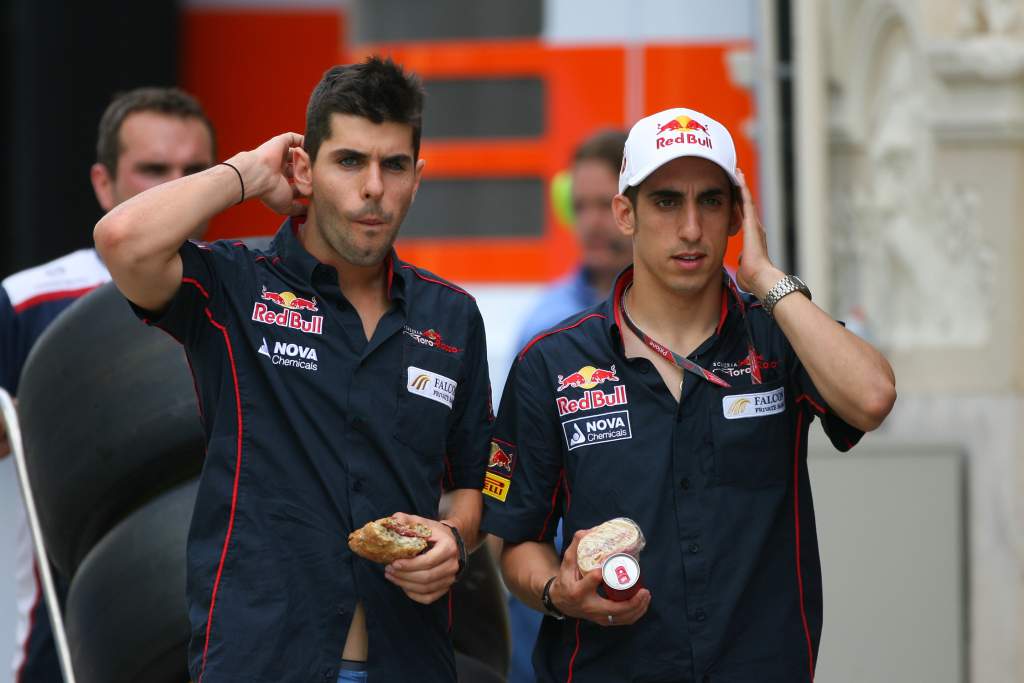 Is there such a thing as a 'career AlphaTauri driver'? Time will tell. But there was no such thing as a 'career Toro Rosso driver' – and as much as has been said about the more independent status and loftier goals of the rebrand, it's still the same team with the same kind of results and the same owner.
History dictates that once Red Bull no longer sees you as a viable top team driver, the clock starts ticking. For the likes of Sebastien Buemi and Jaime Alguersuari (pictured above), time ran out suddenly at the end of 2011 – in December, to be exact.
Once Jean-Eric Vergne was deemed second-best to Daniel Ricciardo, Red Bull only gave him another season- to benchmark Daniil Kvyat.
And Kvyat himself was dropped twice.
What all those drivers have in common was that once their Red Bull time was up, there was no other race seat to hop into. And the one who broke the trend, Carlos Sainz, actively forced his way out of Toro Rosso.
If Gasly sticks around, he will be an ultra-handy benchmark for Red Bull to measure younger drivers again. But at some point one of those younger drivers will make him expendable – maybe Yuki Tsunoda, maybe Liam Lawson, maybe Dennis Hauger, maybe Ayumu Iwasa.
Gasly needs to have his post-Red Bull future sorted before that happens.
Waiting for McLaren?
Josh Suttill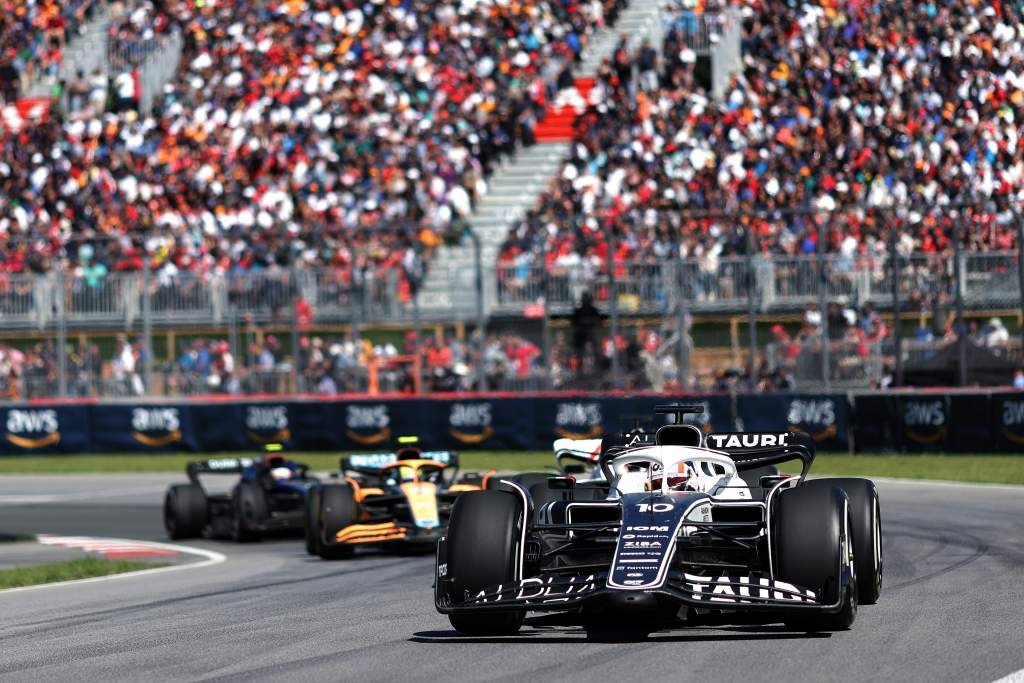 It's clear Gasly will need to look outside of Red Bull if he wants to leave AlphaTauri after 2023.
Ferrari is full and Mercedes may be, too – although Lewis Hamilton's future at Mercedes beyond his current '23 deal is unclear.
This likely leaves McLaren as one of the most attractive destinations for Gasly – and to make matters sweeter his contract length is now aligned with Daniel Ricciardo.
McLaren has said 2024 is the first year that it will properly benefit from its suite of new infrastructure updates including a new windtunnel.
So it would be the perfect time for Gasly to pursue a switch – and if he can show more of the midfield-leading heroics we saw from him last year, he'd surely be on McLaren's shopping list.
He'll face some stiff competition though so he'll really need to start getting his 2022 season back on track and prove he's up to the job of going up against Lando Norris.