Colton Herta's upcoming Formula 1 test with McLaren will be key to the team deciding if he is given a chance on a grand prix weekend as well. The more interesting question is whether he, or fellow IndyCar ace Pato O'Ward, can mark themselves out as options for a full-time switch further down the line.
Herta is an IndyCar frontrunner and at 22 is arguably the best American prospect of his generation. He is on a long-term deal with Andretti Autosport in the US series and would be at the front of the queue to drive for the team if Michael Andretti gets the 2024 F1 entry he is chasing.
However, Herta has also signed a deal with McLaren to test its 2021 F1 car this year, as the team looks to take advantage of a change to the rules that permits year-old car testing in 2022.
Teams are usually not allowed to test cars that have been used in the previous two seasons but the 2022 'Testing of Previous Cars' rules now reflect the fact that wholesale changes have been made to the technical regulations and so 2021 car testing is not a useful technical exercise.
Instead, McLaren sees it as an opportunity to test potential drivers and evaluate young talent for the future. Which is where Herta comes in.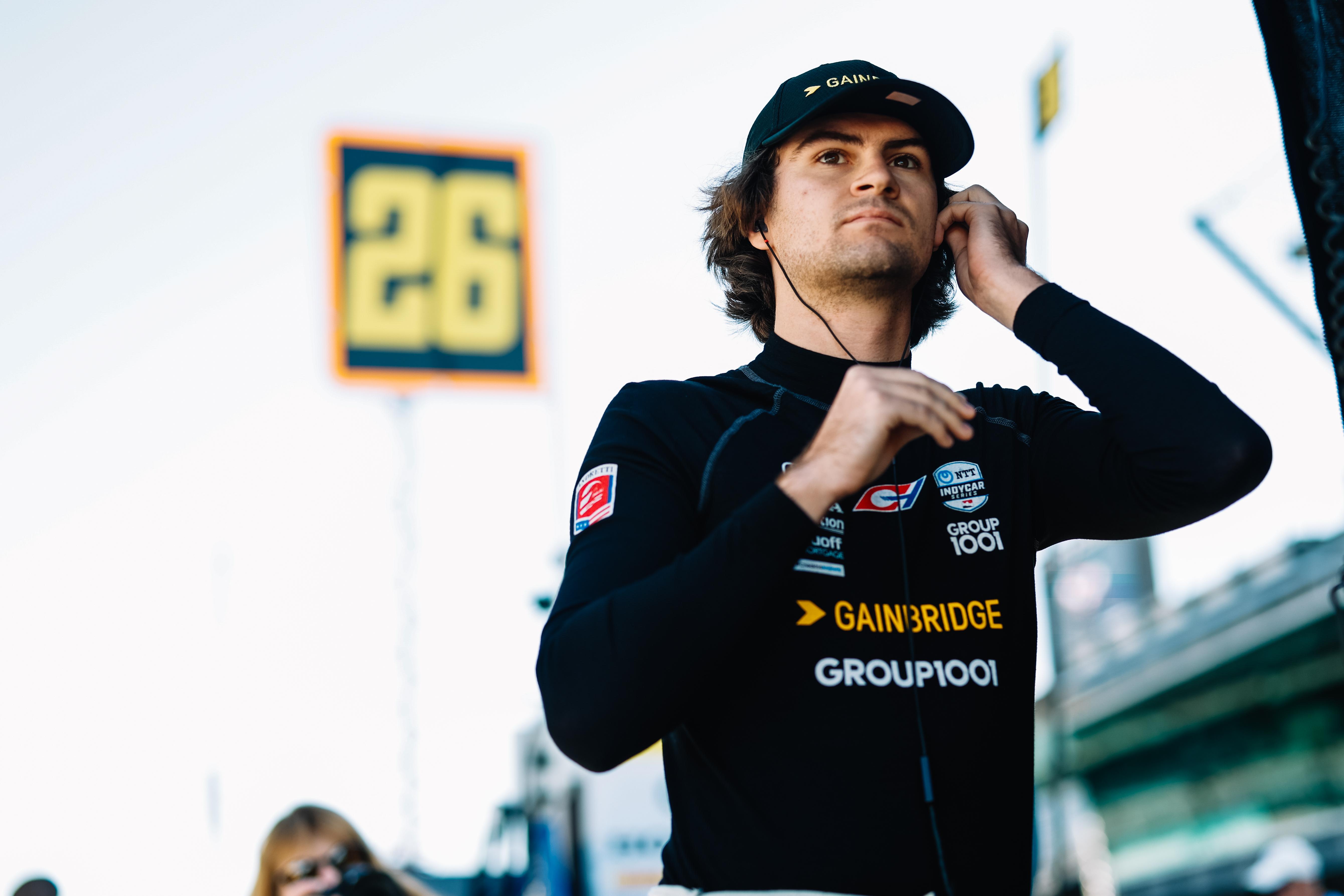 McLaren Racing CEO Zak Brown had already insisted that this was not him doing his friend and business partner Andretti a favour by giving Herta seat time but something McLaren felt it would potentially benefit from itself.
Team principal Andreas Seidl has since stated that it will be used to determine whether Herta is given a Friday free practice outing this year. He describes it as a "selection process in place to decide who we want to put in the car".
Herta and McLaren IndyCar driver O'Ward are the contenders to satisfy new regulations aimed at giving more seat time to young talent.
In two FP1 sessions over the season, every team must have each of its cars driven by a driver who has not competed in more than two F1 races.
O'Ward tested for McLaren last year in Abu Dhabi but since then there has been no indication that another F1 chance is imminent for the Mexican driver. Evaluating Herta could mean McLaren deciding whether to split its FP1 outings between the two IndyCar frontrunners or to give them both to Herta.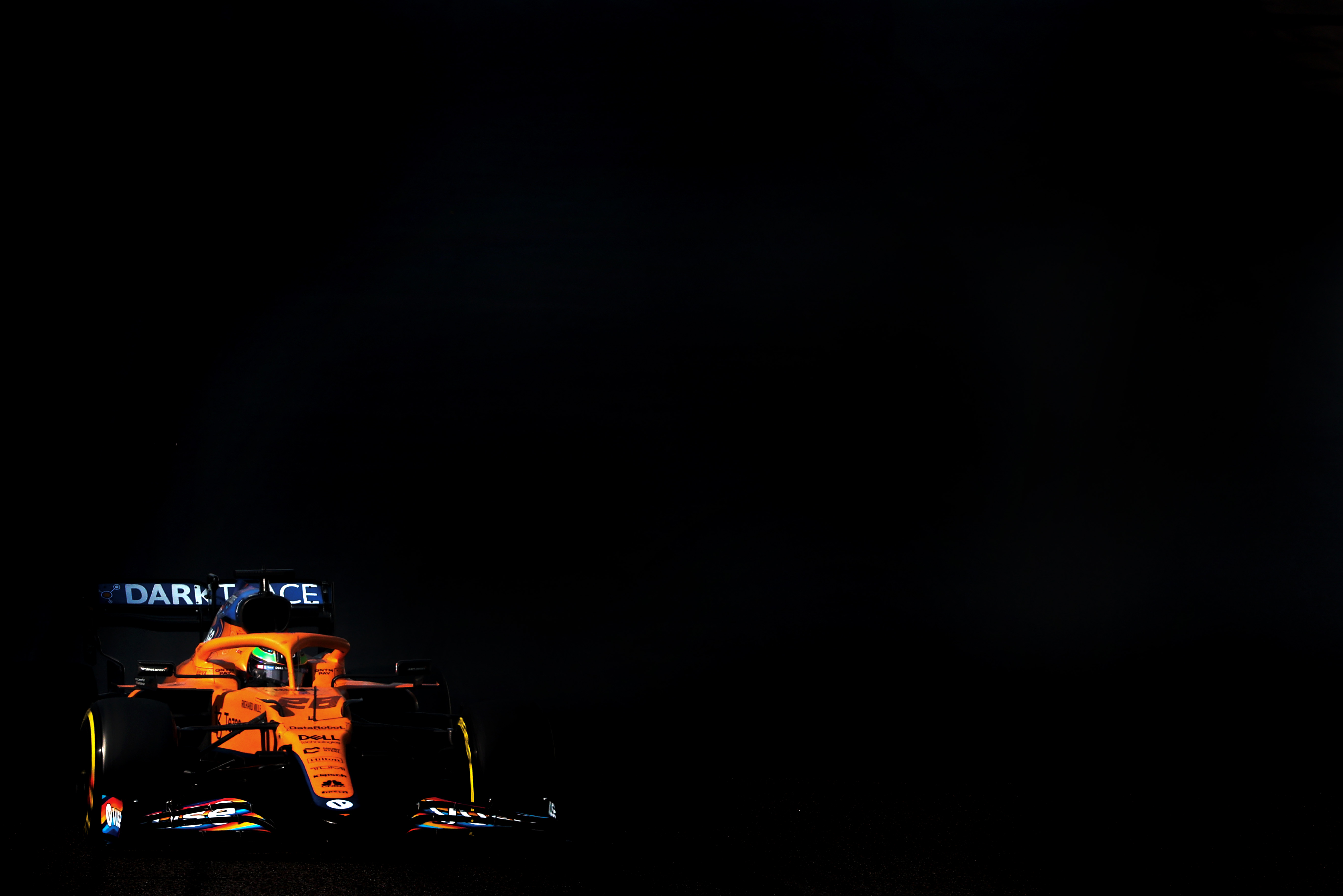 Were Herta and O'Ward to convince McLaren they would be exciting F1 prospects, they would represent long-term options for the team. Which has prompted some speculation that either could potentially be a replacement for Daniel Ricciardo, who was a high-profile signing for McLaren last year but has so far been comfortably outperformed by Lando Norris.
One thing Seidl has stressed is that McLaren is very happy with its current line-up and that this is more about the team wanting to maximise the new 2022 regulations. He probably doesn't want the private test to be viewed as a shootout for an FP1 chance, or the FP1 chance to be an audition to be Ricciardo's successor.
But Ricciardo will stop some day. And if he continues to be second-best to Norris, by a margin, McLaren may not stay so happy with its pairing for long.
"It's very important now to give them the chance with the best possible preparation as well to show to themselves, to us what they can do in the Formula 1 car," said Seidl when asked by The Race how serious Herta and O'Ward are as future options in F1.
"And then we simply will take it from there.
"At the moment there are no opportunities our side. At the same time we are obviously interested to see would could be in some years the next potential driver for McLaren."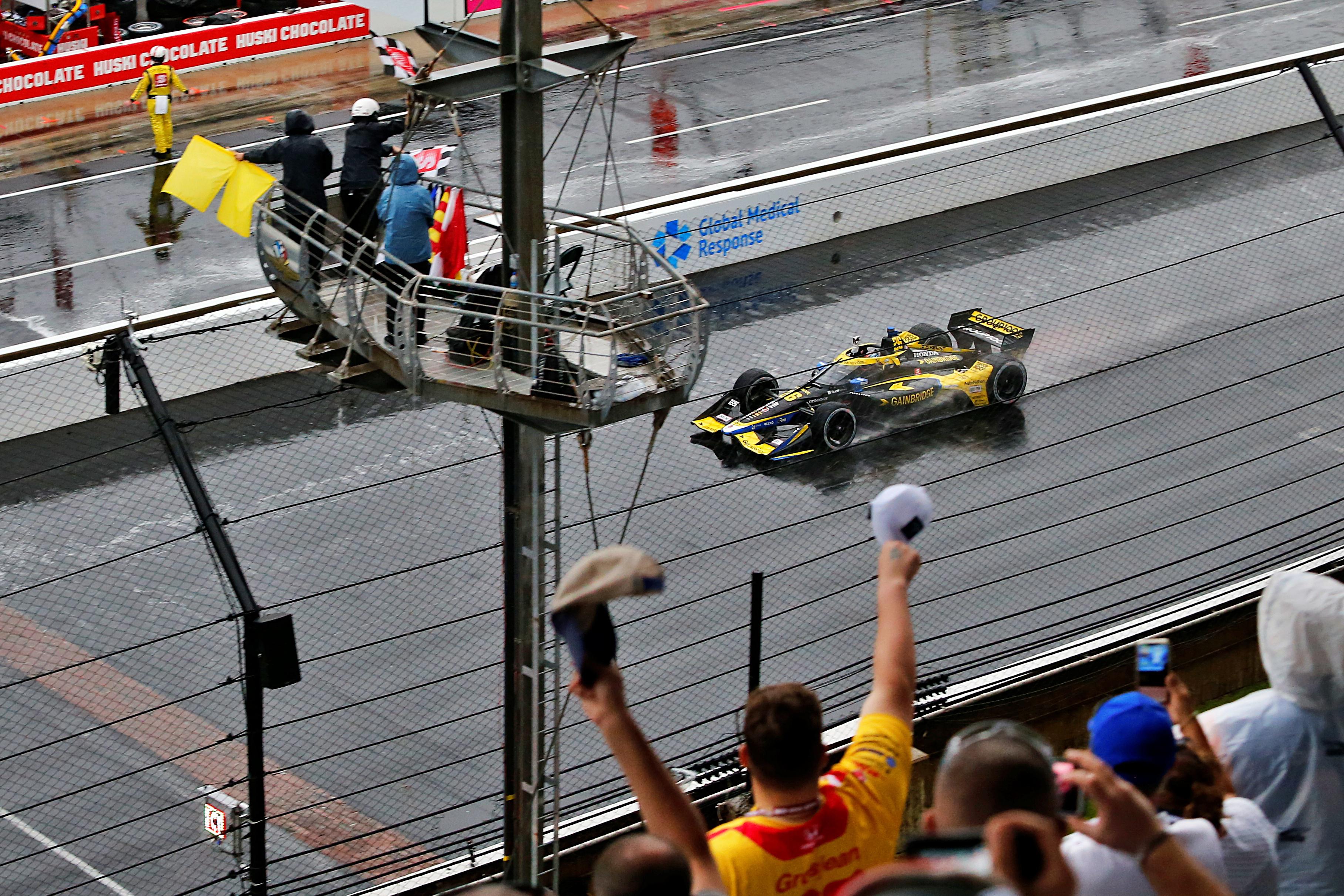 Herta in particular is a fascinating prospect as a potential Ricciardo replacement. He is one of IndyCar's leading lights and already a multiple race winner at just 22 years old.
His most recent victory came after an inspired performance in the rain-hit Indianapolis road course race, in which a brilliant outlap on slick tyres on a damp track vaulted him from the midfield into the lead.
But Herta's peaks have rarely been a problem. He is still rough around the edges, as evidenced by the mistakes this year that have ranged from inconvenient (he had a needless incident at Barber) to outright destructive (he crashed in Long Beach). That's why, before his win at Indianapolis, he was only 11th in the championship standings.
The "gung ho approach", as described by The Race's IndyCar correspondent Jack Benyon, is consistent with the nickname current McLaren F1 star Lando Norris said Herta earned way back at the start of his career when the pair were racing in Britain's Formula 4 series.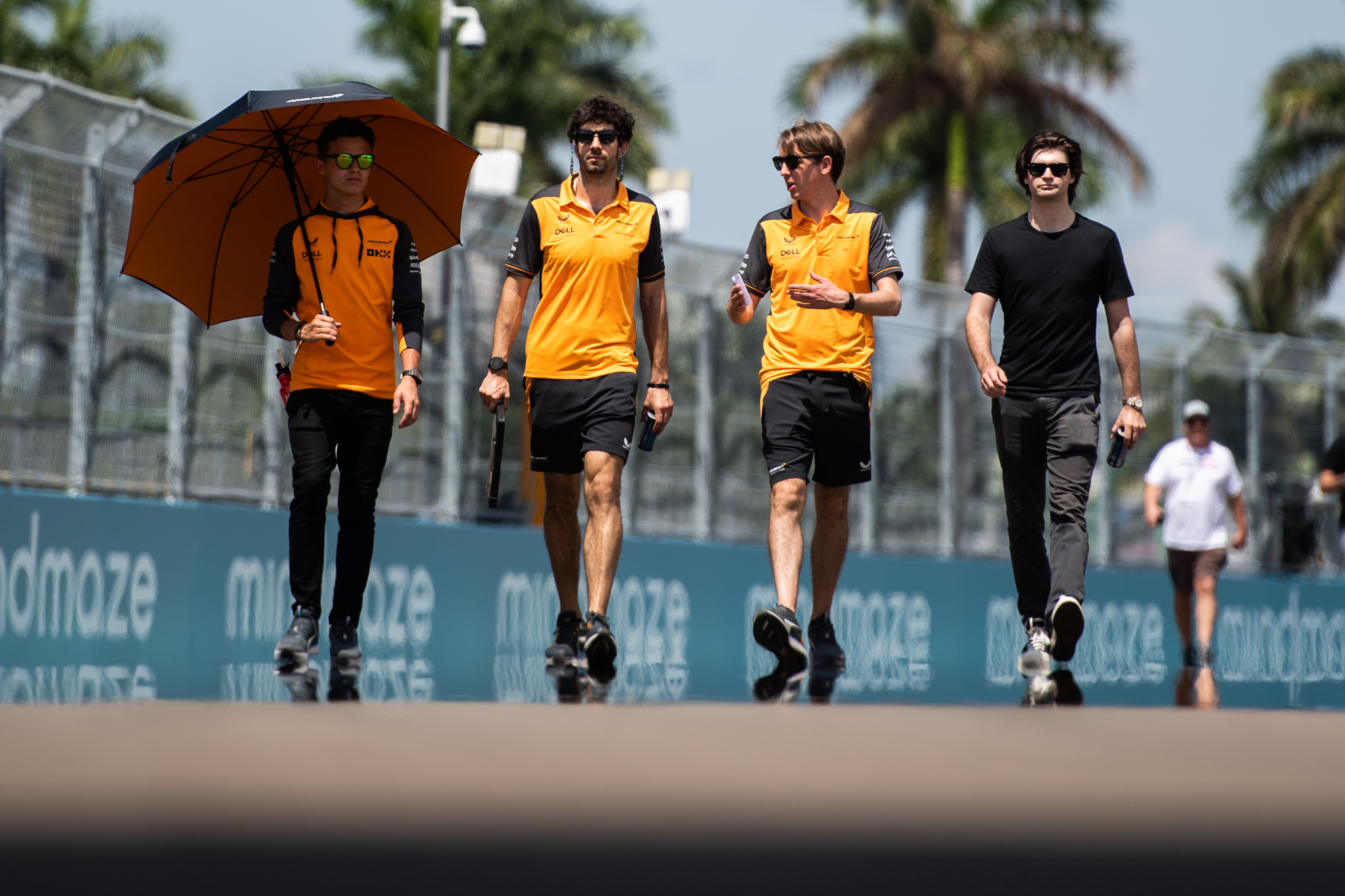 "His nickname is Hooligan Herta," said Norris. "Because there's one place he was extremely strong and that's high-speed corners.
"And I feel like one of my strengths is pretty high-speed corners. But he was just, like, another level in some sorts. He would quite often go off because of it and maybe not crash, but just go through the gravel and we'd have to clean his car after because of how much dirt there was on it.
"A lovely guy, of course. But I grew up with him when I was younger for a good year and a half, two years. And he's just a bit crazy. A bit of a hooligan."
Norris's comments were made affectionately but they were honest remarks and it's not great that a characteristic Herta had seven years ago is still apparent now.
A more considered, controlled approach will be vital if Herta is to get anywhere with McLaren. His ability is without question but F1 demands a more complete package.
So when McLaren evaluates him later this year, the team will be looking deeper than just his raw performance.