Imola claims to have the funds to be on the Formula 1 calendar until 2025 but will only be on the 2022 schedule if one of the planned races drops off.
The Italian circuit was a shock F1 returnee in last year's unusual calendar that was crafted in response to the coronavirus pandemic.
That was thought to be a one-off, but Imola maintained its place for 2021 as F1 focused on a European-heavy 22-race schedule while various flyaway events were still impractical.
Now a coalition of bodies have agreed to put up the funding required to keep hosting the race but the Emilia Romagna Grand Prix is not likely to be on the provisional 2022 calendar that is set to be announced next Friday.
Italian prime minister Mario Draghi has instructed the ACI, Italy's motorsport authority, to draw up an agreement with F1 with a reported €20m fund guaranteed.
The majority of that would be paid by the national government, one-quarter from the Emilia Romagna region (from which the 2020 and 2021 races took their names), and the rest from the CON.MI regional consortium and the ACI.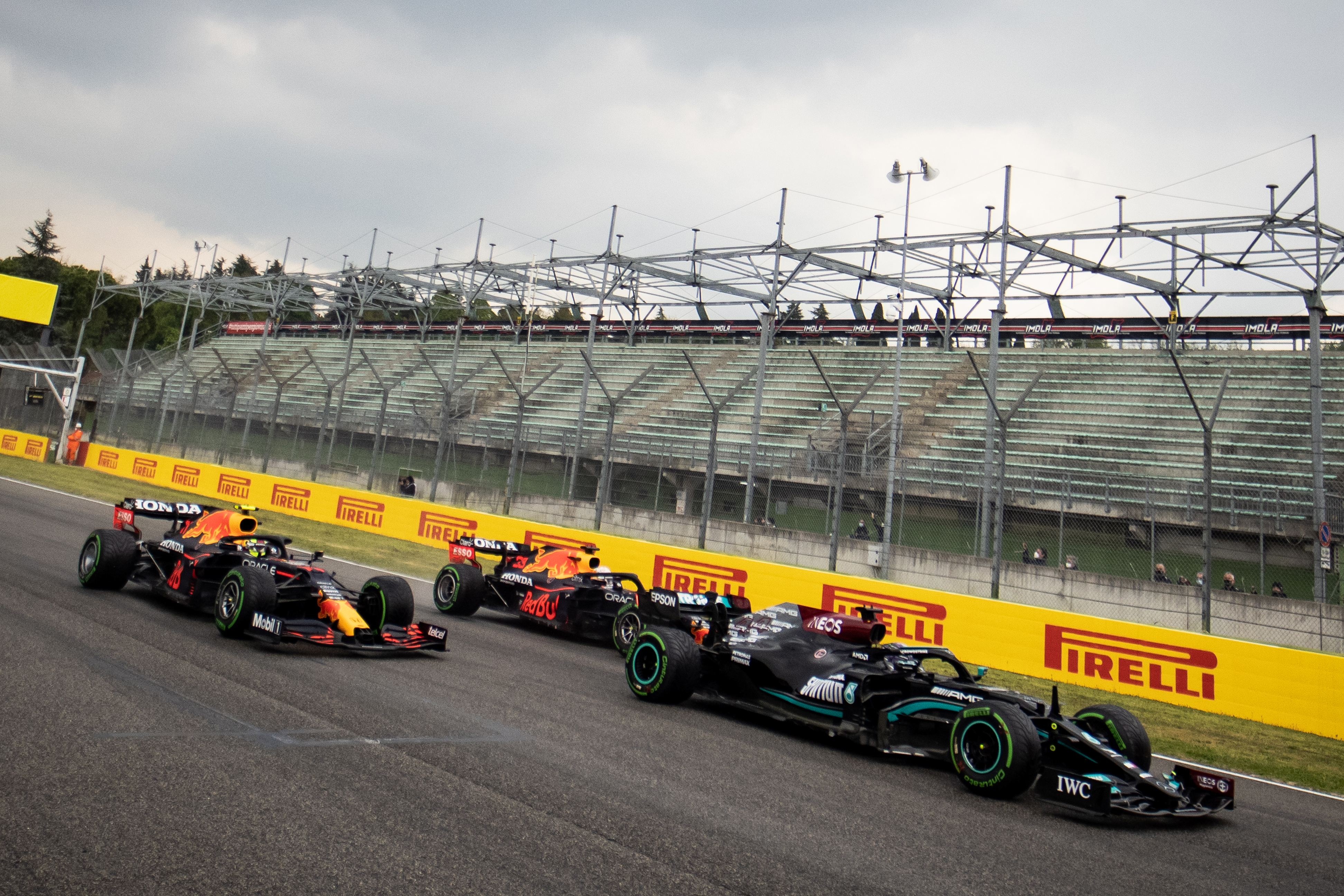 However, The Race understands F1's provisional 23-round 2022 schedule that will be presented to the FIA World Motor Sport Council will not feature Imola.
It had previously been speculated that F1 was set to choose between Imola and French Grand Prix host Paul Ricard.
That is no longer the case. France's race is due to be given a reprieve and is expected to be on the schedule but Imola could join it in April – possibly in place of China.
The Shanghai race will also be on the provisional schedule but this race is considered at this stage to be the best chance of Imola getting onto the calendar.
F1 is waiting to see what kind of race China will be allowed to hold. If it is a closed event without spectators or with limited numbers that is unlikely to appeal and the organisers may be asked to delay the race until later in the year.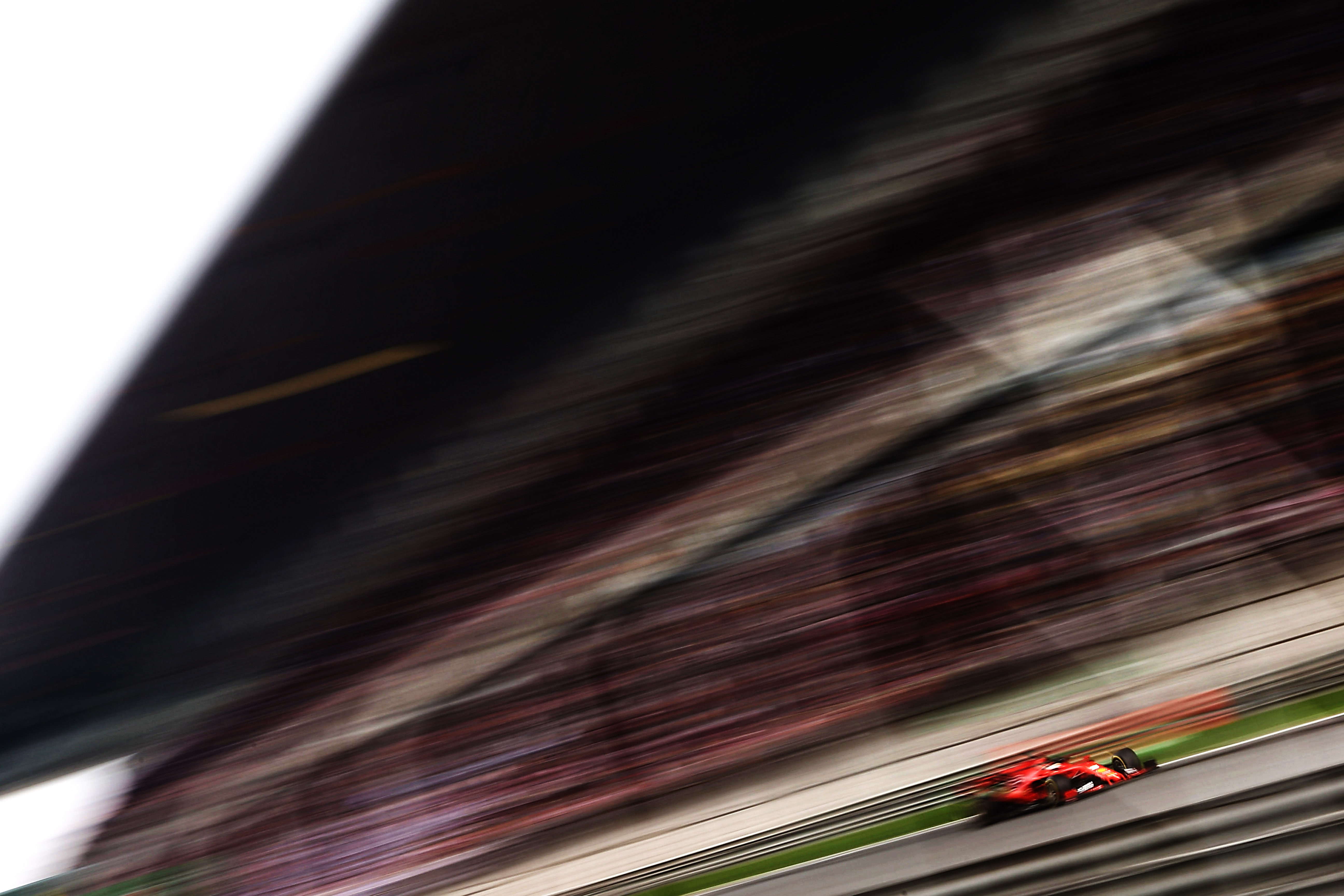 Next year's Winter Olympics in Beijing will begin on February 4 and will utilise a so-called "closed-loop management system" in which all Games personnel must reside and operate without leaving for the entirety of the event.
All personnel including athletes must also arrive in China fully vaccinated or spend 21 days in solitary quarantine.
Only spectators from mainland China will be allowed to attend.
If the Chinese GP can go ahead as scheduled then Imola's chances look slim, subject to any other race running into trouble.
None of the other countries to land surprise races because of the pandemic are set to return, with Portugal and Turkey on the 2020 and 2021 schedules but set to be omitted from the provisional 2022 calendar.
Turkey's best chance of keeping its race was in place of Singapore, which is now believed to have secured a new multi-year deal.
Expected provisional F1 2022 calendar
March 20: Bahrain
March 27: Saudi Arabia
April 10: Australia
April 24: China (Emilia Romagna back-up)
May 8: Miami
May 22: Spain
May 29: Monaco
June 12: Azerbaijan
June 19: Canada
July 3: Britain
July 10: Austria
July 17: France
July 31: Hungary
August 28: Belgium
September 4: Netherlands
September 11: Italy
September 25: Russia
October 2: Singapore
October 9: Japan
October 23: United States
October 30: Mexico
November 13: Brazil
November 20: Abu Dhabi