A "more confused than frustrated" Daniel Ricciardo says he "refuses to believe" his deficit to McLaren Formula 1 team-mate Lando Norris in Monaco is genuine and not caused by some underlying car issue.
Having started the season adrift of Norris, McLaren newcomer Ricciardo kept the Briton at bay in Spain but was massively off Norris's pace through practice in Monaco, trailing him by almost a second on average in the three sessions.
"I'm sure Lando's fast, but I refuse to believe he's a second quicker around here" :: Daniel Ricciardo
He limited the damage in qualifying by escaping Q1 and ending up 12th, but was still nearly six tenths off Norris – who went on to put the car fifth on the grid in the relevant Q2 session.
"More probably confused than frustrated," Ricciardo said of his post-qualifying mindset. "Obviously frustrated and upset, we know qualifying here is so big.
"But it's probably got to a point where it's not even the position now, it's just, we've been pretty much a second off all weekend.
"I would like to say 'yeah, just not confident, still need to learn the car'… but not a second. Not around here.
"I'm certainly not being like 'something's broken' but I think we do have to have a look in maybe a bigger picture.
"I refuse to believe I'm that slow around here. Obviously I've been around here with Max [Verstappen in the Red Bull] and I'm sure Lando's fast, but I refuse to believe he's a second quicker around here. And I don't mean to say that against him.
"But, just all weekend, even crossing the line, a lot of laps I felt good, I was like 'that's a good lap', and I think at one point I was 1.2s slower than what Lando had just done. So… no answers at the moment."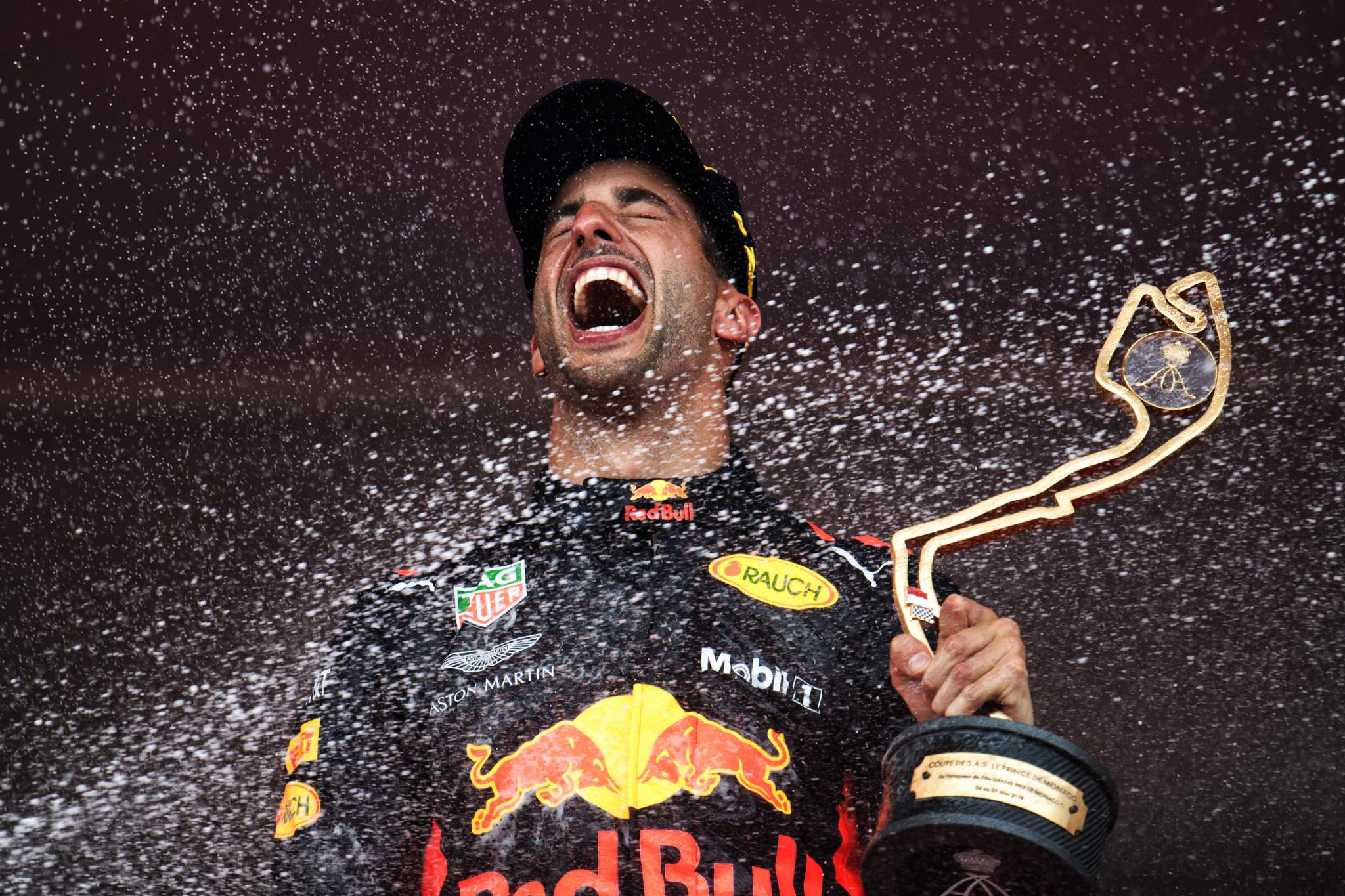 Ricciardo's previous record in Monaco is indeed formidable, the Aussie having started six of his nine Monaco GPs ahead of his team-mate and having recorded two poles and a win in the principality during his Red Bull tenure.
Asked by The Race whether there was anything on the data that suggested an unnatural source to the difference between him and Norris, Ricciardo said: "There was a little bit on Thursday that, let's say, obviously they cleaned up for today. And the car felt pretty good, and again I wasn't like able to be fully committed in some places.
"But when I say not 'fully committed', maybe there's half a tenth here, half a tenth there. But to have these big margins of really not being quicker, not even in one corner in the whole track, that's where it's a little bit like… because you can be slower but normally there's at least one corner where you can be quicker. At least one corner.
"We'll try and figure it out. Again, I don't want this to be against him [Norris], I think he's obviously been very quick.
"But ultimately, yeah, there's something a bit more confusing on our garage."
Ricciardo says this underlying feeling was the source of his downbeat radio message to the team at the end of Q2.
He said he'll "certainly ask the question" to McLaren regarding an issue with the car, and believes the team "will do a dig" but stressed he didn't want to "point the finger at the guys" for his Monaco struggles.
Asked by The Race whether there was any driving technique difference between himself and Norris that could be exacerbating any issues with the MCL35M, Ricciardo said: "I mean, there's still a little bit of a difference in driving style and things like maybe a little bit of braking technique in that.
"Then again, even if I'm not optimising the car, I would still say like OK maybe I'm two tenths slower or three tenths slower. The whole, let's say, call it a second, it seems a lot.
"I'm not going to bury my head in the sands and be like 'fix it, I'm the best'. I still want to definitely work at it, I'm sure there's still things I can improve but this weekend's been the biggest kind of anomaly of them all so far."