Sebastian Vettel will miss the Saudi Arabian Grand Prix, with Nico Hulkenberg continuing as his stand-in for the Aston Martin Formula 1 team.
Vettel missed the season-opening Bahrain Grand Prix after testing positive for COVID-19, with Hulkenberg taking his place and finishing the race 17th.
Aston Martin said yesterday that Vettel, who was isolating at his home in Switzerland, had yet to test negative but the decision on his participation was delayed until this morning in the hope he would do so and travel.
But the team confirmed this morning via a post on Twitter that Hulkenberg will continue in his place, stating that "despite lack of mileage in the AMR22, Nico coped well in Bahrain and we are sure he will do likewise in Jeddah".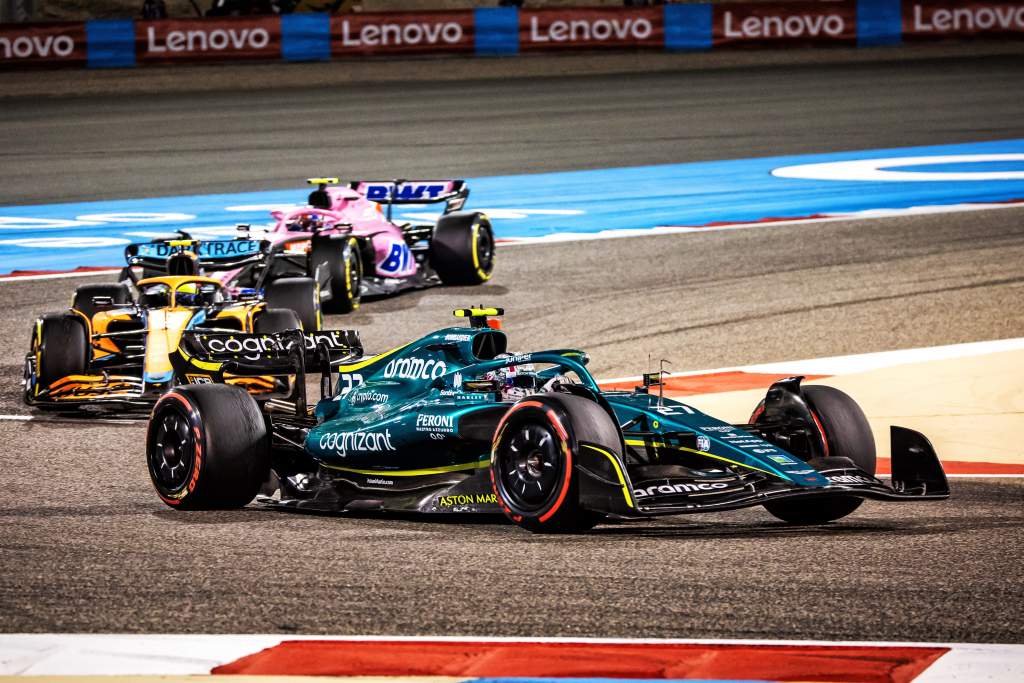 Aston Martin also said it expects Vettel to be fit for the third race of the season in Australia in two weeks' time – as well as stressing that Hulkenberg will definitely participate in the full Jeddah weekend even though it hypothetically would be possible for Vettel to return to action on Saturday were he to test negative and make it to Saudi Arabia.
Vettel is the sixth driver to miss F1 races thanks to COVID-19, following Sergio Perez, Lance Stroll and Lewis Hamilton in 2020 and the absences of Kimi Raikkonen and Nikita Mazepin during 2021.
Hulkenberg travelled to Saudi Arabia on standby to replace Vettel, meaning there is no repeat of his late dash to Bahrain – when he'd arrived around midnight early on Friday.
He said after the race in Bahrain that he benefitted from spending a full race weekend in the car, having only completed one simulator session earlier in the year and completing 100 laps before that.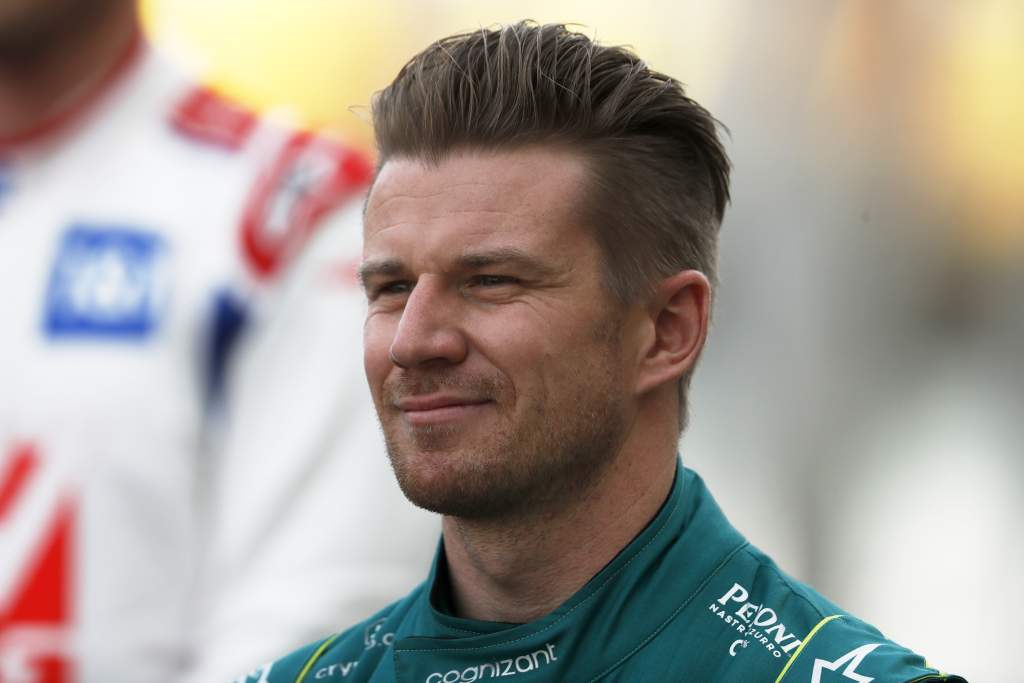 "I think it was, obviously because I have first-hand information now from inside the car," said Hulkenberg when asked by The Race how valuable his Bahrain GP outing was in building knowledge and keeping him 'current' as an F1 driver.
"Of course, it's valuable to me and the team and going forward this year in terms of simulator work because I have a good reference now and correlation is something they constantly work on."
Hulkenberg has since had a chance to drive the Jeddah circuit in the simulator, which "has given me some extra insight and helped me prepare for this fast and flowing track".
"Obviously, I wish Sebastian a speedy recovery, but I am really looking forward to the challenge and will be doing my best for the whole team this weekend," he was quoted as saying in Aston's press release.
Aston Martin is expected to continue to struggle in Saudi Arabia given its pace was contained by as much as three quarters of a second in Bahrain thanks to porpoising problems.