Haas needed to be as sure as possible that Nico Hulkenberg was seriously interested in racing in Formula 1 again before it committed to choosing him over Mick Schumacher for 2023.
Hulkenberg has not had a full-time F1 seat since 2019 but has made four appearances as a substitute since then, twice in 2020 and in two races at the start of the 2022 season.
He has been Aston Martin's official reserve driver for the last two years but, at 35, the prospect of him racing in F1 again looked bleak until he emerged on Haas's radar to replace Schumacher.
Haas boss Guenther Steiner has been keen on Hulkenberg for a long time. He initially wanted to sign him years ago, so it was no surprise he ended up on the shortlist of 2023 options as well.
Hulkenberg's age and his time on the sidelines make for valid questions about whether he would be a good pick for Haas. But Steiner didn't care about either of those things.
"You don't lose your talent in years," Steiner told The Race. "Obviously with age you get slower because everything slows down but I think as long as you keep fit – and he is fit – I think you're going to be OK.
"So I'm not worried about that. It's more of a mental thing for me – 'Do I want to do this or not?'."
That was the only one concern, but it was quite a big one. How much did Hulkenberg want this?
To find out, Steiner left the status of the seat unknown for as long as it could, effectively testing Hulkenberg's motivation.
And did he keep calling? "Oh yeah, Jesus Christ. He's chasing me a lot. They played the game, him and his lawyer!"
Steiner joked that he stopped taking all of the calls, but this was exactly the response he wanted. It meant he had as much reassurance as he was likely to get with an issue like this.
"It's one of the answers you will never be 100% sure until you do it," Steiner said.
"You just need to try to do as much as possible so you're sure that it will happen.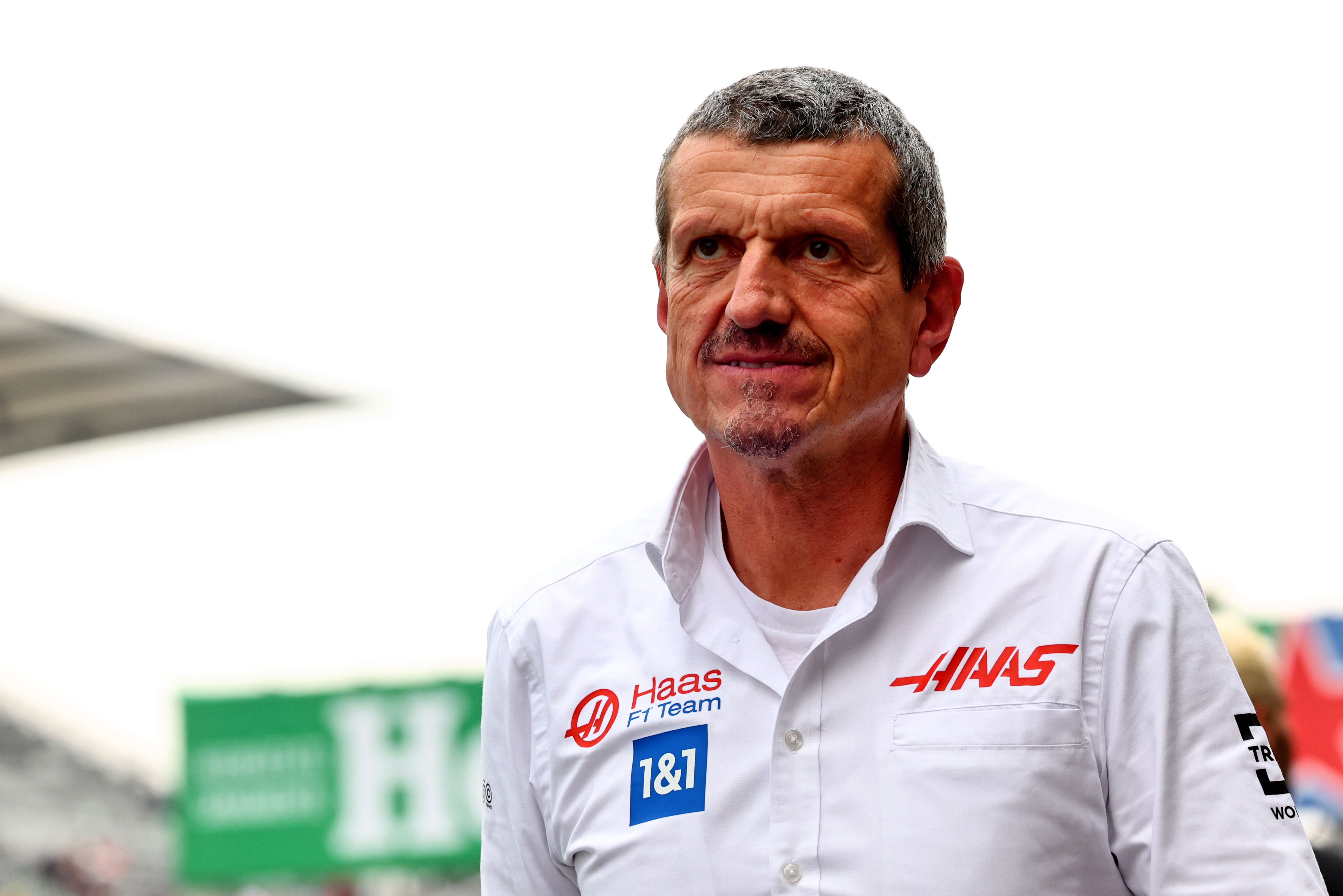 "I spoke to him for a pretty long time, then maybe [we were] not speaking, just seeing how he reacts.
"With some people, when you want something, you get high and then you lose interest. It's a psychology thing.
"But he always kept on pushing, always asking. I left that seat on purpose there to see. But he always came back, 'What is happening? What is happening?'.
"I don't think he believed that this could happen until a few days ago. I think he didn't believe it's just going to happen."
Steiner felt it showed how badly Hulkenberg wanted the drive.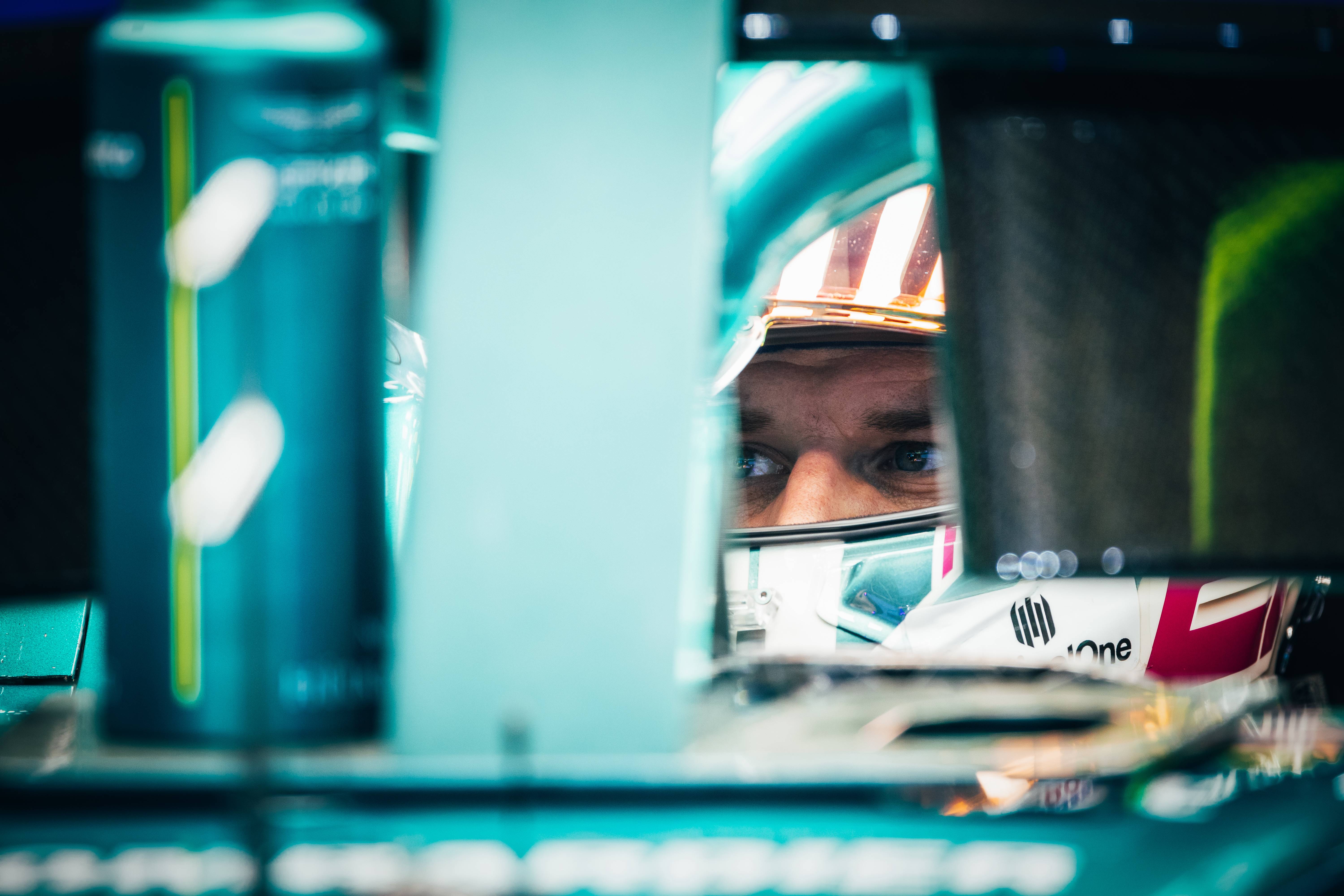 He doesn't need to race in F1 again for financial reasons, and on a personal level he seems content as well.
But, as his 2023 team-mate Kevin Magnussen discovered earlier this year, drivers who have been forced to say goodbye to racing in F1 don't really know just how much they've missed it until they're presented with a chance to return.
"I just feel like he wants it," said Steiner. "Over speaking with him, he really wants it.
"Then the next thing is to see for how long you want it, because it's one of these things, you want it and then you realise how hard it actually is, and think, 'Oh, why did I do this?'.
"But I don't think he gets there."
The competitive merits of signing Hulkenberg are obvious. He has started 181 races (26th on the all-time list) and finished in the points 97 times (that's 19th of all drivers). Hulkenberg's got bundles of experience not just in F1, but in guiding his cars into the top 10.
That's what Haas needs. Mick Schumacher only showed that capacity fleetingly and Haas wanted a more robust, consistent option. Right now, Steiner feels like he goes into "every session" not knowing to expect from his drivers.
That's because he feels Schumacher's reached a decent peak but "you don't know when you get it", while Magnussen isn't being pushed as hard as he needs to be for Haas to get the best out of him all the time.
In Steiner's words, Hulkenberg will bring a good peak but also "stability", in his own performances and by pushing Magnussen week in, week out.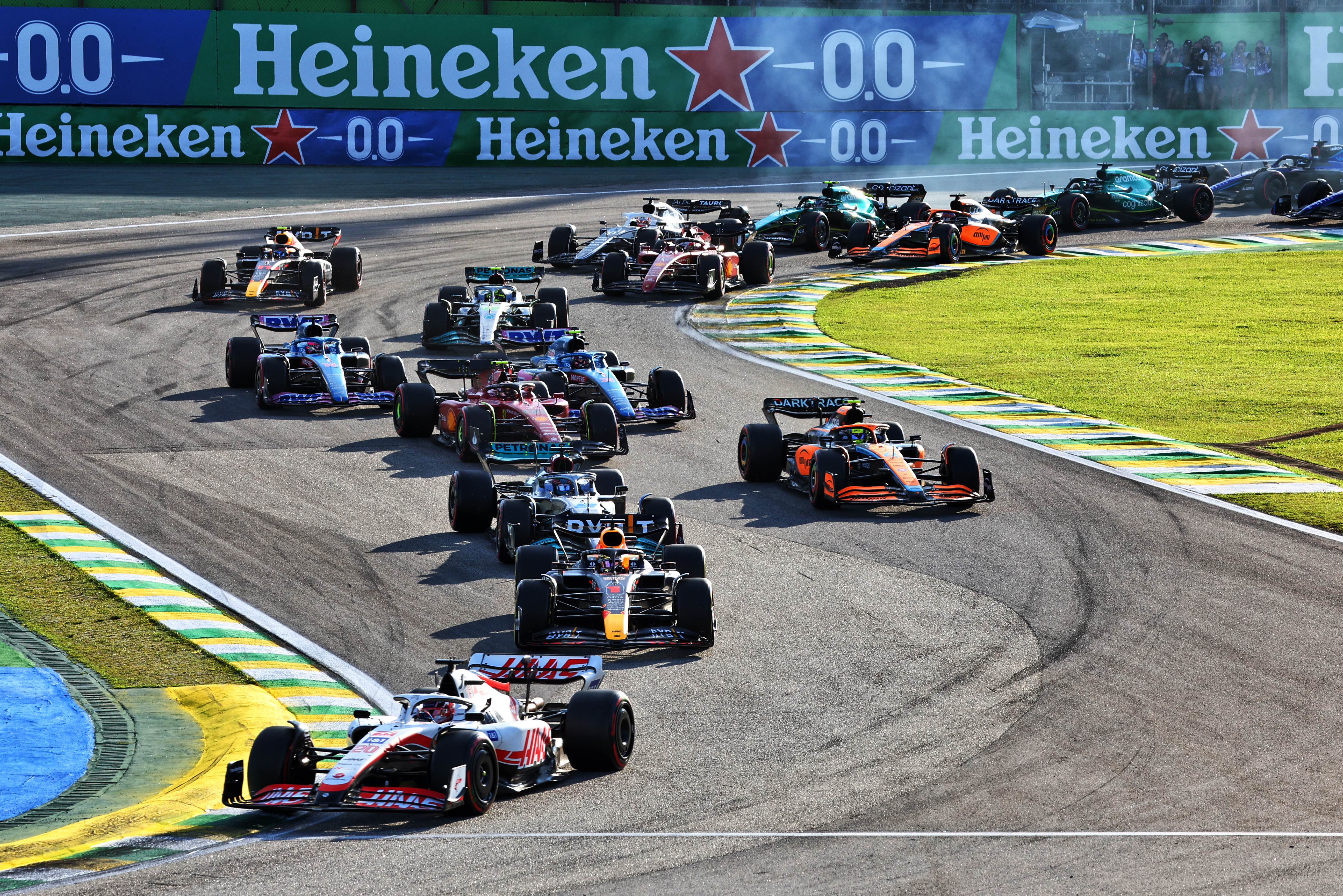 "I don't know what level he comes in," said Steiner. "But I think he will push the envelope and I think he's quite hungry to show that he can do it, which is good for Kevin as well.
"That's what he will bring. How much better than Kevin he is, or is he better, we don't know until we put him in the car. But that's a good thing to do."
In short, Hulkenberg should help raise Haas's floor and its ceiling.
It's a big task in a midfield team and will require full commitment. So, it's little wonder Steiner had a doubt that a driver who might have grown comfortable on the sidelines would really be up for that.
Hulkenberg clearly is. Whether that will still be the case when reality sets in and he must handle the debriefs, the media engagements, and the prospect of doing all this for menial positions over the course of a season-long slog, who knows.
The upsides were enough that Haas was convinced it's worth finding out. And, through a little bit of ad hoc psychological testing, Steiner has the answer he was looking for.