Next month the first Red Bull-badged Formula 1 engine will hit the track for the first time. But it is a Red Bull engine only in name.
In 2022 Honda will continue to produce, assemble, maintain and support the engine it has designed, and it appears likely it will do so for a few years after, too.
Yet Honda's official exit from F1 means these engines will not bear its name, so Red Bull Racing and AlphaTauri will officially be using 'Red Bull Powertrains' engines this season.
It means the short-term hopes of world champion Max Verstappen and his team lie with something that has historically underwhelmed in F1: a continuation project.
The 'not a Honda' engine is unique, though. And already an upgrade on the alternative situations Red Bull faced, as had a few key decisions been made differently it's possible Red Bull would have either needed to find a new engine supplier entirely or been stuck with an evolution of Honda's 2020 design.
Instead, once Honda decided to quit F1 at the end of 2021, it agreed to assist Red Bull as much as possible. And in addition to allowing Red Bull to take over its intellectual property it committed to a massively upgraded power unit for 2021, as outlined in detail by The Race last year.
It has also long been known that Honda planned to develop that 2021 F1 engine in the background, so Red Bull could inherit an up-to-date specification from 2022.
This was vital for two reasons. First, an engine development freeze is coming in two phases – the internal combustion engine, MGU-H, turbocharger, fuel and oil specifications will be frozen from March 1 and the MGU-K, energy store and control electronics from September 1.
This will stop Red Bull falling behind its rivals but there was still scope for manufacturers to develop their engines before those dates so Red Bull risked starting this period at a significant disadvantage without Honda's commitment.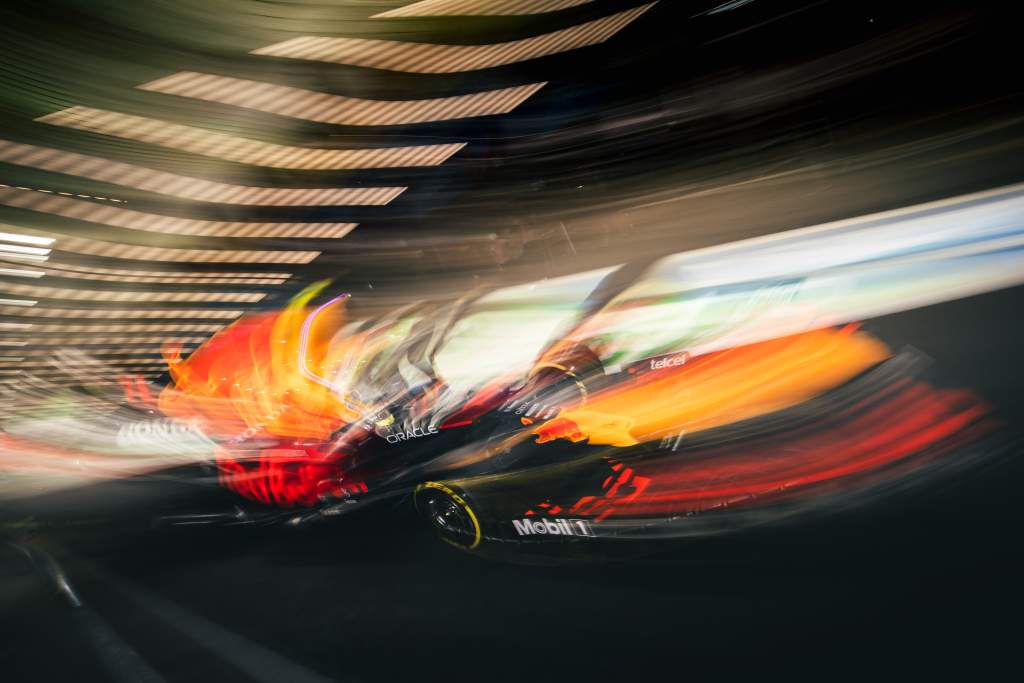 Second, and linked to this, is that F1 fuels are changing for this season with the increase from a 5% biofuel component to 10%. This has caused a power deficit of around 20bhp for all manufacturers according to Ferrari and required adjustments to re-optimise the internal combustion engine.
In effect, Honda has pursued an upgraded 2022 design as if it were continuing in F1 itself. And it will provide trackside and race operation support from Japan throughout the 2022 season.
Red Bull Powertrains was then slated to take responsibility for all manufacturing and servicing of Red Bull's and AlphaTauri's engines from 2023.
Though it has not been formally announced, Honda is now expected to remain involved in the background for longer as it is set to assemble and maintain Red Bull's engines at its Sakura facility until 2025.
So instead of passing on all responsibility to Red Bull Powertrains next year, Honda will effectively operate as a contractor. This will be either funded by Red Bull or offset by a mutually beneficial deal under the terms of the working relationship the two companies committed to near the end of 2021.
A side benefit is that the nascent Red Bull Powertrains company, which incorporates employees of Honda Racing Development UK's Milton Keynes facility, can focus solely on preparing the first Red Bull F1 engine for the new rules in 2026.
Such a close relationship and the engine intellectual property being Honda's means the engine that will be in the Red Bull Racing and AlphaTauri cars for the next few years will never be a true 'Red Bull Powertrains' product. It's just a label on an entry list – much like everybody knew Red Bull's 'Tag Heuer' engines from 2016 to 2018 weren't really developed by the watchmaker.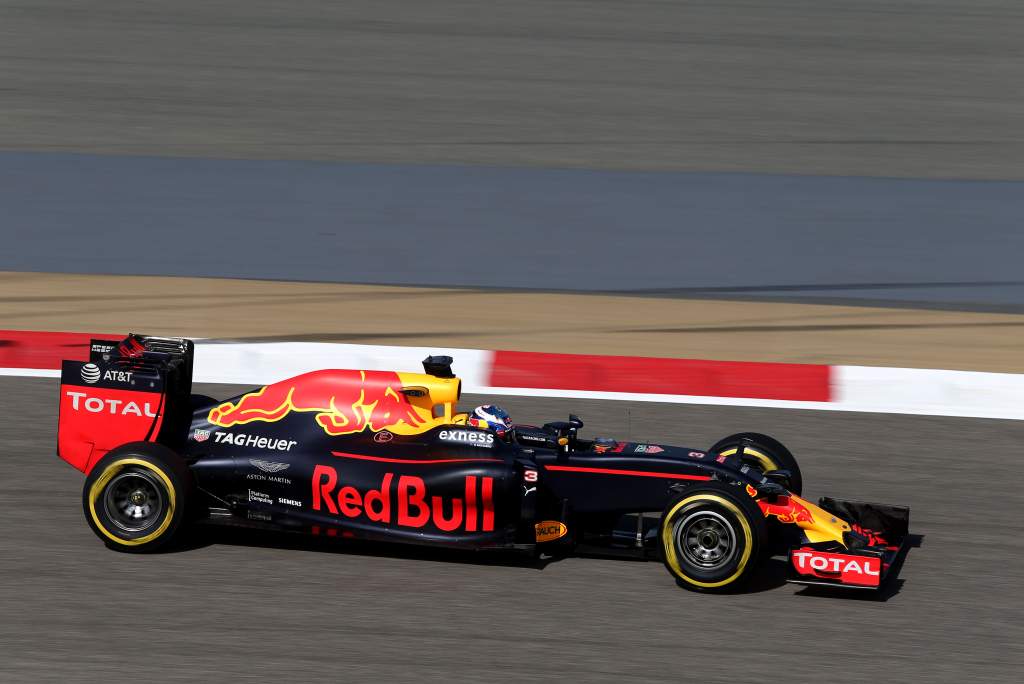 This will be a Honda in all but name and will be to the end of 2025. That's all that matters to Red Bull and Verstappen. Whether the team can legitimately call it a Red Bull Powertrains engine is a trivial sub-argument.
Remaining attached to Honda by umbilical cord is what makes this continuation project such a different prospect to past ones.
If we are to take any cue from history, we could look to two programmes that like the 'Red Bull Powertrains' engines had connections to the works projects they succeeded: Mugen and Mecachrome.
Mugen's F1 involvement in F1 in the 1990s started and ended as effectively a Honda factory programme. Initially, Mugen prepared the Honda RA101E V10 engines that propelled Tyrrell in 1991, as Honda was focusing on its V12 project.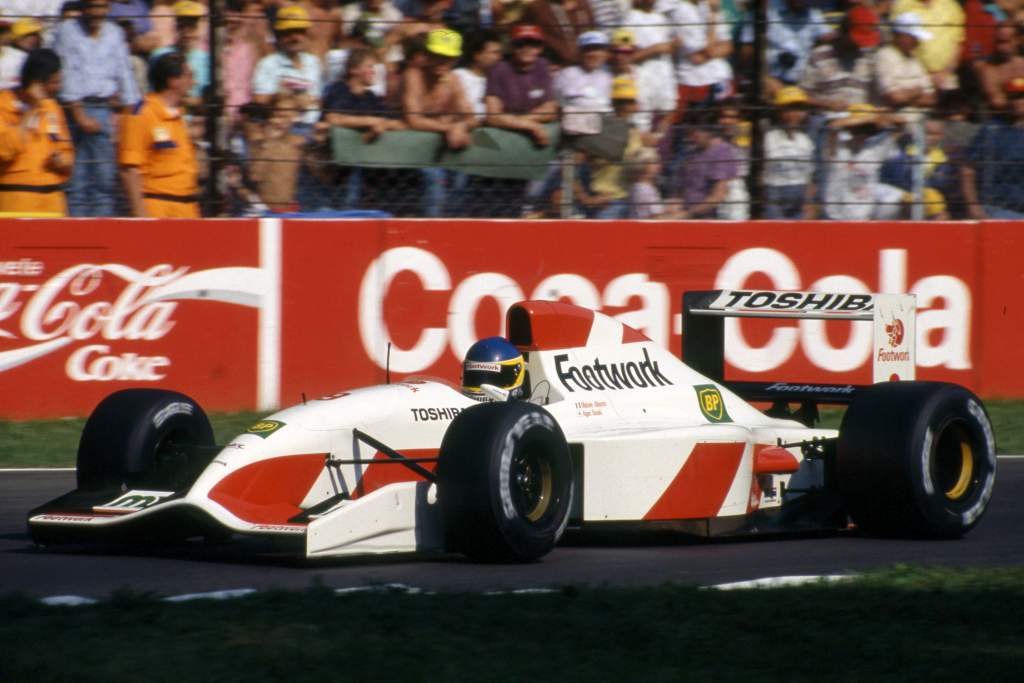 Mugen then supplied an evolution of that engine – renamed as Mugen-Honda – to Footwork in 1992-3 with independent funding, albeit with some Honda engineers still involved.
While Honda left officially at the end of 1992, Mugen continued and subsequently switched to Lotus and then Ligier, famously winning the 1996 Monaco Grand Prix with Olivier Panis.
Honda gradually ramped up its involvement again and by the time it linked up with Jordan in 1998 they were Honda works engines in all but name. Mugen-Hondas managed to score three more grand prix victories before Honda's fully fledged works return with BAR in 2000.
In that same era, Renault pulled out of F1 at the end of 1997 and French engineering company Mecachrome did a deal to continue to use its engine technology and supply it to teams on a customer basis.
Mecachrome had a long history of working with Renault and was already heavily involved with the preparation of its works engines. It's still part of the F1 organisation today, as a partner in the manufacturing of major components and the assembly of the Renault V6.
Initially, in 1998, Mecachrome engines powered both ex-works Renault teams: Williams (as Mecachrome) and Benetton (as Playlife in deference to a fashion company owned by the Benetton family).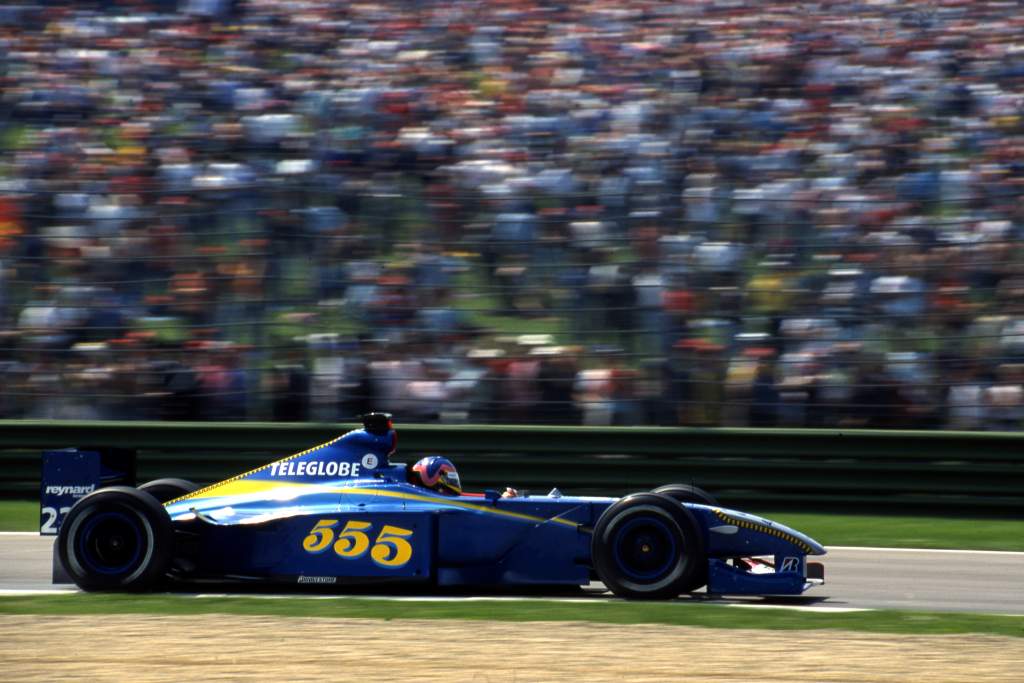 They lived on as Supertec – run by Flavio Briatore, who acquired the rights to distribute the engines even though they continued to be prepared by Mecachrome – in 1999 and 2000 across Williams, Benetton, BAR and Arrows.
While the Renault engine was market-leading in 1997, budget constraints meant the continuation project didn't keep pace with development. Despite being a solid stop-gap engine for Williams and Benetton and picking up 12 podium finishes from 1998-2000, the 'not a Renault' engines never won a grand prix.
That these are the most successful examples of engine projects that carried on in a manufacturer's absence might be seen as a warning for what to expect from the 'not a Honda' era. And the less said about other engine projects like Megatron or Asiatech here the better (Although that part of F1 history is worth exploring further in this piece by Edd Straw).
However, it's clear that the first 'Red Bull Powertrains' engine will be very different: it's a works Honda engine with a big ongoing budget attached in an engine freeze era.
Even if it's more Mugen than Mecachrome, that's still a significant departure from how the original post-Honda F1 engine project worked.
So, while Red Bull is now embarking on something of a stop-gap solution, it can rightly have high expectations of what to expect from its F1 engines over the next four seasons – because they aren't going to be 'its' F1 engines at all.