Red Bull Formula 1 boss Christian Horner says he has "no issues" with his conduct at the Qatar Grand Prix beyond "any personal offense taken" over his marshal remarks.
Horner made comments to Sky Sports F1 following Max Verstappen's grid penalty in which he criticised the officials and marshals for how they handled an incident with Pierre Gasly's damaged and limping car late in qualifying.
He received an official warning for those remarks, apologised personally to the marshal in question and offered to participate in the 2022 FIA International Stewards Programme in early February.
Addressing written media on his trip to the stewards' office, Horner clarified his remarks by stating: "I made a comment to one of the broadcasters [Sky], I felt there had been a rogue marshal who had waved the yellow flag and the stewards took offense to that side.
"I just reassured them that no offense was intended with the individual, it was more frustration with the circumstance having three or four cars pass the same car with no yellow flags, [then
Verstappen got a] double-waved yellow flag. It was an explanation of that.
"I think the apology was accepted. And I'd just like to make it clear, it wasn't pointed at marshals, I think marshals do a wonderful job around the world, they're volunteers.
"Without marshals there would be no motorsports so it's just the circumstances that were frustrating."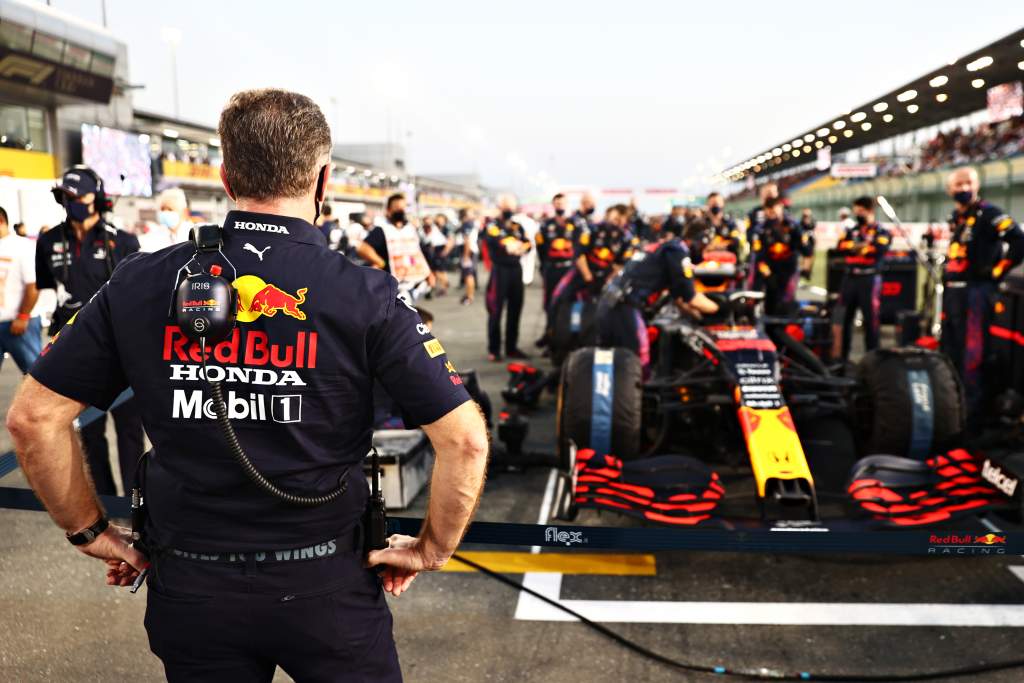 Horner stressed he didn't feel his initial interview with Sky was "unreasonable" or "rude", though.
The stewards claimed Horner had blamed his marshal remarks on being under "the pressure of competition".
It came at the end of a weekend in which Horner had threatened to protest Mercedes for its rear wing and said in Friday's press conference alongside Mercedes team boss Toto Wolff that he would not "kiss his arse" and that the two teams had "no relationship".
Asked if he regretted his conduct over the weekend, Horner said the only issue was the flag marshal that took offense to his comments.
He said he was "not an overly emotional person" and that "I don't rant at cameras" – likely a reference to Wolff's anger in Brazil when Mercedes felt several key decisions went against it, and specifically a clip of Wolff reacting to the cameras during the grand prix.
"No, not at all," Horner said of any regrets in how he behaved. "I believe in my team, I'm a straight-talker. I've always conducted myself in that manner.
"The way I've conducted myself, I've got no issues with it, I'd do exactly the same.
"The only issue was regarding any marshal, if there was any personal offense taken for referencing a rogue yellow flag.
"It was not intended at any individual or marshal.
"I don't know whether you heard the interview I gave this morning, I didn't feel it was unreasonable."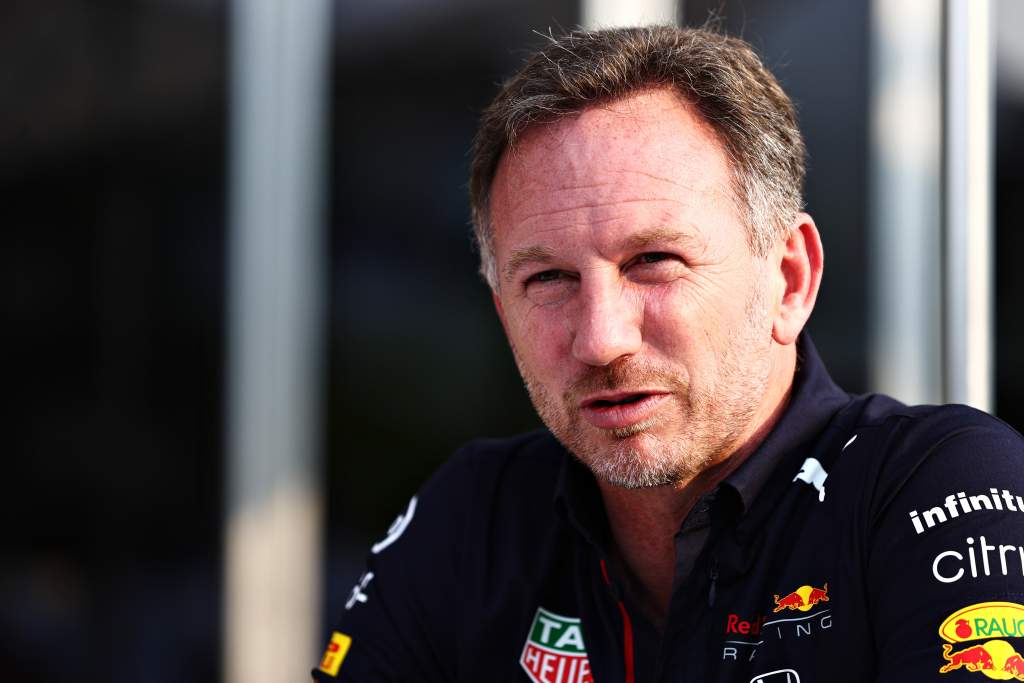 Horner was also subsequently asked if the strain of the title battle was taking its toll.
"Watch the interview [with Sky in Qatar]," he said. "Make your own opinion.
"I think everybody has a right to an opinion. I gave an opinion."
Red Bull's irritation after qualifying was because of the apparently erratic way in which the Gasly incident was handled as that is what triggered the yellow flags Verstappen ignored.
Different drivers had different flags being waved as they approached the damaged AlphaTauri.
Sebastian Vettel appeared to encounter double-waved yellows twice – at Turn 15 where Gasly initially had his incident and then exiting the final corner, when Gasly was on the right-hand side of the track moving slowly down the start-finish straight.
These double-waved yellows were communicated via the trackside light panels.
But only a single-waved physical yellow flag was being shown by the time Valtteri Bottas exited the final corner and Gasly had almost come to a stop, and that single yellow flag was also in operation when Carlos Sainz approached, just after Gasly had stopped completely.
By the time Verstappen reached the start-finish straight the double-waved yellows emerged, although these were still only physical flags.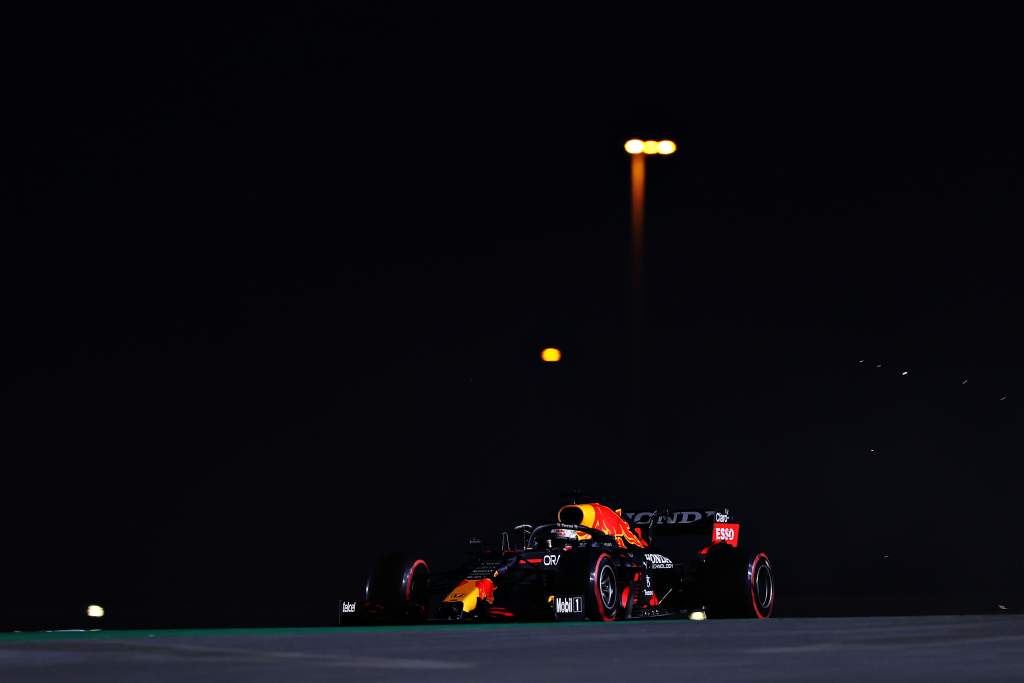 Horner wanted to know why that was necessary for Verstappen not the others, but said: "There was no explanation from that perspective. And of course, that was what my frustration was voiced at."
He added: "The yellow flag and the penalty was in accordance with the sporting code.
"I think there are many lessons that can be learned.
"As a race team, we learn from every single event and I think no doubt the FIA will embrace that methodology as well, that you can always learn, you can always improve."