Formula 1 is heading into the fourth grand prix of its new era of officiating, with Niels Wittich and Eduardo Freitas alternating in the role formerly occupied by Michael Masi.
Admittedly they haven't had to deal with the level of controversy thrust at Masi by last year's ferocious Max Verstappen/Red Bull vs Lewis Hamilton/Mercedes title fight.
But his successors have been quietly making their mark with what they've done and not done, and how they've gone about it.
Our writers assess the race directors' handling of the season so far.
Hit – Ultra-strict, but there's clarity
Scott Mitchell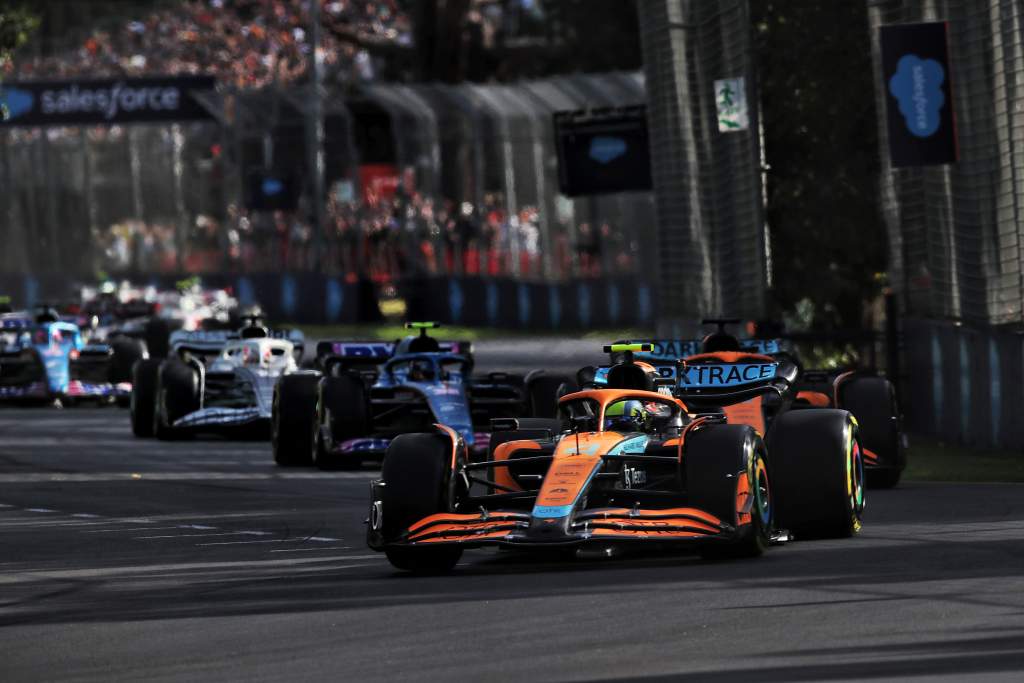 There is a lot of scrutiny on the FIA in the wake of Masi's handling of last year's season finale and the unprecedented way he applied the rules to set up a one-lap shootout that changed the outcome of the race and world championship.
It's clear that the new regime is very, very keen on following the rules as strictly as possible.
Sometimes this has been entirely sensible. For example, trying to clamp down on anything that needlessly adds risk into a safety car restart is entirely correct – whether that's the Verstappen tactic of pulling alongside his rivals, or a note of caution from the stewards in Australia urging a drivers' briefing discussion in the wake of the near-miss between Mick Schumacher and Yuki Tsunoda while everyone was warming their tyres and brakes.
The race directors have also said that there will no longer be varying interpretations of track limits, and instead the white line will govern the track edge at every corner on every circuit.
That's good in principle although the jury's still out on whether they are actually policing that in practice.
There are still some issues with the FIA. In Australia, Wittich made a last-minute decision ahead of the final practice session to remove the new DRS zone on the approach to the high-speed Esses.
This was done in the name of safety. But only half the teams told the FIA it was necessary and several drivers felt it was no worse than the DRS zones that exist in Saudi Arabia.
Yet with just 20 minutes' warning before FP3, teams were told the DRS zone was gone. Making a major in-weekend change is controversial in itself, let alone handling it like this.
There are sillier sides in which officials are seen to be overly strict, like policing underpants and jewellery.
But whether it's about asking drivers if they race commando, or telling them not to do anything stupid behind a safety car, the bottom line is they are just applying the rules.
Given the accusations around how the 2021 season ended, this is at least an improvement. Striking the right balance, however, is clearly still a work-in-progress.
Hit – A healthily low profile
Matt Beer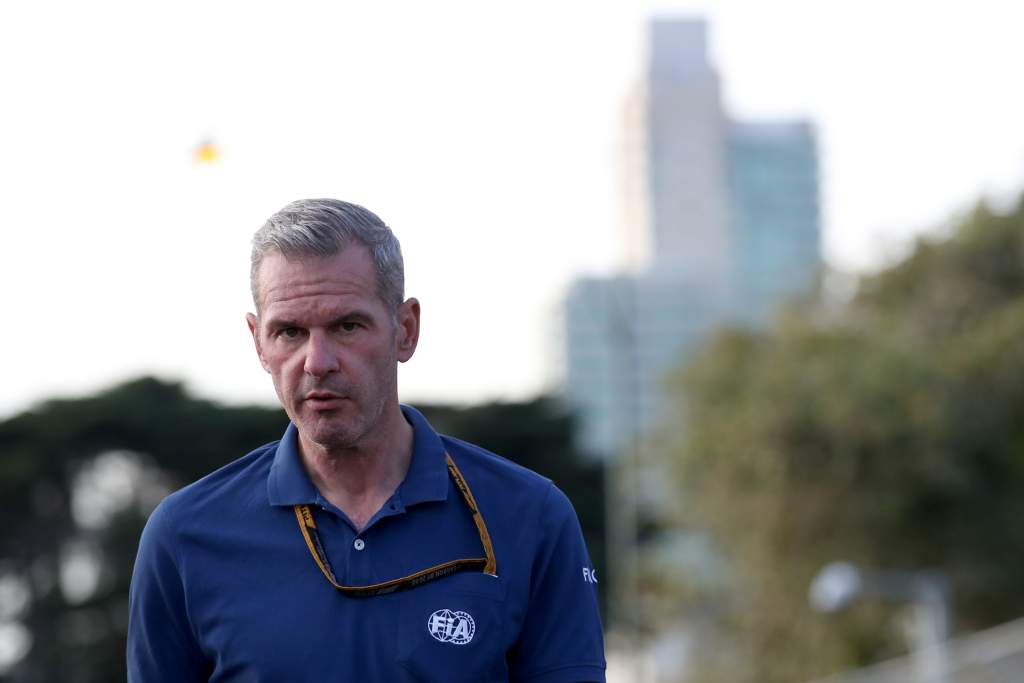 Apart from the misstep of appearing to clamp down on driver individuality (the jewellery thing) and meddle in matters of comedic triviality (the underwear thing), the new stewards have been a model example of how the 'referee' should be relatively invisible.
Masi's practice of conducting regular media briefings and F1's decision to broadcast his communication with teams should've been great steps in transparency. Too often they were simply embarrassing. Lifting the lid on how F1 racing ethics were being policed just revealed that they weren't been policed very elegantly.
Those media sessions were regularly just Masi scrabbling to defend and justify ill-judged decisions, and while Abu Dhabi was where the undignified radio exchanges got their highest profile, it's the making of "offers" over restart positions in Saudi Arabia that sticks in my throat as an example of how F1 simply shouldn't be run.
Operating a completely closed shop and never being available to explain decisions is just as bad (hello MotoGP officiating), and hopefully when it's necessary for Freitas or Wittich to fully engage with the media after an incident they'll readily do so.
But for a 'referee' to become a 'personality' in their own right is not healthy for independence in sport or faith in the officiating. A very high percentage of casual F1 fans would've known the name Michael Masi by the end of 2021. That his successors' name recognition rates would be so dramatically different right now is a good thing.
Hit – Forget how it's communicated, rules are being enforced
Katy Fairman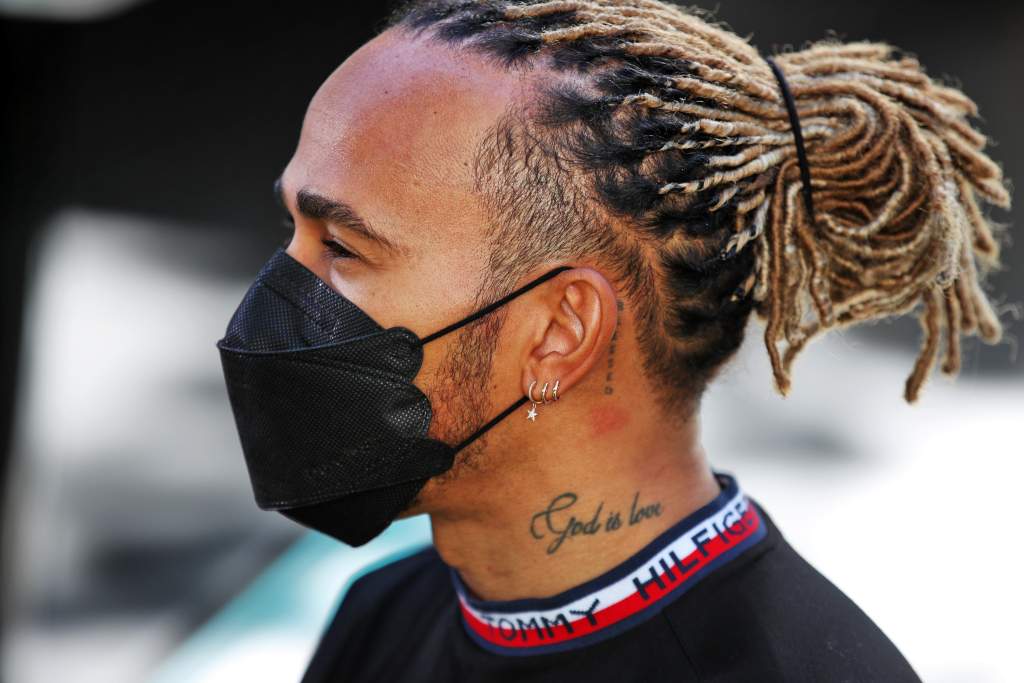 The FIA certainly has its work cut out when it comes to policing safety in motorsport. It's got to be responsible for monitoring the sporting regulations, keeping a watchful eye on the technical rules, and following the governing body's International Sporting Code.
When you think about the thousands of pages that have been modified and updated over the years to help police these scenarios, you can see why it's a challenging job to make sure every box has been ticked.
I'm glad to see Wittich taking a stance on some of the perhaps more minor matters that might have slipped through the net over the last few years.
It's unfair to expect the drivers to know every rule and regulation off the top of their heads. Still, it's the responsibility of their teams and those around them to also be aware of the orders put in place by the championship's governing body and make sure they are being respected.
As the rules clearly state, "the wearing of jewellery in the form of body piercing or metal neck chains is prohibited during the competition", and checks could happen before the start of a race.
There are also strict directions on what fire-resistant clothing must be worn by drivers, something you'd expect would have been revisited after Romain Grosjean's shocking, fiery Bahrain crash in 2020.
Perhaps Wittich did not handle the jewellery or underwear issues in the best way he could – dropping it into conversation through a drivers' briefing or some pre-event race notes before the Australian Grand Prix weekend – but the message is still evident. Wittich doesn't want any rules broken on his watch. That's just as all race directors should behave.
It's not about being angry with the drivers for breaching the International Sporting Code. It's about education and ensuring that accidents are prevented. We've seen freak accidents in motorsport far too many times before, some of which provide us with tragic lessons to be learned.
The FIA is just trying to make things safer for its competitors. It's just doing its job.
Miss – Race regulations need optimising still
Gary Anderson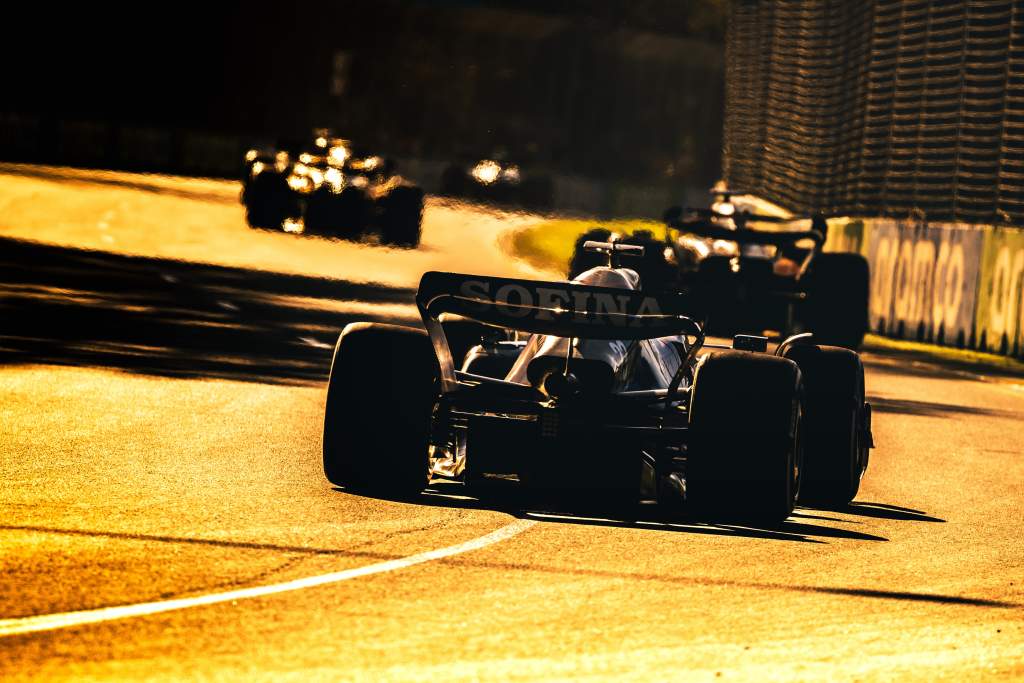 Do I really care if a driver wants to wear a piercing through their nipple, or anywhere else for that fact? The answer is simple: no. The FIA simply needs to create guidance for personal body decoration and get the driver to sign it. Then it's up to them if they have a necklace or a diamond ear pin.
Far more importantly, I would like to see the FIA work on optimising the regulations that contribute to the overall result. Every race weekend, there is something to be learned and if the governing body simply reacted to that and made changes as required, then over time the understanding of and consistency in the application of the regulations would sort itself out.
Here's a simple example. When the red flag is thrown in practice, qualifying or even the race it is thrown circuit wide, as we saw during the Australia weekend. In Q3, Carlos Sainz lost a fast lap because of this despite being past the accident when it happened and being close to the end of the lap. This puts a driver on the back foot and wastes a set of tyres.
Why not just simply throw a red from the start line around to the scene of the incident? If you are in that zone then you need to slow and proceed to the pits, but if you are past that zone then you can finish your lap, set your time and then slow and proceed to the pits.
Many people say it's the luck of the draw and there are many regulations that go for and against people. But with today's technology it shouldn't come down to luck of the draw.
Miss – A transparency shortfall
Edd Straw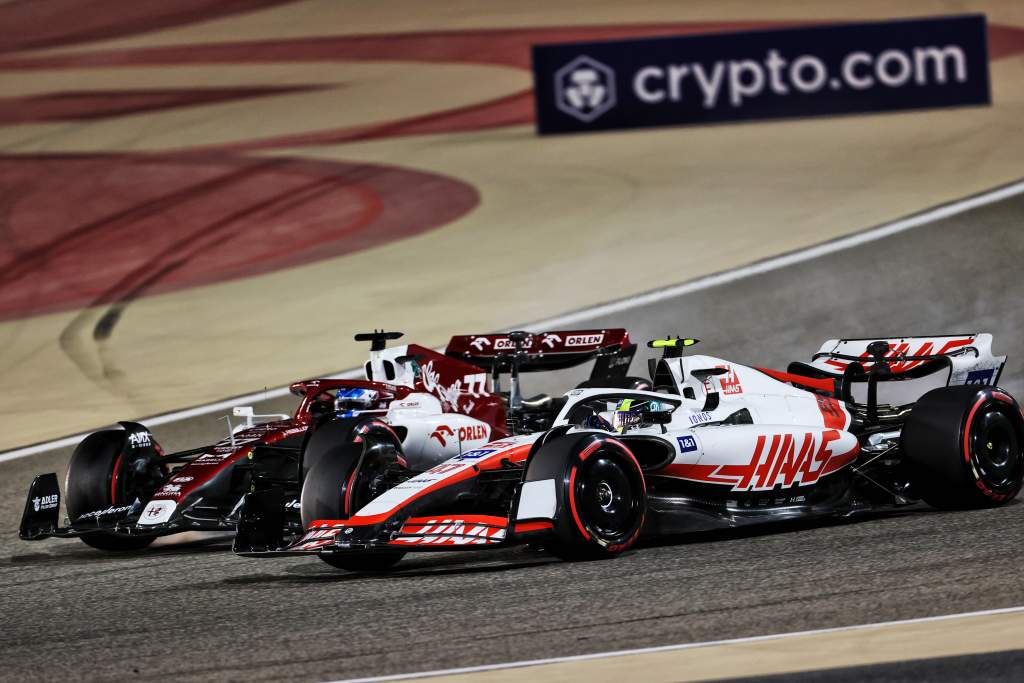 A lack of transparency is an ongoing problem for the FIA in the way it runs races. For example, ahead of this season overtaking guidance was issued to make clear what is and is not allowed – interpretations that differ from the way several high-profile incidents were dealt with last year – but it has remained clandestine.
F1 has made significant gains through accessibility and openness in recent times, through initiatives such as Drive to Survive and its harnessing of social media. Yet still it persists with what amount to secretive rules that hardly help to allay concerns in the wider world about the way races are run.
It's right and proper that the race director should be allowed to do their job without having to worry about the PR side of things. But the FIA as a whole should be providing the support needed to take care of that. Offering clarity on how on-track incidents will be addressed is one way to do that, especially given the problems that arose last season.
Often, the FIA does do things entirely properly, for good reasons and in line with its own guidance. But too often this is not made clear to the world beyond the old-world attitude that it shouldn't have to explain itself, which is often a bigger part of the problem than how such calls are made.
This is an area where big gains can be made, ones that will actually enhance the reputation of the FIA given it will offer clearer understanding of how and why decisions are made. Engagement, after all, is a two-way street and if F1 wants to keep the fans it does have and continue to gain more, that needs to be recognised.