Red Bull has abandoned its efforts to sign IndyCar race winner Colton Herta for its AlphaTauri team in Formula 1 next season, according to reports.
Herta was lined up as a surprise replacement for Pierre Gasly, who Red Bull conditionally agreed could leave to join Alpine.
However, Red Bull has failed to convince the FIA to award Herta a superlicence, which he is not currently eligible for through the necessary superlicence points system because IndyCar has a controversially low points allocation.
There remained the outside chance of Red Bull trying to place Herta in a junior series during the off-season to boost his superlicence tally, assuming he was eligible.
Instead, though, Red Bull appears to have abandoned the bid entirely. German publications Motorsport-Magazin.com and Motorsport-Total have each reported that Herta is no longer being pursued, with quotes from Red Bull motorsport advisor Helmut Marko.
This also means that Herta's planned 2021 test with Alpine, which agreed to run the American to help Red Bull evaluate him, is also likely to be called off.
Through the speculation, The Race understands that Herta's IndyCar team Andretti Autosport has been planning for a future with Herta next season.
According to Motorsport-Total, Marko has criticised the rulemakers for failing to consider the value of a competitive American driver within the Red Bull organisation, at a time F1's popularity in the United States is growing.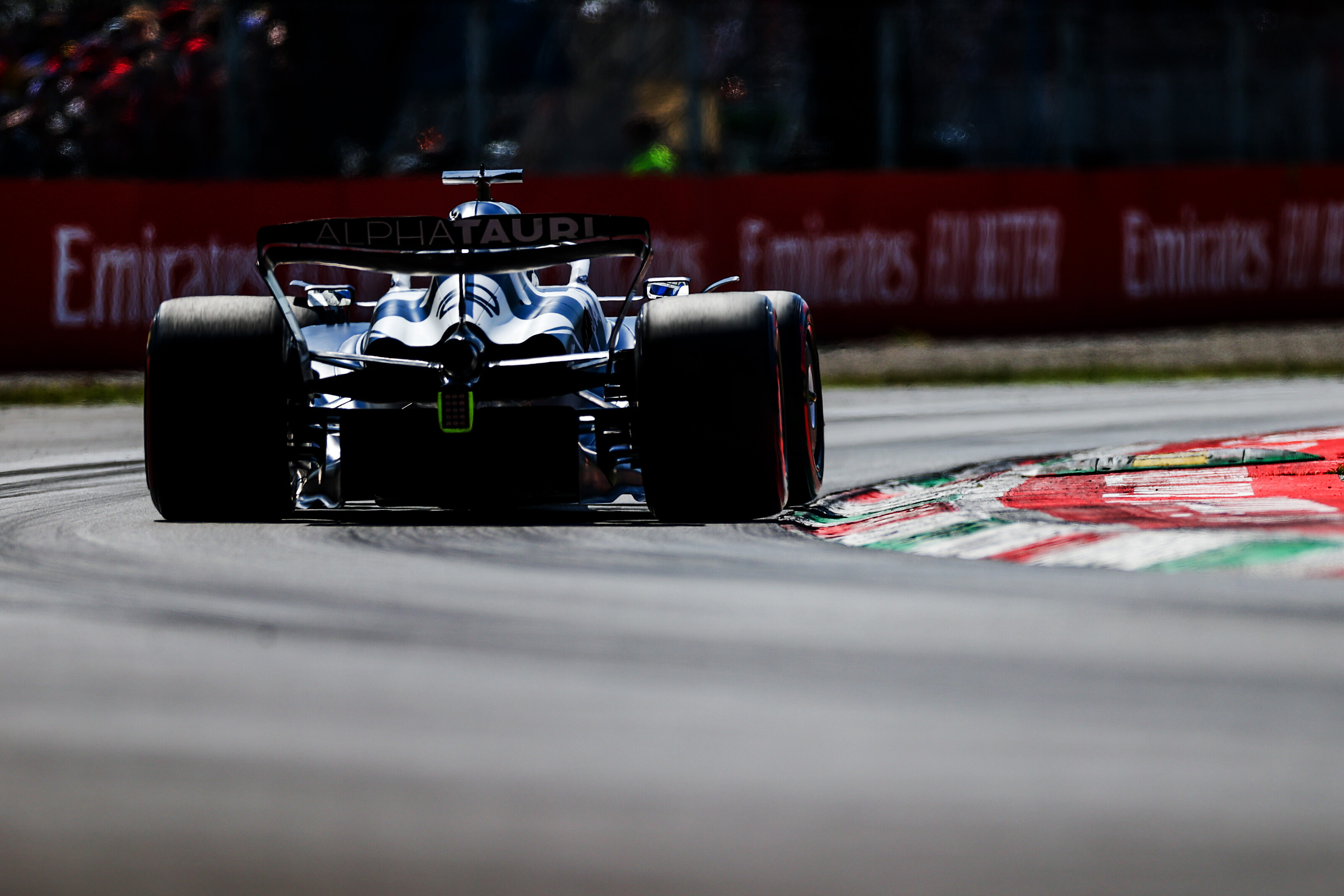 It came as a surprise that Red Bull was willing to cast Gasly aside to recruit a driver from outside its own driver pool.
Red Bull has plenty of young drivers in F2 and F3 at the moment but none that have made a strong case for a seat at AlphaTauri.
Herta emerged as a candidate because viewed him as a great asset for the United States market.
Red Bull Racing's title sponsor Oracle is from the US and F1 is enjoying a host of fan and commercial interest in the States.
California-born Herta, a driver with a lot of flair and just 22 years old, is someone Red Bull could use to maximise that interest.
"[Herta is] an American guy who has been a standout talent in the US," said Red Bull team boss Christian Horner.
"It will be very interesting to see how he performs in F1, to have a successful US driver could be very interesting.
"Pierre is doing a good job in AlphaTauri. There would not be a desire to change if there was not an interesting option available."
Red Bull's bid ultimately came to an unsuccessful attempt to get the FIA to effectively make an exception for Herta to have a superlicence.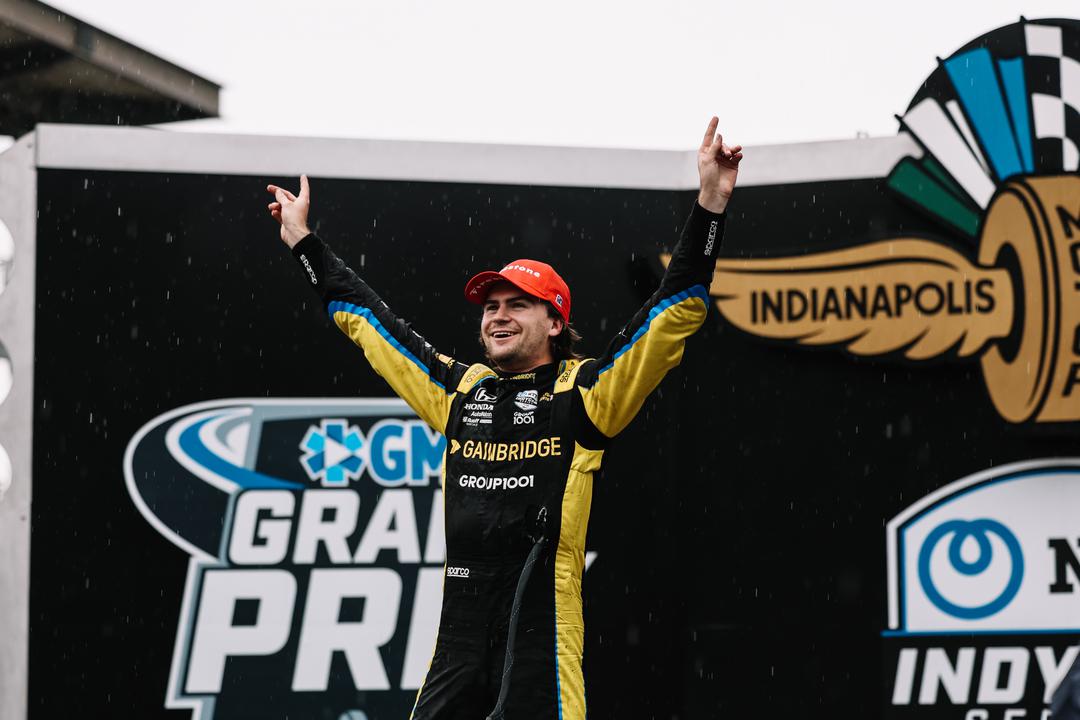 Every driver needs 40 superlicence points but Herta qualifies for only 32 based on his IndyCar championship finishes from 2019-2021, having failed to improve on those results this year.
The regulations do allow a superlicence to be granted to a driver based on the sole determination of the FIA, if they were unable to qualify "due to circumstances outside their control or reasons of force majeure".
Red Bull tried to activate this dispensation, arguing Herta should be granted points for his 2018 Indy Lights season, which did not have enough entries to award the full percentage of points it is eligible for.
This appears to have failed and will have knock-on consequences for the driver market.
Though Gasly's release from Red Bull to join Alpine appeared to be tied to whether Herta was granted a superlicence, it has been suggested that Red Bull may have eyes on another potential successor.
The unnamed target is apparently from outside the Red Bull driver pool, although it is not thought to be likely Haas refugee Mick Schumacher.
It could be a rookie such as Nyck de Vries, who is on the radar of Williams and Alpine, or perhaps Williams junior Logan Sargeant – the top American driver on the conventional F1 ladder.
If Gasly is not released, though, Alpine will be forced to look elsewhere as it continues to seek a team-mate for Esteban Ocon next year.
The Renault works team will be on its fourth choice if Gasly is unavailable, having missed out on Fernando Alonso and then Oscar Piastri.
Williams's Italian Grand Prix super-sub De Vries and Alpine junior Jack Doohan are believed to be the lead contenders besides Gasly, with ex-Renault driver Nico Hulkenberg also in the mix.