Valtteri Bottas's performance during the Italian Grand Prix weekend was his most convincing for some time, arguably his best of the 2021 Formula 1 season.
As Toto Wolf described it, it was "a real masterclass" even though his grid penalty meant a win wasn't possible.
The obvious question to ask is whether this is a result of Bottas's move to Alfa Romeo for 2022 being signed, sealed and made public?
Correlation doesn't equal causation so the mere fact Bottas performed strongly at Monza, setting the pace in qualifying and leading the sprint race from start to finish before coming through from 19th on the grid to finish third in the race, proves nothing.
It is only a single data point in the scatter of his performances relative to Lewis Hamilton that might simply be towards the upper end by coincidence.
But it's possible it could be an indicator of Bottas unshackled. That's not from the number two status that many erroneously blame for his Mercedes travails, for performance dictates number two status not the reverse, but the effect of the situation he's been in.
Bottas has shown remarkable mental fortitude over the years by picking himself up again and again to redouble his efforts.
His determination to emerge as a world championship winner allowed him to keep pushing himself and served him well, but eventually it was inevitably that he would be ground down. Going up against an all-time great like Lewis Hamilton and so often losing out will have an effect on anyone's resolve. He is, after all, only human.
On top of that, Bottas also battled uncertainty throughout. After Wolff shelled out £10million to release him from his Williams deal to replace the retired Nico Rosberg for 2017, Bottas was only on a series of one-year appointments by Mercedes.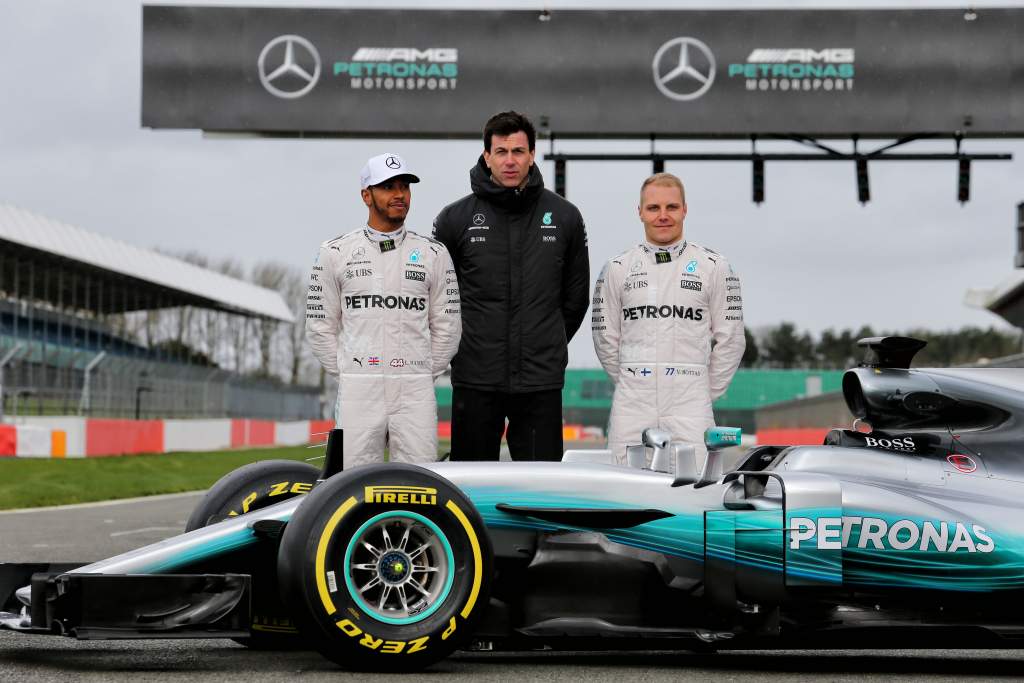 Every season he was fighting for his future, something that can only have added a further mental drain. While he was a valued member of the team, he wasn't valued enough to be given security and that will have been a distraction. However slight it was, it does make a difference.
Bottas will have seen the writing on the wall when George Russell excelled on his outing in the Sakhir Grand Prix last year, so it's wrong to imagine the recent 2022 news was a light-switch moment.
He will have known for sure he was out of Mercedes and destined for Alfa Romeo before it was announced, but making it public was the final step in the process.
At Monza, the weight was gone and Bottas's uncomplicated equation was to get the best possible results in his final nine outings for Mercedes and help it to another world championship double.
It will only be possible to judge if this is the case based on his performance across these races. Not every weekend will be as strong as Monza, although Sochi with its smooth surface is a track where Bottas goes well and the Mercedes is likely again to have the edge over Red Bull. So there's every chance he will perform well there.
It's in his performances that we will really see if Bottas has been freed up by the end being in sight at Mercedes. Many have argued he might be out for himself rather than being willing to play any 'wingman' team games, but the better he performs the more likely he is to get the results he hopes for.
At least adding one more victory to his tally before he drops down the grid to join Alfa Romeo would be a just reward for him – although there's every chance that if he is on top form and can win at Sochi he might have to cede it to Hamilton.
While you can never really know what's going on in someone else's mind, there's a logical enough reason to suppose Bottas's performances might have lifted again. Uncertainty is a distraction from following the step-by-step processes that yield result, but in that regard his job at Mercedes has never been simpler.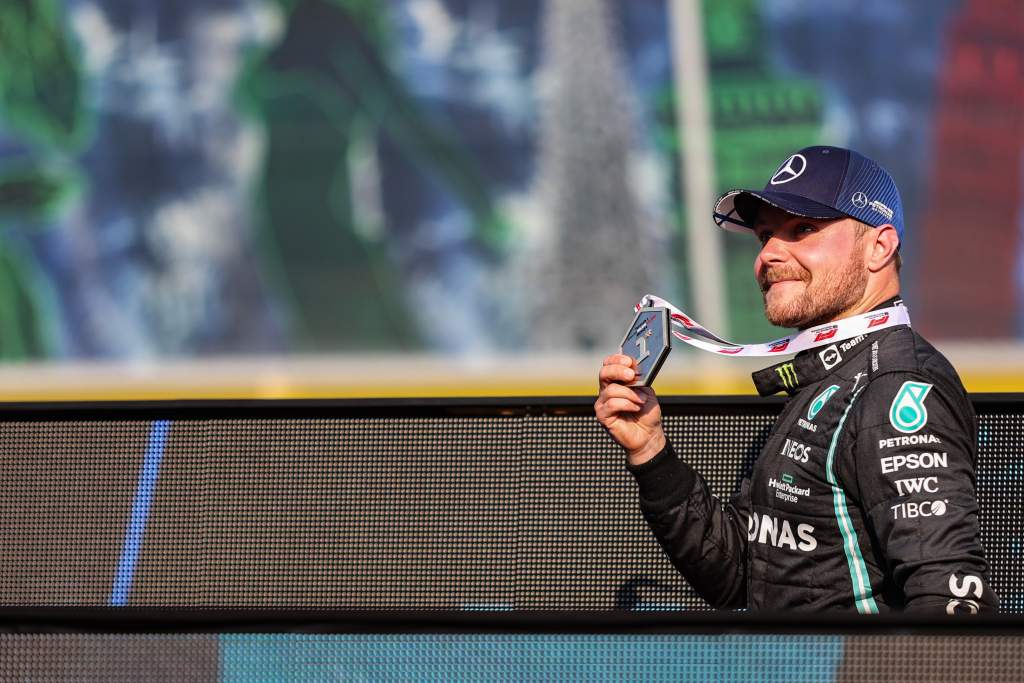 While Mercedes is under more pressure than at any time in his five years with the team, Bottas himself doesn't have any complications to worry about beyond the challenge of getting the best out of himself and the car. There is no bigger long-term picture to think about. And he has every motivation to get the maximum possible in those remaining races, as there's no guarantee he will ever get into a grand prix winning car again after 2021.
A revitalised Bottas, if that really is what we are seeing, might prove to be the Mercedes trump card. If he can beat Sergio Perez more often than not, and even nick the odd point here and there from Max Verstappen, as he did in the Monza sprint, then his final act as a Mercedes driver might be to be the world championship kingmaker.
What a way to sign off that would be.