Mercedes reckons Lewis Hamilton is at "the peak of his powers" as the 2021 Formula 1 title fight reaches its climax, and there's no denying the seven-time world champion is driving better than at any other point this season.
However, current championship leader Max Verstappen is not to be underestimated. Especially as he's still exhibiting his greatest strength in this title battle.
Hamilton has back-to-back wins but before that, Verstappen did the same – he resisted Hamilton expertly in the USA then used a car advantage to dominate in Mexico after brilliantly taking the lead at the first corner.
Verstappen will not fear the final two rounds just because of Hamilton's brace of victories, just like he wasn't getting carried away by his own double before that.
In an end-of-season chat with The Race in Brazil, his laser-like focus on taking each weekend as it comes was very clear.
"I just grew up like that," he says. "I'm a person who doesn't really get nervous because I know that I always try to do the best I can every single weekend.
"That also takes a lot of pressure away."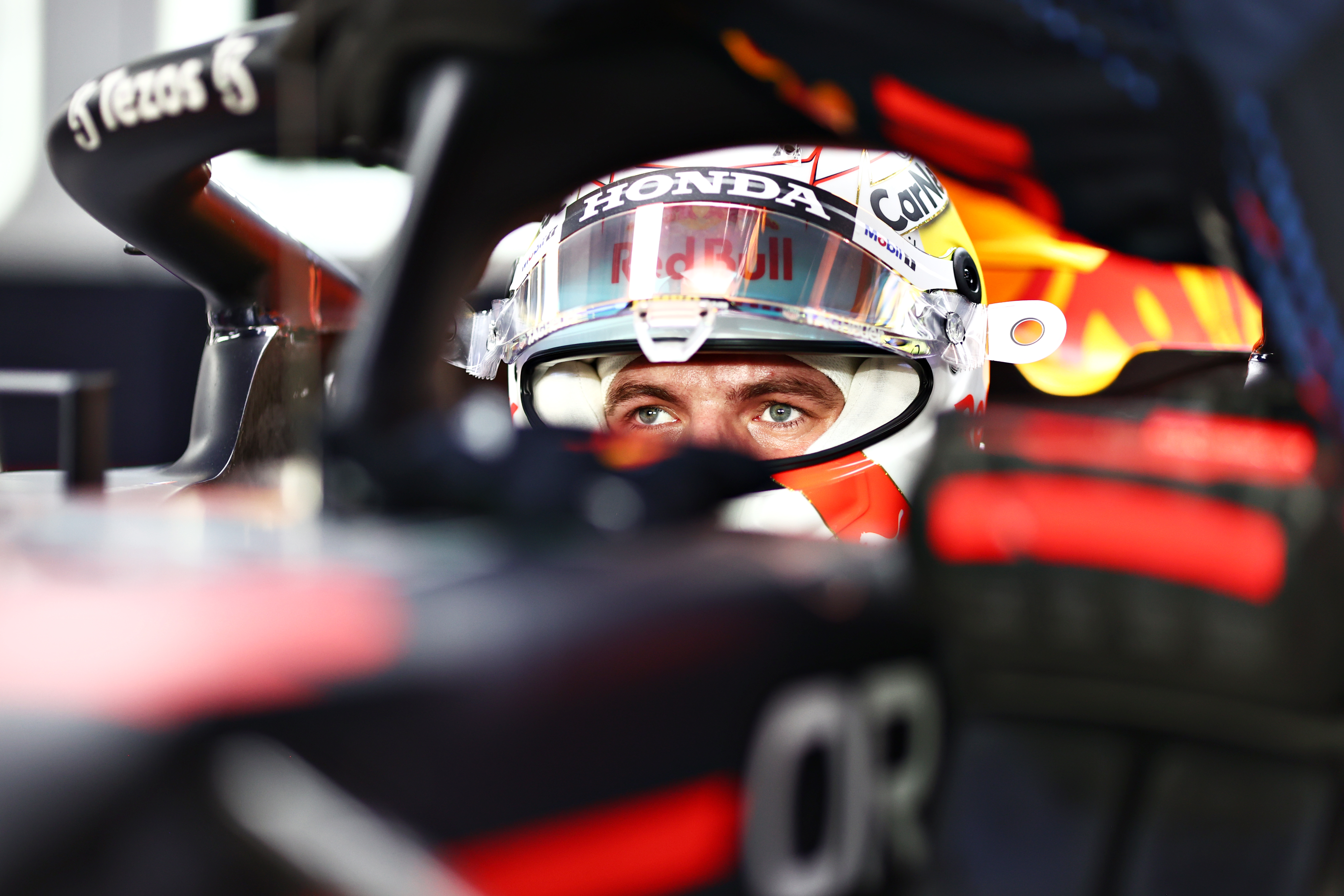 Verstappen and Hamilton are in another league this season. They are routinely dominating every grand prix between them and smashing their team-mates in the process.
In 12 of the 20 races held so far this season they have finished first and second. The exceptions can only be explained by retirements (Azerbaijan, Great Britain and Italy), penalties of some kind (Austria and Russia) or quirky circumstances (Monaco, Hungary and Belgium).
Verstappen holds the championship lead because he has won more races. But that disguises the fact his 'bad' days have tended to be better than Hamilton's. Look past his retirements in Britain and Italy (where he had a part to play in both) and his entirely unfortunate compromised race in Hungary and he's still yet to finish lower than second in what might be termed a 'normal' grand prix.
So, this is the factor worth considering: Verstappen has been relentlessly good this season and very effective even when he hasn't been able to beat Hamilton. His best attribute in this battle is his apparent imperviousness to the pressure of his first championship challenge.
If Mercedes nails the final two events and Hamilton continues this form then the eight-point margin is perfectly realistic to overcome. But even if Mercedes has the best package over the final two races there is every chance Verstappen will still qualify on the front row, every chance he can attack at the start, every chance he can hound Hamilton to the end.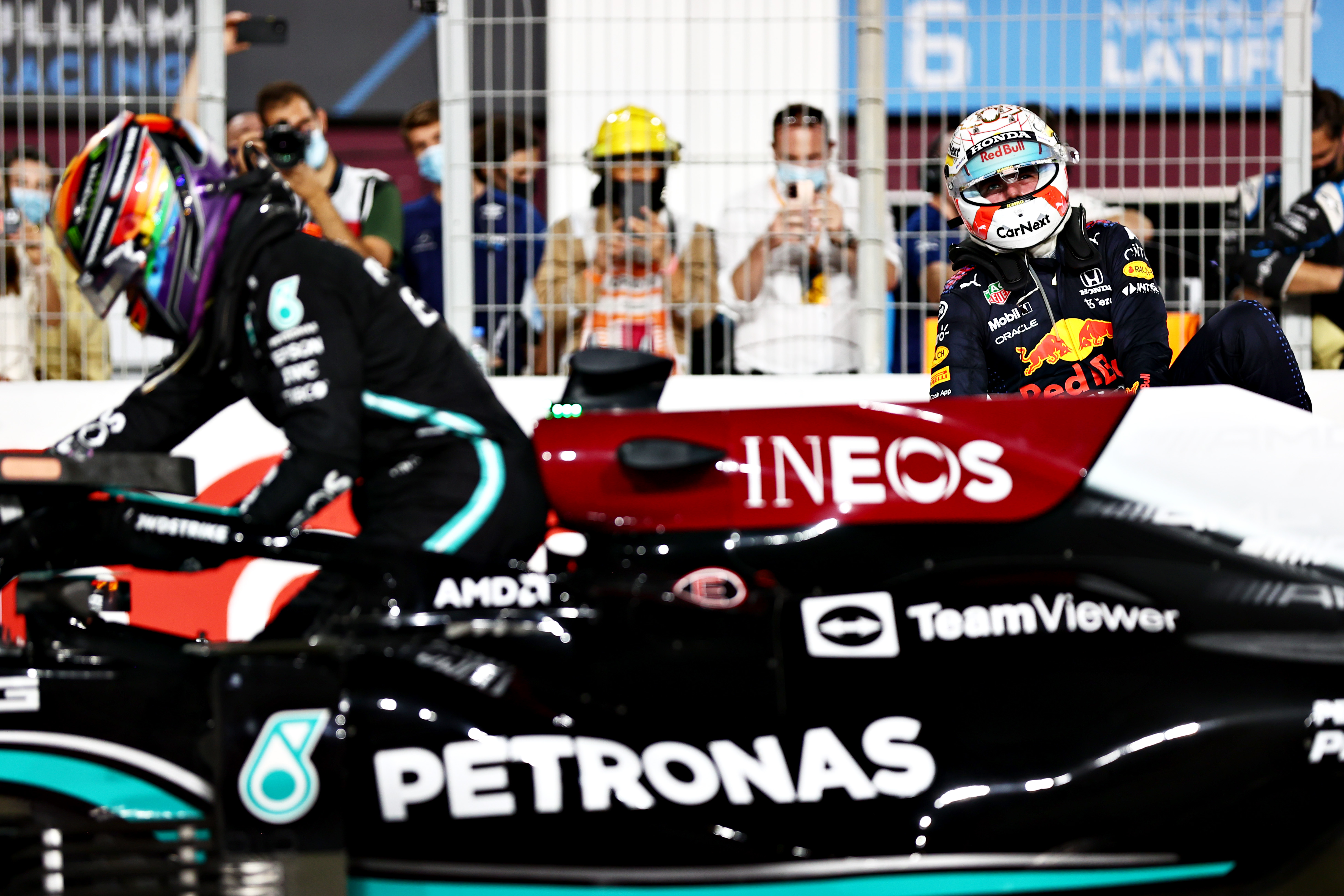 And he's driving so well this season that it would be foolish to underestimate him even in a scenario that would be weighted against him.
The bar for Verstappen could not be set any higher. Hamilton's reaching the peak of his season at the perfect time, providing just another example of the most successful driver in F1 history coming good when it matters.
He seems to have cut out the small errors that were holding him back earlier in the year – the off-weekend in Monaco, the mistake at the restart in Baku, a couple of poor starts here and there.
The point here is not to undermine any claim that Hamilton isn't in great form, it's to argue there is no reason for it to diminish the perception of Verstappen's own level. That's what makes this championship battle so good – and so very difficult to call a winner.
So, the question is where might either driver's weakness be? For Verstappen, a harsh criticism might be that one was seen in Qatar.
It's not the first time we've seen him punished in qualifying for a yellow flag offence. It's a little bit like Mexico was a couple of years ago, when he had a moment where he sort of digs his heels in a little bit, decides 'I'm cracking on' and picks up a needless small penalty as a result of that.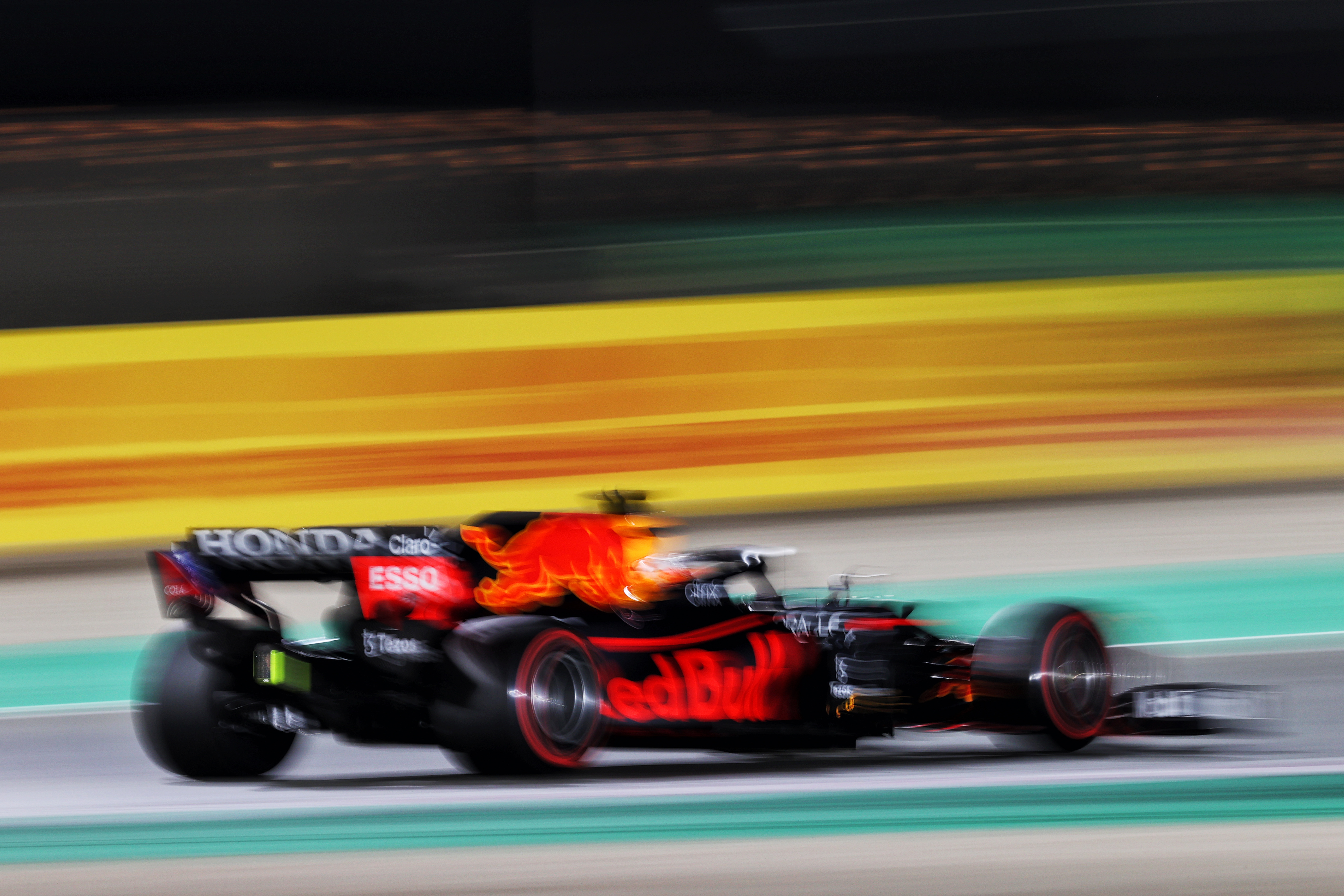 Verstappen made life harder for himself than he needed to. He then did a brilliant job on the opening lap, followed that up with a very measured start to the first stint, and completed an excellent damage limitation job with no fuss.
With Hamilton cutting the gap to eight points, Verstappen only has one more 'free' second place finish now, though. If Hamilton wins in Saudi Arabia and Verstappen has a Qatar-like situation in Abu Dhabi, a damage limitation job wouldn't be enough.
Anyone looking for a tiny chink in the armour will latch onto what happened in Qatar qualifying and suggest it's Verstappen struggling with the pressure of the championship battle. Verstappen will dismiss it as 'just something that can happen'. He will forget about it.
Here's the thing: it's probably neither. There's been little to no evidence all season that Verstappen's frazzled by this situation or will become frazzled by it. It's just happening, race-by-race, and it's not getting to him at all. But a penalty like Qatar is also not just 'something that happens', it's indicative of a driver who does have the capacity to be a little too single-minded sometimes.
Does that mean anything for the title fight? Who knows. You just shouldn't count on it disturbing Verstappen in any way.
Of being at the business end of the season, Verstappen simply says: "Of course, I know that's happening. And I still feel the same about it.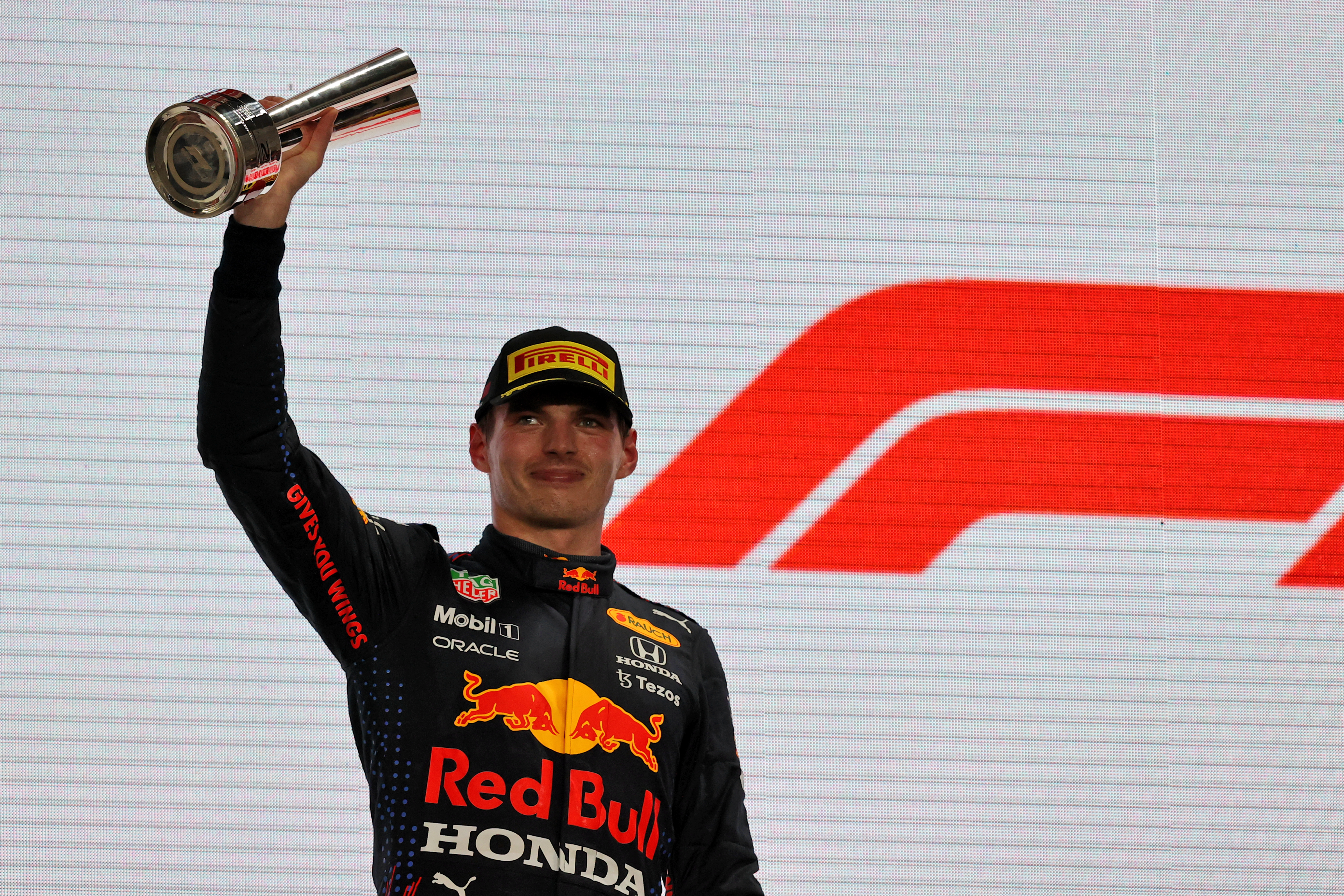 "I'm pretty relaxed about it all and I'm just looking forward to racing every single weekend and trying to score a lot of points every weekend.
"I know in the back of my mind that we are approaching the end, and there are only a few races left. But the feeling inside my body is the same."
Verstappen has an eight-point lead, immense mental fortitude, and the most unenviable opponent trying to chase it down.
Hamilton has an eight-point deficit, is in the form of his life, and an apparently unflappable opponent to outmanoeuvre.
The only conclusion is there is no way to draw a decisive conclusion. All the more reason to relish this battle, for it is a heavyweight fight for the ages.