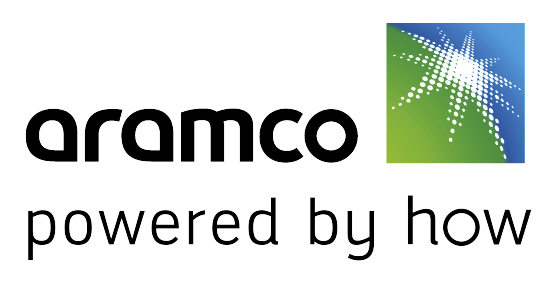 Lewis Hamilton has admitted the aftermath of Formula 1's controversial 2021 season finale was a "difficult time" and he needed to take a "step back", before refocusing for 2022.
The seven-time F1 world champion dominated the Abu Dhabi Grand Prix and was set to win an eighth title before a late-race safety car changed the outcome of the race and championship, allowing Max Verstappen to win both instead.
FIA race director Michael Masi's handling of that situation triggered an outcry in the days after the event, which prompted an in-depth review by the governing body that this week resulted in confirmation Masi would not remain in the position next year.
In the interim period, Mercedes had made it clear that both the team and Hamilton had been left disillusioned by what happened in Abu Dhabi and that the FIA needed to make significant changes in order to rebuild trust in F1's officials.
That eventually became a widely-understood belief that Hamilton was not entirely certain about remaining in F1 in 2022 unless the FIA's response was convincing.
Speaking ahead of the launch of Mercedes' 2022 car the W13 on Friday, Hamilton stressed that he himself had "never said I was going to stop".
But he also suggested in his first media appearance since Abu Dhabi, sat alongside team principal Toto Wolff and new team-mate George Russell, that he needed to come to terms with what had happened before recommitting – hence a lengthy absence from the public eye.
"I love doing what I do," he said. "It is such a privilege working with this large group of people when you feel like you're part of a family, part of a team, working towards that common goal. There's no feeling quite like it.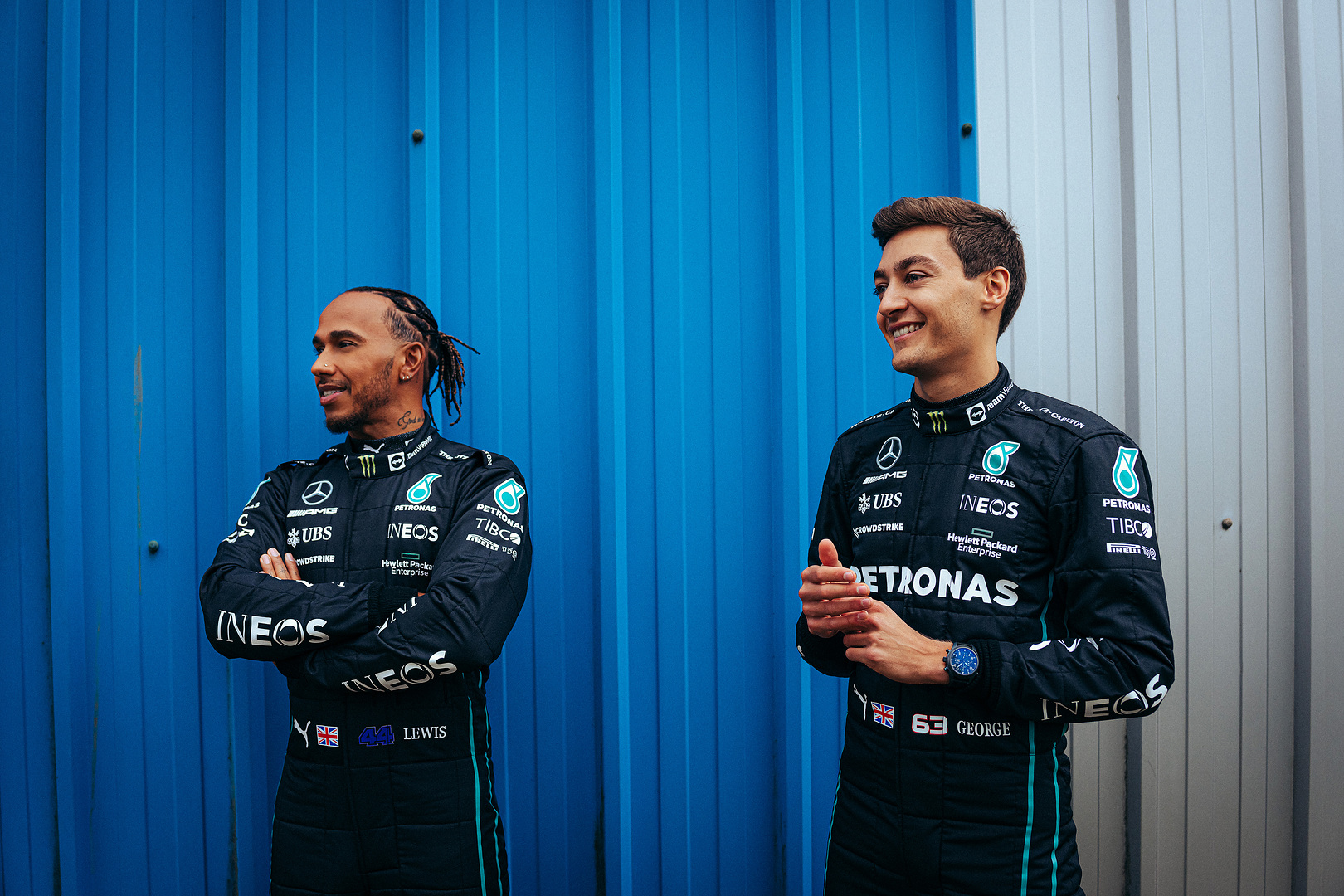 "But it was obviously a difficult time for me. It was a time where I really need a step back, focus on being present.
"I had my family all around me, creating great moments.
"Eventually I got to the point where I decided I was going to be attacking again coming into another season, working with Toto and George.
"It's exciting seeing George come in, and bringing his energy. I can already feel that within the team. It's going to be an exciting season."
On Thursday, ahead of the Mercedes launch, the FIA announced major changes to the way it would manage F1 races in the future – including removing Masi from the race director role.
While Hamilton never lobbied for that specific outcome and Mercedes never demanded it publicly, it does represent the sort of substantial change and commitment to a more robust way of regulating F1 that Mercedes had demanded from the FIA.
"It's very encouraging to see action has been taken," said Mercedes team principal Toto Wolff.
"There's a much more robust structure now and a support structure now for the race director.
"The right steps."