Lewis Hamilton has avoided a grid penalty at the Saudi Arabian Grand Prix for impeding Nikita Mazepin and a separate alleged yellow-flag offence he was being investigated for.
The Mercedes driver trails Formula 1 championship leader Max Verstappen by eight points heading into the penultimate round of the season.
He accidentally blocked Mazepin in final practice and contact between the Haas and Mercedes was only narrowly avoided as both jinked away at the last moment in the fast and blind Turn 8 section.
The stewards determined Hamilton was given a 10-second warning that Mazepin was approaching when he was at Turn 2 but "due to a failure in communication by the team" he was not given another warning until Mazepin "was alongside him".
Hamilton was only given a reprimand for the incident – his second of the season – while Mercedes was fined €25,000.
It appears that Hamilton has avoided the usual punishment specifically because the stewards have taken into account the layout of the new Jeddah track.
The high-speed, blind corners were being widely talked about it in the build-up to the event as a potential problem.
"The stewards accept that this circuit presents challenges for drivers in relation to using their mirrors as the method of determining the approach of overtaking cars," they said.
"Although it is the driver's ultimate responsibility to avoid impeding, for this circuit the driver must depend upon the team to communicate efficiently.
"This did not happen in this case and accordingly the penalty for the competitor is imposed.
"The stewards take this opportunity to emphasise that due to the nature of this circuit it is essential that teams communicate effectively and proactively with their drivers.
"This is not to be taken as a precedent for other circuits."
The decision was not announced until Q1 was underway in Jeddah, and a subsequent stewards' announcement added that the time limit for anyone appealing the decision had been extended by half an hour to "give any parties individually affected time to review the video which was released after the issuing of the decision".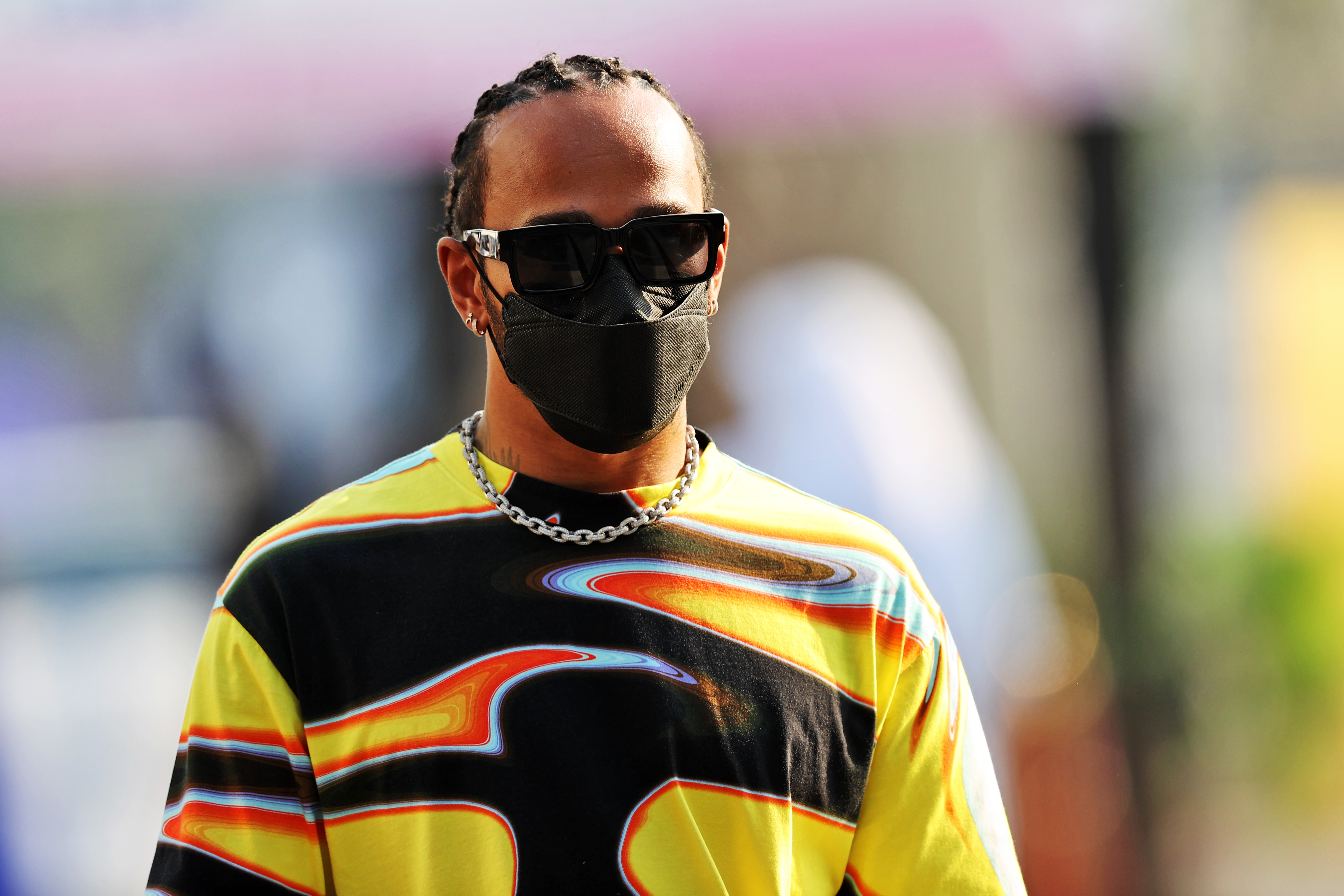 Hamilton was also investigated for allegedly failing to respect double-waved yellows.
However, in the incident in question the stewards found that the double-yellow flag warning on the marshalling system was accidentally activated at the light panel for "less than one second".
There was no yellow flag displayed, no yellow lights were displayed to Hamilton as he passed the panel, and the yellow warning light was not visible on his steering wheel.
The stewards therefore determined that "unlike other incidents this year, there was no yellow flag or yellow light displayed to the driver" so they believe no breach of the regulations occurred.