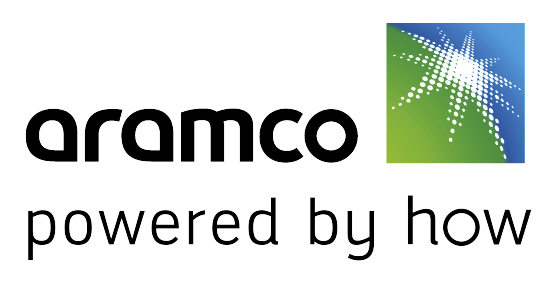 Lewis Hamilton says he wants to see greater female representation in Formula 1's officiating team and suggested there was too much 'bias' in the current line-up.
The FIA stewards and race director Michael Masi came under fire after a controversial 2021 season finale in Abu Dhabi last December, where Hamilton lost the F1 title to Max Verstappen after a late-race safety car.
An investigation was carried out into the management of the finale and Masi was replaced as race director amid a raft of changes.
These included a new virtual race control and the appointment of two new race directors in Eduardo Freitas and Niels Wittich.
During the lunchbreak of the opening day of F1's first 2022 pre-season test at Barcelona, Hamilton – along with the four other drivers present – was asked what he'd like to see change.
"I want to see more women in the stewards' room, last year [we had] maybe one or two," Hamilton said.
"It would be awesome to have a male and female as the two race directors."
Of the 90 posts in the F1 stewards' room that were available across the 2021 season (four stewards at most grands prix but occasionally five), 88 were occupied by men. Silvia Bellot's appearances at Imola and Jeddah were the only exceptions.
After McLaren's Daniel Ricciardo called for greater consistency in the stewards' decisions, Hamilton then added an unprompted further wish.
"I just want to add we need to make sure we've got non-biased stewards," he said.
"Race drivers, some are very, very good friends with certain individuals, some travel with some individuals, take a more keen liking to some.
"I think [F1 needs] people who have no biases, and are super central when it comes to making decisions."
Hamilton's Mercedes boss Toto Wolff was asked for his thoughts, and he admitted he doesn't think "there is a conscious bias" in the stewards' room.
"Most important is whether we talk about the race direction, the support we will have back at base, or the stewards, there is a standard we deserve and everybody expects," Wolff said.
"There are very good people we can build upon.
"We've all talked about it: the topic of inconsistency. There shouldn't be a lot of room to interpret the rules. There shouldn't a lot of leniencies in terms of what a potential outcome could be. The rules are the rules.
"As everything is being restructured, I have faith in Mohammed Ben Sulayem that going forward we will optimise all these structures."
Wolff's opposite number at Red Bull, Christian Horner, says "a lot of the issues are to do with the regulations themselves" and agrees that there's no "intended bias" from the stewards.
He also refuted Hamilton's claim that some stewards travel with the drivers – "I'm not aware of any stewards travelling with drivers to races."
"You've got very complicated regulations that then leave room for interpretation," he explained.
"The circuit limits one is an obvious one, where in any other sport being over the white line you're out. And you have a situation like we have currently where some corners it's OK, some it isn't.
"For the fans, even for the teams and for the drivers that is confusing.
"What you need is clear rules that are then easy to police.
"We've all been on the receiving end of stewards' decisions we've been unhappy about.
"In Mohammed Ben Sulayem we have a new president that is looking to bolster the structure and to bring in the equivalent of VAR is something that the top teams have available to them.
"Giving a better infrastructure for clearer decisions with clearer regulations is something to strive for. But I don't think there was any bias from stewards during the last seasons."