Haas technical director Simone Resta believes his experience of working with legendary Formula 1 minnow Minardi can play a part in helping the American-owned team work its way up from the back of the grid.
This comparison is a positive one despite Minardi's lack of results from 1985-2005 and reflects one dimension of the challenge he and the team face in working their way up from the back of the grid, where it was last year.
The Haas team is many times bigger than eternal minnow Minardi ever was, but it is the smallest team in F1 now. And it's one that, prior to its recent difficulties, has punched well above its weight. As recently as 2018, Haas had the fourth-fastest car and finished fifth in the constructors' championship.
To do that, Haas – like Minardi – had to be a lean and efficient team that made good decisions on the key performances areas to focus on. These are skills that Resta argues will help him to get the most from Haas's resources, combined with his wider experience in F1 with bigger teams.
Resta's first job in F1 was as an R&D engineer with Minardi, working for the team that later transformed into Toro Rosso/AlphaTauri from 1998-2001.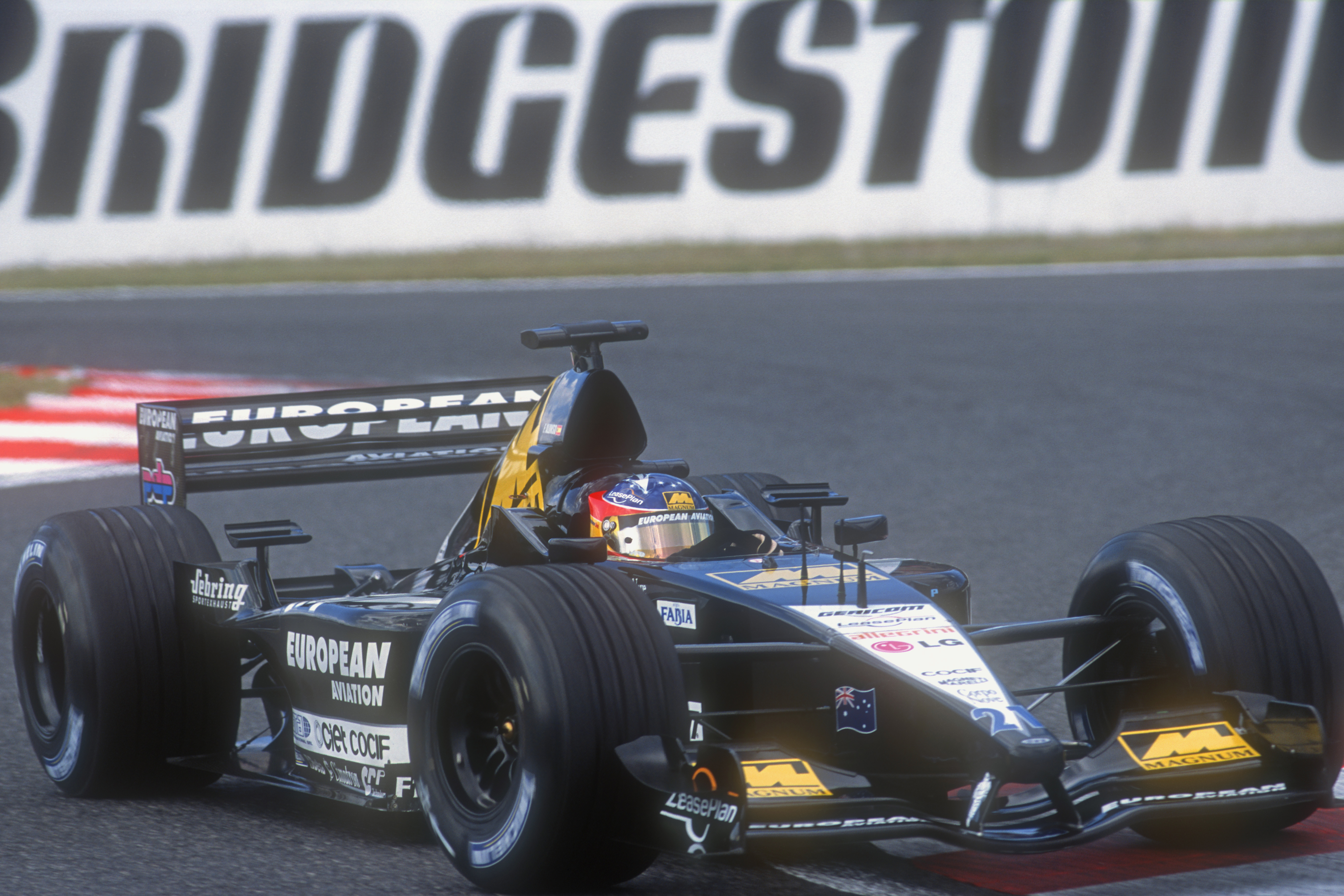 He subsequently moved to Ferrari, initially as a suspension and mechanical systems senior design engineer and rising to become chief designer. He also had a 14-month stint as Alfa Romeo's technical director from 2018-2019, on loan from Ferrari, before returning to Maranello as head of chassis engineering.
At the start of last year, he then moved to Haas as technical director, again on loan, where he has been tasked with building up the team's in-house design capacity as part of it becoming less reliant on Dallara.
"I was lucky to start my career at the Minardi Formula 1 team that was clearly the smallest team I can remember from my professional life," Resta told The Race.
"So I know how to do it with few resources, with few people and to simplify as much as possible to focus on the priorities. It's part of my DNA, I was born with Minardi.
"And then, from the last team on the grid, I switched to the first team on the grid with Ferrari. So that was quite a big change.
"I worked also at Sauber/Alfa Romeo. That was some somewhere in the middle I would say between the two.
"So there's no surprises, nothing unexpected. It's simply a different operating point but we are willing to do. It doesn't mean that is done, but we know what [we need to do]."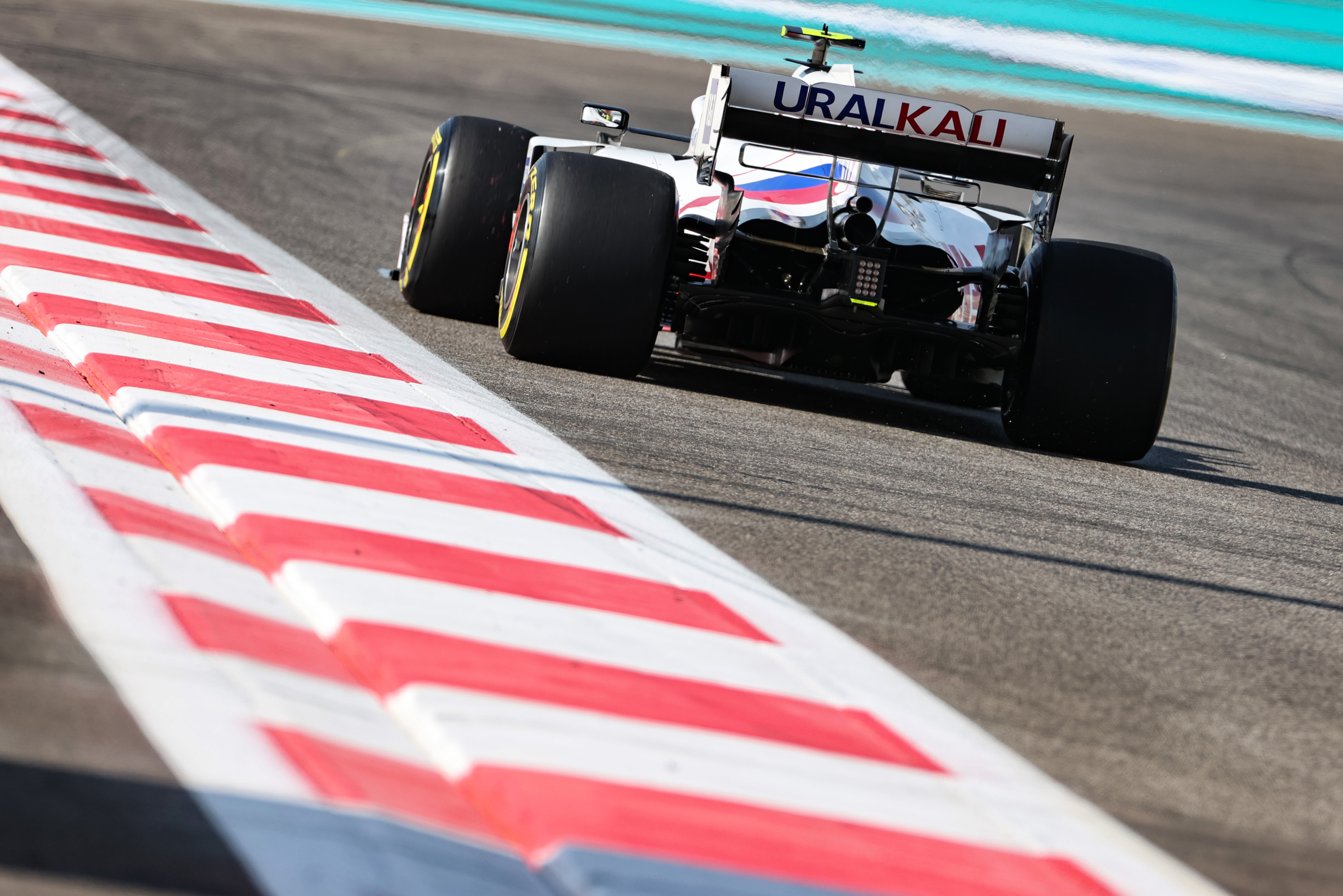 Haas has far greater potential than Minardi given its budget and the fact it maximises the parts it takes from Ferrari to build its car. That makes it unique among F1 teams as it lacks the production and design capability of its rivals – although the latter has been bolstered in recent times.
Team principal Guenther Steiner embraces the team's status as an underdog, believing that its way of working can allow it to return to its days fighting in F1's top 10.
This year, Haas is expected to be stronger than it was last season with a car that was given the bare minimum of work to adapt it to the 2021 regulations. This allowed the team to invest almost all of its design and development resources into the 2022 car for the new regulations.
"We are still the underdog that is trying to punch above its weight, because our structure is roughly the same as it was in 2018-19 with the [same] quantity of people. Instead of using Dallara people, we've now got [more of] our own people and some people from Ferrari, which were moved from there because of the budget cap.
"But we are still the smallest team people wise, production-wise obviously we are by far the smallest.
"We are still the team we were in '16, '17, '18, and we want to do that [again]."
Haas bucked the 21st century trend for startup teams being permanently mired in the lower reaches of the grid with its strong start in F1 – with Romain Grosjean taking top-six finishes in its first two races. That, and what followed, is a reminder of what the Haas team is capable of.
It is fair to call it a contemporary version of Minardi given the growth of F1 since the name disappeared from grand prix racing, but its overall resources and prospects – thanks to its unique way of operating – mean it does have more potential.
And a little of what might be called the Minardi spirit that Resta brings won't go amiss in fulfilling that.