Pierre Gasly's Alpine switch could define the rest of his Formula 1 career. His former boss reckons he may have had no future at all had Red Bull refused to release him.
When F1's dramatic driver market twists finally ended in Alpine paying Red Bull to release Gasly from his 2023 AlphaTauri deal so he could join the Renault works team instead, Gasly's gratitude was palpable.
He had no future at Red Bull, no hope of getting back into the senior team that unceremoniously dumped him mid-season in 2019, and had clearly outgrown AlphaTauri. So, he talked effusively about how he now had a better chance to fight at the front of the grid, and was taking a step forward in his career.
AlphaTauri team boss Franz Tost reckons the move gave Gasly more than that. He believes that had Red Bull stood in Gasly's way, his career could have been jeopardised – to the point of potentially having no place on the grid longer-term.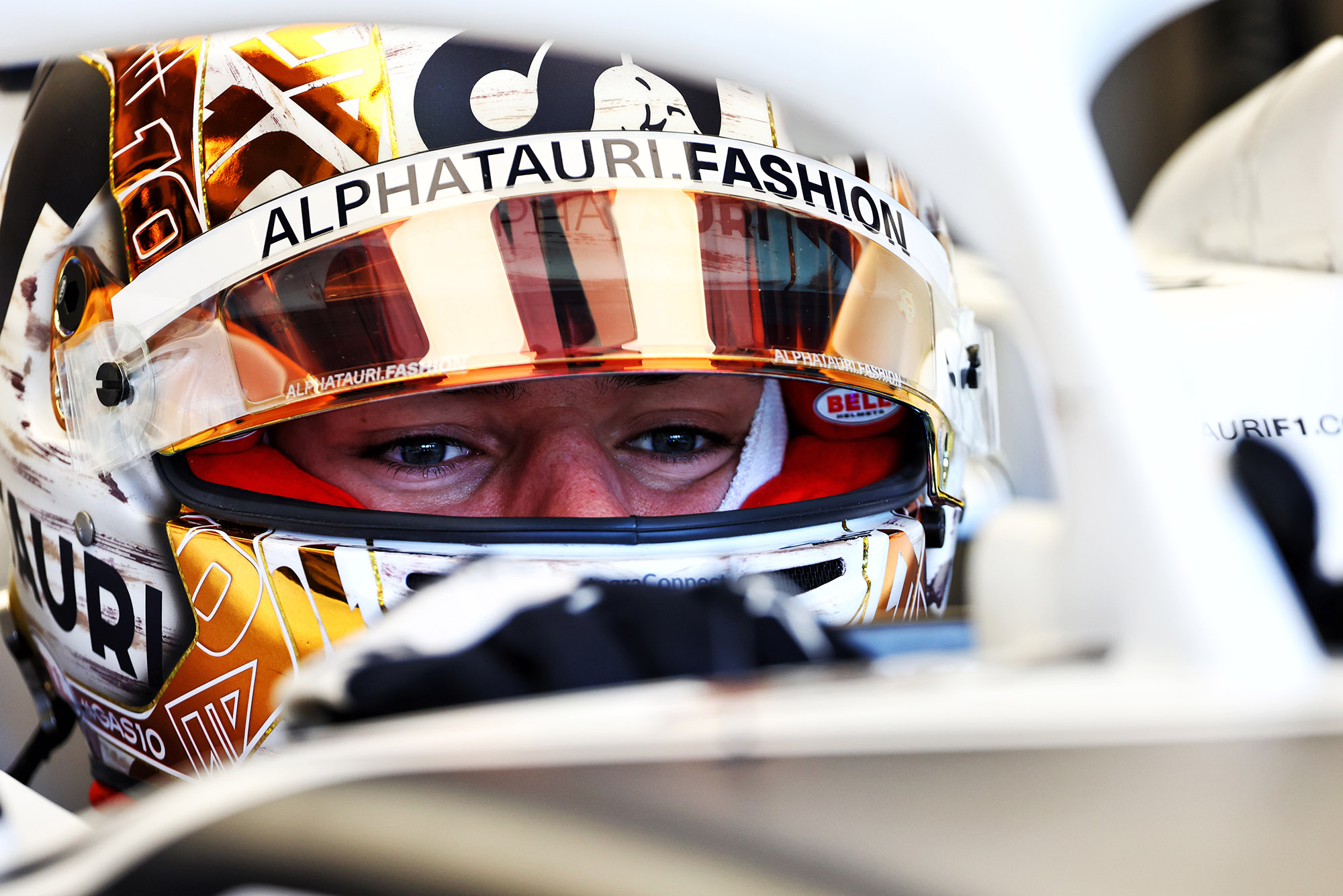 "This was the reason why Red Bull decided to release him from the contract," Tost told The Race at the end of 2022.
"Red Bull decided not to take him. And Pierre wanted to go to another team. Because of all these changes with [Sebastian] Vettel stopping, [Fernando] Alonso going to Aston Martin, the seat at Alpine was free.
"Red Bull did something very fair to let him go to Alpine. This was clear for me, because otherwise the risk would have been far too great that he doesn't have a seat for 2024. Then all the cockpits are full.
"It's not an easy one [to accept Gasly's exit]. But in the end I think it's a fair decision."
Tost's logic is that Gasly was bound to leave the Red Bull stable once his contract expired and that there would be no guarantee of a good seat for him.
There is an argument that if Gasly really was Alpine's priority target, the team would have hired a stop-gap solution for 2023 then grabbed Gasly for 2024. But that would have been risky, especially if the incumbent driver had shone and merited a longer deal. Gasly would have been left in the cold.
And if Gasly was intent on leaving Red Bull for 2024, where could he go? He would command no seat at a top team. As of summer 2022, McLaren and Aston Martin were set for the medium-term. So, the alternatives would have been Sauber, Haas, or Williams – each with their own priorities in mind, too.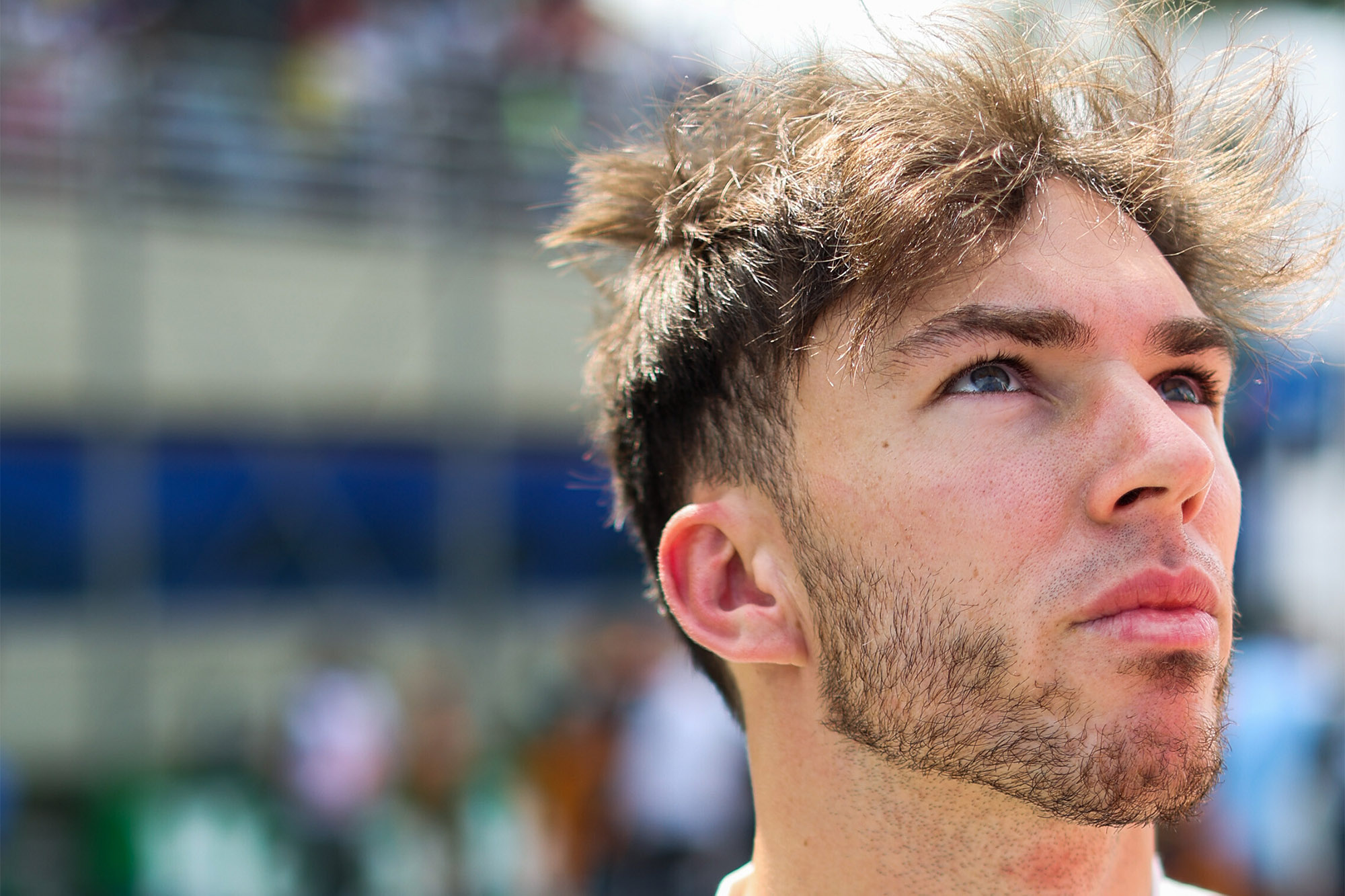 Plenty of good drivers have seen their careers grind to a sudden halt, with different circumstances forcing them onto the sidelines. In no particular order, over the past decade that fate has befallen Esteban Ocon, Paul di Resta, Nico Hulkenberg and Kevin Magnussen. A good reputation is not always enough for a free agent to survive the wildest swings in the F1 driver market.
Even if Tost slightly oversells the long-term peril Gasly faced, he certainly would not have had as good an option for 2024 – let alone a better one – than Alpine. So, it is right to characterise letting Gasly go as a move that was in his best interest. Even though Red Bull harmed its own.
"We lose a very experienced driver who brought a lot of success to the team, who helped to build up the team," says Tost. "It will be a loss. There's no doubt about this."
One key factor that led Red Bull to accepting this is that Alpine's desperation to lock Gasly down is understood to have led to an extremely generous financial payment to Red Bull.
But we can also believe that had Tost/AlphaTauri really fought for it, the likes of Helmut Marko and Christian Horner may have just held onto Gasly for the extra year.
The Red Bull chiefs never seemed Gasly's biggest fans – Gasly even said last year that "it was tougher for some than for some others" to let him leave – but Tost was a big believer in the Frenchman. They had a strong relationship. "I was close to seeing tears in Franz's eyes once he got the news," Gasly joked.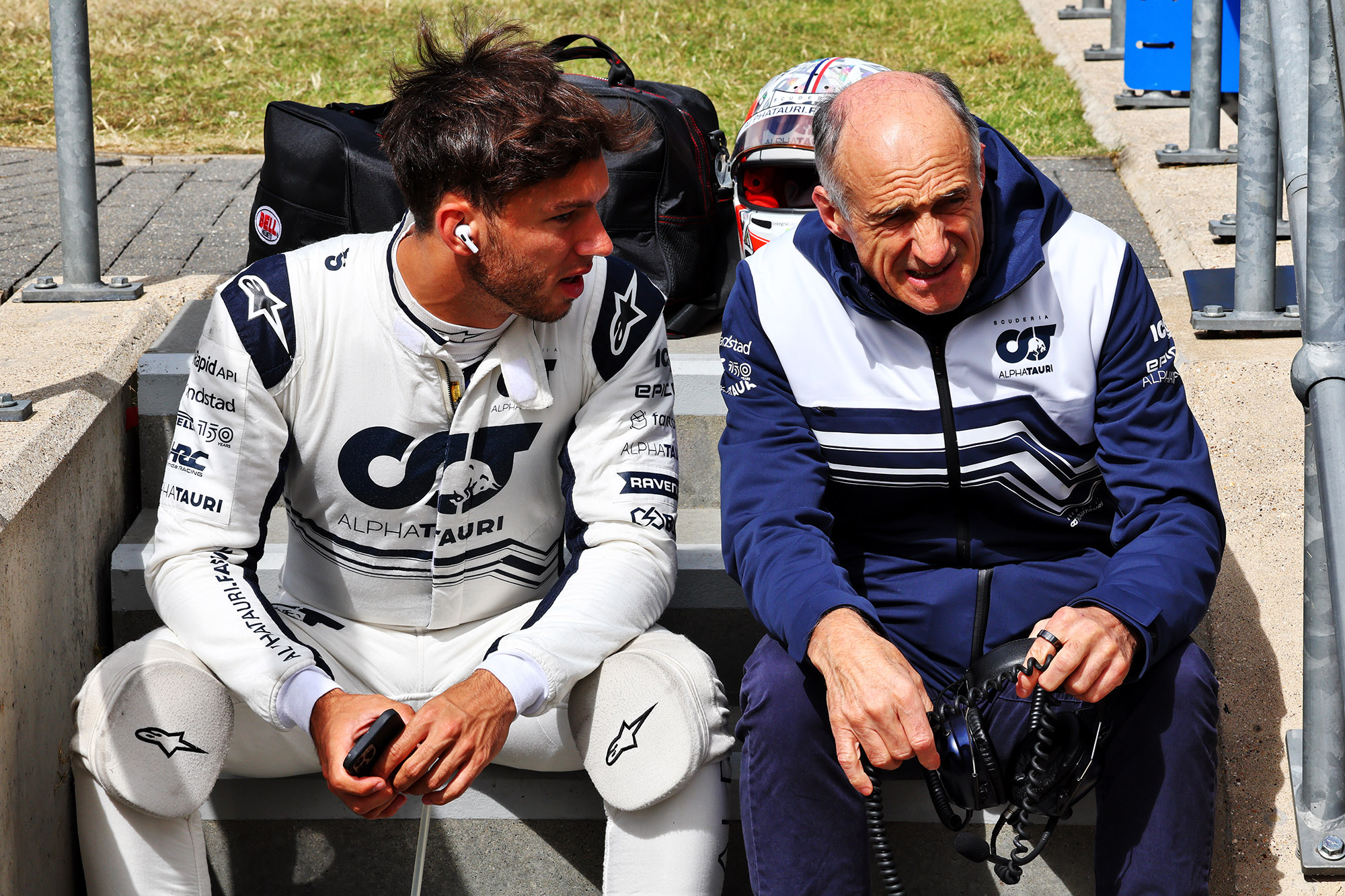 While it may be expected that such a bond would make Tost desperate not to lose his lead driver, it was also a motivation to put Gasly's interests ahead of his own.
"We have a good relationship," says Tost. "And of course, I was disappointed because I thought he will be with us to the end of 2023.
"But all the circumstances came together, and then I realised it doesn't make sense [to keep him].
"Otherwise, the risk is too high that he hasn't got a good chance in F1 anymore."