I must admit, I am a bit surprised that Ferrari was not able to detect Leclerc's driveline problem during the checks done last night and this morning.
It's well-known that when these cars hit the barrier side-on that the driveshaft on the impact side gets punched into the differential. On all these cars, for aerodynamic reasons, the differential is as narrow as possible so depending on the detail of the internal design there is no extra room for any excess movement without causing some damage.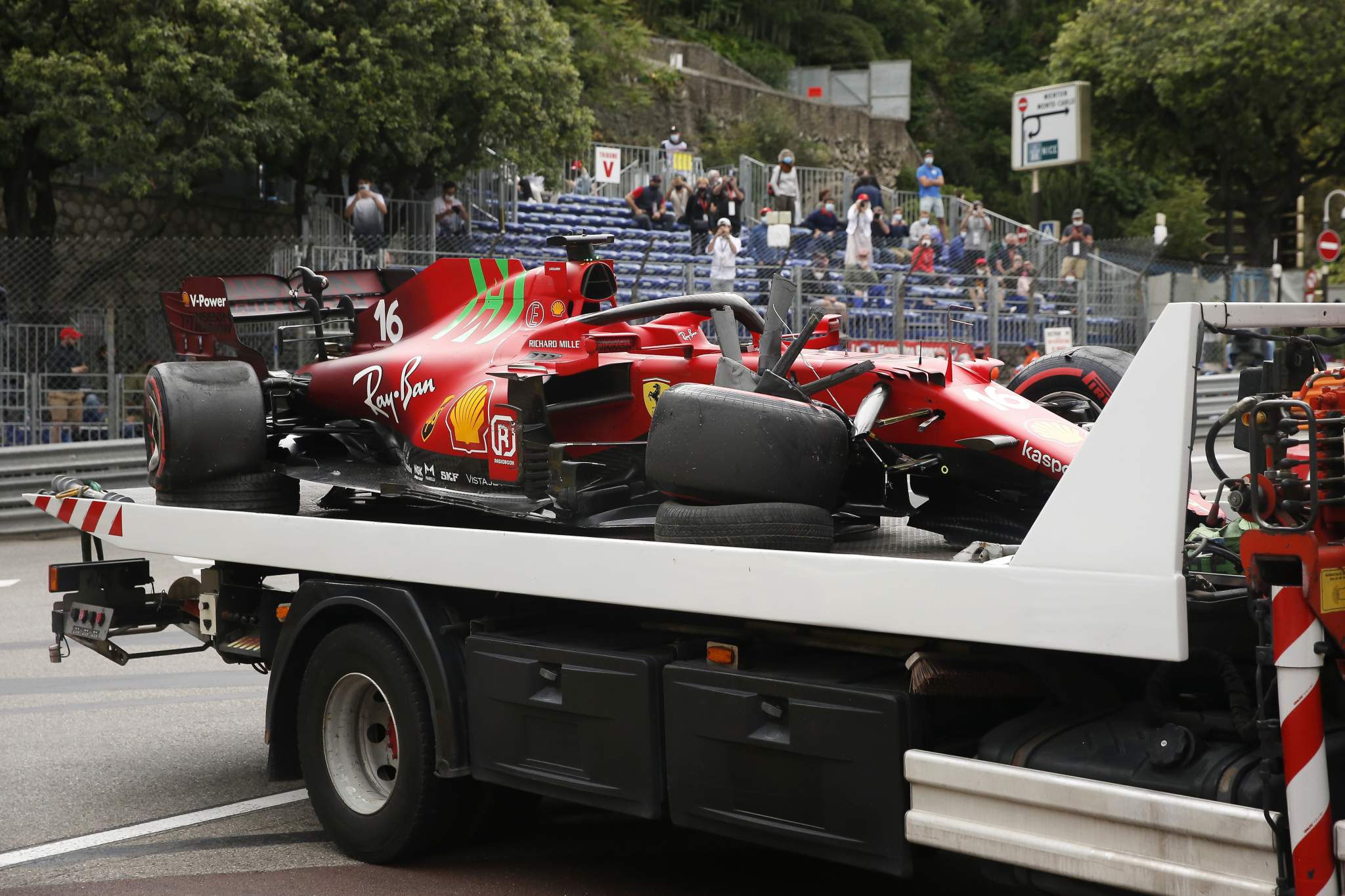 I don't see the problem as a left driveshaft problem, but more likely the drive from the differential outer housing to the internal housing, which drives the driveshafts. Ferrari probably put all its attention into inspecting the damaged side, which was the right hand side, but may have missed the problem by not being able to strip the gearbox down because it is sealed.
This led to no drive to the left-hand driveshaft. Running the car up and going through the gears on the stands is one thing, but on the circuit the load generated going up the hill from turn one with an 850kg car giving it full beans is simply another dimension.
With the gearbox regulations as they are and meaning that it is sealed, Leclerc would have incurred a five-place penalty for changing the gearbox and associated parts. So you can't simply strip it down and check everything.
In hindsight, Ferrari should have played safe and gone for it. It didn't and paid the price.