Alpine's penalty for running Fernando Alonso's car in an unsafe condition during the United States Grand Prix may be unusual, but that doesn't mean it's wrong.
In my opinion, Formula 1 teams need to take more responsibility for their on-track actions. This includes the need to decide when a car is unsafe or doesn't comply with the regulations because of damage and/or parts falling off, such as the right-side rear-view mirror that Alonso lost during the Austin race.
The rules have existed for a long time, but this is about changing the way they are implemented and enforced. Instead of dealing with car problems via a black-and-orange flag, FIA race control should simply contact the relevant team to say that the matter of 'X' – where X is whatever part is visibly not secured – will be reported to the stewards if the car crosses the start line twice without rectification.
The rules are clear and are established early on in the technical regulations via the following two articles:
1.3 Dangerous construction
The stewards may exclude a vehicle whose construction is deemed to be dangerous
1.4 Compliance with the regulations
Formula 1 cars must comply with these regulations in their entirety at all times during a competition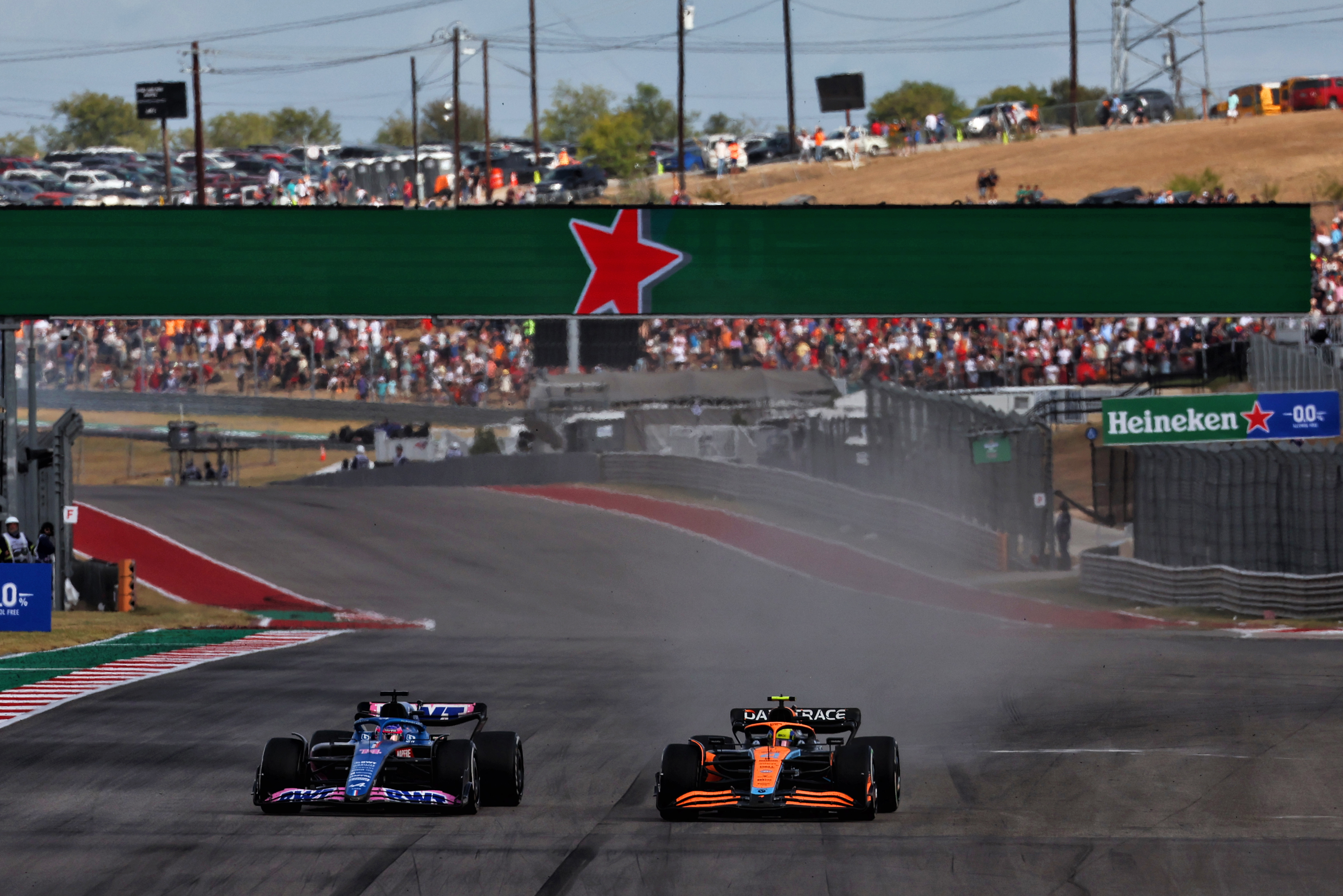 The regulations also demand that the car has to have two rear-view mirrors. If one falls off for any reason then it is illegal, never mind unsafe.
On top of that, Hamilton saying when he was in battle with Verstappen that he couldn't see him as his mirrors were vibrating so much brings into question what is simply rule compliance and what is component function.
If it's front wing endplate damage, which has led to Haas suffering with Kevin Magnussen's car in Canada, Hungary and Singapore earlier this year and was also experienced by George Russell at Austin, then it's unsafe. If it's like Sergio Perez's situation, with his endplate coming adrift, then the car is technically illegal, plus has the benefit of being just that little bit lighter.
Mercedes team principal Toto Wolff said the damage to Russell's car was "massive", so when does massive, especially related to the front wing, become dangerous? Just imagine it failing off through the fast right-hand corners Turn 16, 17 and 18.
For another way to look at this situation, if you pitted and fitted a nose with no endplates it would simply be illegal. Either way, the car spec is not compliant with the regulations.
The situation with Yuki Tsunoda and his rear wing top-flap failure in Baku this year, when it broke at the DRS junction and AlphaTauri taped it up, is also illegal. The team added material and weight to the car, which when it is considered in the context of this regulation is very straightforward:
4.5 Adding during the race
With the exception of compressed gases, no substance may be added to the car during the race. If it becomes necessary to replace any part of the car during the race, the mass of the new part must not be more than that of the original part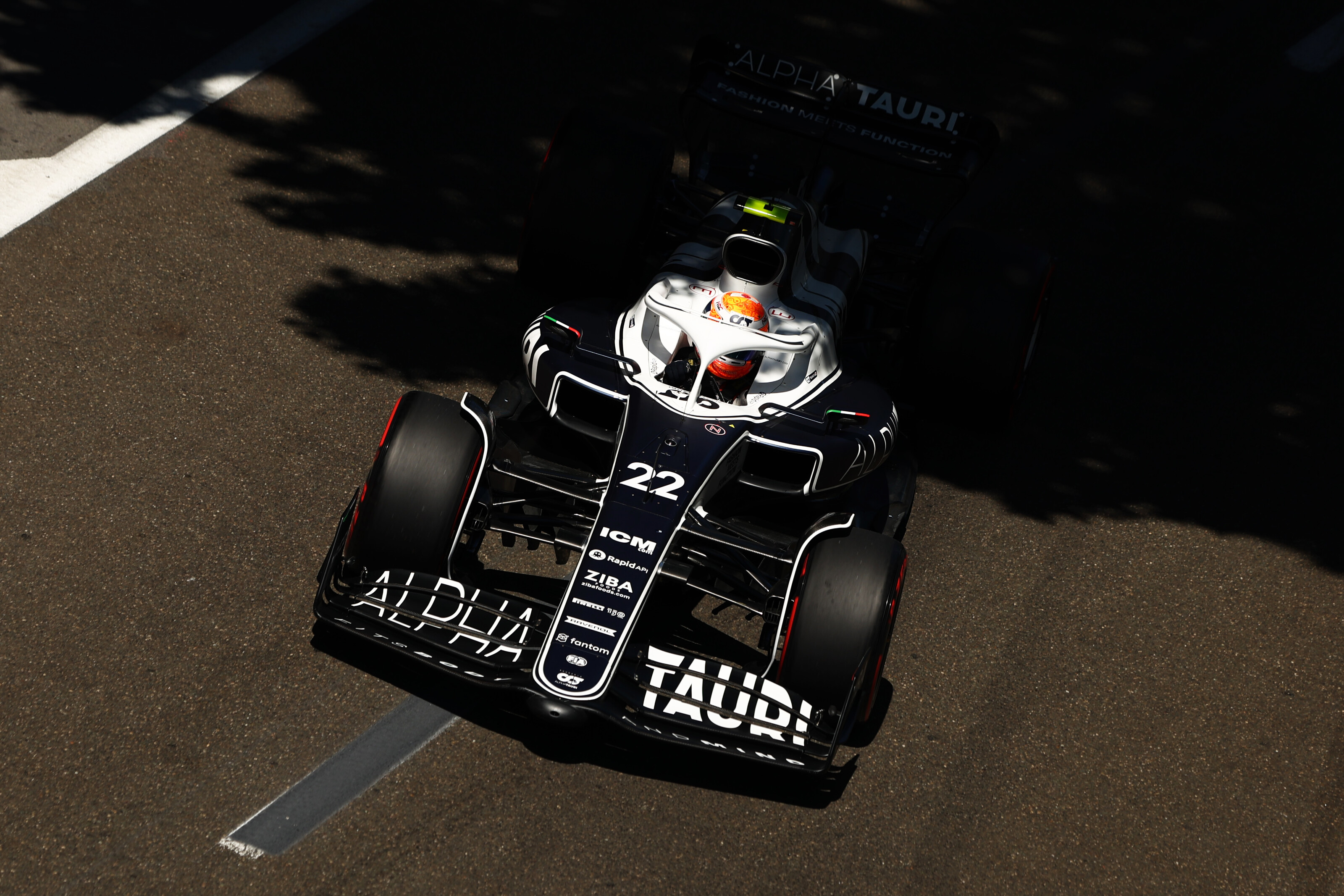 A few years ago when we had refuelling there was a team (no names mentioned) that used lighter rims until the final pits. At that stop they would fit rims that were about four kilograms heavier per set than the previous rims, that meant a benefit of something like 0.2 seconds per lap for 75-80% of the race and post-race the car was legal. The lengths some teams will go to…
The regulations already cover most of these situations, it's just that they need to be highlighted and then the teams need to take responsibility. The Alpine verdict is the first step in doing that.
If this doesn't happen then it's down to the FIA to enforce the rules. Doing so post-race with penalties will always be controversial, but for this to happen it shouldn't be about the other teams having to protest. After all, if you live in a glass house it's not advisable to throw stones and having to protest only creates discord between teams. If such a protest is successful then it means the governing body is not doing its job correctly.
The stewards said that race control should have issued a black and orange flag to Alonso, so procedures that are currently in place were not followed. This is why I'm arguing that the teams need to take responsibility for their own issues. There are more people in each team than there are in the FIA, so post-race penalties should never be necessary. And if they are, it's because the team concerned didn't react to a situation.
Overall, I'm pretty sure that the mirror falling off Alonso's car was the least of Alonso's and Alpine's worries. He had contact with Stroll and flew through the air within a couple of degrees of flipping backwards, and the resultant impact on landing could very easily have damaged more of the car than it did.
A cursory glance around it whilst changing the nose was hardly the detailed inspection that the team would normally do. It's always difficult to withdraw a car because of this type of damage and in the end it turned out OK, but if something else in the front suspension had given up later then the consequences could have been a lot worse.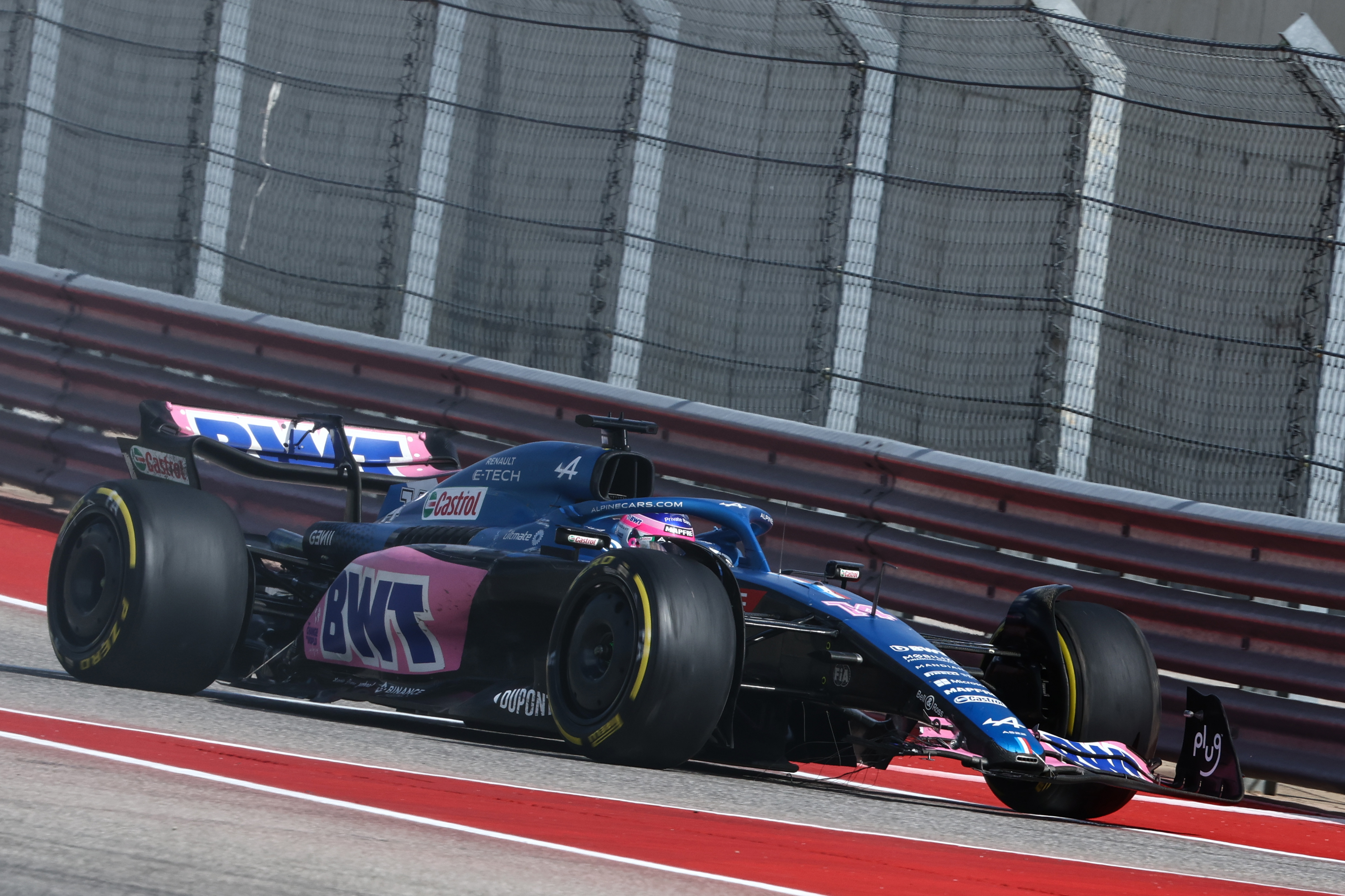 After all, if you risk running cars in an unsafe condition often enough then eventually something will go wrong. Just look at what happened in Hungary in 2009 when a lateral damper spring that fell off Rubens Barrichello's car hit Felipe Massa's helmet and gave him potentially life-threatening injuries. Even with the halo, you can still suffer a similar incident.
That's why this should be taken seriously. Safety problems such as having the recovery vehicle on the track at Suzuka a fortnight ago create anger among the drivers because of the potential consequences of a collision. They should have the same attitude towards the potential of hitting parts shed by rival cars because that can be just as dangerous.
So I agree with what the stewards did at Austin and now hope that this is a precedent that will be followed in the future in F1, ideally with the teams having that responsibility to ensure the safety of their cars. If they fail to do so, then it's only right that they get a penalty.