News of Fernando Alonso's shock move to Aston Martin in 2023 is a grenade launched into the plans of various Formula 1 teams.
On the surface, it looks to have resolved some potential complications, chiefly what Alpine was going to do with Oscar Piastri. Its reserve driver is the red-hot favourite to succeed Alonso next year.
But even that might not be so straightforward and there are wider-reaching consequences as well.
Prior to the Aston Martin announcement on Monday morning, there was a mix of vacancies and potential vacancies on the F1 grid.
Aston Martin obviously had one. Alpine technically had one. Williams has one or two (depending on whether the belief it has an option on Alex Albon is correct). Haas has one. McLaren might have one too, subject to whether Daniel Ricciardo stands by his public declaration he will continue for 2023.
Alonso doing a deal with Aston Martin fills that gap and leaves one wide open at Alpine. This is now an even more volatile situation than before, so assessing the landscape is tricky – and we must do so with caution.
PIASTRI THE FAVOURITE – BUT NOT ANNOUNCED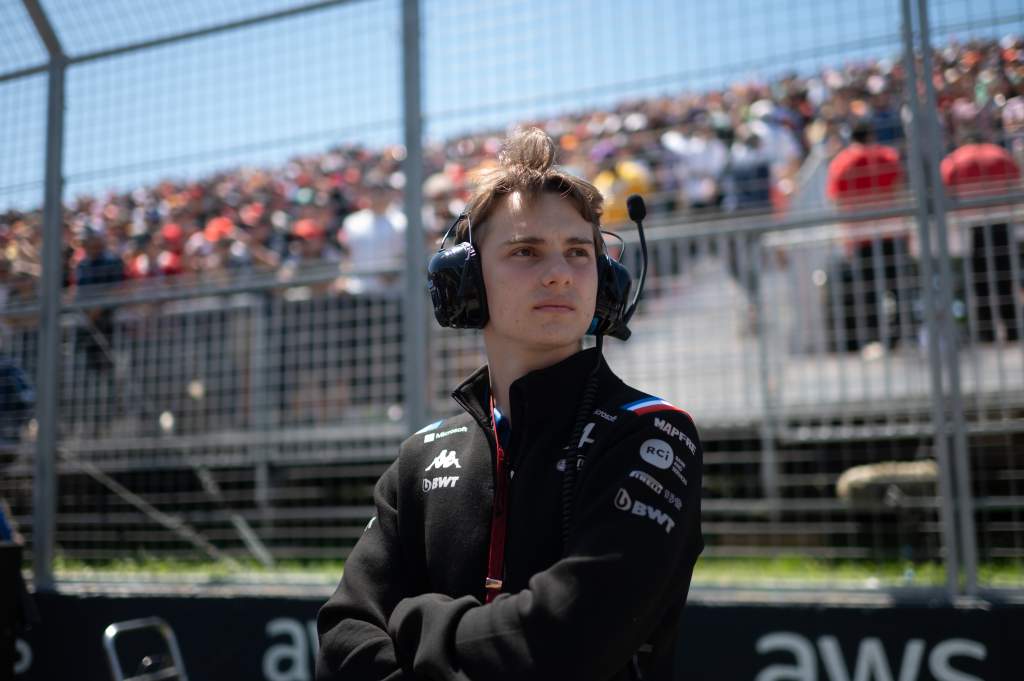 Unless Alpine has got itself into a bind with promising Piastri to another team on loan, then logic dictates he should be first in line to replace Alonso.
He is highly thought of with an immensely impressive CV. Only George Russell and Charles Leclerc can match his back-to-back F3/F2 rookie title triumphs. Lots of mileage has been completed in a 2021 Alpine this year and he is the team's reserve driver.
Alpine had a long-term plan for Piastri. Right now we don't know if Alpine is willing to change that in reaction to Alonso's departure, because Piastri was never meant to race for the team as a rookie.
If Alpine is willing to have an inexperienced driver alongside Esteban Ocon, even one with the apparent potential Piastri has, then it should be confirming him immediately as a show of true confidence. If not, then Alpine will only cause itself more problems – not least who you pick on a one-year deal, assuming the intention would be for Piastri to join in 2024?
The alternatives look slim. Especially when it comes to drivers anywhere near Alonso's calibre. The only race-winning option is Daniel Ricciardo…
But even if Ricciardo thought going back to the place he ruthlessly chose to flee after just one season (even though he raced on for a second year) was preferable to another year struggling at McLaren, who knows if Alpine would want to go back to that well.
Piastri seems a no-brainer. All the while he is not confirmed, there can be no guarantee.
RICCIARDO'S OPTIONS DWINDLE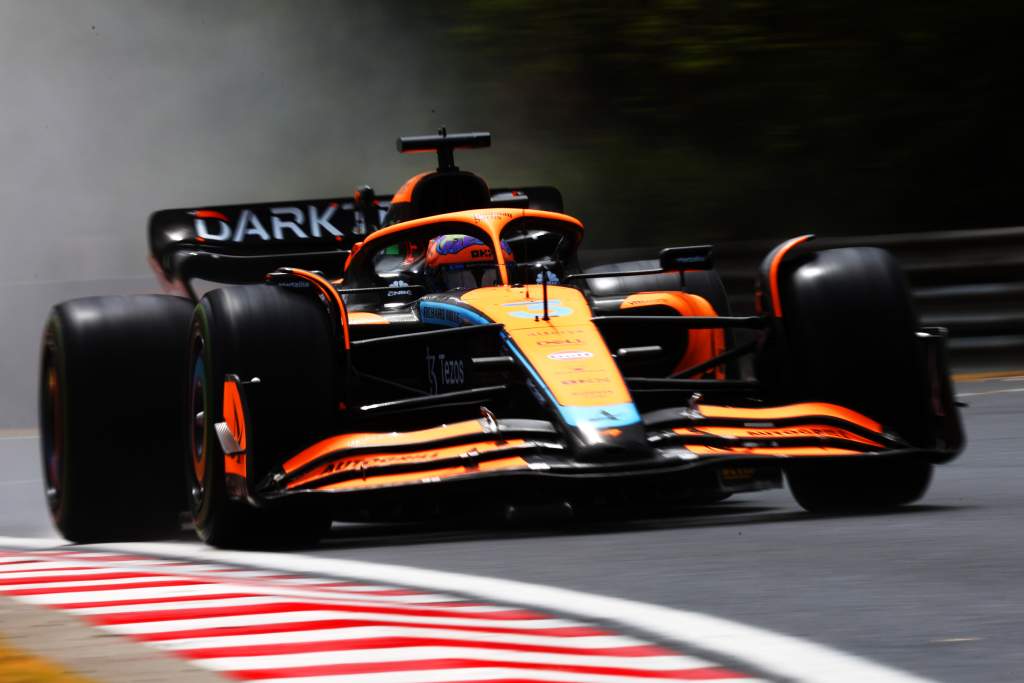 The caveats around Ricciardo's situation should now be well established. He has a contract for 2023, publicly he is committed to that, and McLaren will work hard to try to improve what has so far been a below-expectations relationship. But as Ricciardo has an option to leave it cannot be ruled out that he will.
Vettel's retirement gave him a potential alternative. That has now disappeared. No logical options remain – unless Alpine does appeal and is a realistic destination.
So, Alonso's move may yet have zero impact on McLaren. But given it creates another vacancy, one that McLaren's struggling second driver might covet, and Alpine has to re-consider what to do with Piastri (a driver linked with replacing Ricciardo), McLaren has to be considered at least on the periphery of this situation for now.
Going back to Alpine must be at least a non-0% chance for Ricciardo, even if it is very low probability.
It could be embarrassing for him if he has to leave McLaren for the team he abandoned to join it in the first place.
But they did work well together and Alpine's the only vacancy that can even come close to convincingly arguing it has what Ricciardo wants/needs.
DITTO FOR SCHUMACHER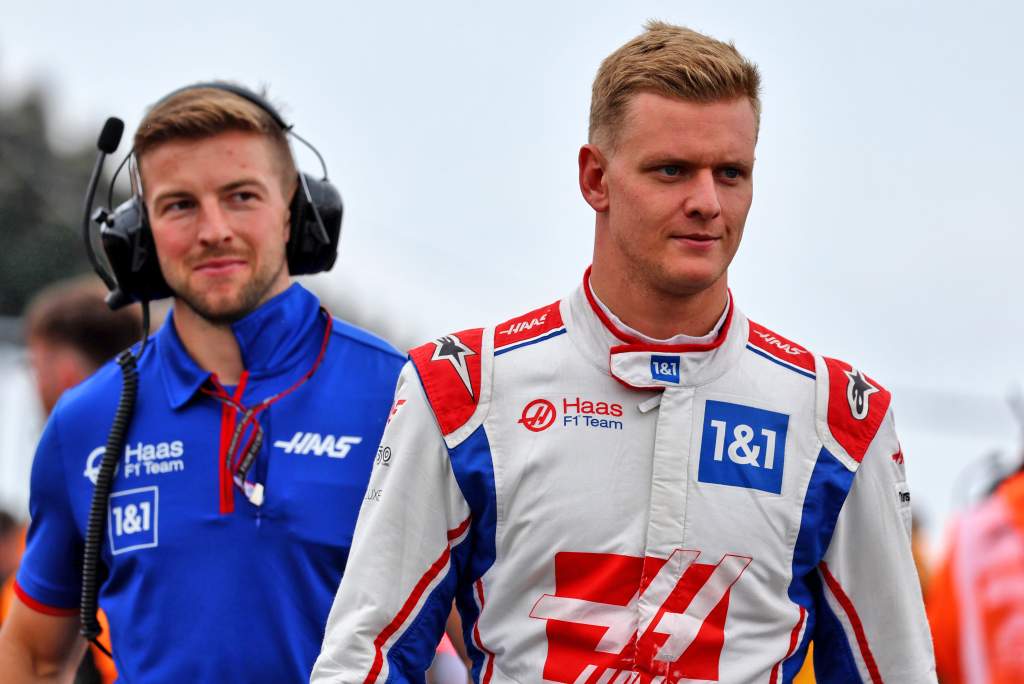 Like it has for Ricciardo, Alonso's Aston Martin deal has ended a potential destination for Mick Schumacher.
Vettel had indicated he wanted Schumacher to succeed him at Aston Martin and the son of seven-time world champion Michael seemed to tick a few boxes. He's no Alonso, though…
So, Schumacher's only realistic route out of Haas is closed off. And that might be fine, because he is doing well there and the team doesn't have any ready-made alternatives.
But it hasn't been an entirely harmonious season and there were rumours that Schumacher was keen to get out. Now there's no obvious way to do so for 2023.
WILLIAMS' LOSES ITS IDEAL 2023 LINE-UP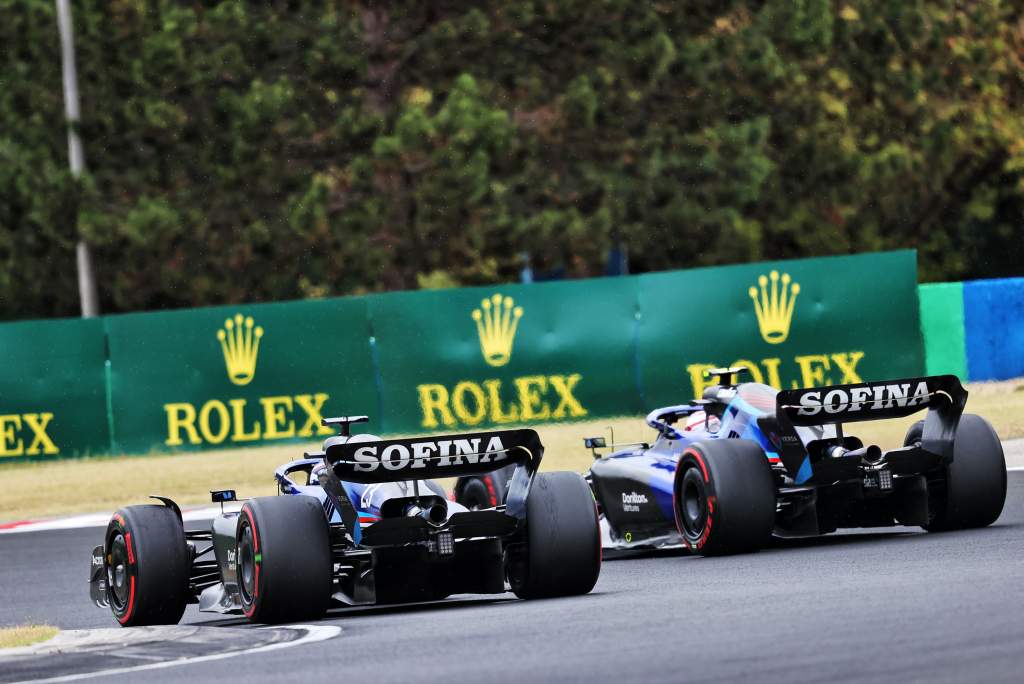 Another team at the back will feel the effect of the Alpine reshuffle more directly.
Alpine picking Piastri would end Williams's interest in the youngster. And that either complicates Williams's situation or sort of regrettably simplifies it.
There are options available to Williams but they aren't stunning: incumbent Nicholas Latifi and Formula 2 title contender Logan Sargeant seem the most obvious, while Formula E champion Nyck de Vries occasionally gets linked as well.
Instead of planning around an Albon/Piastri combination, Williams now almost certainly has to think of an alternative. Team boss Jost Capito told German media in Hungary that Williams has an option to sign Albon for a second year so can be confident of keeping him. Who his team-mate is, though, is either a choice between three legitimate but non-stellar candidates – or the very simple, if uninspired, retention of Latifi.
Latifi's form has improved of late, if not the results, and he is not a hopeless grand prix driver by any means. But Williams had apparently decided it was time to replace him.
Necessity may be his salvation. If Williams really did have designs on Albon/Piastri for 2023 then there's no question its actual pairing is likely to be worse.