Logan Sargeant has been officially confirmed as a Williams Formula 1 driver for the 2023 season.
Sargeant will partner Alex Albon at the team next season and become the first full-time American driver in F1 since Scott Speed in 2007 in the process.
The Formula 2 rookie's immediate graduation has come about through a range of circumstances: some in his control but many outside it.
Here are five key reasons Williams has given Sargeant an F1 race seat.
WILLIAMS LOST PIASTRI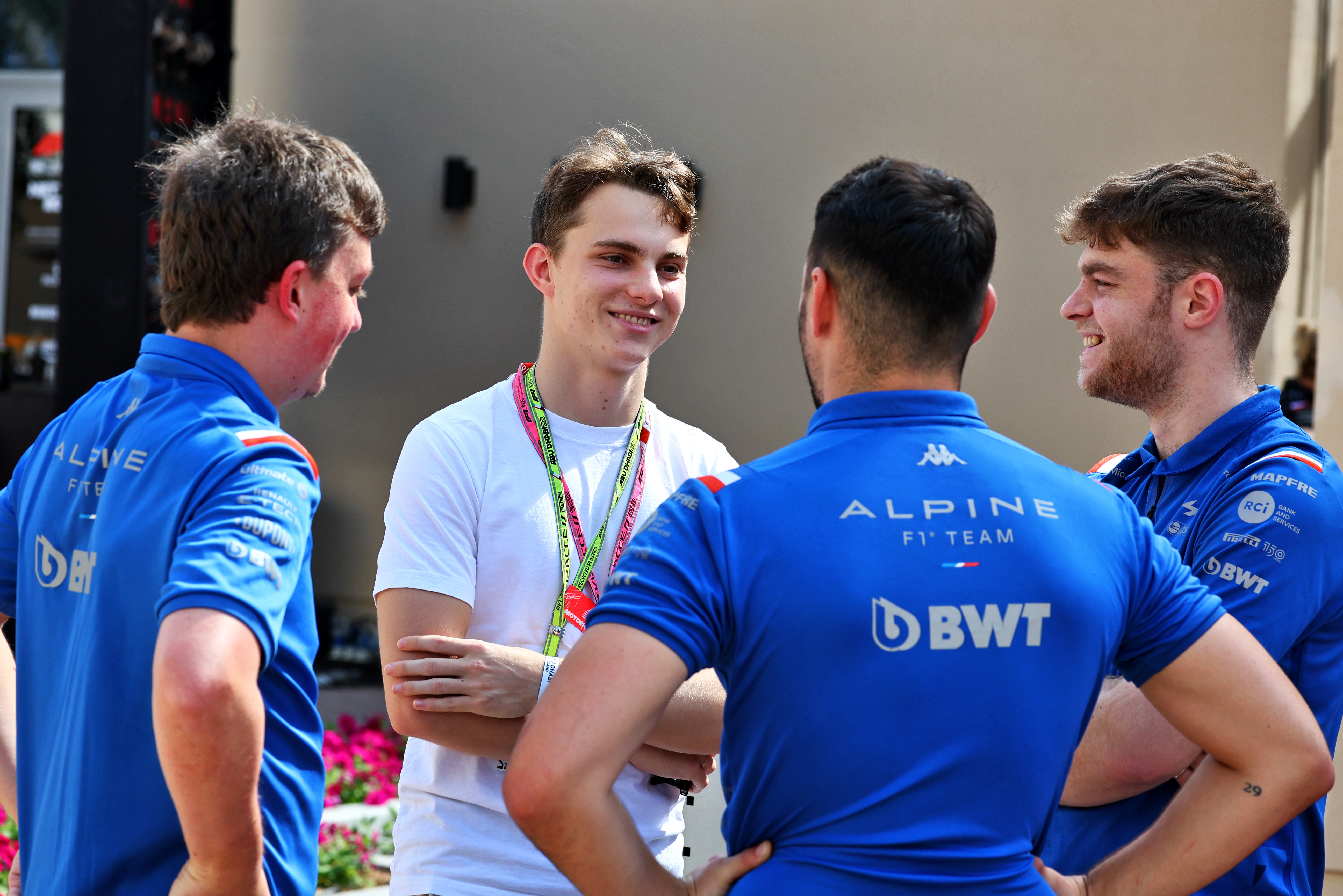 Back when Alpine thought Fernando Alonso was going to sign a new deal for 2023, it intended to send the highly-rated Oscar Piastri on loan to Williams on a two–year deal.
That looked like a brilliant bit of business for Williams, which had previously benefitted massively from taking on George Russell as a rookie from his parent team Mercedes.
But as it happens, there was no scenario where Piastri would join Williams.
First, Alonso shocked Alpine by agreeing a move to Aston Martin. So even if everything was agreed and Piastri was happy to head to Williams, Alpine would have needed him instead.
That's not how it played out though. Piastri's management had already engineered a move to McLaren instead, believing it to be a better long-term option than staying with Alpine.
This was partly because Piastri's camp didn't want him at a lower-midfield team like Williams.
So, whether Alonso stayed at Alpine or not, Piastri wasn't going to go to Williams.
DE VRIES ALSO WENT ELSEWHERE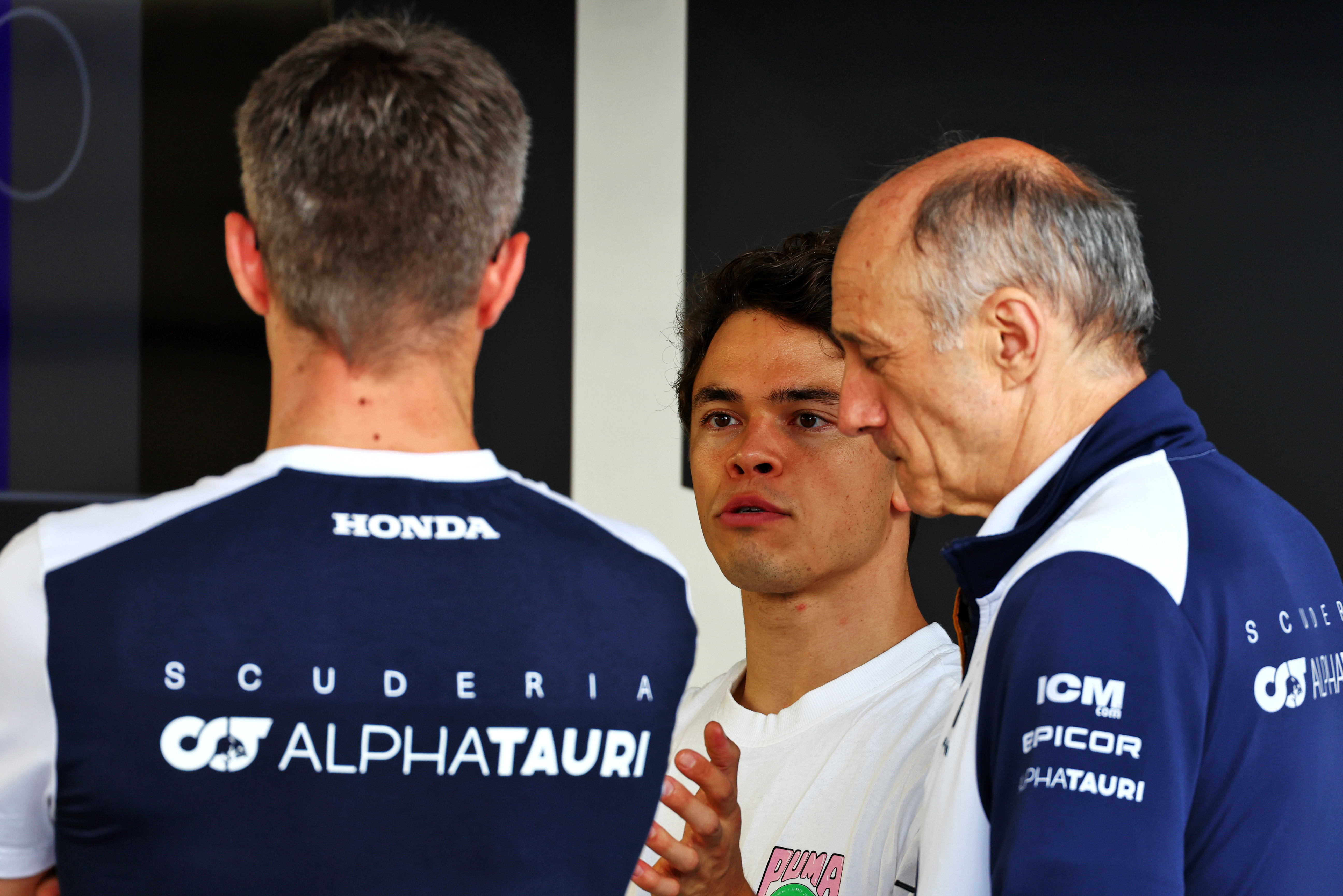 Losing Piastri put Williams on the hunt for another driver. And the new favourite for a 2023 Williams seat became Nyck de Vries.
As Mercedes' reserve driver, De Vries also conducted that role with Williams. He drove for the team in Friday practice in Spain as part of the new rule requiring teams to run rookies in FP1 sessions, then stood in for Albon at short notice in the Italian Grand Prix.
De Vries's superb, point-scoring debut at Monza seemed to cement his place at the front of the queue at Williams. Team boss Jost Capito even indicated that it just came down to what De Vries wanted to do.
But it also put him on the radar of other teams and, barely a few days after Monza, De Vries had meetings with Red Bull and eventually signed for the AlphaTauri team instead.
Sargeant says he was not aware of a concrete option for a Williams drive until "after Monza". That's consistent with how it seemed to play out from the outside, given this would have been around the time Williams knew for sure De Vries was no longer a candidate.
SARGEANT FORCED WILLIAMS TO TAKE HIM SERIOUSLY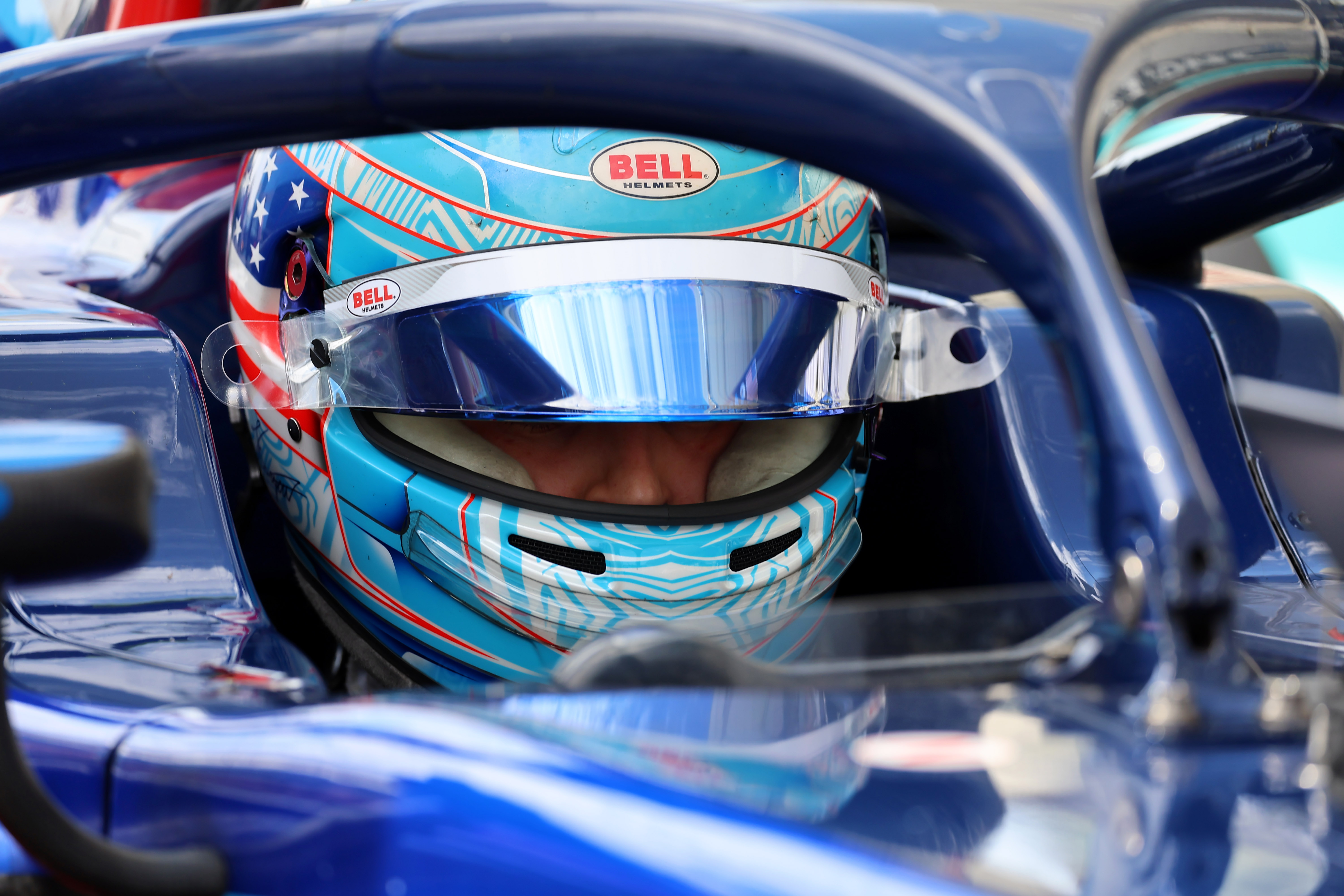 By this point, Sargeant was already in the frame. He had been openly talked about by Williams as a contender as early as July.
So, regardless of whether he was second or third in the queue, the point is that Sargeant had already done enough to force Williams to take him seriously.
We don't know whether Sargeant could have beaten De Vries to a seat had the Dutchman not joined AlphaTauri, but what we do know is that Sargeant at least gave Williams a good safety net.
By the time F1 went into its summer break, Sargeant had been handily piecing together a strong rookie season and entered a rich vein of form when everything kicked off.
Having scored two victories to put himself into the top three in the championship, Williams started to view the 21-year-old as a legitimate option for its F1 team.
Keep in mind he was dovetailing his F2 programme with work at Williams as part of the driver academy, impressing behind the scenes including what he was tasked with doing on the simulator.
So while other options DID disappear, and it would be silly to pretend otherwise, Sargeant was an increasingly good option himself.
WILLIAMS WANTED TO BACK ITS OWN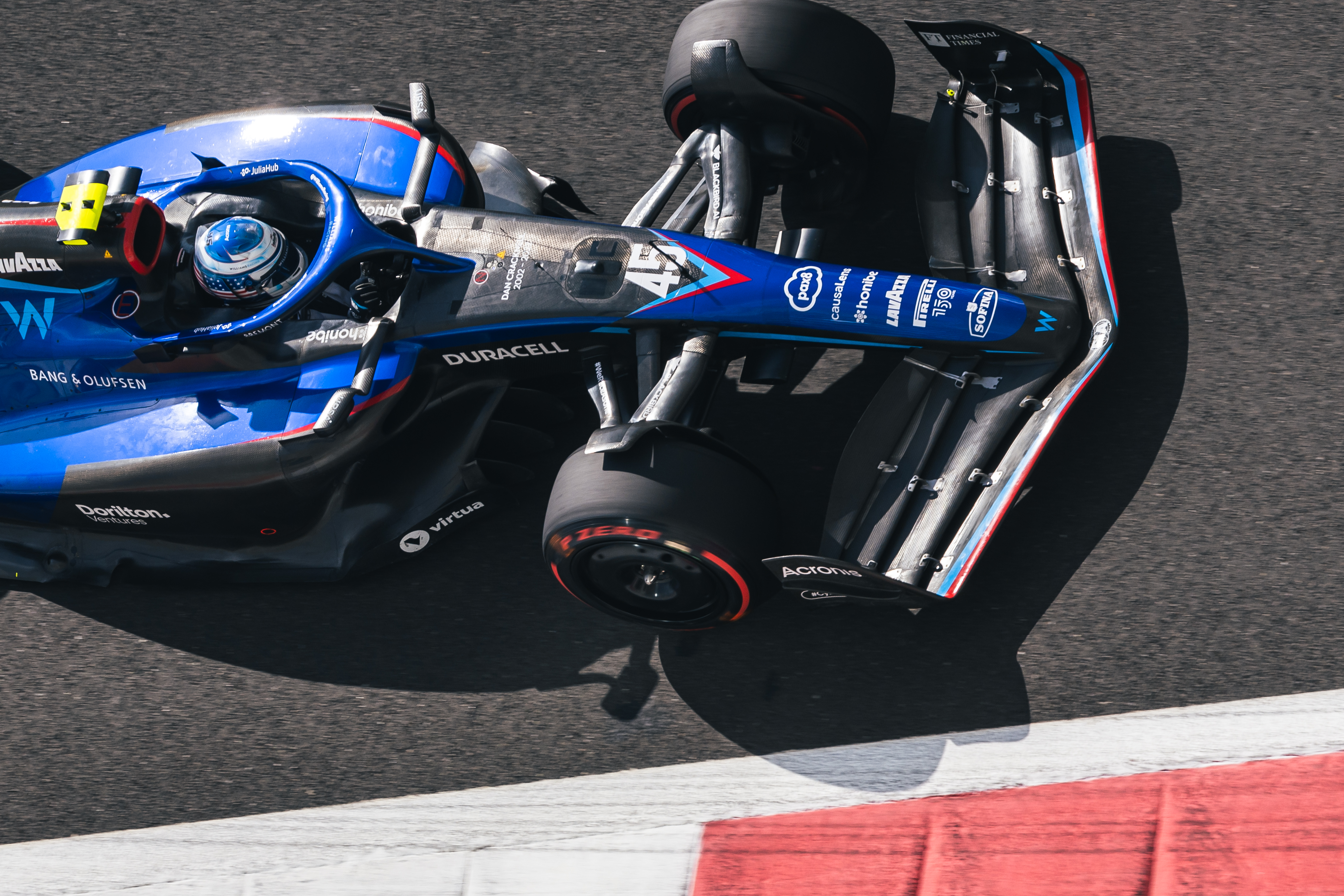 Williams boss Jost Capito claims that Sargeant's promotion is "not really" happening quicker than expected, but in reality, it is.
In normal circumstances, Williams would not be fast-tracking him into an F1 seat. But there's also an argument that it still doesn't need to for 2023.
Other, more experienced drivers are available, not least ousted Haas man Mick Schumacher – a name Williams could do wonders with as it continues to up its marketing game.
But Williams, to its credit, wanted to back its own talent.
Williams signed Sargeant to its academy a little over a year ago, gave him his F1 debut in the post-season Abu Dhabi test soon after, and supported him in stepping up to Formula 2.
Sargeant was very clearly the most serious prospect in the Williams young driver programme. And he feels that over the last three or four months, he's been increasingly aware this was a possibility.
But he still needed Williams to take a leap of faith. And whether the wheels were greased by Sargeant's nationality or not (which we'll come to shortly), Williams did decide that 2023 would not come too soon for its American protege.
"If we take the kids, if we put them into the academy, it's the objective to get them in the Formula 1 car," said Capito.
"And if you have a young driver who is ready for Formula 1, and you have the seat, then you have to put the young driver into the seat, otherwise, you've done something wrong."
A BIG UPSIDE ON TRACK AND OFF IT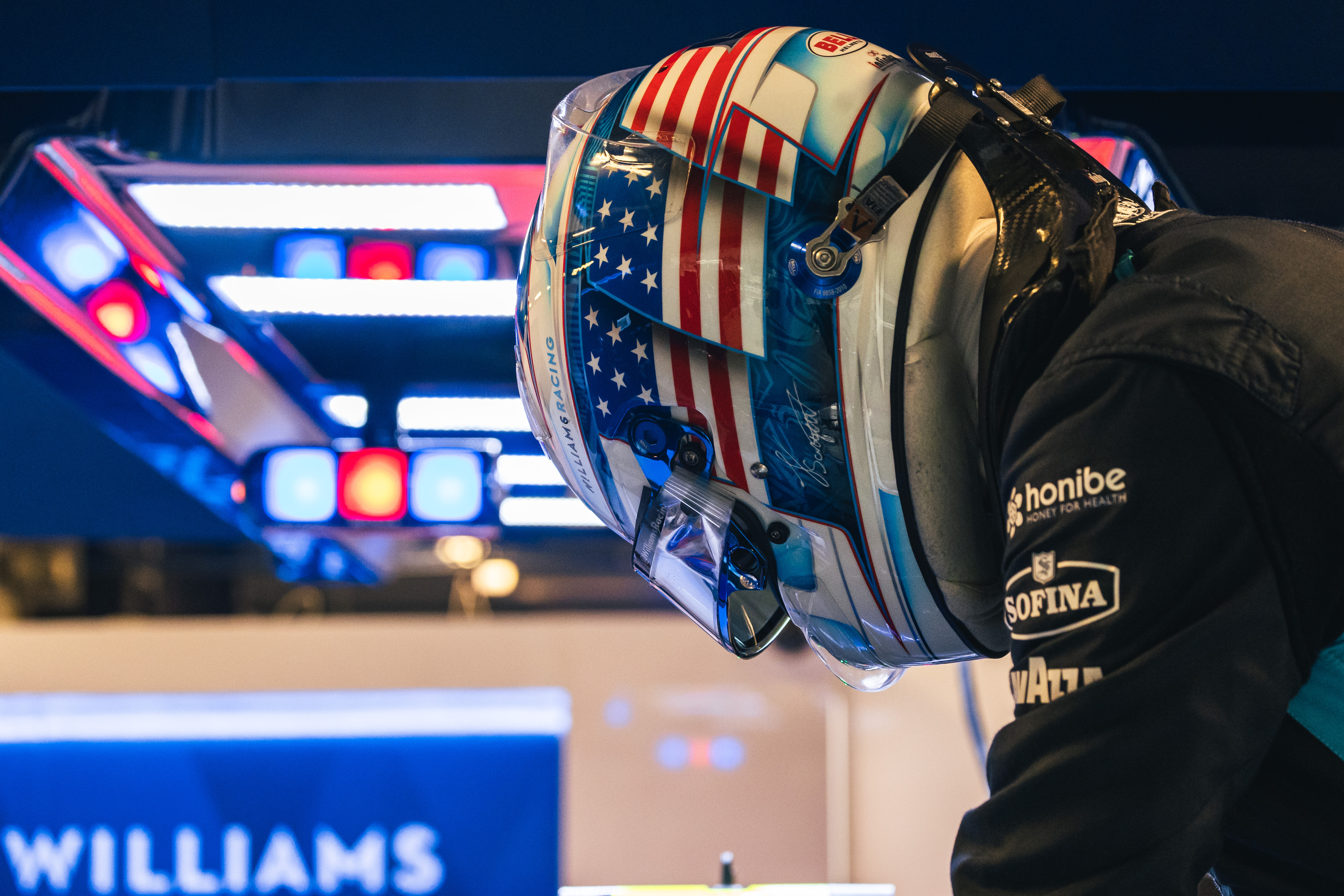 Sargeant's a good driver. That should be stressed regardless of the wider circumstances around this move.
He was a world champion in junior karting and has won races in every series he's competed in. Let's not forget that he almost beat Piastri, another F1 rookie in 2023, to the F3 title a couple of years ago. Williams talks highly of him as a driver, too, for his ability on-track and his work ethic off it.
There's work to do, obviously. The peaks in F2 were great but he also had some less-than-impressive weekends.
Sargeant is confident his one-lap pace is ready for F1 but he accepts that his fitness and tyre management are key areas to work on for next year.
But the upside is exciting even if exactly how much potential Sargeant has is unclear. And it would be naïve not to acknowledge the off-track aspect.
F1's popularity is booming in the United States right now, so having the first full-time American driver in a decade and a half – for a team that is owned by a US company – has obviously potential advantages for Williams, which clearly has high hopes that this move will pay off in different ways.
"I like to think it's just a happy coincidence," says Sargeant of his nationality.
"I've put in the hard work over the past however many years, made the commitment to move to Europe when I was young to make this dream a reality.
"I feel like I've had a very good junior formula career. And I'm just looking forward to closing that chapter and moving onto the next."