The Haas Formula 1 team will run Pietro Fittipaldi in the second pre-season test in Bahrain but wants a more experienced driver as a full-time replacement for Nikita Mazepin.
Haas terminated its contract with Russian driver Mazepin and former title sponsor Uralkali – owned by Mazepin's father – in the wake of Russian president Vladimir Putin's war on Ukraine.
Team owner Gene Haas has told the Associated Press that the decision was made after "a lot of intense criticism about the Ukrainian invasion" that was "getting overwhelming" for the team and its other sponsors.
Mazepin had shared driving duties with Mick Schumacher at the opening test at Barcelona, where he and Schumacher both drove on the final day in a blank livery as Haas reacted to the Russian invasion by removing all its Uralkali branding.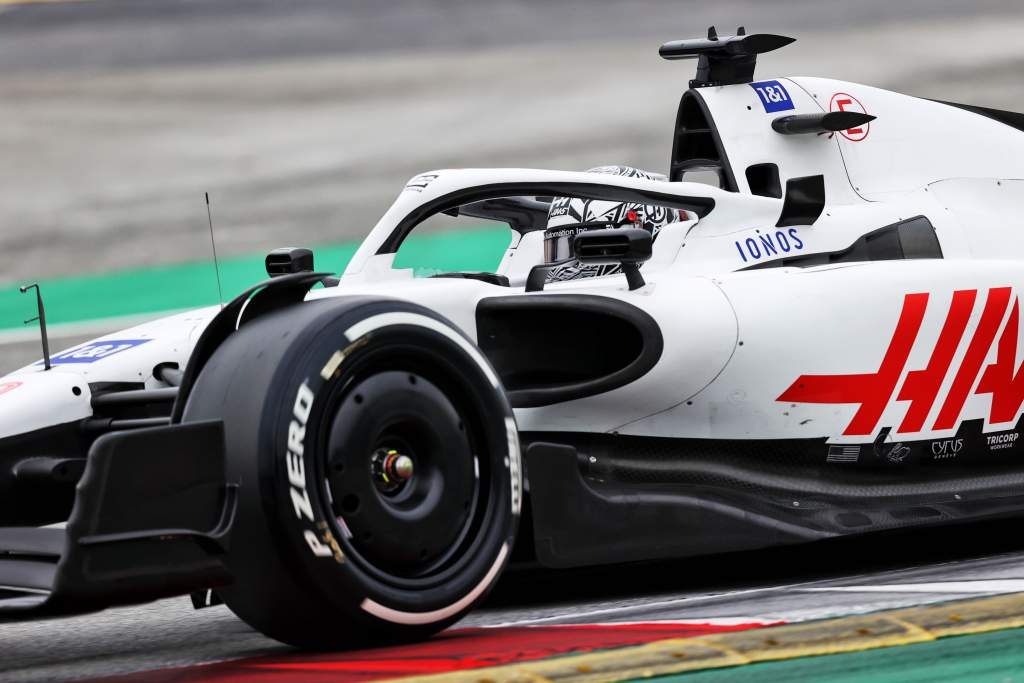 With that deal now over and Mazepin ousted, Haas is searching for a permanent replacement.
Fittipaldi is Haas's reserve driver and raced for the team in two grands prix at the end of 2020 as a replacement for the injured Romain Grosjean.
His contract may allow him to start the 2022 season in place of Mazepin although the team has been linked to drivers at other teams, namely Ferrari reserve Antonio Giovinazzi and Alpine's reigning Formula 2 champion Oscar Piastri.
"We're in the process of looking at several candidates," Haas told the AP.
"We'll see who is available and what we have to deal with, but we'll have somebody by Wednesday.
"Pietro will definitely be in it, that's what he's for, he's the test driver.
"I think we'd obviously like to get someone with a bit more actual experience [longer-term].
"We just have to see what's available."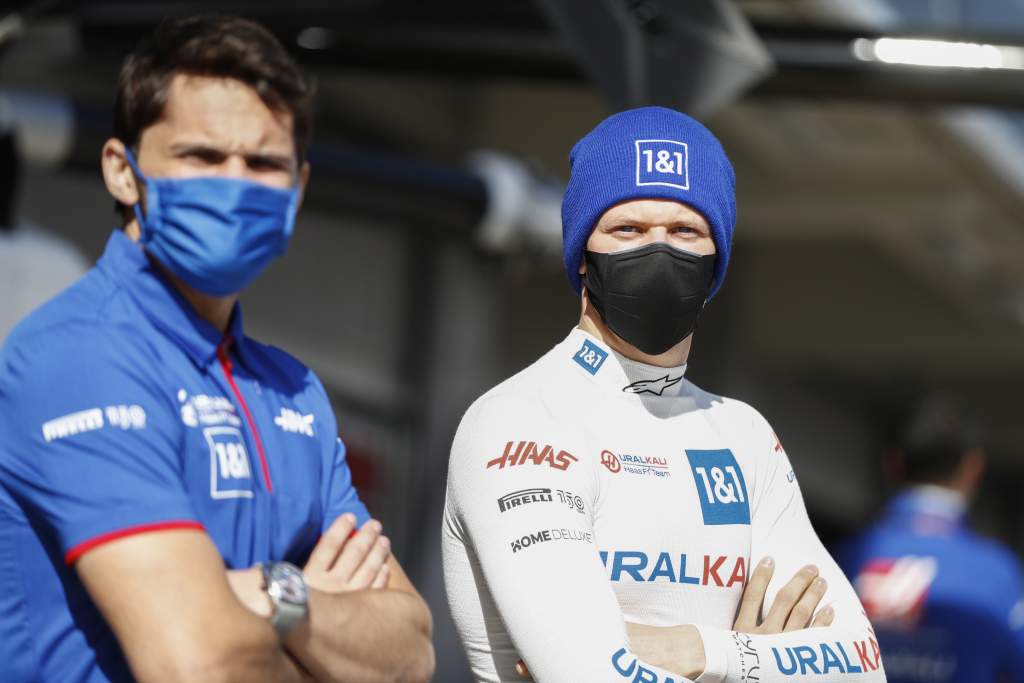 While Fittipaldi would be a valid stop-gap solution as he knows the team and works on the simulator, it makes sense for Haas to pursue a different permanent replacement for Mazepin.
Giovinazzi would appeal as a known quantity with good experience who would provide a solid benchmark to judge Haas's young Ferrari prospect Mick Schumacher.
If Haas were to go the inexperienced route, moving for the highly-rated Piastri – Alpine's reserve driver – would be a coup if Haas could strike a deal without any hurdles.
Uralkali's sponsorship was responsible for Mazepin's place in the team but that presence became untenable for Haas amid the international fallout from Russia's attack on Ukraine, which triggered sanctions on Russian businesses, oligarchs, citizens, and athletes.
However, as reported by The Race last week, the size of the contribution Uralkali made to Haas's running budget is believed to have been overestimated and Uralkali's exit does not represent a risk to the team's future.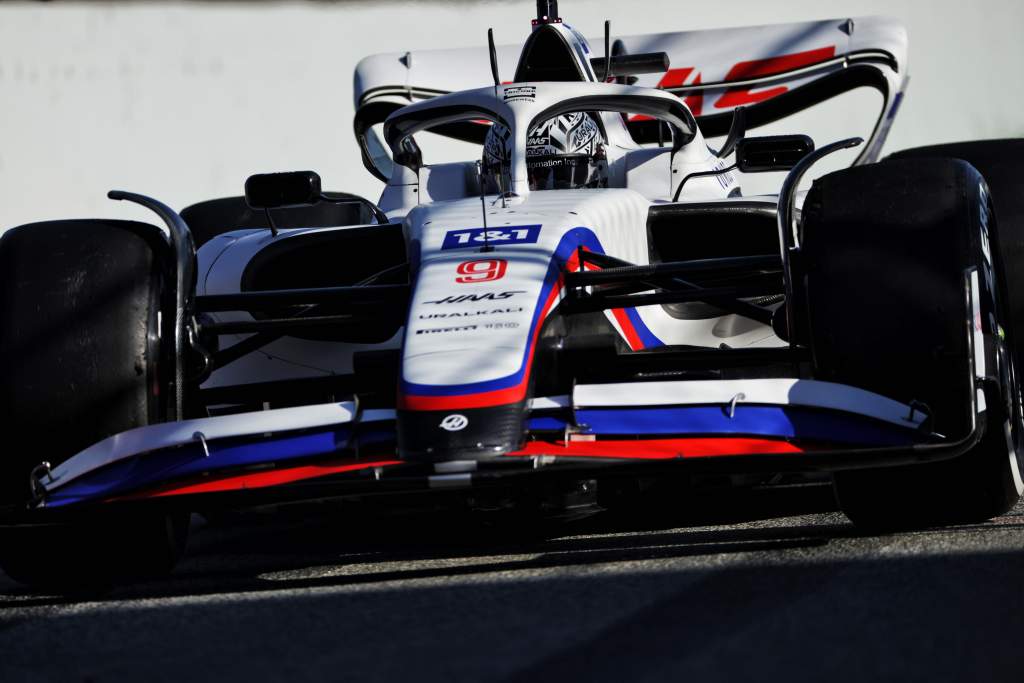 Haas himself is immensely wealthy and could easily fill the gap if he wanted to – he has just been reticent to spend more money on his team in recent years until F1 made changes to spread the wealth more evenly across the grid and close the gap between the biggest teams.
That is now happening thanks to a budget cap and new commercial agreements, making Haas's F1 team a more valuable asset for its owner rather than just a major cost centre.
"Haas has always been the major, primary sponsor, I don't know why people said it became a Russian team," said Haas.
"Haas Automation was always on the car.
"We're good. We're fine. We'd like more money, of course, but we're fine.
"This just gives us a bigger negative number."