Champion team Red Bull's RB19 2023 Formula 1 car has been revealed ahead of pre-season testing beginning in Bahrain.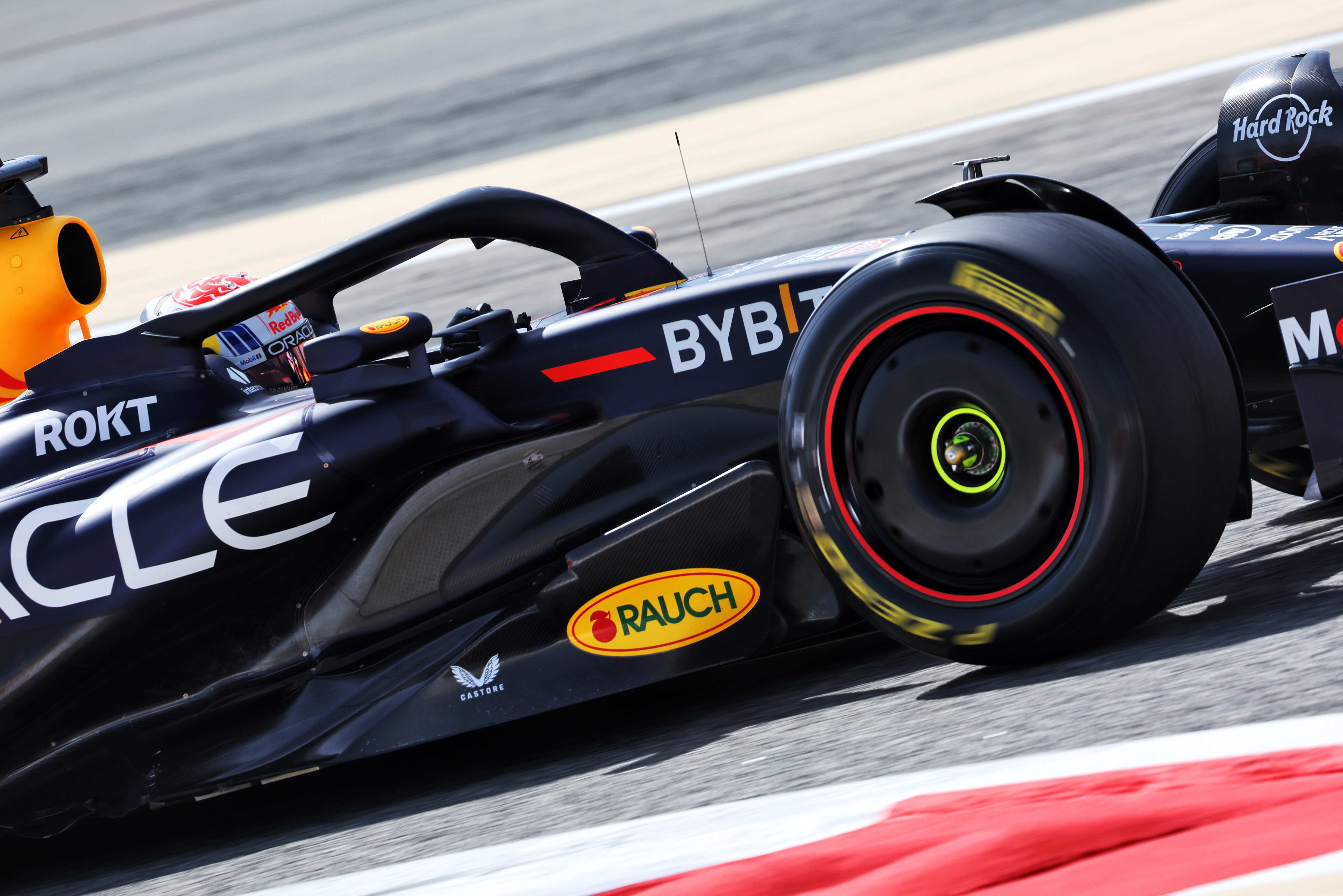 Though Red Bull held a launch event in New York in early February, it admitted that the car used to unveil its livery and announce its 2026 Ford partnership on that day wouldn't bear much resemblance to the actual version that hit the track in testing.
It only released blurred and distant footage from its shakedown run at Silverstone as it maintained maximum secrecy over its new design until the last possible moment.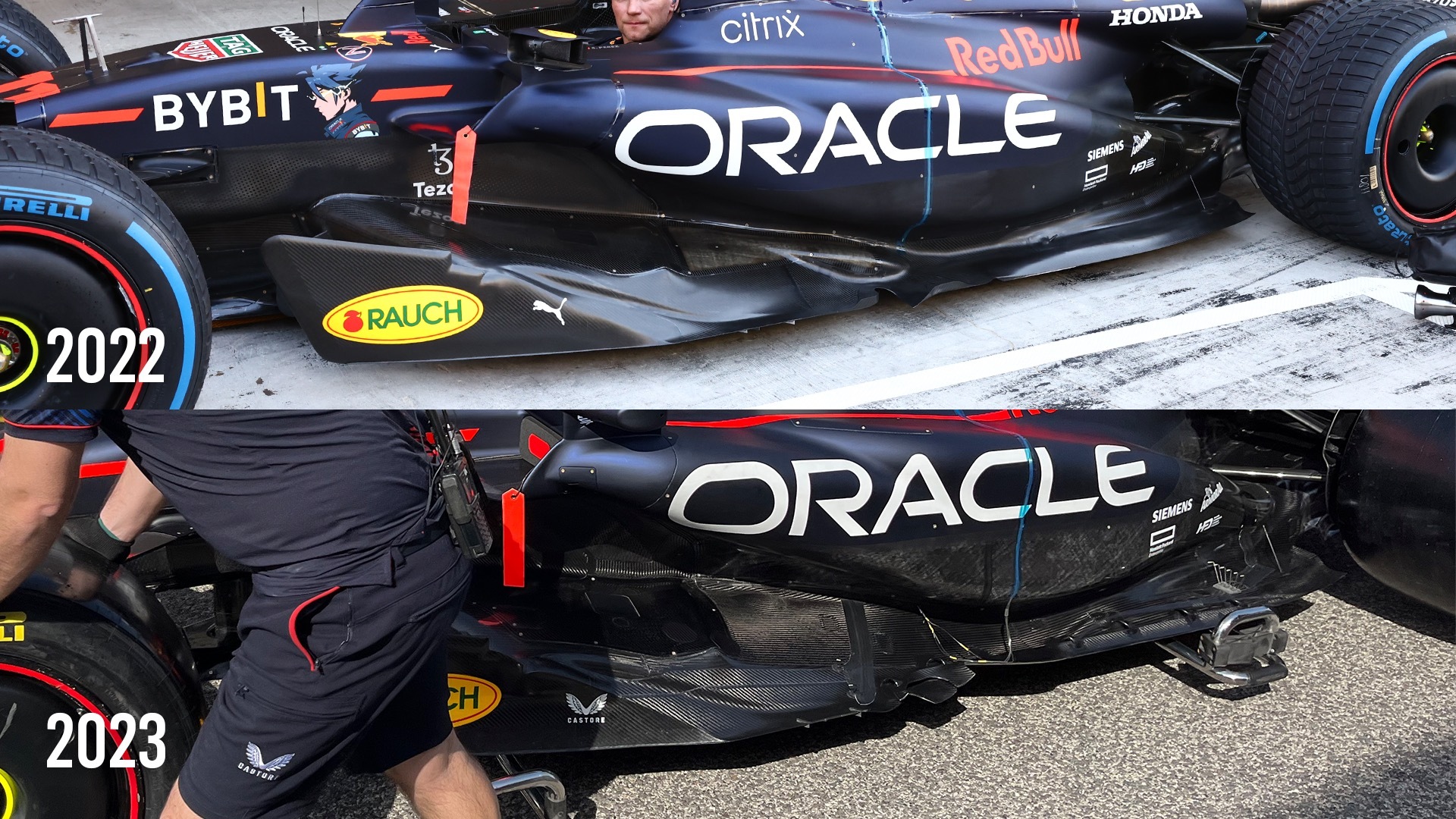 The RB19 was finally brought into the Sakhir pitlane ahead of the test beginning on Thursday morning, revealing a dramatic undercut tunnel on its sidepods.
Our technical consultant Gary Anderson said the RB19 had the "same suspension philosophy as 2022, a pullrod front with lots of stagger on the inboard pick-ups of the top wishbone, and a pushrod rear."
Of the floor, he added: "It's the first car where we can see the detail along the floor edge, and there is lots of this. It's a very important area because of the rule changes raising this section of the floor."
The Race will provide a full technical analysis of the RB19 later on Thursday morning, as well as our experts' immediate thoughts in The Race Live Hub.