The FIA will not deem Formula 1 cars unsafe if they lose a wing mirror or take action against teams in such circumstances, despite the original penalty applied to Fernando Alonso last week.
Alonso lost seventh place in the United States Grand Prix after Haas successfully protested his car for being raced in an unsafe condition.
This was because the Alpine had been driven with its right wing mirror flapping after an airborne crash until the mirror broke off completely.
When the stewards made their judgement, they cited FIA technical delegate Jo Bauer calling a flapping mirror "unsafe" and that "the car was unsafe to be driven with a mirror missing", while the FIA's head of single-seater matters Nikolas Tombazis was said to have "agreed that the car was not safe in that condition".
Alonso's penalty was eventually overturned as, after an initially unsuccessful protest of its own, Alpine successfully petitioned a review of the Haas protest and the stewards said it should not have been admitted as it missed a deadline to be filed.
However, this was effectively a technicality, and the original stewards' decision appeared to stand – indicating that in the future cars with broken mirrors would either need to retire or pit until they could be fully repaired.
Ahead of the Mexican Grand Prix, though, the FIA has held talks with the teams and appears to have been convinced that this should not be considered unsafe.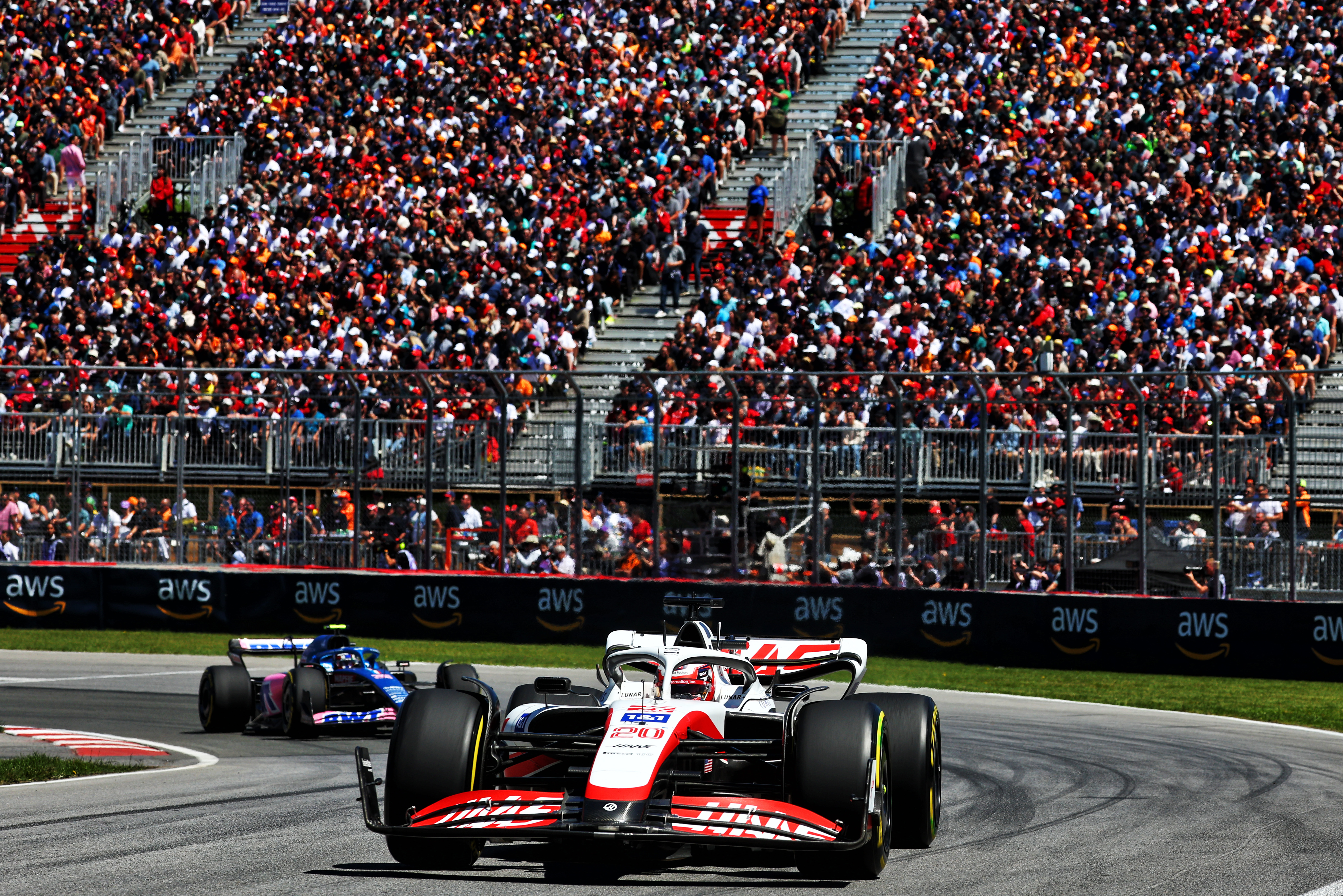 The original Haas protest against Alpine was triggered by frustration with inconsistent application of the black-and-orange flag as Haas felt it had been unfairly forced to pit in three races this year for minor front wing endplate whereas Alonso – and Red Bull's Sergio Perez – were able to race on in the United States Grand Prix with damage.
Teams have been told that the FIA will be more selective with the use of that flag and The Race understands that after discussions it has been agreed that damage like the front wing endplate or indeed the mirror does not meet the threshold to be a safety concern.
Alpine sporting director Alan Permane said there had been "very positive discussions with the FIA technical department" and that they "agreed things have gone too far".
"From here onwards, small damages like the mirror, like the front wing endplate, if it's non-structural, like a brake duct – something like that will not be considered to be a black and orange flag offence," said Permane.
"This is still ongoing and I'm sure at the technical advisory committee and the sporting advisory committee, we'll discuss it more but a line in the sand has been drawn."
This means while Haas ultimately lost its protest it has succeeded in forcing a reckoning on what constitutes an unsafe car.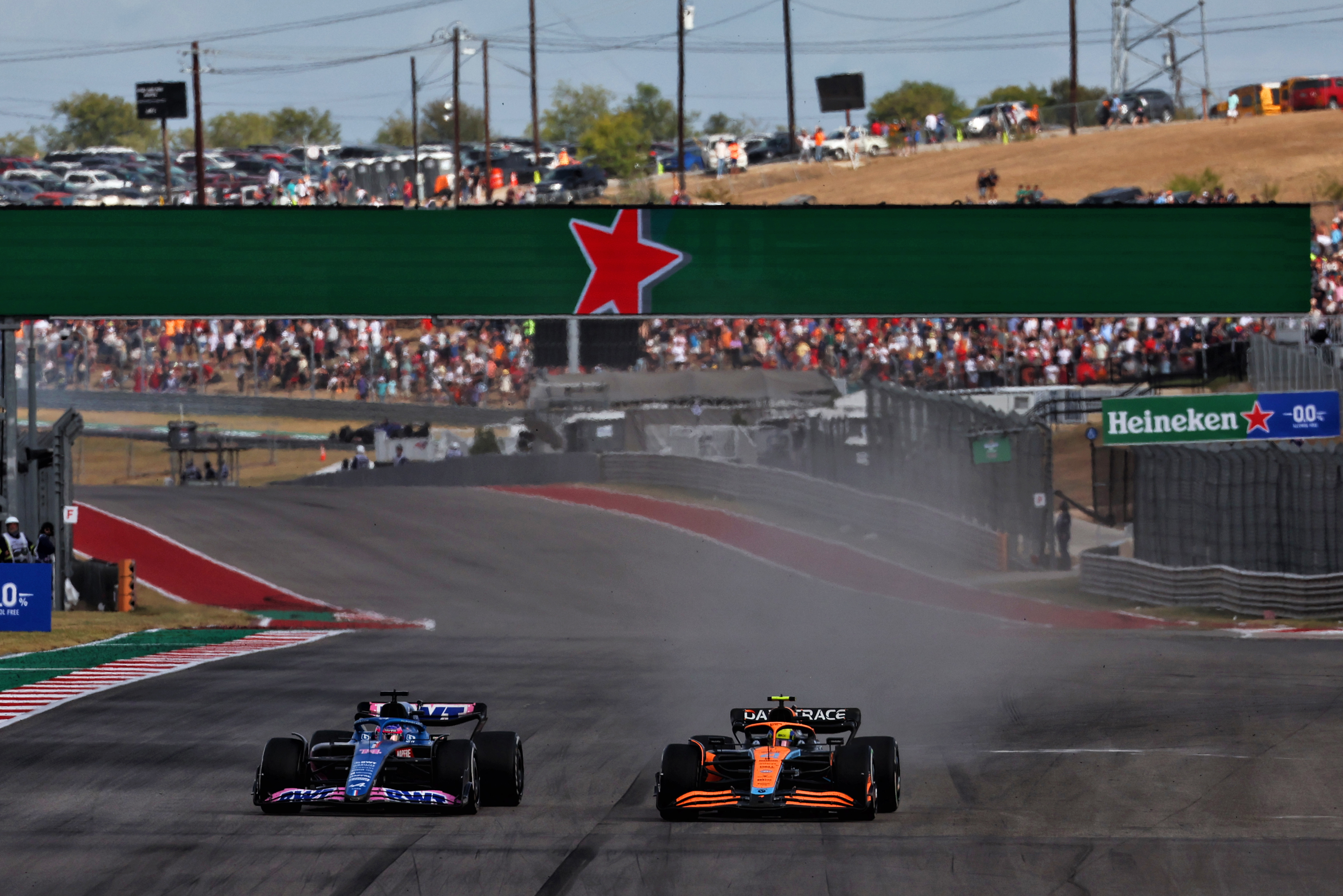 Asked by The Race about the difference between the new position and what the stewards reported from the FIA officials in Austin, Permane said: "I don't want to speak for Jo or Nikolas but what our discussion yesterday was, and we've had some texts from them this morning specifically, saying the loss of a mirror wouldn't be considered a black and orange flag.
"I think if we adopt these guidelines from Mexico onwards, we've got a sensible place."
Other teams have indicated that the talks since Austin have provided clarity on the matter.
They are optimistic that minor damage will be accepted while continuing to assess damaged cars and then apply the black-and-orange flag if required.
Ferrari's sporting director Laurent Mekies said: "What matters is that we have an understanding of what is and isn't OK.
"We move on with that understanding and we can have a consistent application of the regulations and everybody knows what the limit is.
"Hopefully it's a clearer situation which has been defined yesterday, which is good news.
"The overarching element is for the FIA, for whenever they see something unsafe, still don't want to have parts flying off the car and hitting somebody else, we are sure they will keep their finger on the button in that case to keep us at bay."
Mercedes trackside engineering director Andrew Shovlin said: "We don't want black and orange flags every race because we've survived a lot of years where they were used correctly and infrequently, and we do need to just let the drivers get on with driving and not be too afraid of getting near another car."