Red Bull has been fined $7 million and hit with a 10% reduction of the aerodynamic testing allowance it is entitled to for the 2023 F1 season, for breaking the budget cap in 2021.
The punishment has been decided in the form of an Accepted Breach Agreement between the FIA and Red Bull.
Red Bull inaccurately excluded and/or adjusted costs of £5,607,000 from its budget cap submission of £114,293,000 – which the FIA says constitutes an overspend of £1,864,000.
Had a 'notional tax credit' been correctly applied by Red Bull the breach would have been £432,652.
The ABA is a process outlined in the financial regulations to encourage a quicker resolution and make sure the team that is punished cannot appeal the decision.
Red Bull was found to have committed a "minor" breach of less than 5% of the cost cap on 2021, and a procedural breach that means it made an administrative error or errors – in this case because its submission is inaccurate.
No other team committed a spending breach although Williams and Aston Martin were guilty of procedural breaches.
Rival teams had called for severe penalties that would hurt Red Bull if the FIA stuck by its decision that an overspend had occurred.
Entering into what is effectively a plea bargain ensured Red Bull did not risk a points deduction or a reduction in its future cost cap allowances, as these are not applicable in the case of an ABA.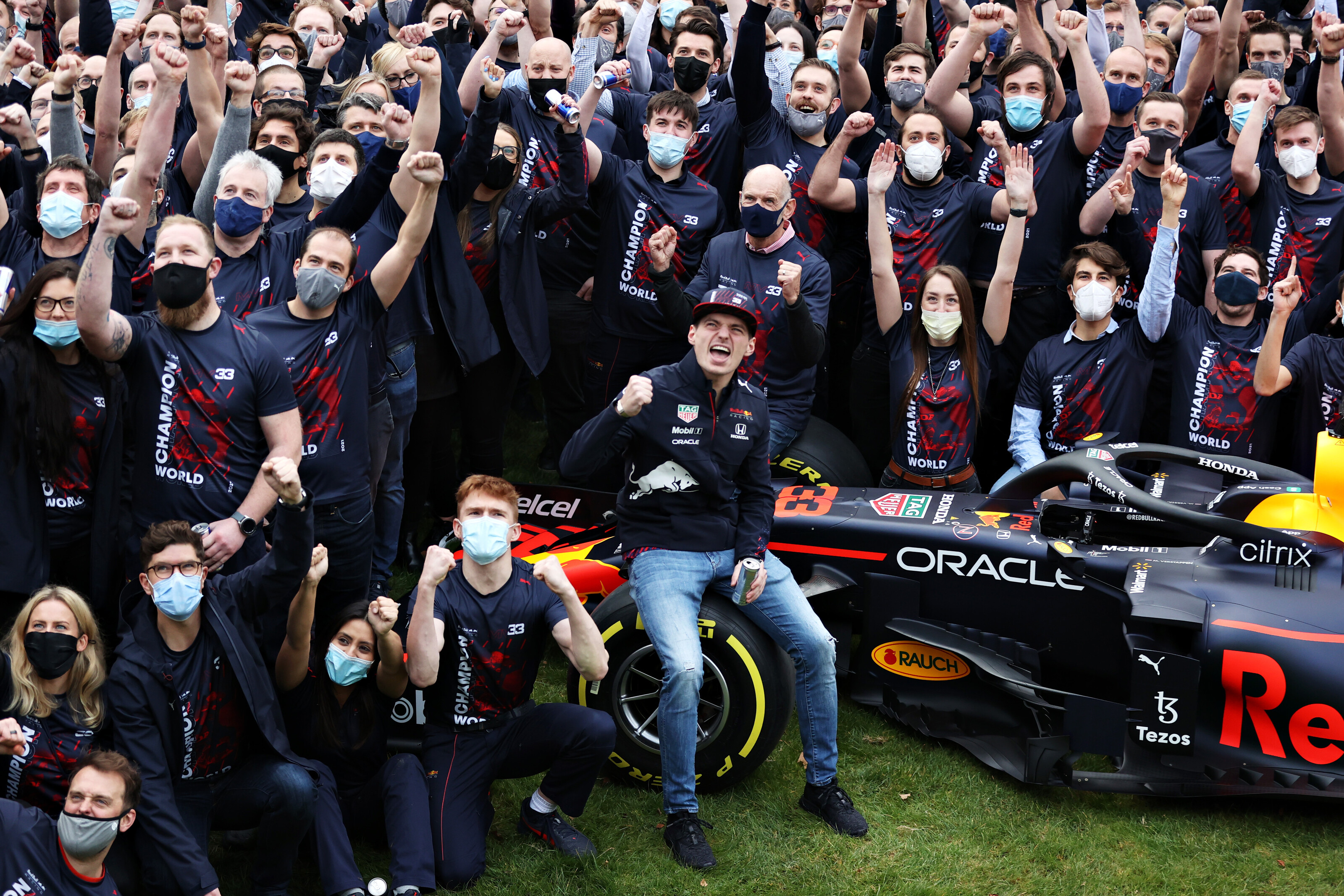 The fine will not impact Red Bull's spending capabilities as financial penalties are exempt from the budget cap.
Losing windtunnel and CFD time for a 12-month period will have a development impact, though, during the 2023 season and in preparation for 2024.
The FIA said: "Red Bull Racing was found to be in breach, however, the Cost Cap Administration recognised that Red Bull Racing has acted cooperatively throughout the review process and has sought to provide additional information and evidence when requested in a timely manner, that this is the first year of the full application of the Financial Regulations and that there is no accusation or evidence that RBR has sought at any time to act in bad faith, dishonestly or in fraudulent manner, nor has it wilfully concealed any information from the Cost Cap Administration."