The FIA says it has learned from "refereeing procedures used by other international sports governing bodies including football and rugby" as part of its new Formula 1 race direction programme.
Under new president Mohammed Ben Sulayem and following the fallout from the rulebook-disregarding officiating of the 2021 Abu Dhabi Grand Prix, motorsport's governing body has been working on a new strategy concerning in-race operations and adjudication.
But the 2022 season, the first under Ben Sulayem's watch, has been a difficult one for F1 race direction in particular, with the novelty of two rotating race directors being done away with as a campaign filled with driver discontent culminated in Pierre Gasly's now-infamous recovery vehicle near-miss in the wet at Suzuka.
On Tuesday, the FIA released a statement saying it has "completed the first phase of its new race direction development programme", the goals of which it says among others are "to quantify the performance of race direction and stewarding".
The programme "debriefed with officials who were present at recent grands prix utilising race footage and event data".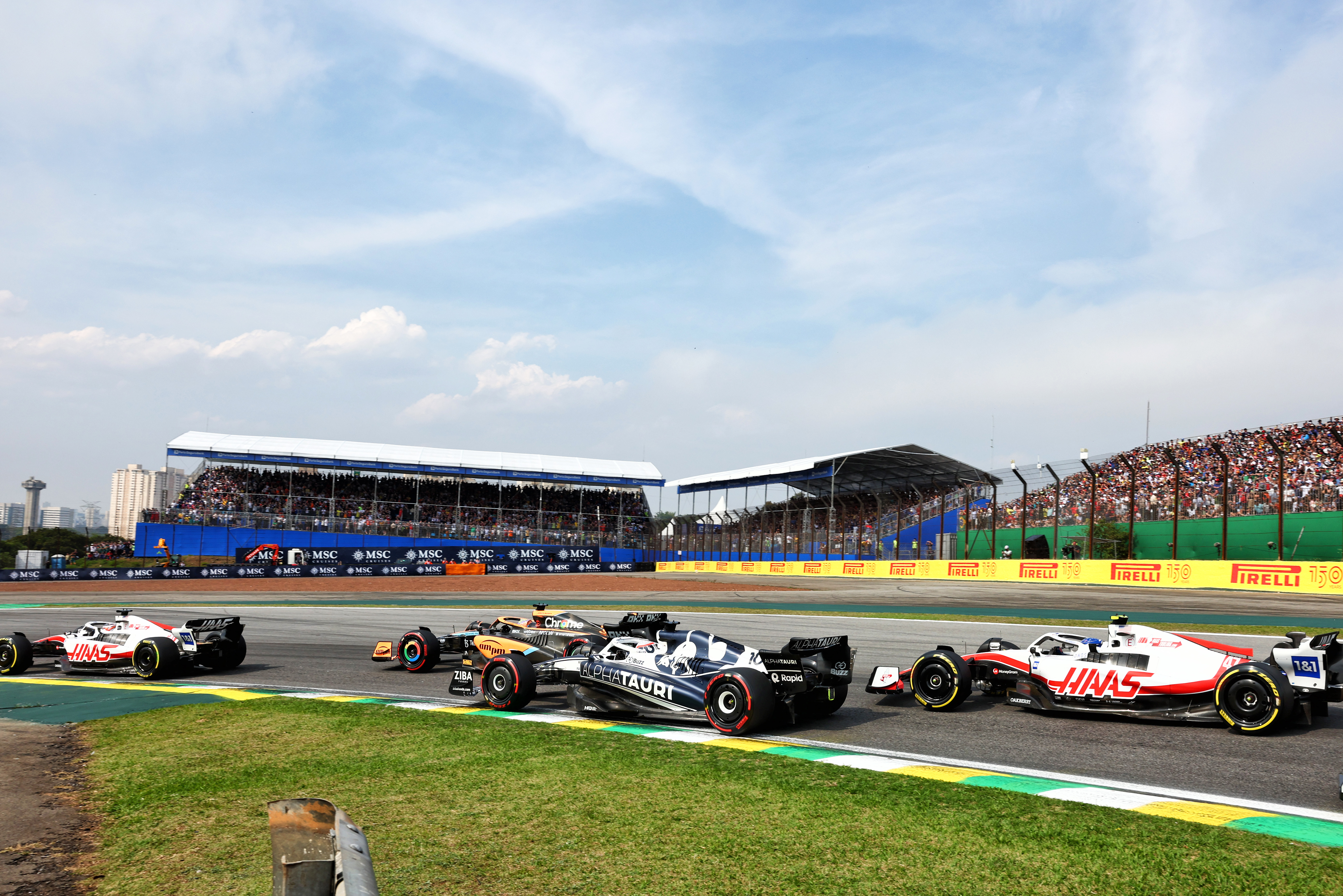 Ben Sulayem described it as "part of our ongoing efforts to bring rigour and best practice to the governance of the sport" and said it "builds on the implementation" of F1's new 'remote race control', conceived as F1's equivalent to the video assistant referee (VAR) in association football.
In addition to the undisclosed learnings it had taken from football and rugby, the FIA said it has had discussions with representatives of said sports.
Following those discussions, F1 will be visited by the members of the PGMOL – the UK's often under-fire football referee association – during the Abu Dhabi season finale.
The release also said the FIA will roll out "across all FIA championships in the future" a new training plan for race officials to "attract candidates which more closely reflect the diverse geographic spread of FIA membership".