Ferrari's upgraded hybrid system that is being used at the Russian Grand Prix has been described as a "fundamental" part of its work for next year's Formula 1 power unit.
The update, which is known to include a new battery, is expected to increase Ferrari's power output so should boost the team's prospects for the remainder of the season.
But Ferrari says its "main purpose is to gain experience for the 2022 car project", as it is embarking on an ambitious engine upgrade for next year that is understood to include the intercooler solution, the energy recovery's electrical system, and the combustion technology within the V6.
The update that will be trialled in a grand prix weekend for the first time in Russia, in Charles Leclerc's car, is a significant step towards that.
"Every new part you bring on the car it's nice to see how it works for future developments," said Leclerc.
"This will be the same, it will be very important to see how this works for the future.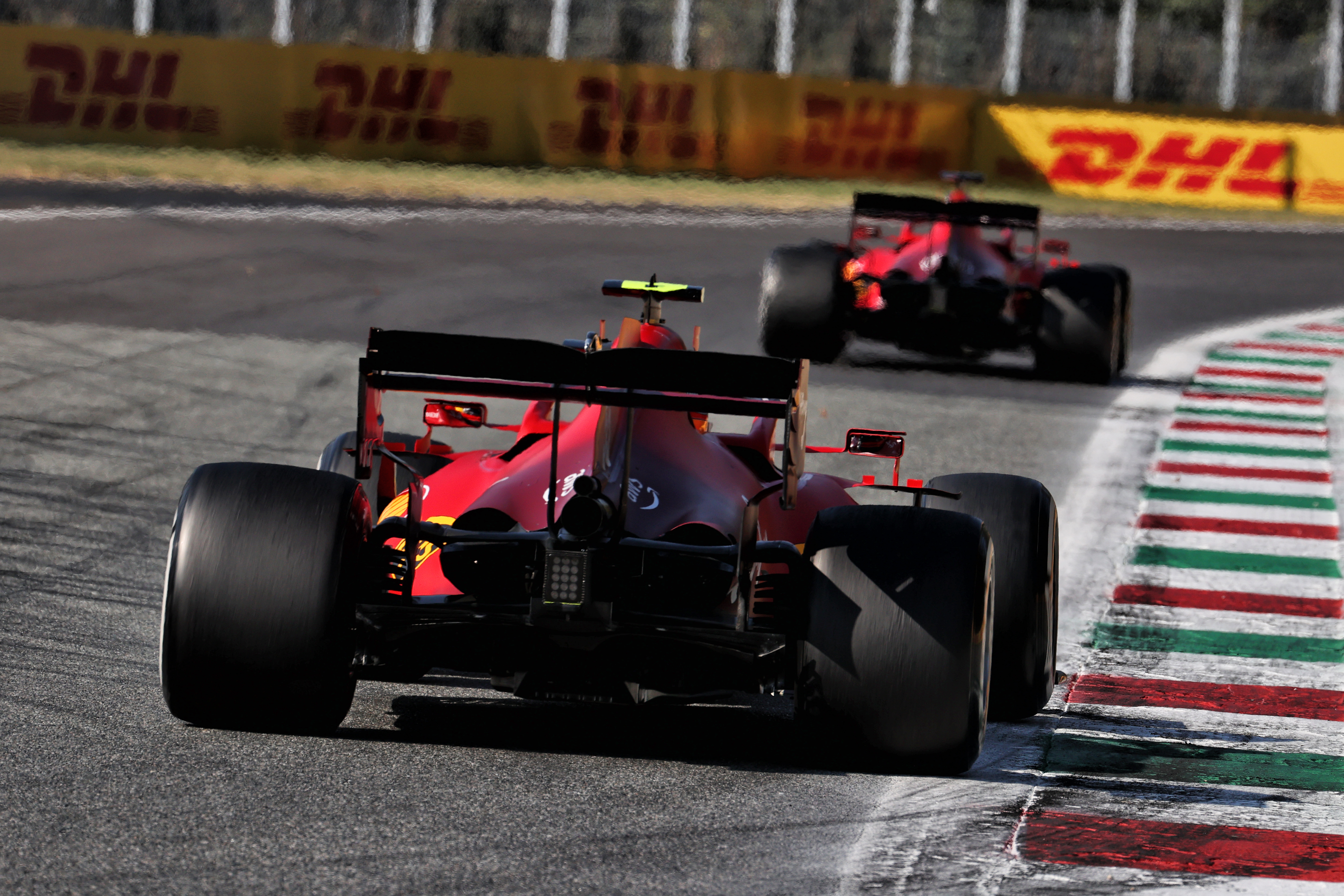 "Hopefully this will go in the right direction to help us for 2022.
"It's good to have it in the car. Now I just hope it will work as expected and if it does, it's great work by the whole team."
Ferrari will give the update to Carlos Sainz when possible with the staggered introduction a result of the extensive effort that has gone to ready the new system to be used in the final third of this season.
Sainz said he will look "very close" at Leclerc's data this weekend, with Sochi representing an immediate test of the new system's potential given its two long straights.
"Our simulations guess that this is one of the top three power sensitive tracks, so it's going to be good to have Charles on this new system," said Sainz.
"It's also a system that is helping us to understand the philosophy for next year's power unit and it's a system, a group of components, that is the direction that we want to follow into next year.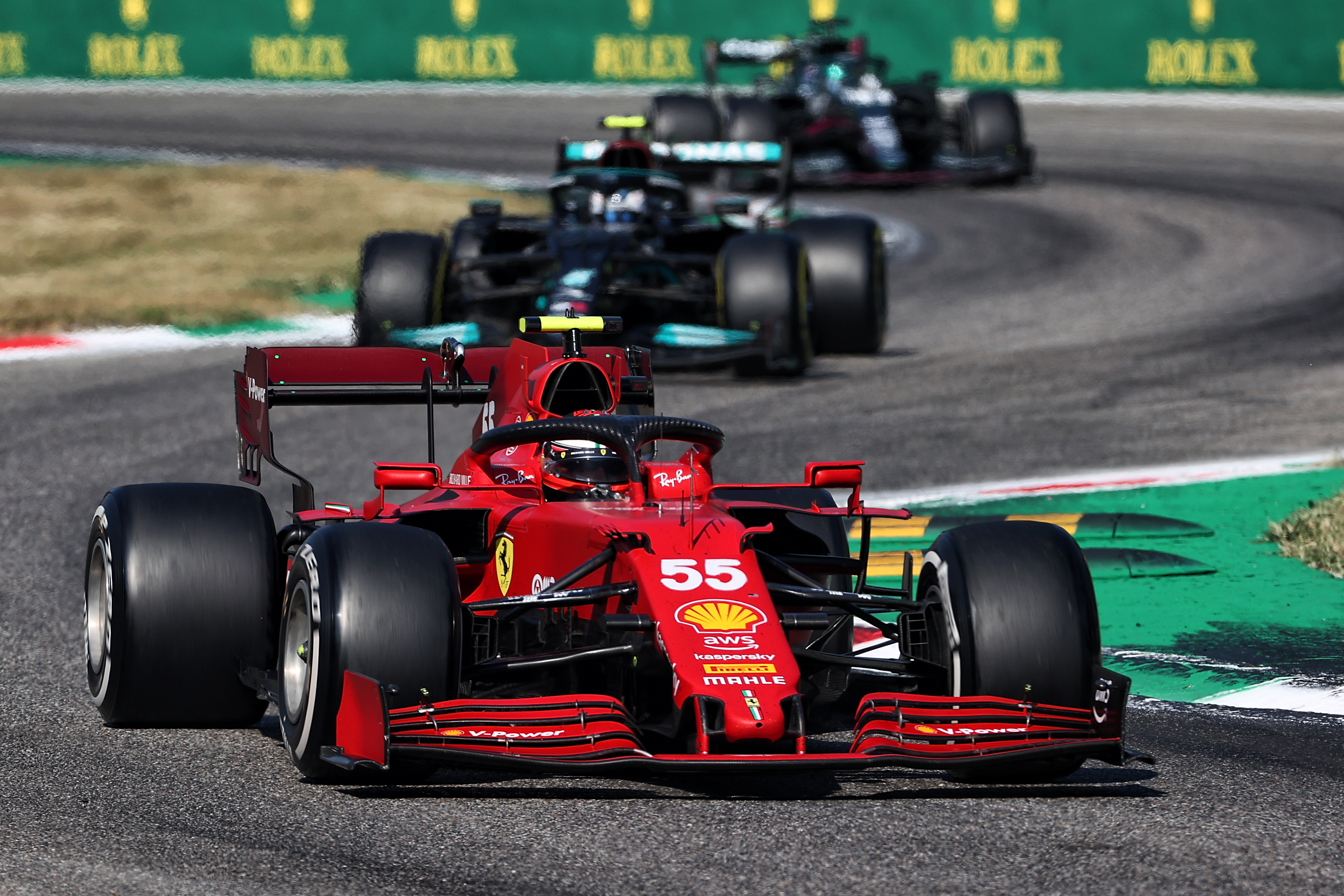 "It's important to start understanding as early as possible.
"The team has done a great job to bring it forward and it's going to be interesting to see how it goes."
Ferrari's 2022 new power unit, which will be essentially frozen in specification until the end of the current formula in 2025, is hugely important after the team was severely compromised by technical directives introduced in 2020 in response to an FIA investigation into the team's powerful 2019 engine.
Since that time Ferrari has been conducting two parallel development programmes for the '22 engine and is believed to have chosen the more innovative of two projects.
Sainz said the opportunity to use the remaining races to trial part of its 2022 power unit concept live, rather than on simulations, was "fundamental".
"There's no better dyno than the track itself," said Sainz.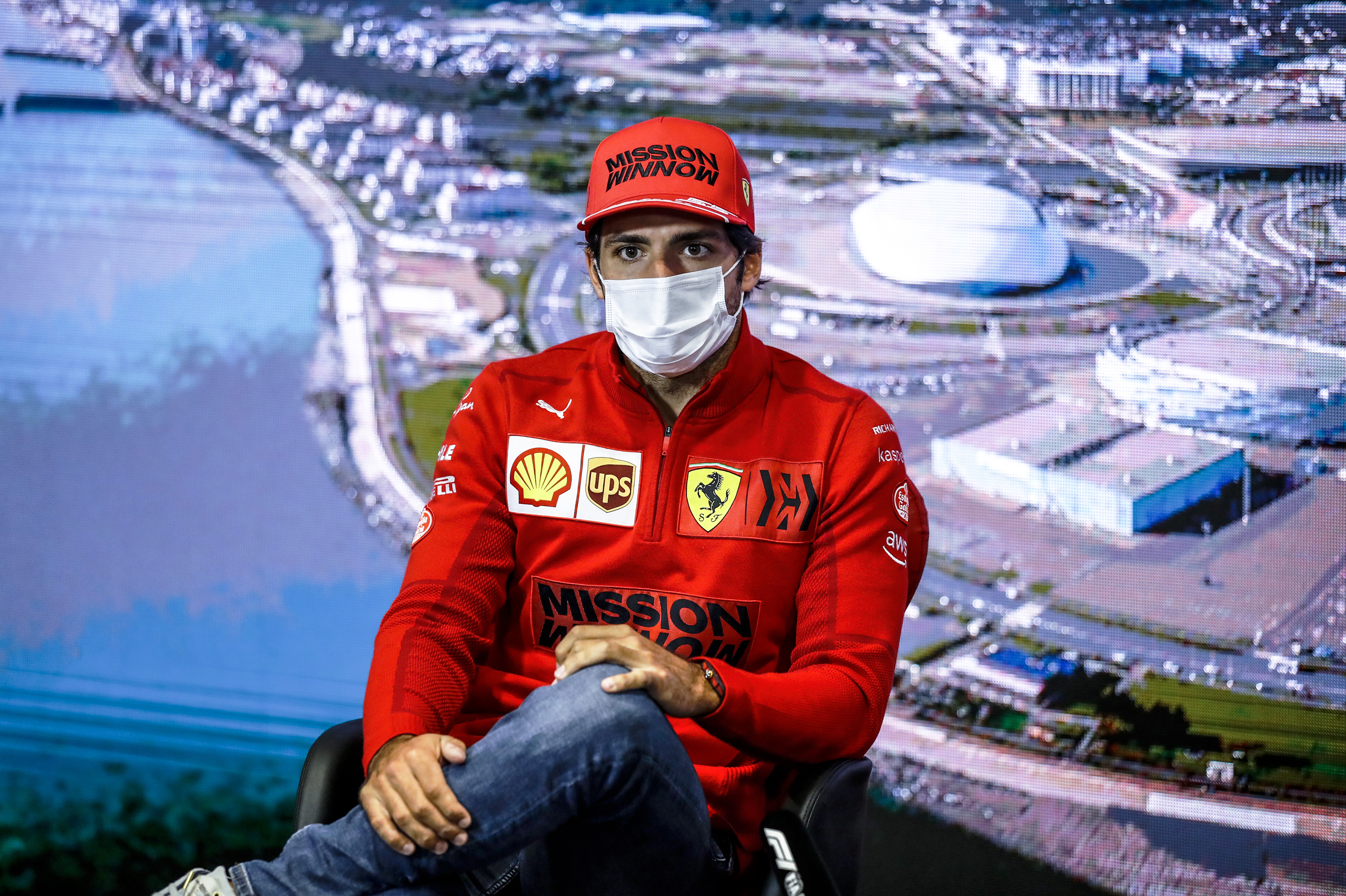 "You put the upgrades on track and it's encouraging also for the second half of the season to have something you know to look into and to try and experiment with.
"As you know our main focus is next year and this is something to try and improve next year's power unit and let's see how it goes.
"I'm excited but at the same time cautious because we don't want to be too confident and we need to make sure we do our tests and our analysis."