After another winter of speculation, the hype around Ferrari's supposed off-season progress with its 2023 Formula 1 car is building. And it is tempting to believe it.
The whispers that this Ferrari step might just be real started quietly. When the SF-23 broke cover at Fiorano on Tuesday there were still careful comments being made when Frederic Vasseur and his two drivers sat down with media.
"There's been a lot of work done, we know where to focus in order to get better," Charles Leclerc said. "Now we need to prove it."
But even with the usual caveats of 'let's see in testing' applied, the optimism was being talked about openly. And in private there was no shortage of buoyant chatter.
There's talk that Ferrari switched development focus to the 2023 car earlier than people think, which makes the winless run after the summer break less of an omen than it appeared.
The efforts to solve the engine reliability issue were, apparently, successful. So, Ferrari has reclaimed the power it sacrificed in the second half of last season (not found a certain amount extra, as has at times been misunderstood).
And the usual winter of development, combined with a lot of work to address specific balance issues, a degree of aerodynamic instability and tyre management, has unlocked a good step on the chassis side.
Throw in the arrival of Vasseur and a fresh perspective that is already resulting in some "minor adjustments" to the team's strategic processes and there's an overwhelming feeling that each one of Ferrari's crippling 2022 weaknesses has been addressed well.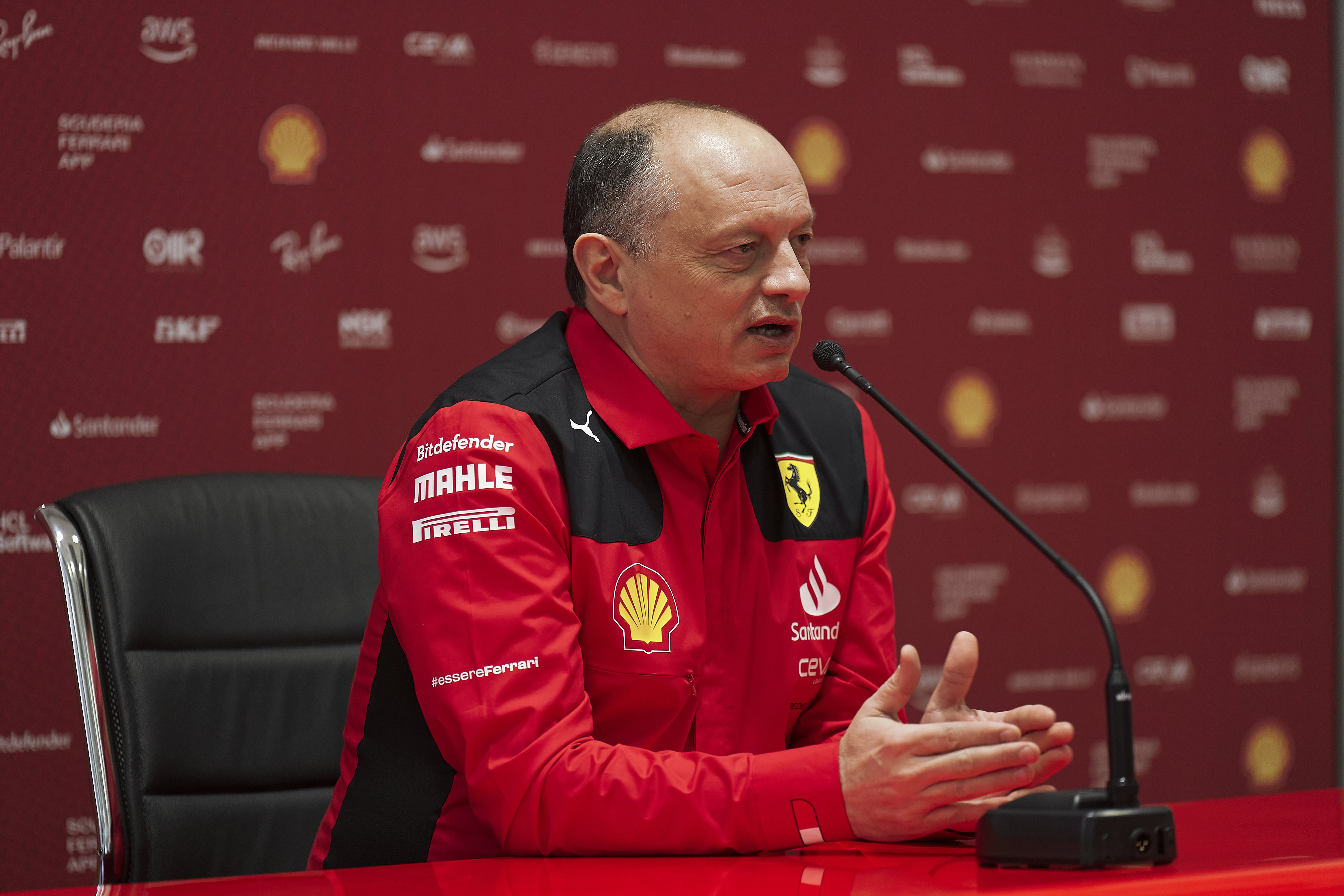 With so much apparently coming together and the goal clearly to fight for the championship, Vasseur was inevitably asked a simple question: can Ferrari win in Bahrain?
"It would be over-optimistic after one lap to say something [like this]," he said.
"But the feeling is great for the launch. They did a great job [at the factory to prepare] for another season, and now we are ready for the next one.
"That's an important step, but it's just the beginning."
Ferrari's not about to declare itself the world champion in waiting. Not with many, many lessons learned from various false dawns over its 16-year title drought. But is any of what we're hearing real?
It's clear that Ferrari believes it had a good winter. And that is encouraging. Sentiment won't shave a few tenths off the laptime when the season starts though.
And as Charles Leclerc said, Ferrari still needs to "see whether this progress is also valid in reality".
It's all talk at this stage and little of it is on the record. Gossip, hearsay, conjecture, b******* – whatever you want to call it, there's a lack of public evidence to back any of it up. Three days of testing in Bahrain will only start to provide the big clues.
"I'm sure we did a good job with the car but I really don't know where Red Bull is at the moment or Mercedes," said Leclerc.
"One thing for sure is that especially after a year like last year, whether we are first in the first race, doesn't mean it's finished. And that goes both ways.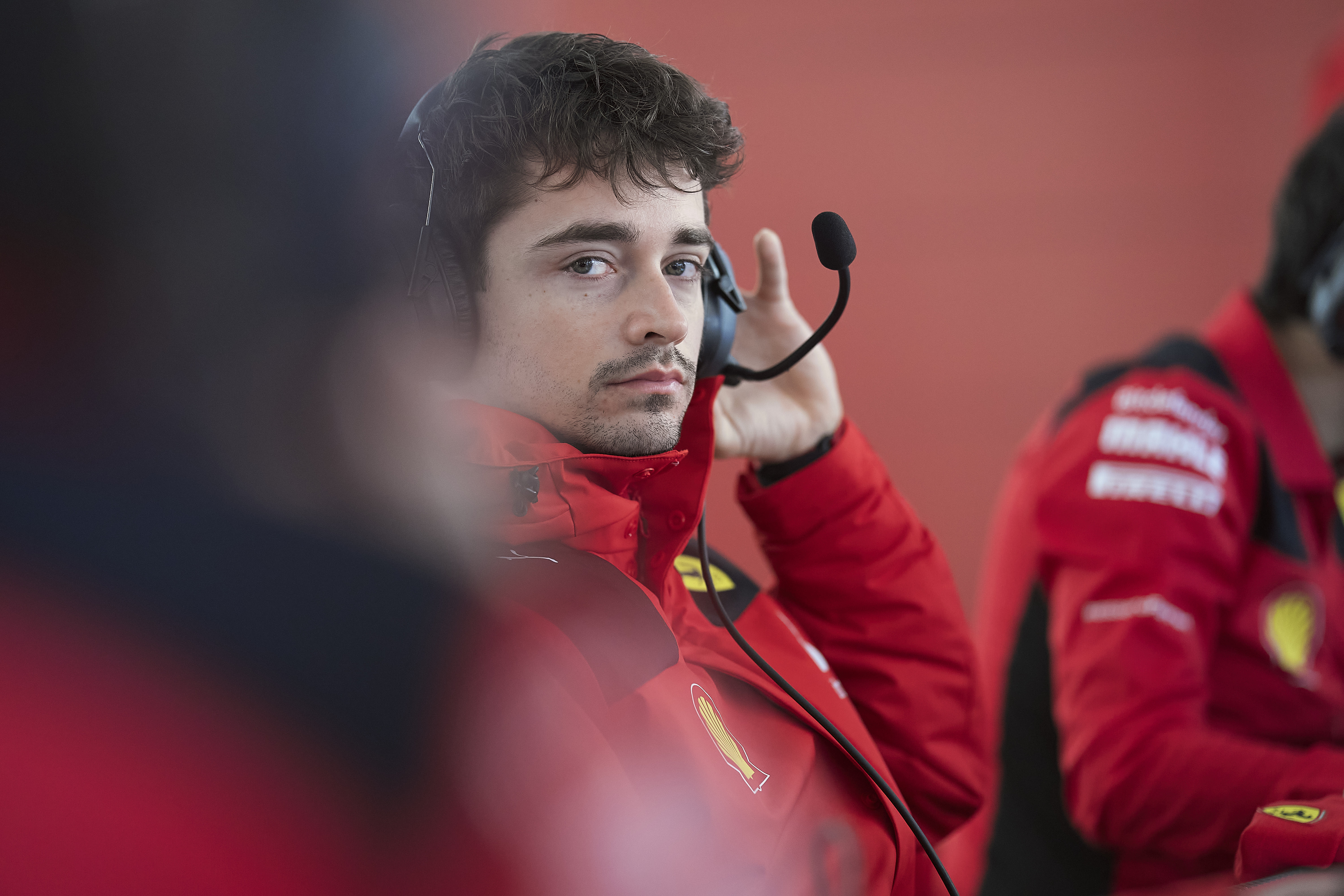 "I'm sure we'll have a competitive car but let's wait and see to see how the other teams did."
There are varying accounts on that front – of supposed worrying and encouraging noises (yes, both) from Mercedes, or of sideways glances at Ferrari from Red Bull. That's just how murky this part of the season is, and all the more reason for everyone to get to Bahrain and get on track together.
One thing that can be stated with a degree of certainty, though, is that Ferrari is not talking like a team that already feels on the back foot.
It's careful, yes, and it is ready to revise its position based on what is learned in Bahrain. But it has not got an eye on early upgrades to hack away at a deficit it expects to start the season with, for example.
So, in the simplest terms, the launch – good as it was – was just a launch. The shakedown – trouble-free as it was – was just a shakedown. And talk of optimism inside Maranello – consistent as it is – is just talk.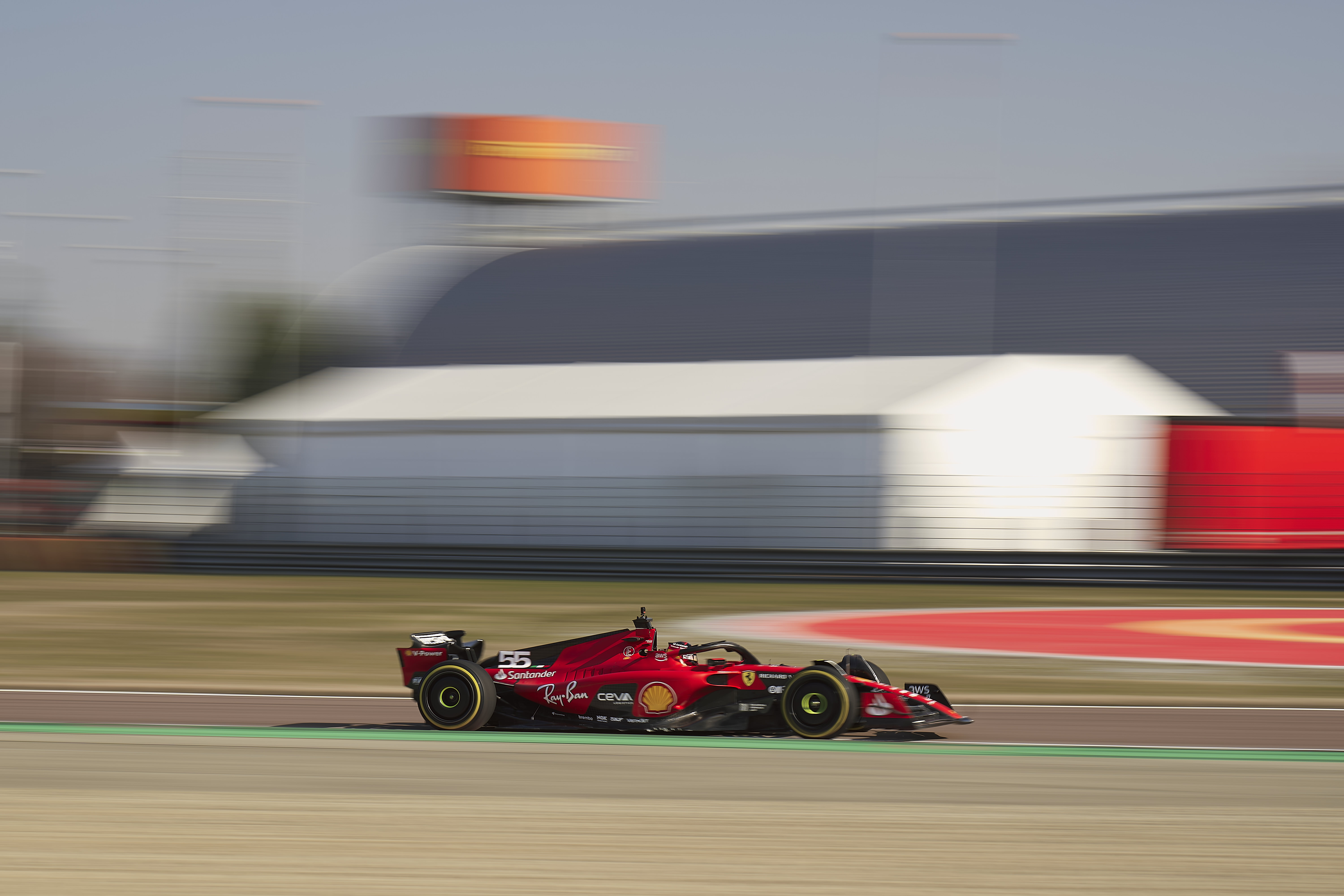 "We will start getting closer to the limit but until Bahrain really, where you put a proper race tyre [on], you aren't going to feel the deficiencies or the places of the car where you need to improve," Carlos Sainz pointed out.
Another way to look at it is that it's easy to talk about the positives when there's not been chance for the negatives to emerge. Especially as Ferrari has made a good impression.
But, tempting as it is to extrapolate that into something more, a first impression is all it is for now.