Mattia Binotto is leaving his position as Ferrari Formula 1 team boss and managing director of the company's sporting division, according to reports in Italy.
After intense speculation that Ferrari was lining up to replace Binotto was emphatically rejected by the team in the build-up to the Abu Dhabi Grand Prix weekend, Binotto is said to be negotiating his exit mere days after the season finale anyway.
The likelihood that his exit would be made official on Friday was first reported by Corriere della Sera, before being backed up by La Gazzetta dello Sport and Sky Sports Italy.
Ferrari will not comment on "speculation" for now and The Race understands that no official communication is planned for Friday.
In what is now set to go down as Binotto's last race in charge of the team last weekend, Ferrari driver Charles Leclerc beat Red Bull's Sergio Perez to second place in the race and in the championship.
That marked a relative victory at the end of a season that failed to live up to its early-year promise.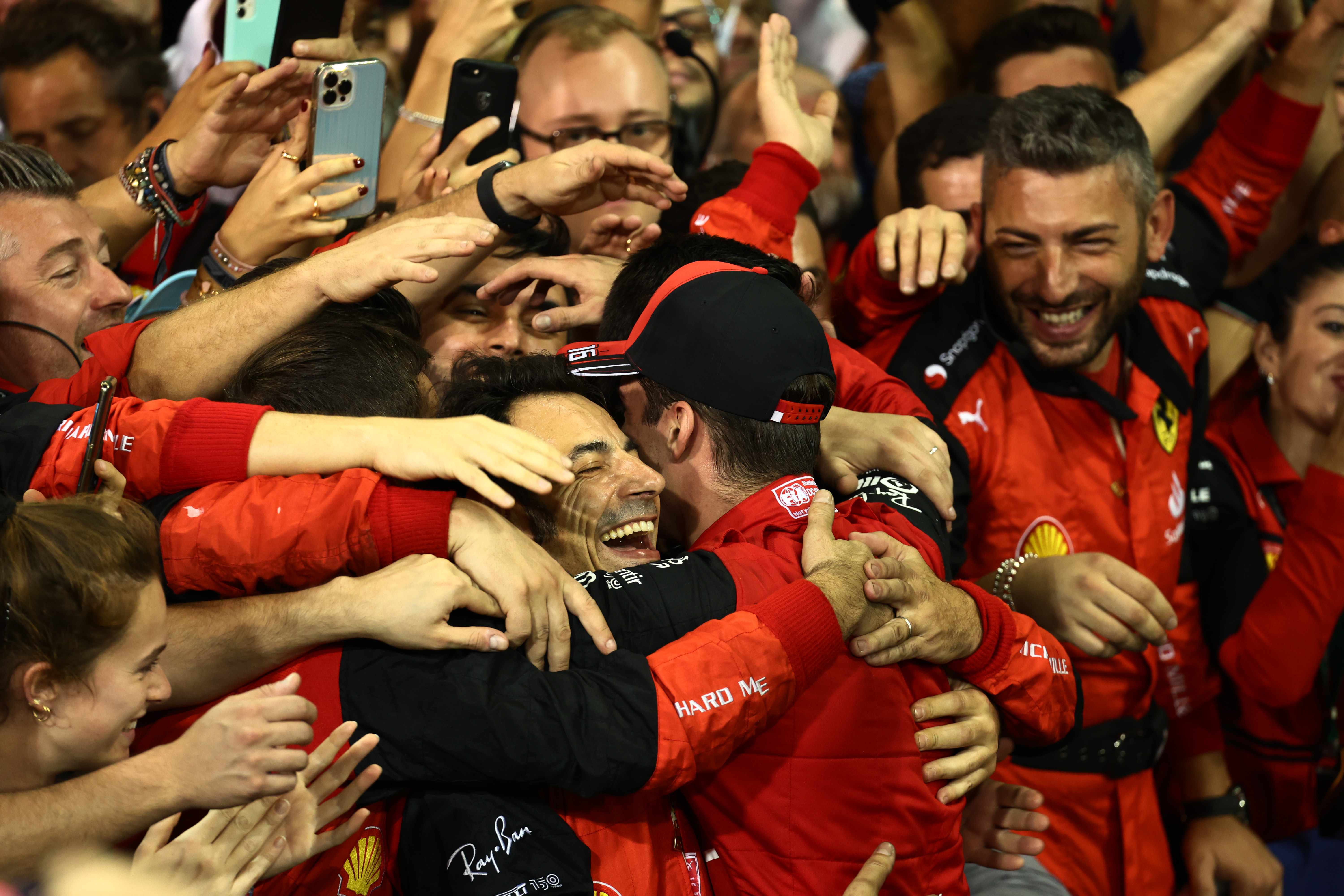 Ferrari began 2022 with victory in Bahrain and led both championships early on, as its focus on the new technical regulations gave it an initial advantage over both Red Bull and Mercedes.
But Ferrari's title challenges crumbled due to a mix of poor reliability, strategic mistakes, driver errors and lacklustre development.
Ferrari failed to win a race after the summer break and despite scoring 12 pole positions, more than any other team, ended the year with just four victories.
The first sign of pressure on Binotto came ahead of Ferrari's home race in Italy in September, when chairman John Elkann gave him a public vote of confidence but also said the team needed to improve in all areas.
At the end of the season, speculation mounted in Italy and France that Ferrari was lining up Sauber boss Fred Vasseur – a long-time Leclerc ally, having run the youngster in karting, GP3 and in his rookie season in F1 – to replace Binotto.
It was understood that Binotto sought assurances from Elkann this was untrue and this prompted Ferrari's public denial of those rumours.
But in the week after Abu Dhabi fresh reports have surfaced that Binotto is definitively out, with suggestions of a rift between himself and Elkann and a reported desire from Leclerc's camp for a change in leadership.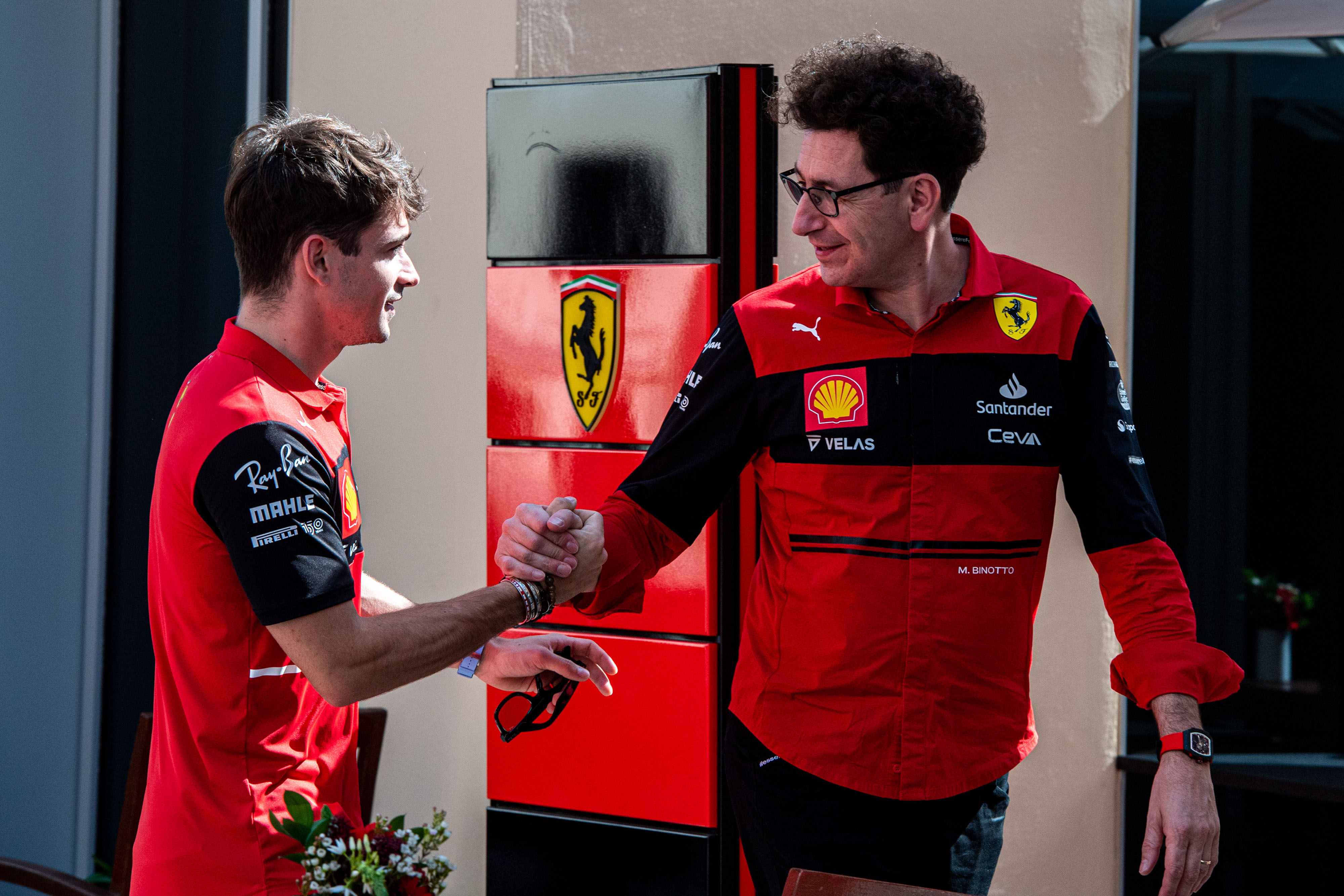 Leclerc is contracted to Ferrari until the end of 2025 but has been linked with a potential move away from the team after that.
Binotto has spent his entire career with Ferrari, first joining the organisation in 1995 as an engine engineer as part of the test team.
He rose to the top position in Ferrari's engine ranks before becoming chief technical officer in 2016 and three years later replaced Maurizio Arrivabene as team principal and managing director of the Gestione Sportiva.
In his time leading the team Ferrari was embroiled in an engine controversy in 2019 that led to technical clarifications from the FIA and a huge dip in Ferrari's form as two winless years followed.
The new 2022 regulations afforded an opportunity for Ferrari to recover, which it did to a significant extent, although weaknesses clearly remain across the board.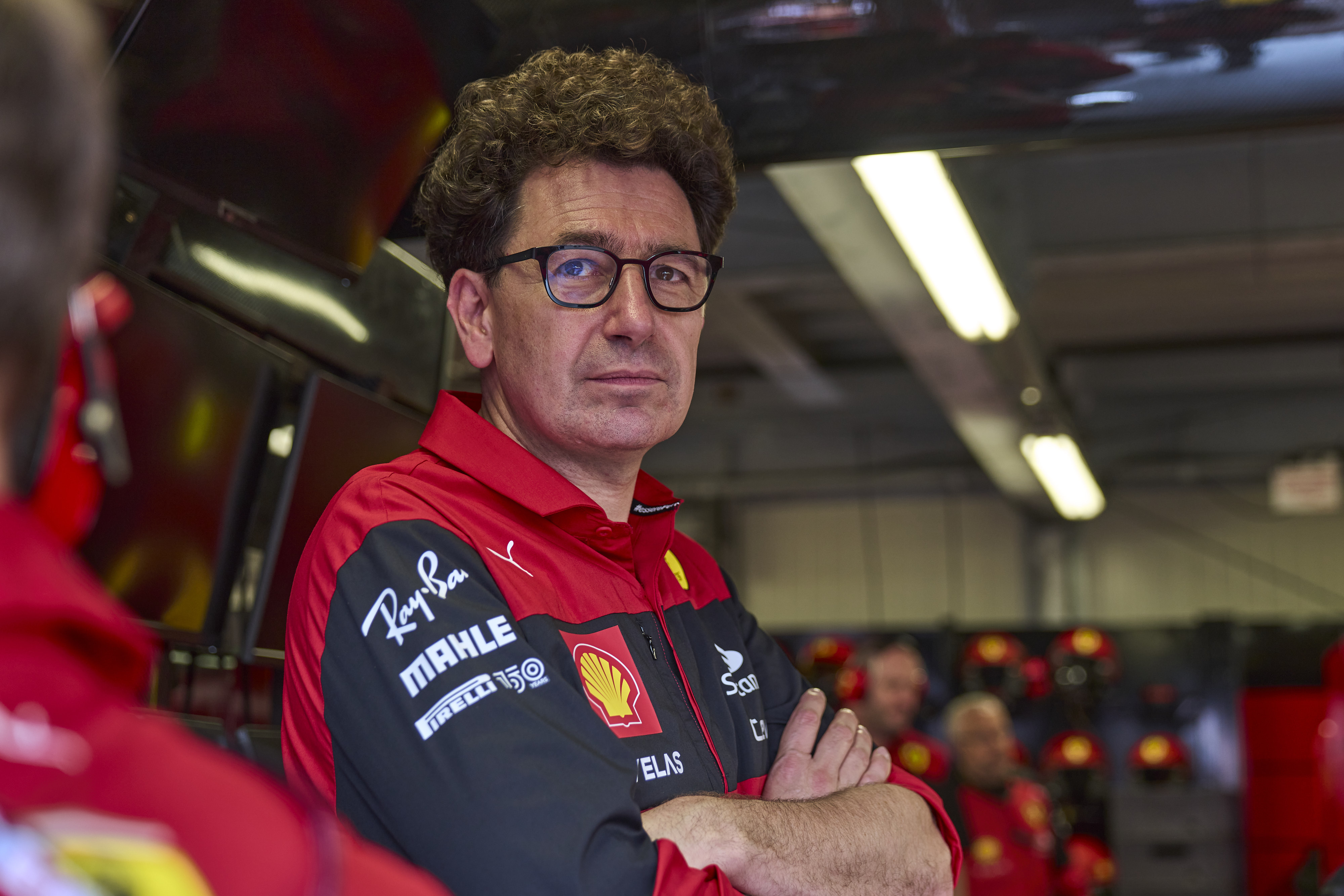 Binotto's leadership was meant to usher in a period of stability for Ferrari again and a move away from the politics that created a culture of fear and a revolving door policy for much of its history.
His reported departure would undermine that process and it remains to be seen whether Ferrari has an immediate successor, like Vasseur, lined up to replace him.
In the interim, Binotto's responsibilities may be taken over on a short-term basis by CEO Benedetto Vigna.