Ferrari has a reliability concern with its Formula 1 engine that will only be addressed in the "medium/long-term", according to team principal Mattia Binotto.
After a strong start to the season for Ferrari's heavily revised power unit, multiple failures have been suffered in the past two grand prix weekends across all three Ferrari-powered teams.
Ferrari driver Charles Leclerc retired from the lead of the Spanish Grand Prix, with an issue that the team has still not disclosed, while in Monaco customer teams Haas and Alfa Romeo had three MGU-K failures between them.
And while Leclerc also reported a power loss during Friday practice in Baku, he clarified afterwards this was because he had done a settings switch and forgotten about it.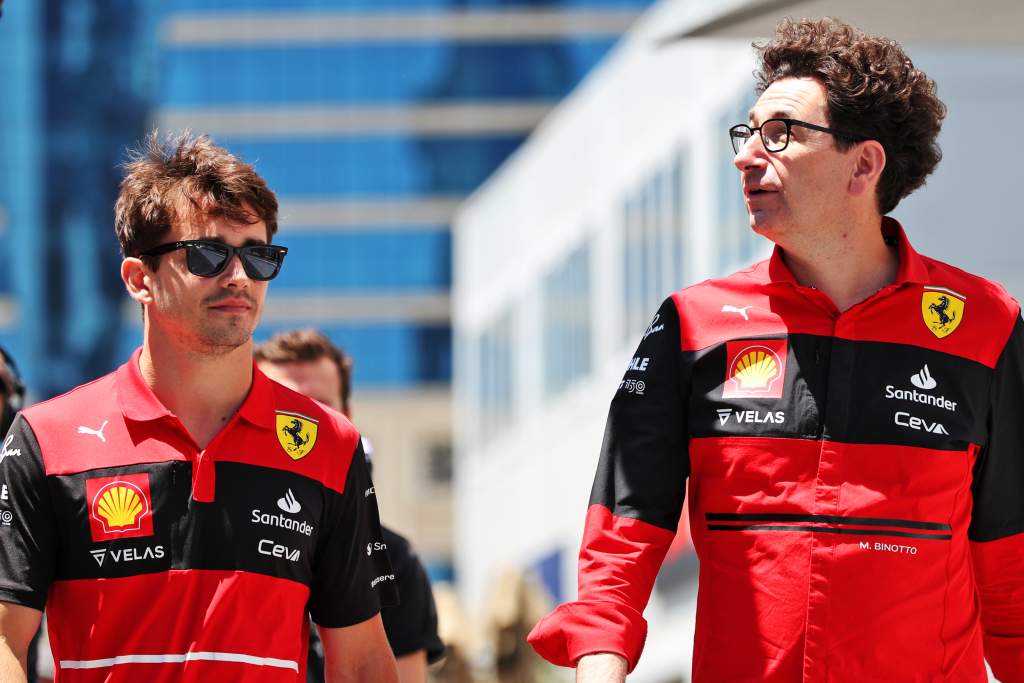 "Reliability is always a challenge especially for a power unit," Binotto said when asked by The Race. "And you're always trying to look for better performance.
"Our power unit department did an incredible job from this season to last season in terms of improving performance. And certainly that's affected and risked the reliability.
"The start to the season has been great. We had some issues in the last few races with Charles in Spain and in Monaco with our customer teams.
"There are always concerns, I don't think we can say this is easy to fix or you fix it in a race only.
"There are concerns but I know our team is pretty strong in trying to ensure the reliability for the next few races, cope with it, try to make sure at least in terms of usage we're protected, and for the medium-long term, try to address it."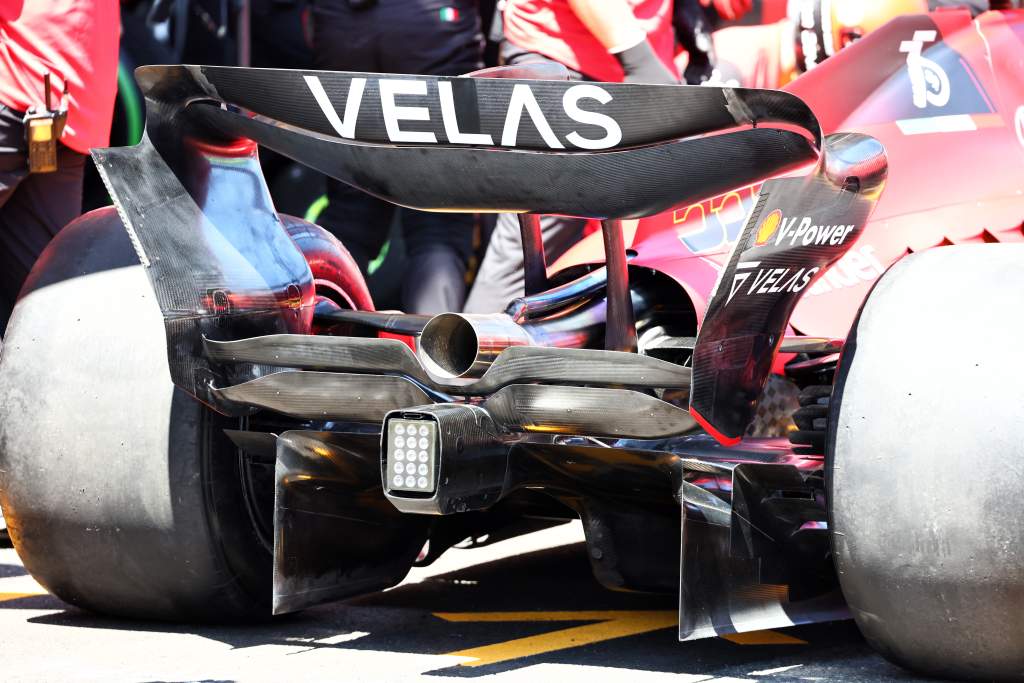 The major changes to Ferrari's power unit were within the internal combustion engine itself as the energy recovery systems were effectively a carry-over from the late-2021 upgrade.
While the V6 had to be homologated for four seasons ahead of the start of the 2022 championship, the ERS components – including the MGU-K – can be upgraded during the year and have a freeze date in September.
Further specification changes are allowed for reliability reasons.
Ferrari had reportedly introduced a revised MGU-K specification alongside its second power unit in Miami, which was a performance-neutral change.
It is not clear if this was a reliability improvement on a known issue, a weight-saving measure, or something else.
Binotto would not comment on whether the run of reliability issues is linked to a new specification of component in-season.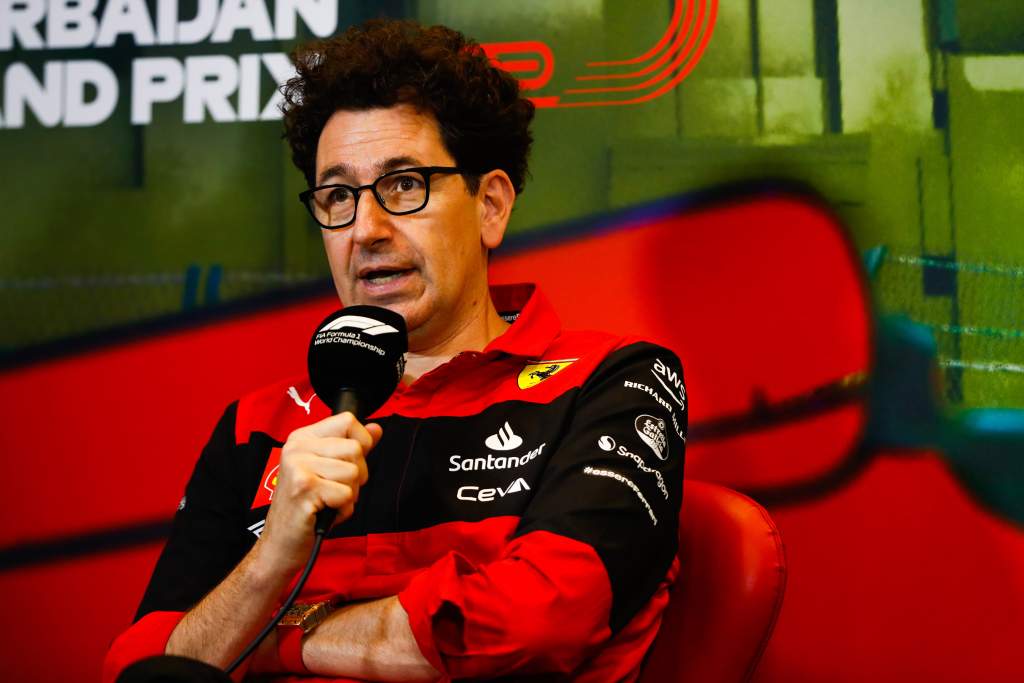 "The components are very similar, in terms of the electric motor, to the one of last year," said Binotto.
"We introduced an evolution by the end of last season increasing the voltage.
"And certainly, the overall experience we've got so far from those electrical motors, is reduced compared to what we had before.
"There's still something to learn, to improve, to address. But it's not a short-term concern."