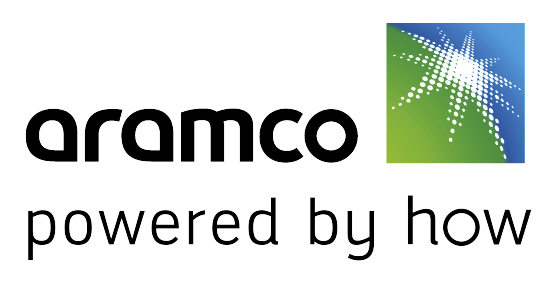 You're a championship-chasing Formula 1 team with one superstar driver but question marks over their team-mate. What do you need? A driver nearly as quick as that superstar, who's strong in areas they're weak, is a great team player and gets on well with the superstar despite them being so closely-matched there ought to be tensions.
You're a top F1 team that's not managed to snare an established superstar driver. What do you need? Well, the driver we've described above would fill your superstar gap nicely and probably at a much cheaper price.
You're a midfield or tail-end F1 team. What do you need? A driver with near-superstar speed and a reputation for great teamwork and feedback and getting consistent against-the-odds results in less-than-great machinery.
Yes, whatever your situation, the answer to your 2023 F1 driver vacancy question is: Carlos Sainz.
But he may no longer be a free agent. And even if officially he still is, that should change very rapidly. Ferrari would be foolish if it didn't.
As many as 11 F1 seats could change hands for 2023 given the number of drivers out of contract, but the second Ferrari drive is one that's surely a foregone conclusion – especially if the two-year deal Sainz was brought in on for 2021 had, as is likely, an option for a third year if all was going well attached.
And even if it didn't, Ferrari boss Mattia Binotto hinted before Christmas that there might be some contract progress before the 2022 season began. It wouldn't be a shock if Thursday's new car launch also featured a new Sainz deal announcement.
Ferrari also doesn't have to work too hard to fend off rival teams sniffing around its drivers, unless it's in one of its eras of off-putting internal turmoil. Even when dysfunctional, Ferrari has the resources to outbid potential poachers salary-wise and an unrivalled evocative pull – one Sainz certainly felt.
It can't be complacent, though.
"From Ferrari's perspective, now that it's seen what it's got, I think it really needs to get that deal extended because you really don't want the possibility of losing Sainz a year or two down the line if there's suddenly a Mercedes or Red Bull seat coming available or something like that. They need to lock him down," said Mark Hughes when The Race F1 Podcast recently set the scene for the 2023 driver market.
"Ferrari probably would have been satisfied with a good, solid performance and still been content to pick up the option on the contract.
"But I would think the imperative now is very much to get that contract extended and get Carlos nailed down for a few years."
Sainz to Mercedes may seem far-fetched right now. But should George Russell not live up to expectations and/or Lewis Hamilton decide his time in F1 is done, Mercedes will be in the driver market. And a driver who'd outscored a very well-established Charles Leclerc in their first year as team-mates, outperformed Lando Norris in the same team and compared decently to Max Verstappen as a team-mate would surely tick all its boxes.
It's much harder to imagine Sainz rejoining the Red Bull fold.
He and Verstappen both starred when paired at Toro Rosso for 2015 and early '16, though Verstappen was the absolute standout of the duo, and they had a decent personal relationship despite some background politics.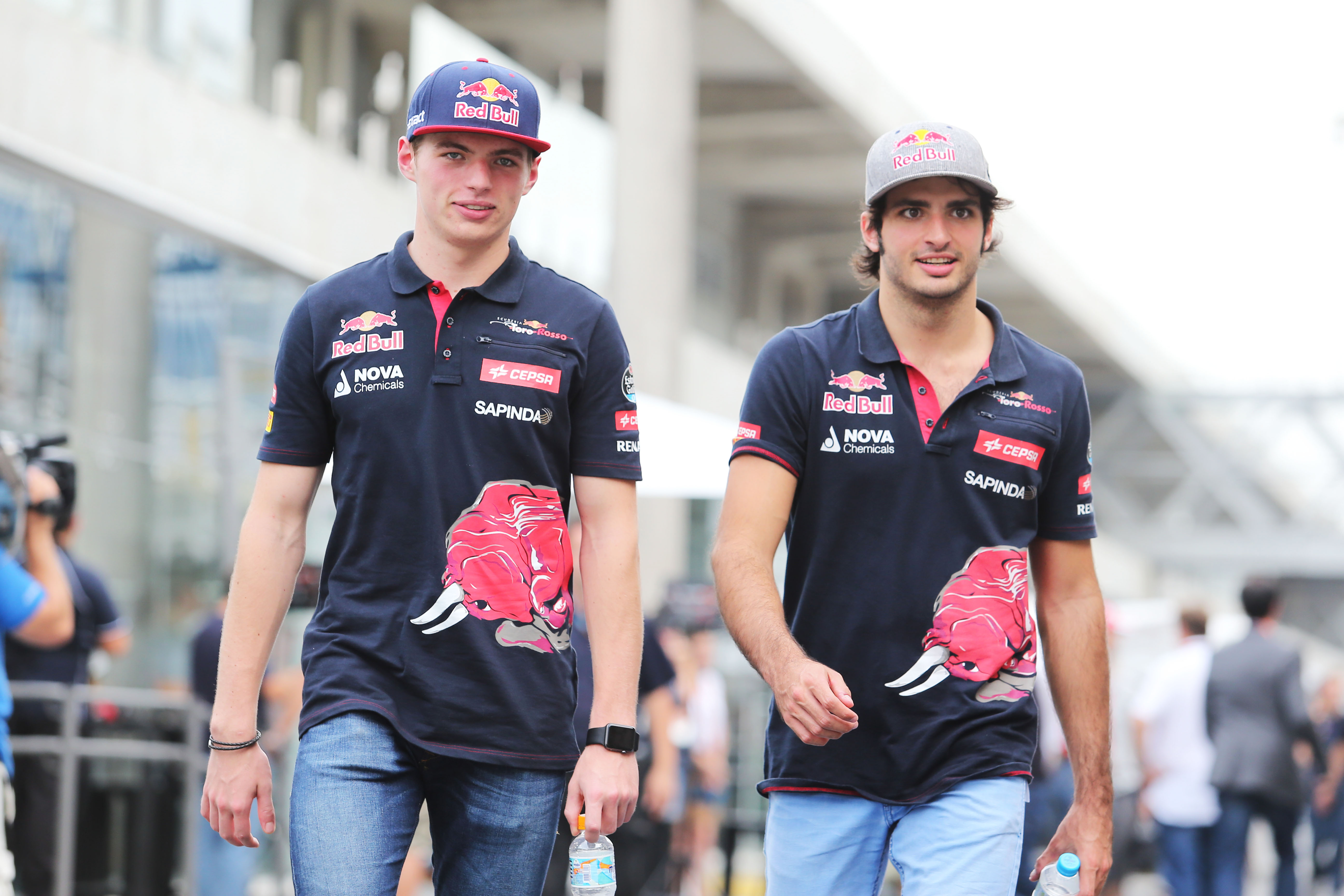 But just as Daniel Ricciardo felt uneasy at the long-term prospect of life at an ever-more Verstappen-centric Red Bull (an atmosphere Verstappen's title win will have emphatically cemented), Sainz has past experience of being a second thought to Verstappen in Red Bull circles and won't fancy reprising that.
Even before being left at Toro Rosso as Verstappen was parachuted into Red Bull Racing in Daniil Kvyat's place, Sainz had been kept hanging on very late into 2014 before his Toro Rosso promotion was sealed – despite becoming the first driver from the Red Bull stable to win the Formula Renault 3.5 title.
Meanwhile, Verstappen was hurried into the Red Bull programme mid-season that summer as he shone in European Formula 3 and had his 2015 Toro Rosso place and late-2014 Friday practice outings in the bag months before long-time Red Bull junior Sainz knew what his future held.
That played into Sainz's later decision to take his career into his own hands and quit Toro Rosso/Red Bull for Renault, which set him on a similar hunt for long term stability to Ricciardo's post-Red Bull life. But Sainz's hunt now feels successful.
"He's been a bit nomadic at times in his F1 career," said Edd Straw of Sainz on our 2023 podcast.
"He was at Toro Rosso, under contract to Red Bull but never got a chance at Red Bull Racing, went to Renault, then McLaren and obviously now Ferrari is the big destination for him.
"And because he's done so well in adapting to Ferrari, I can't see him being willing to turn his back on it.
"Any driver would consider a Red Bull or Mercedes opportunity, based on where performance was last year, but I think it's in Sainz's interest to set down some roots at Maranello – especially because he's performed so well.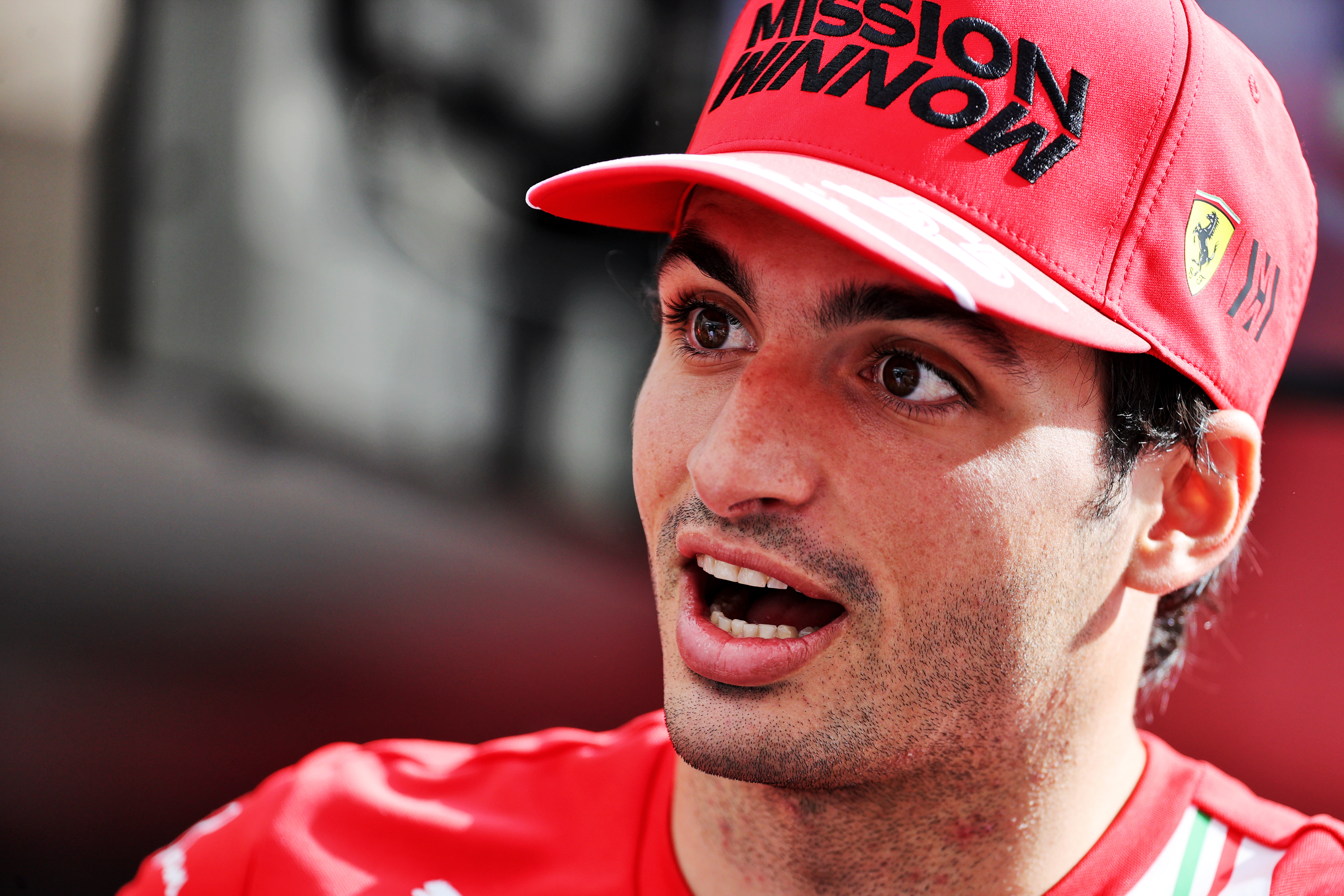 "It's such a great driver line-up, they've got such complementary skills. Although Leclerc has that little bit extra in terms of sheer speed, Sainz is such a rounded, intelligent driver – and quick as well – that he's able to get to a very similar level.
"There's always a chance someone else will come after him, but I'd be very surprised if there was a change there."
Still only 27 years old. Yet seven seasons of F1 experience, with four different teams. Three superstar team-mates nearly-matched or simply beaten. With near-zero intra-team relations mess along the way.
Yes, Ferrari would be mad to let Sainz slip away. And it clearly won't.
As Scott Mitchell put it on The Race F1 Podcast: "It's surely a no-brainer. It worked really, really well for both parties in 2021.
"If anything, Sainz was a slightly stronger option than Ferrari thought it had signed in the first place. He's more than justified a new deal.
"I see absolutely no doubt whatsoever that he could be the wingman to Leclerc that he needs to be at the bare minimum and I see every possibility that he could develop into more than that.
"Is he going to be on Leclerc's level? I think he could get very, very close. But I do think Leclerc is just in that ultra-special group of drivers. Maybe Sainz will ultimately fall maybe a tenth of a percent short of that. But that's maybe what Ferrari needs – probably more than what Ferrari needs – for the foreseeable future.
"If you look at those drivers who have plenty of years ahead of them but also plenty of experience under their belt, Sainz fits that perfectly. There's probably not a better driver with that mix of experience and youth on their side, with the exception of Verstappen – who obviously started in F1 frighteningly young!
"Sainz is in a very good position. I would expect him to be able to lock something down with Ferrari for the medium term at least."