Sergio Perez and Pierre Gasly have hit out at the FIA's monitoring of Formula 1 track limits, with the Red Bull driver saying "the system is not really up to it".
Perez had his first flying lap in Q2, which was the quickest of his first run, deleted for exceeding track limits in the Turn 5. This was then correctly reinstated given the onboard footage clearly showed he was well within the track limits as the whole car would have needed to be over the white line to justify the laptime being deleted.
Perez had his lap time deleted for this BUT the stewards have now reinstated his time 👍#HungarianGP #F1 pic.twitter.com/TuvyKmoD0I

— Formula 1 (@F1) July 30, 2022
That was one of five laptimes that were deleted during the session, but of the four that stood the only one impacting the result was AlphaTauri driver Pierre Gasly losing a time from the first segment of qualifying would have allowed him to advance to Q2.
Perez failed to reach Q3, although that can't be blamed on the track limits confusion given he got his lap back and it didn't impact his run plan.
But he was unhappy with the error, which comes just a week after he blamed an FIA hardware problem that caused confusion at the virtual safety car restart late in the French Grand Prix for costing him third place.
The track limits were being monitored manually at this corner, with stewards relying on a combination of trackside footage, onboard cameras and CCTV to judge offences.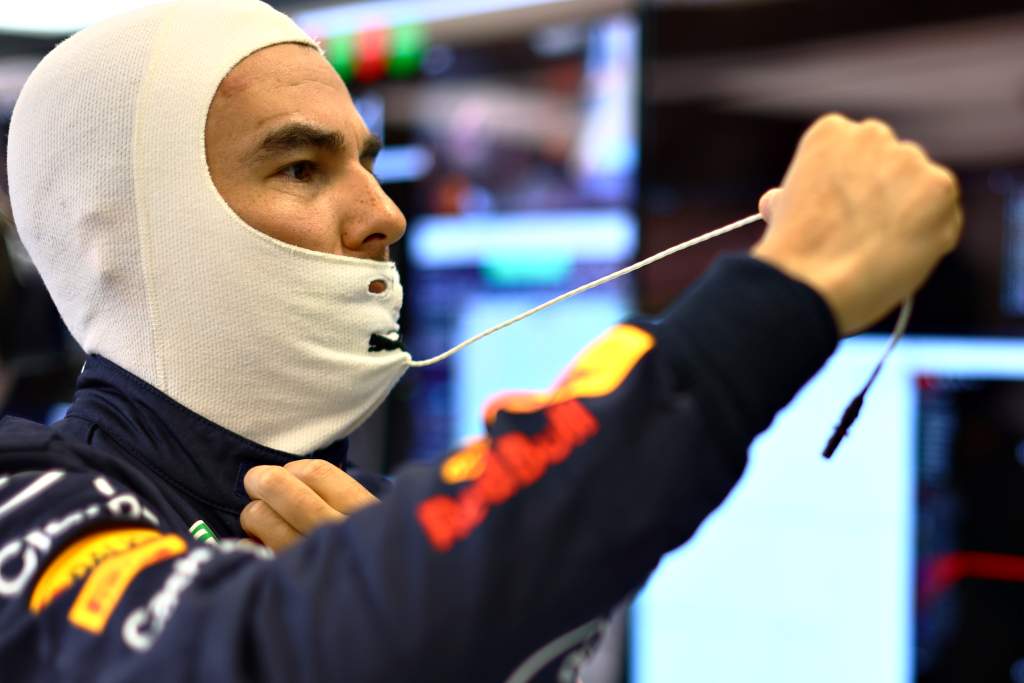 "I just think that the system is not really up to it," said Perez when asked by The Race about the monitoring.
"We have to review it and see how we can move forwards better to have some more consistency."
Although Gasly's laptime deletion was not reversed, he was certain that he did not violate track limits and was incredulous over the radio when informed about the deletion.
"Turn 5?" he said. "How can it be Turn 5?". He later reiterated the same question and asked when he returned for the pits for the team to check if he really did violate track limits.
Given his live onboard camera feed was showing the driver-facing view for the incident, this was of no value in judging the offence either for the stewards or the team. Gasly claimed that CCTV feed was therefore used to judge the violation.
He criticised the consistency given he felt that the failure to penalise Perez in Austria cost him a Q3 place, whereas penalising him here with evidence he clearly felt wasn't conclusive meant he couldn't run in Q2.
"Hundred percent," said Gasly when asked by The Race if the FIA needs to implement a single, reliable system for monitoring track limits.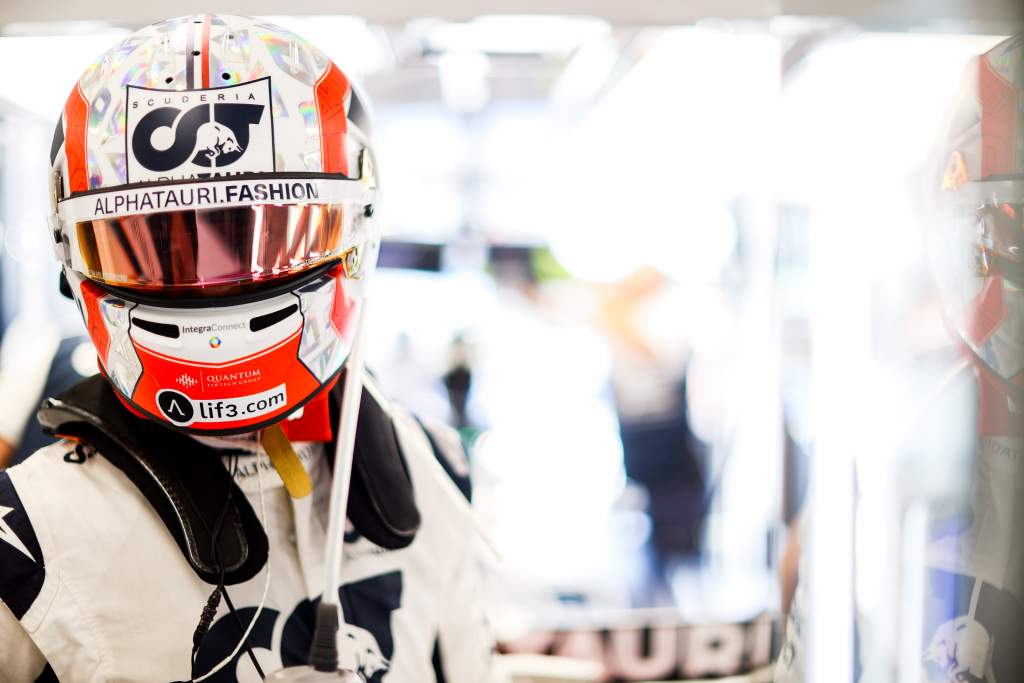 "We've had a couple of issues. Last time I got affected by these track limits in Austria, I was 11th and Checo went off track in Turn 8, didn't get his lap deleted, so I missed Q3.
"Now I missed Q2 because of the other way around. They're saying that from CCTV I was over the line, but we've got to check because we know how good the quality of CCTV is and we need to double check.
"For more consistency, the best would be to have a sensor in the car and have it everywhere.
"[At] Turn 5 in all my years of racing, which is pretty much the last 10 years, I've never had any track limits in that corner.
"And this year it's a quite drastic approach. And that's why I think we definitely need more accurate tools to make sure it's always fairly respected."
The other drivers who lost lap times during qualifying were Mick Schumacher and Yuki Tsunoda, both for Turn 5 violations, and Max Verstappen for exceeding track limits at Turn 11. All of these happened in Q1.