Getting behind the wheel of a Formula 1 car has never been more difficult. That's something laid bare by the tiny pool of drivers teams are drawing from to fill the available race seats for 2023.
The conclusion you might leap to is that it's down to the restrictions of the superlicence points given the recent saga over Colton Herta's eligibility, or lack thereof. But that's an unusual case and there's no lack of drivers who do qualify for superlicences available.
Instead, the problems lie elsewhere – specifically, the lack of opportunity for those who do qualify for a superlicence. Even with the regulation introduced this year to stipulate teams must set aside two FP1 outings for a rookie driver, defined as one who has not participated in more than two world championship races, few drivers have got behind the wheel of a 2022 F1 car.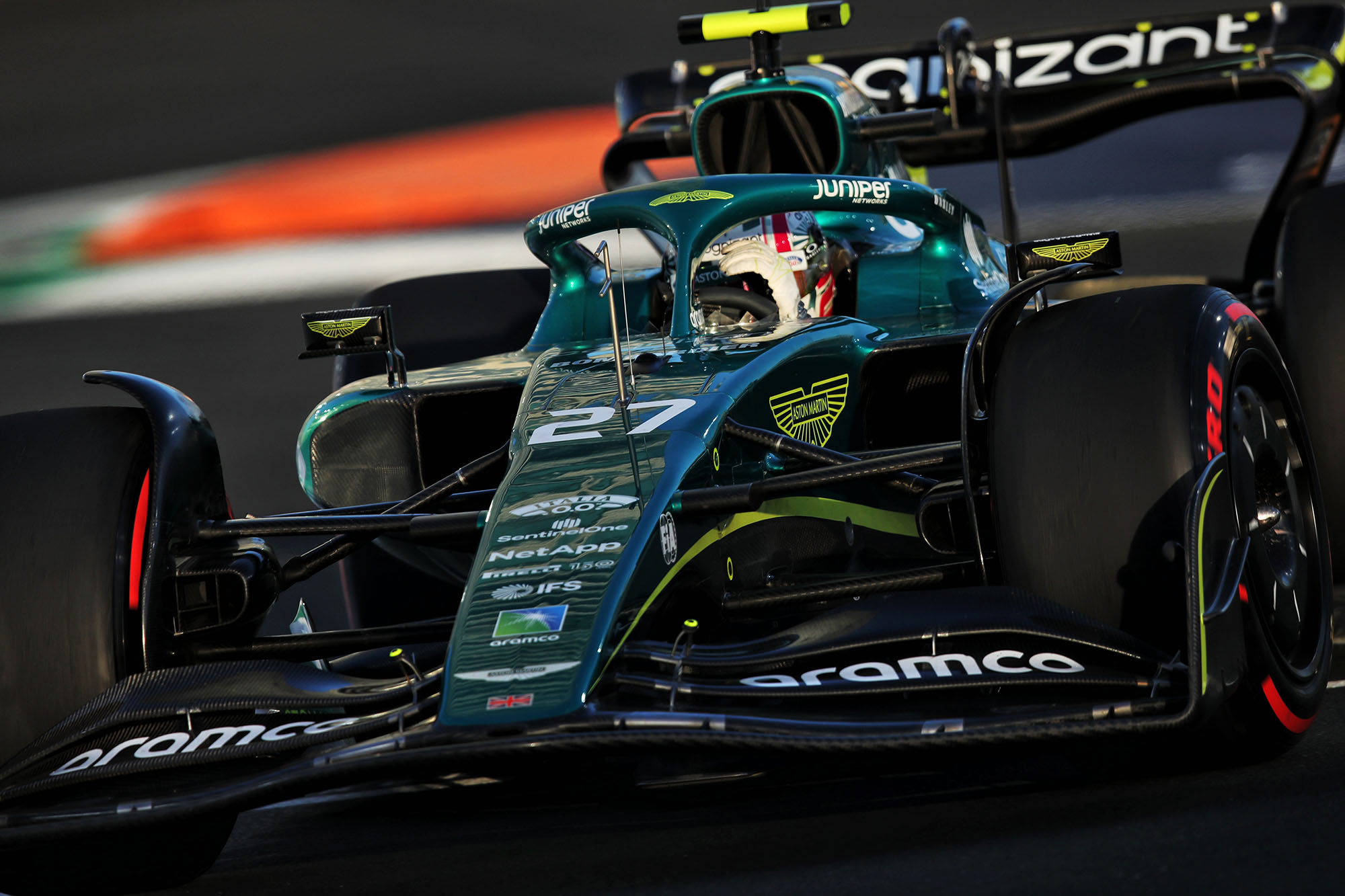 In pre-season testing, just 23 drivers got to run – the 20 regular race drivers, plus Nikita Mazepin, Robert Kubica and Pietro Fittipaldi. In addition to that, Nico Hulkenberg and Nyck De Vries have had race outings as stand-ins.
That's a total of 25 drivers, which rises to 28 when you factor in Juri Vips, Liam Lawson and Antonio Giovinazzi, who have had FP1 outings. Beyond that, the only other opportunity is the 17 days of Pirelli tyre testing. But on those days, the programme is controlled by Pirelli and teams use a mixture of race drivers and specialist testers.
So unless you are one of the chosen few who get behind the wheel, your opportunities are limited either to TPC running using an old-specification car or simulator mileage. Teams use a wide range of drivers in the simulator, many of them accomplished simulator specialists who have no chance of ever getting near a race seat.
There was a time when it was, by comparison, relatively easy to get an F1 test. Until in-season testing was banned in 2009 (a regulation that has fluctuated but without ever a return to anything like the available mileage that existed before that) there were more opportunities. And this didn't just apply to the ace test drivers of that era such as Alex Wurz and Pedro de la Rosa, but also younger drivers. If you were a reserve driver or equivalent, you would get genuine mileage and the chance to impress.
There was also a period from 2004-2006 when teams could run third cars on Friday. This allowed third drivers to rack up significant mileage and potentially force their way into a race seat, as Kubica did with BMW Sauber in 2006. In 2005, a total of 65 different drivers ran in official testing.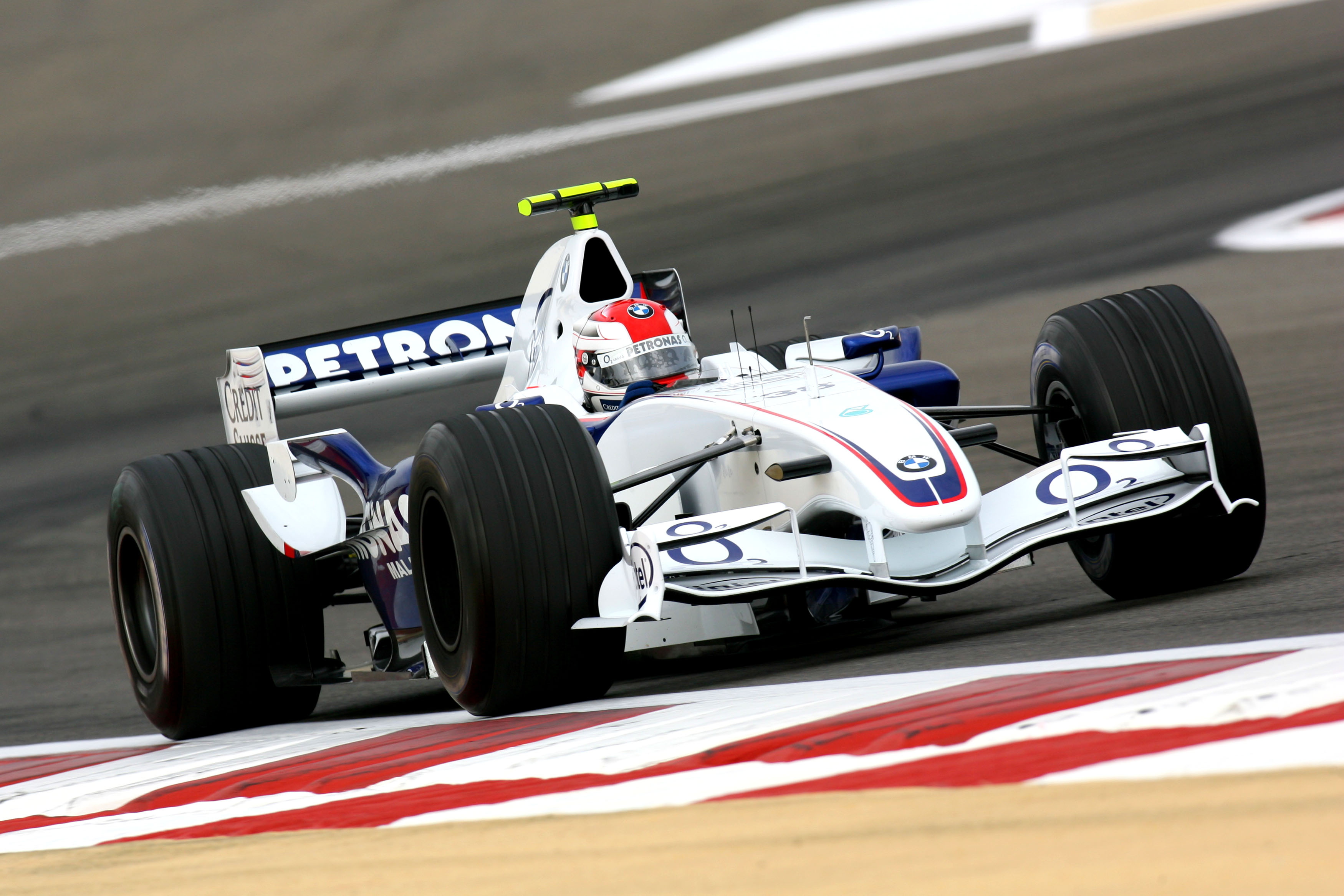 In that period, there was no shortage of race-ready drivers with seat time. But as time has gone on, opportunities have become ever more scarce. On top of that, with only 20 cars on the grid and F1 careers lasting longer than ever, the 'churn' of drivers is massively reduced. So the problem is not the lack of superlicence-qualified drivers, it's the lack of chance to build up significant mileage.
There's also a vague tendency for drivers to get one stint in F1 and then never return. There are exceptions, with most recently Alex Albon having a season out as Red Bull reserve then joining Williams, but plenty have their run and vanish, never to return. And the experience they have holds value for a short period of time, but is soon rendered irrelevant.
You could argue that experience is overvalued. After all, De Vries finished ninth on his debut as stand-in driving a Williams he'd not been in since May's Spanish Grand Prix weekend. But De Vries is, by the standards of the time, one of the better prepared newcomers. He'd already driven the Williams, as well as the Mercedes and Aston Martin, and had been in and around F1 since joining the McLaren driver programme way back in 2010.
That's not to diminish his achievement as in the circumstances he did extraordinarily well. But it did mean he at least had the chance to build up a good databank of knowledge and experience that he could apply to his unexpected debut. De Vries didn't show he was an exceptional case as a driver, but rather that there are a plethora of drivers out there who could slot into F1 and do a decent job given the right grounding.
And that foundation is essential. F1 is more specialised than ever today and the same is true of all forms of professional motorsport. It takes time to acclimatise fully and get on top of the nuances and details needed to extract the most from the car.
That has conflicting consequences in that drivers need a sustained opportunity in order to make an impression and teams crave drivers with experience.
So what's the solution? It's true that having more teams on the grid would create more chances, but it's important to ensure such teams are of a high quality.
After all, few drivers can turn driving around at the back for a third-rate team into an opportunity and those who do are usually already affiliated with a bigger team – as George Russell, Fernando Alonso and Daniel Ricciardo were. The key is not just opportunities, but good opportunities.
The cost cap does present an interesting opportunity. While driver costs are excluded, the current year's test programme is included. So why not open up testing a little under certain circumstances? Teams could take it or leave it, either favouring a few days of extra track running or relying on their simulation tools, but if you stipulate that only those not in a race seat – and who meet the qualifying standards – are used it would create an opportunity.
And while extra time at the track is far from ideal for personnel, dispensation could be allowed to let personnel who are part of the TPC programme sub in.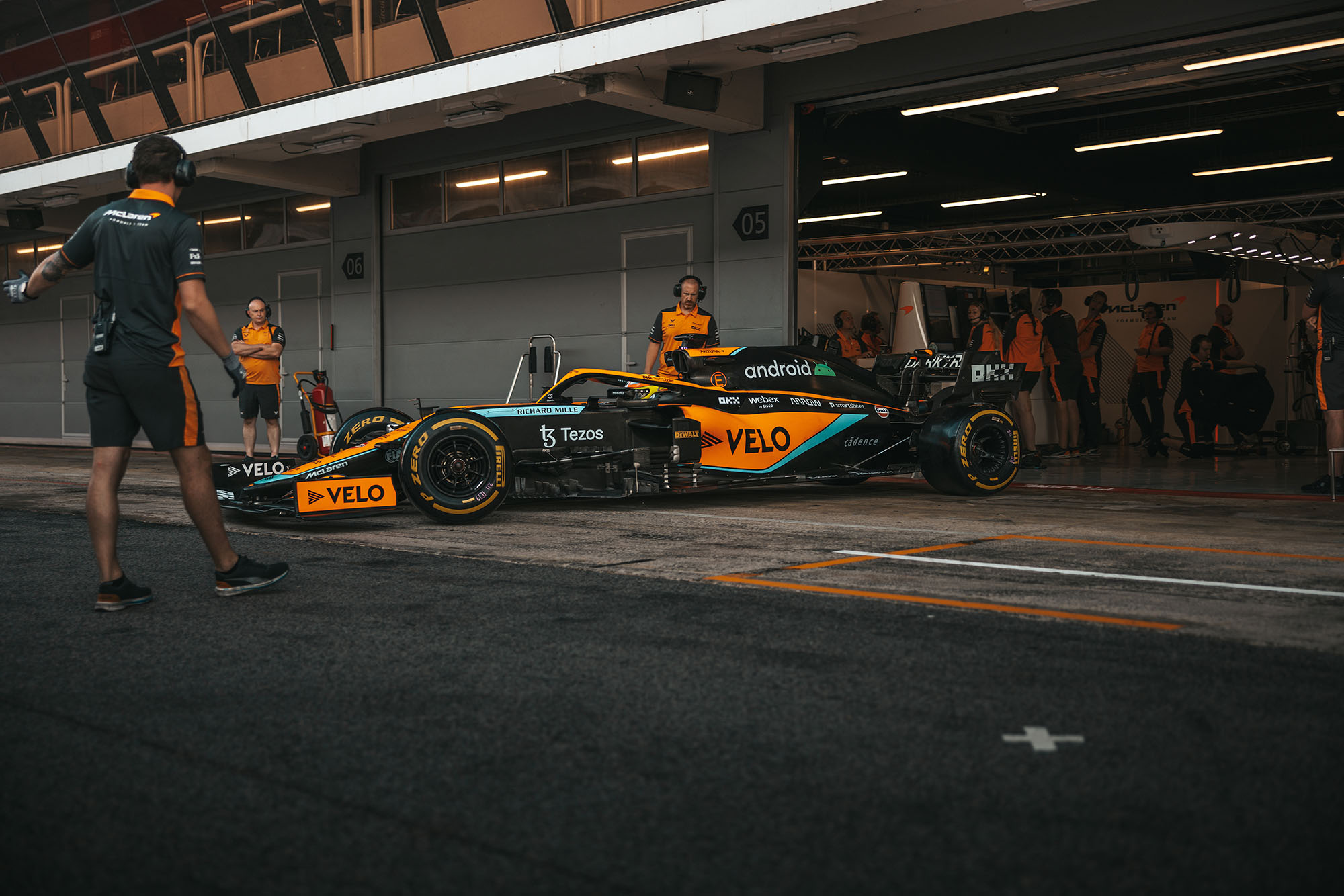 The testing ban was brought in to prevent the wealthiest teams endlessly pounding round in search of a competitive advantage. That's no longer possible with the cost cap, so just as there's an argument for opening up certain aspects of the technical regulations, why not open up the possibility of more testing?
At the very least, it would make it possible for a team to run possible future drivers in its current car – so a team like Alpine could do a proper shootout test if it wanted to! And if teams do opt for a little extra running, that means less money to spend elsewhere.
Otherwise, the pool of F1 drivers will remain small. And while usually the potential megastars such as Max Verstappen and Charles Leclerc based on the past decade, will find their way through anyway, it's only in the interest of teams and F1 as a whole to ensure there's a decent pool of talent to pick from – and one that has greater chance to prove itself worthy.