The list of upgrades Formula 1 teams have brought to the Japanese Grand Prix is relatively small, but does include a change at Ferrari.
Mark Hughes runs through the list.
Ferrari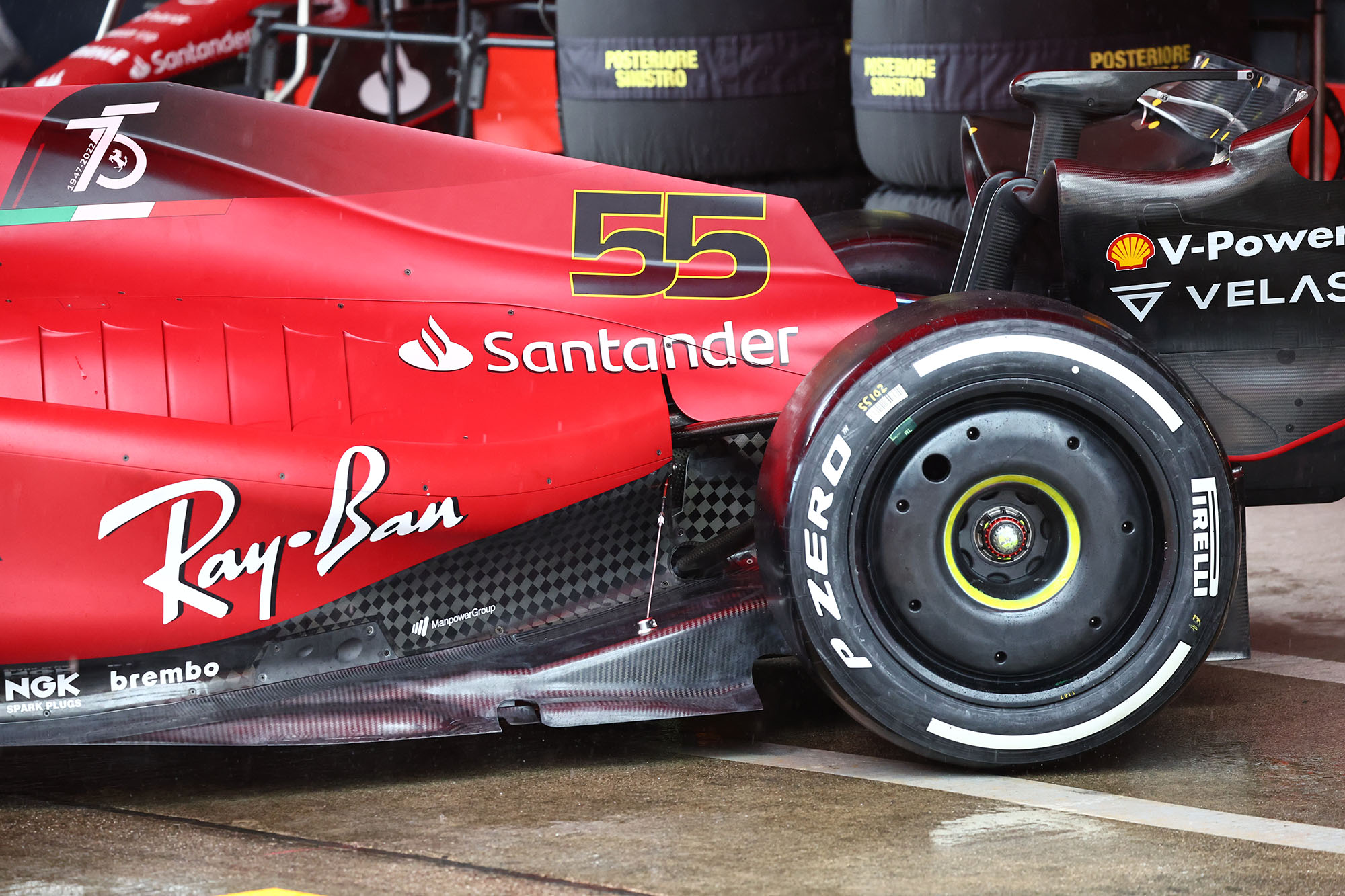 Ferrari has brought its latest floor, with revised geometry front and rear.
Earlier this week our technical illustrator Rosario Giuliana took a look at what Ferrari might be expecting from this upgrade.
AlphaTauri
AlphaTauri has a new rear wing tip which narrows the transition to the endplate and effectively increases the wing span slightly.
Aston Martin
Just a smaller beam wing for drag reduction specific to Suzuka.
Alfa Romeo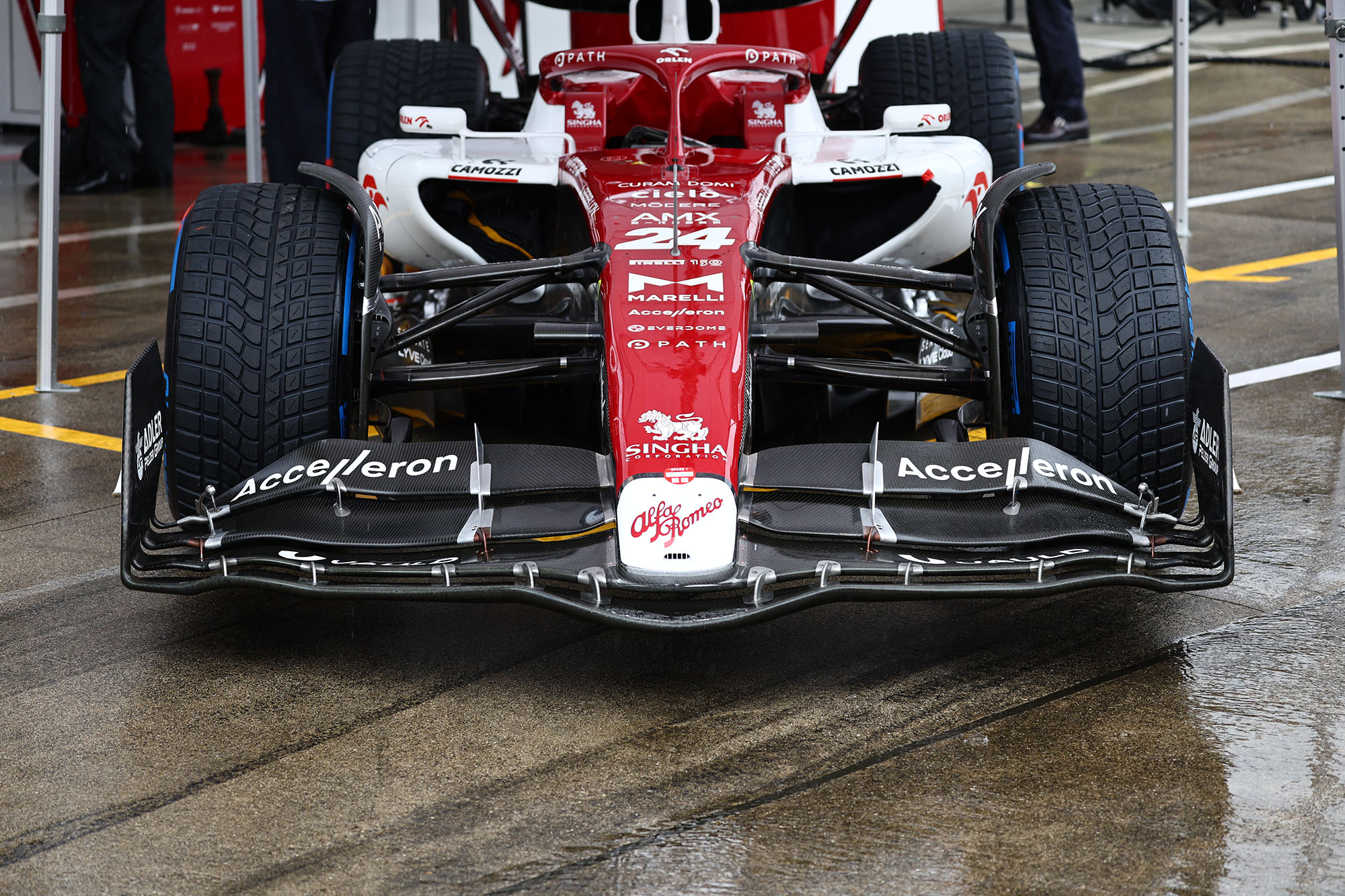 One of the more significant changes. Alfa Romeo brings an all-new front wing with completely different attachment to the nose and reprofiled flaps.
The team describes it as a major step forward in improving the car's balance.
Williams
Reduced cooling levels on the engine cover for drag reduction.
Mercedes, Red Bull, Alpine, McLaren, Haas: No reported updates