Formula 1 and the FIA pushed to find a way to avoid grands prix ending under a safety car but teams failed to agree on a solution, McLaren has revealed.
Sunday's Italian Grand Prix came to a controversial and unsatisfactory conclusion when a late safety car period to deal with Daniel Ricciardo's stopped McLaren lasted so long that there was no time to resume the race before the chequered flag.
There is a general desire to avoid finishing races under caution wherever possible.
But this is a sensitive subject for F1 given the way the 2021 Abu Dhabi GP descended into acrimony because the incorrect application of safety car procedure changed the outcome of the race and the championship.
McLaren boss Andreas Seidl said that an opportunity was presented to teams to change the rules after last year's season finale but a satisfactory solution could not be found.
"After what happened last year in Abu Dhabi, there were a lot of discussions between FIA, Formula 1 and all the teams involved in order to see how the rules could be modified to make sure that races never end under a safety car," said Seidl.
"But despite the FIA and Formula 1 really pushing us all to find solutions, it was down to the teams, and pretty much all teams we couldn't agree on any better solution which is then also still a fair solution in terms of the sporting outcome.
"That's why I guess we simply have to accept that unfortunately, situations like this can happen."
Despite complaints from Red Bull and Ferrari, the two teams fighting for the win, about the FIA's conduct and way the race finished at Monza, it seems the situation was simply the result of the rules around the safety car being followed precisely.
It has now been suggested by many parties that one idea worth pursuing is for a red flag to be thrown in place of a full or virtual safety car once a race reaches a certain distance.
Seidl said that was not simple, although he did not elaborate why, and his focus is that no team can argue against the current situation because they contributed to it continuing.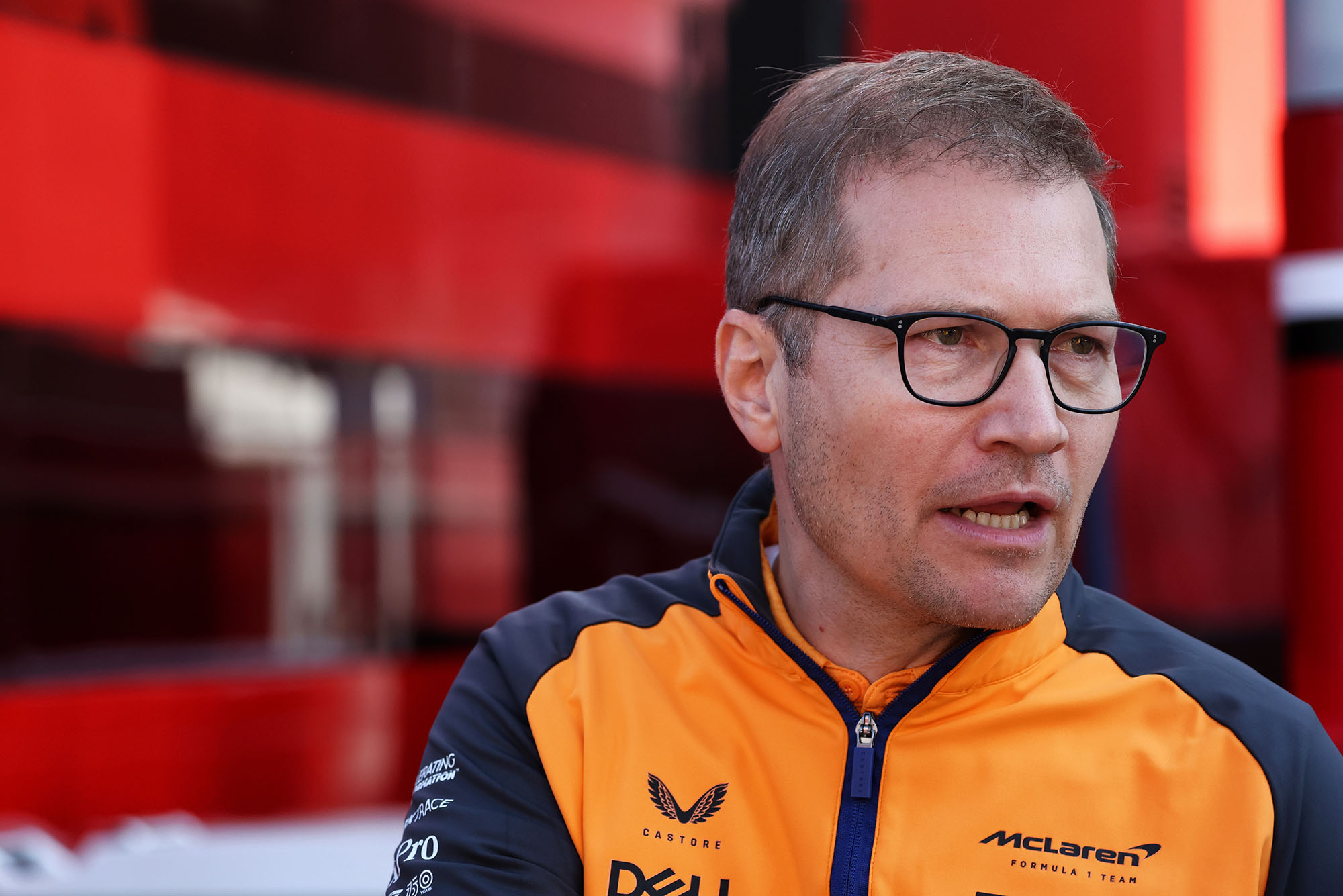 "In the end we voted that the regulations should stay as they have been, as far as I remember every single team voted like that," said Seidl.
"And even if it might sound easy to create something like 'throw out always a red flag' and so on. It's actually not that straightforward.
"We discussed it in length. We didn't come up with any better solution."
The reason there was no late red flag on this occasion, to suspend the race and guarantee a restart, is that there was no need for one.
There is no mechanism in the regulations to arbitrarily red flag the race without just cause – that usually being responding to a serious accident, attending to a driver, performing barrier repairs, or recovering debris.
"You red flag the race if someone is in the wall, if the track is blocked," said Mercedes boss Toto Wolff.
"You red flag a race because you can't pass anymore, something has happened.
"Why do you red flag a race just because you want to have a show of one lap or two?
"Discuss it with the FIA, [say] 'let's change the regulations, we want to have some really top last lap of racing' – I'm lifting my hand for that.
"But it's not what's in the regulations today."
He added: "Do we want to have a race finishing under green? And then we reverse-engineer it from there?
"So, you can say it's five or 10 laps to the end, we have a safety car, let's red flag it, and make sure that we are racing at the end.
"If that's in the regs, good!"
The matter could be raised formally as early as today.
Ahead of the Italian GP, it was revealed FIA president Mohammed Ben Sulayem will lead a meeting on Monday between race officials and F1 team managers "to discuss a range of sporting matters".
There were separate meetings over the weekend between the president and F1 drivers but the FIA claims Monday's summit is "the first meeting of this type since 2013″.
It is described as "part of the president's ongoing mission to improve the standards of the sport, bringing together drivers, teams, stewards, officials in a collaborative way".
Red Bull team boss Christian Horner said: "They're sitting down, all the team managers, the president is getting involved in that as well to talk about certain aspects and I'm sure this will now be near the top of the agenda.
"It is to try and get a lot of the issues on the table but we need to avoid scenarios like we had at the end of the race."