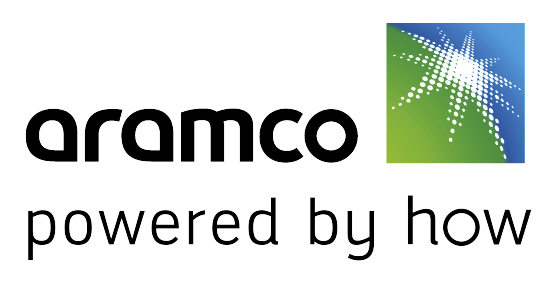 Three sprint races will be held during the 2022 Formula 1 season after the proposal was agreed unanimously in today's F1 Commission meeting.
The sprint races will be held at the Emilia Romagna Grand Prix at Imola, the Austrian Grand Prix at the Red Bull Ring and the Brazilian Grand Prix at Interlagos.
There will be an increase in the number of points awarded to the winner from three to eight. Points will also be awarded to the top eight finishers, rather than just the top three, and allocated in one-point increments.
This increases the maximum available points for a driver to 34 for a weekend in which they win the sprint, the grand prix and set the fastest lap.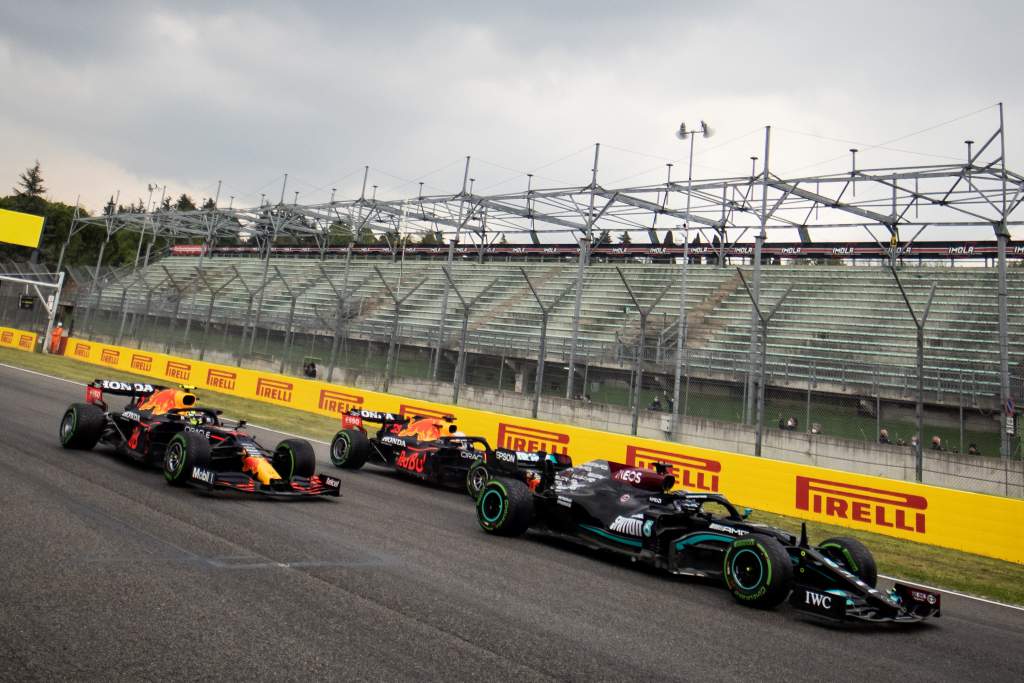 The official name has also been changed from sprint qualifying to simply 'sprint' in recognition of the fact that the qualifying session will be held on the Friday of each sprint event. It also more accurately reflects the fact that the sprint is a race.
It has also been confirmed that for statistical purposes the accolade of pole position will be awarded to the drive who sets the pace in the qualifying session. On two out of three occasions last year, this was a different driver to the one who won the sprint and therefore started the grand prix at the front.
Originally, F1 had planned six sprint events this year, with the others planned to be held in Bahrain, Canada and the Netherlands. But disputes over the need to increase the cost cap allowance for participating from F1's big teams, in particular Red Bull, led to that plan being dropped.
A compromise for another season with three sprint events was eventually reached, entailing the extra cost cap allowance permitted last year, which gave teams an extra $450,000 to cover participating in the three sprint events, along with an allowance of up to $100,000 per sprint race for damage sustained.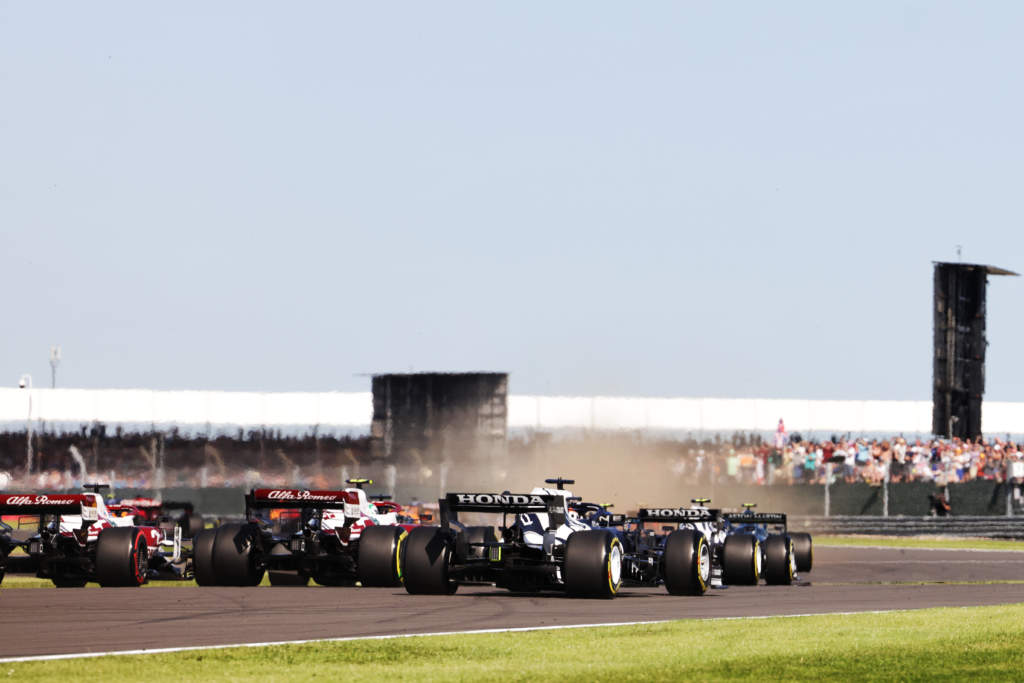 An FIA statement said the changes came after a review of last year's three sprint events, which were held at Silverstone, Monza and Interlagos.
"Following a review of the three sprint events that took place in 2021 and a recognition by all that the format created positive benefits for the sport, three sprint events were proposed for 2022, acknowledging this as a sensible number in light of the pressures already on the teams for this season with the introduction of major changes to the regulations," the statement said.
"The commission unanimously approved the three Sprint events for the coming season, incorporating a number of updates to the format based on the feedback of fans, media and teams."
F1 is known to be keen on upping the number of sprint races in the future, meaning it is likely that it will push for the number of sprint races to be increased in 2023.