Formula 1 qualifying could move to Sunday morning as the Russian Grand Prix event timetable has already been adjusted because of a poor weather forecast for Saturday at Sochi.
The first race of the Formula 3 season finale will now take place on Friday, starting at 5.25pm local time, instead of Saturday as planned.
Rain has been forecast all week at Sochi but it is expected to be particularly bad on Saturday, with an early-evening thunderstorm possible, too.
A statement from the FIA said that "together with Formula 1 we have taken a proactive approach to adjusting the timetable based on the current forecast for tomorrow's weather to give us the best chance to avoid disruption" to the F3 finale.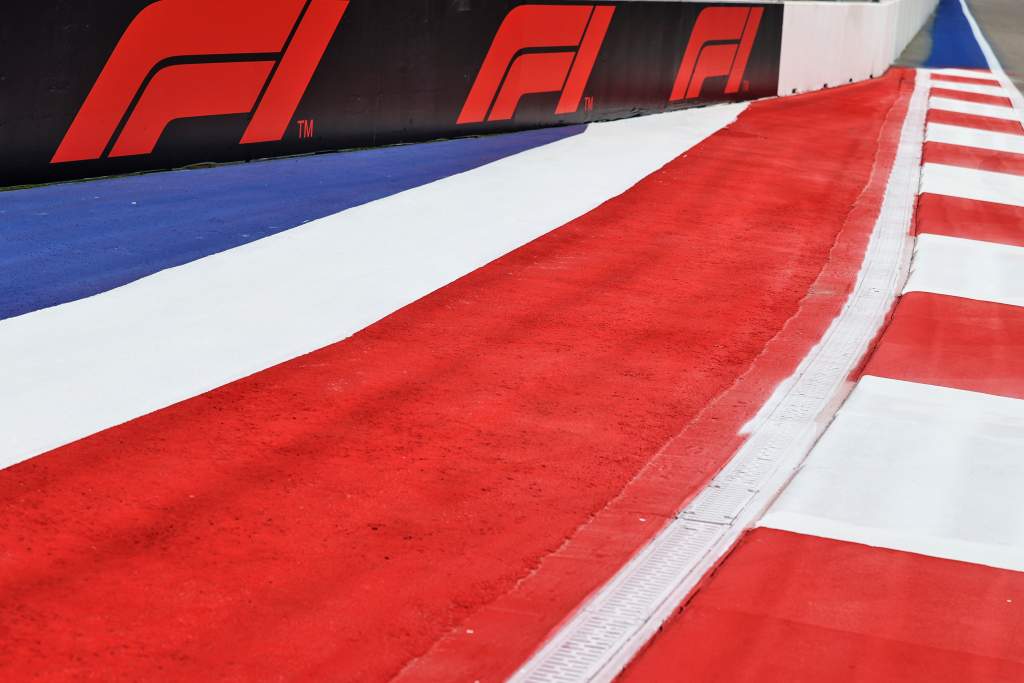 "As with every event, we have a number of options available to us in the case of inclement weather, and we will evaluate the situation throughout the day tomorrow, with the primary focus at all times being on the safety of everyone involved," the statement added.
At the start of Friday's second F1 practice session, F1's world feed broadcast an exchange between Red Bull's Jonathan Wheatley and FIA race director Michael Masi about the best window for qualifying.
Masi said "the intention is to have qualifying but trying to look a bit ahead and have a just-in-case fallback" and Wheatley asked: "Our weather forecast is showing us that the chances are we probably will qualify but Sunday morning, is that what you're thinking at the moment?"
Masi replied: "Current weather forecast says possible even late Saturday afternoon."
The F3 finale was never meant to be this weekend but got moved from the United States Grand Prix for logistical reasons.
That has created a particularly packed Saturday schedule, even despite the switch for F3's first race to Friday.
---
Saturday schedule
10:30 Formula 2 race one
12:00 Formula 1 FP3
13:40 Formula 3 race two
15:00 Formula 1 qualifying
16:45 Formula 2 race two
---
The last time F1 qualifying was moved to Sunday was in Japan in 2019 because of the disruption caused by a typhoon.
---
Sunday schedule
09:55 Formula 3 race three
11:20 Formula 2 race three
15:00 Formula 1 Russian Grand Prix
---
Sunday morning is forecast to be dry with rain expected around the scheduled start time for the grand prix.