Formula 1's revenue dropped by almost $900m in 2020 compared to 2019 as a result of the COVID-19 pandemic, resulting in a $386m operating loss and hitting team payments by $300m.
A planned, record 22-race schedule failed to materialise last year because of the pandemic, though F1 was able to put together a 17-round championship in its place.
F1 was widely praised for successfully hosting its 2020 season in extraordinary circumstances, especially with few positive COVID-19 cases recorded over the year, but the manner of how the season had to be held had serious financial consequences.
Fans were banned from attending almost all events, which in turn meant F1 had to significantly reduce or eliminate race hosting faces for promoters, while the season took place almost exclusively in Europe except for races in Turkey, Bahrain and Abu Dhabi.
Television broadcast deals were honoured by virtue of the 17-race schedule but lower fees were triggered and other one-time contract negotiations were concluded.
Sponsorship fees and other revenue-generating activities were also reduced, which meant all three of F1's main revenue streams were badly hit.
The upshot, as revealed by F1 owner Liberty Media's fourth-quarter financial results being published on Friday, was F1's annual revenue plummeted from $2022million to $1145million in 2020 – a fall of $877m (43%).
Reduced expenses in line with a shorter calendar helped F1 team the operating loss to just $386m, having posted a $17m profit the previous year.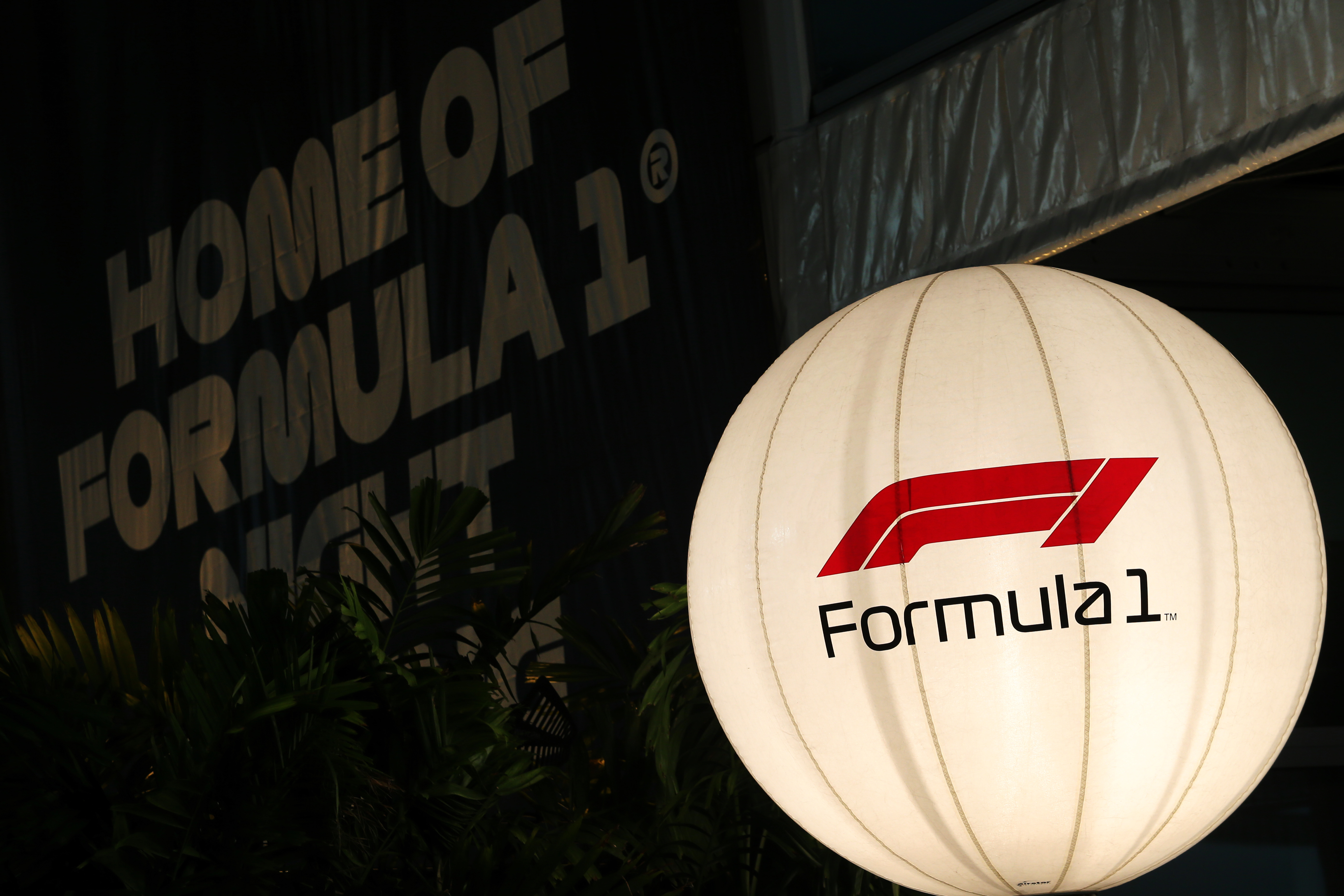 The largest part of F1 team revenues come from payments from Liberty, which are shaped by F1's income.
Team payments were down 30% in 2020 as a result of F1's slashed revenue, down to $711m from $1012m.
This was also inflated by a one-off payment made to teams for signing up to the new Concorde Agreement in the summer.
"Due to the reduced number of races, duration of the season and almost no fan attendance, unsurprisingly primary revenue declined," new F1 CEO Stefano Domenicali told an investors call on Friday.
"However, we worked with our promoters to extend contracts, we mutually agreed to work with certain sponsors to defer into future years.
"We approach these agreements with a spirit of partnership. The spirit of collaboration leaves us well positioned with all of our commercial partners as we enter 2021."
F1 was braced for miserable financial results because of the pandemic but it has posted encouraging other signs within that, including average TV viewership per race of 87.4million and a 36% increase in social media followers.
It has also announced a 23-race 2021 calendar, including a return to the Americas and southeast Asia and the lucrative addition of a controversial Saudi Arabian Grand Prix, which it believes is realistic despite the ongoing pandemic.
Domenicali says every race promoter has so far indicated its event will go ahead.
He added: "I can't express enough my excitement for all the opportunities Formula 1 has in front of us."