Formula 1's sprint events could be overhauled in time for the next race in Azerbaijan with a second, separate qualifying session added to the format.
There will be six sprint races this season, up from three in the two years since the format's introduction in 2021.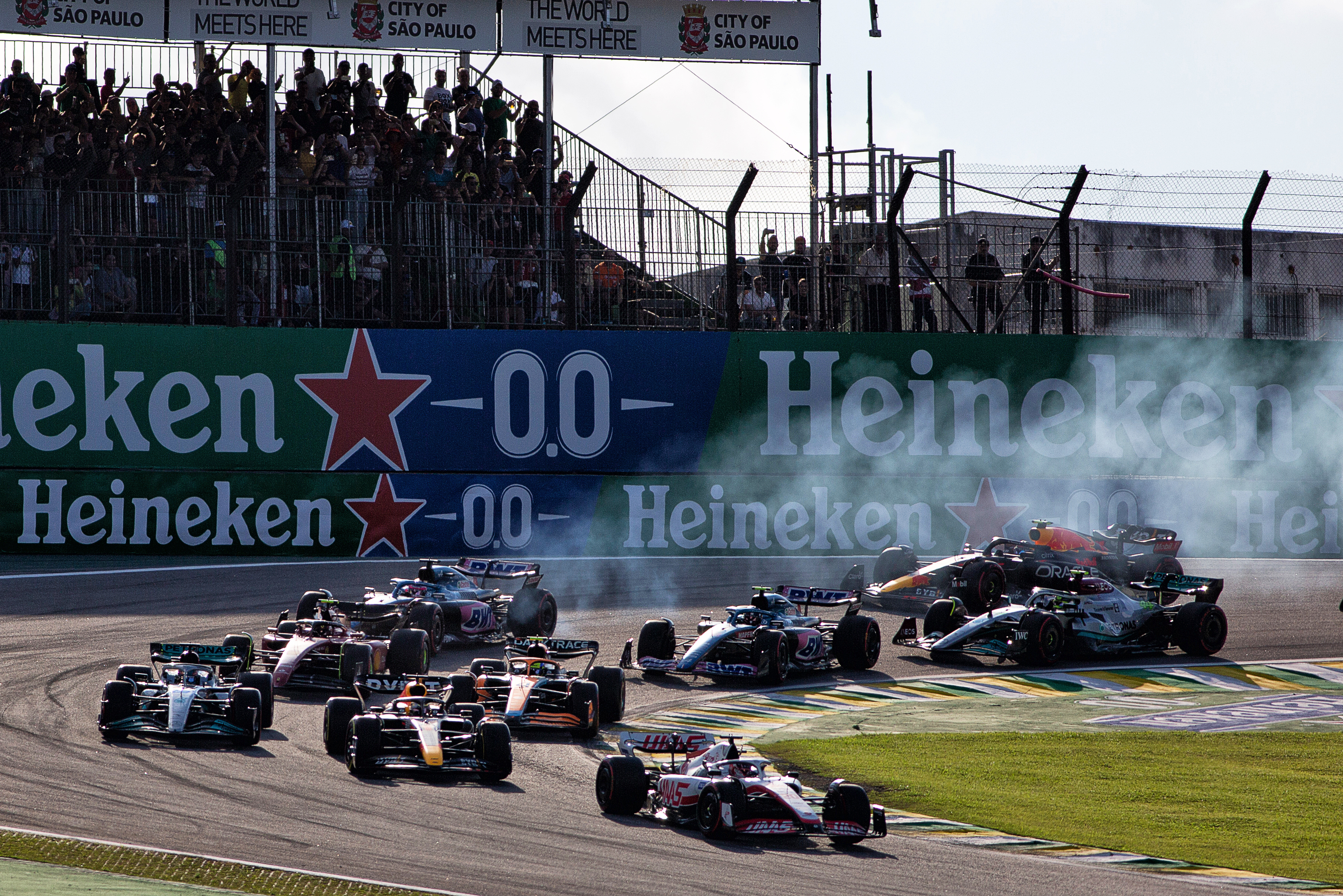 The sprint format has so far moved qualifying to late on Friday to set the grid for the Saturday sprint race, which awards points to the leading finishers and decides the starting order for Sunday's grand prix.
Despite a divided reaction among fans it has been positively received by teams, drivers and promoters for making each day of a grand prix weekend more significant.
There is now a move to separate the sprint from the rest of the weekend with a significant format change that is under discussion and may be implemented as soon as the end-of-April Baku round, which hosts the first sprint of the season.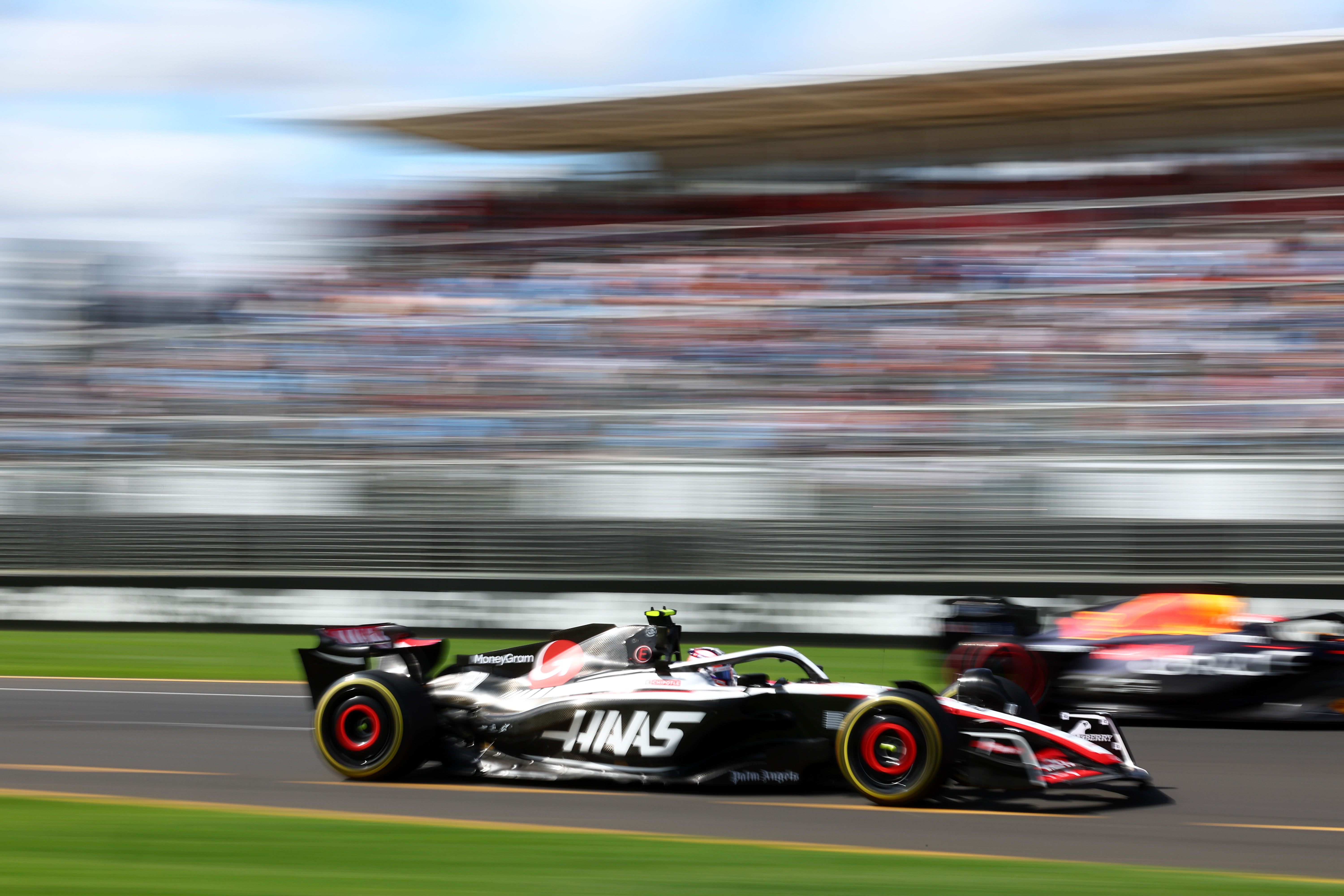 "We are talking about having a second qualifying at the moment," Haas team boss Guenther Steiner revealed in Australia on Friday.
"We don't know how we do it and if we do so."
The Race understands the proposed format is for Friday to still feature one practice session and a qualifying session, but this would be for the grand prix.
Then FP2 on Saturday would be replaced by a second qualifying session for the sprint race and feature the sprint itself.
This is not an entirely new idea as it was talked about last year as well and is designed to change the way the sprint race is approached and improve it as a spectacle.
The drivers would theoretically have more emphasis to attack in the sprint because they would not need to factor in avoiding a big loss of grid positions for the main race.
F1 increased the number of points available for a sprint race last year to try to add more value to more of the leading positions but the races still tended to feature little overtaking.
As this format change would eliminate the second free practice session, it would also address what was universally considered to be the worst part of the sprint weekend schedule.
This has only been of limited use to teams and drivers as a data-gathering exercise on higher fuel because they cannot make significant set-up changes after Friday qualifying anyway.
It is understood that the teams support the proposal to separate the sprint from the grand prix.
Red Bull team boss Christian Horner said on Friday in Australia: "Hopefully, we can tidy up the format for the sprint races coming up that are a bit more dynamic.
"I know that the sporting directors have been working hard on that and hopefully we can get that finalised."
However, one broader criticism was levied by Horner, regarding having a sprint race on a street track.
"The reality is it's absolutely ludicrous to be doing the first sprint race of the year in a street race like Azerbaijan," said Horner.
"From a spectacle point of view, from a fan point of view it's probably going to be one of the most exciting sprint races of the year.
"From a cost cap perspective, all you can do is trash your car and it costs a lot of money around there."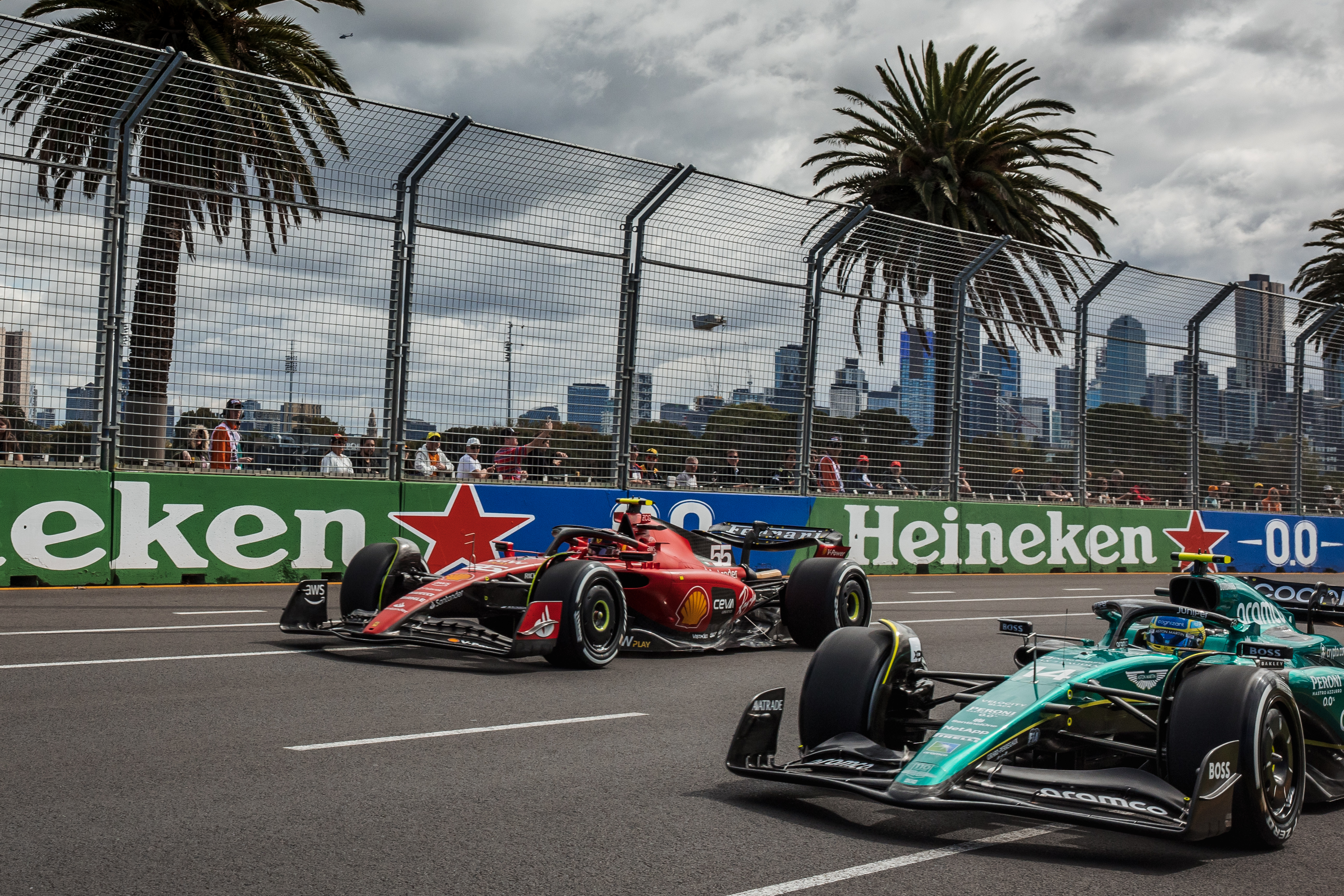 McLaren Racing CEO Zak Brown acknowledged that Baku has the potential for "some pretty exciting races and some big damage bills", while Aston Martin team principal Mike Krack admitted to "certainly some nervousness" about a sprint on a street track.
But Alpine boss Otmar Szafnauer said the three-week gap between Australia and Azerbaijan presented an opportunity for teams to ensure an adequate stock of spares and Steiner said: "We know enough about sprint events that we know how to get prepared and also in the cost cap budget.
"Everybody's got a little bit of margin, they know that some of these races could be tough for the budget. So, everybody's prepared.
"Baku always creates something unexpected. So hopefully we are not involved in the unexpected and come back safe without damage and with points."