Regular Formula 1 medical car driver Alan van der Merwe is set to miss further grands prix because he is not vaccinated against COVID-19.
Van der Merwe missed the Turkish Grand Prix last weekend after he and medical delegate Ian Roberts both tested positive for COVID-19 prior to the event.
They were replaced by Formula E's safety car driver Bruno Correia (pictured below) and medical delegate Bruno Franceschini.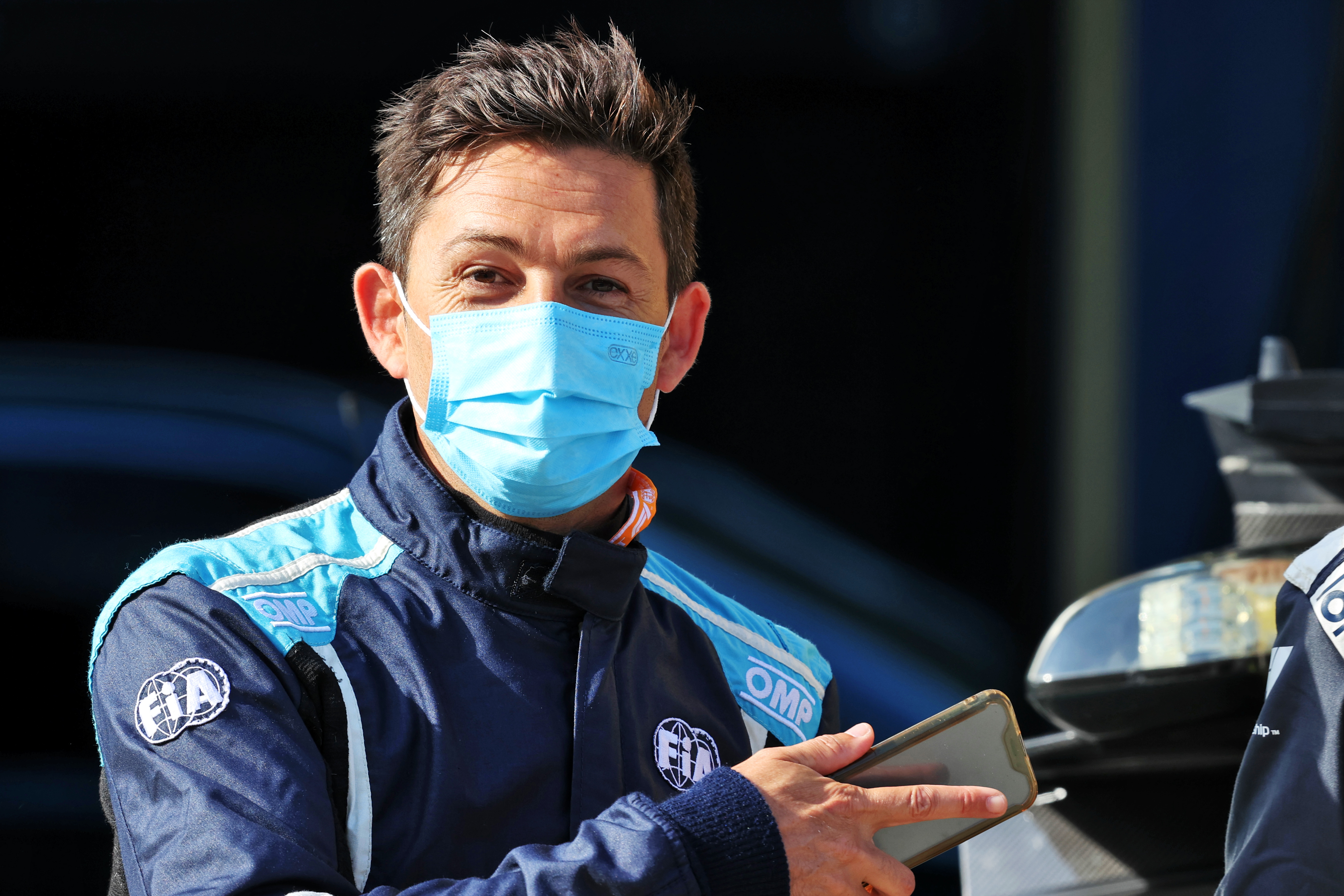 Van der Merwe later revealed on social media it is the second time he has contracted the virus and confirmed he is not vaccinated.
While van der Merwe reported he was doing "very well" and should therefore be expected to make a full recovery, he attracted attention when he said it was "thanks to the wonders of the human immune system".
In a subsequent tweet he added: "I'll avoid the very small but non-zero risks of a vaccine for now, until the data suggests it'll be advantageous to me and others, if it ever does."
F1, the FIA and all the teams have made it clear that each person's decision to get a COVID-19 vaccine is their own choice.
Van der Merwe said he has accepted his will prevent him from attending certain F1 races as the vaccine is necessary to enter certain countries, although in some an unvaccinated visitor can enter but must serve a quarantine period.
Of the remaining F1 races, Qatar, Saudi Arabia and Abu Dhabi all have specific entry requirements relating to vaccination status.
FIA race director Michael Masi said that "there's a couple of countries that you probably won't be allowed to enter the country unless you're vaccinated" and stressed "the FIA has to respect the country's requirements to get in as will all the teams and everyone else".
On the prospect of having to replace van der Merwe for an event soon regardless of his positive COVID-19 status, Masi admitted: "Quite possibly."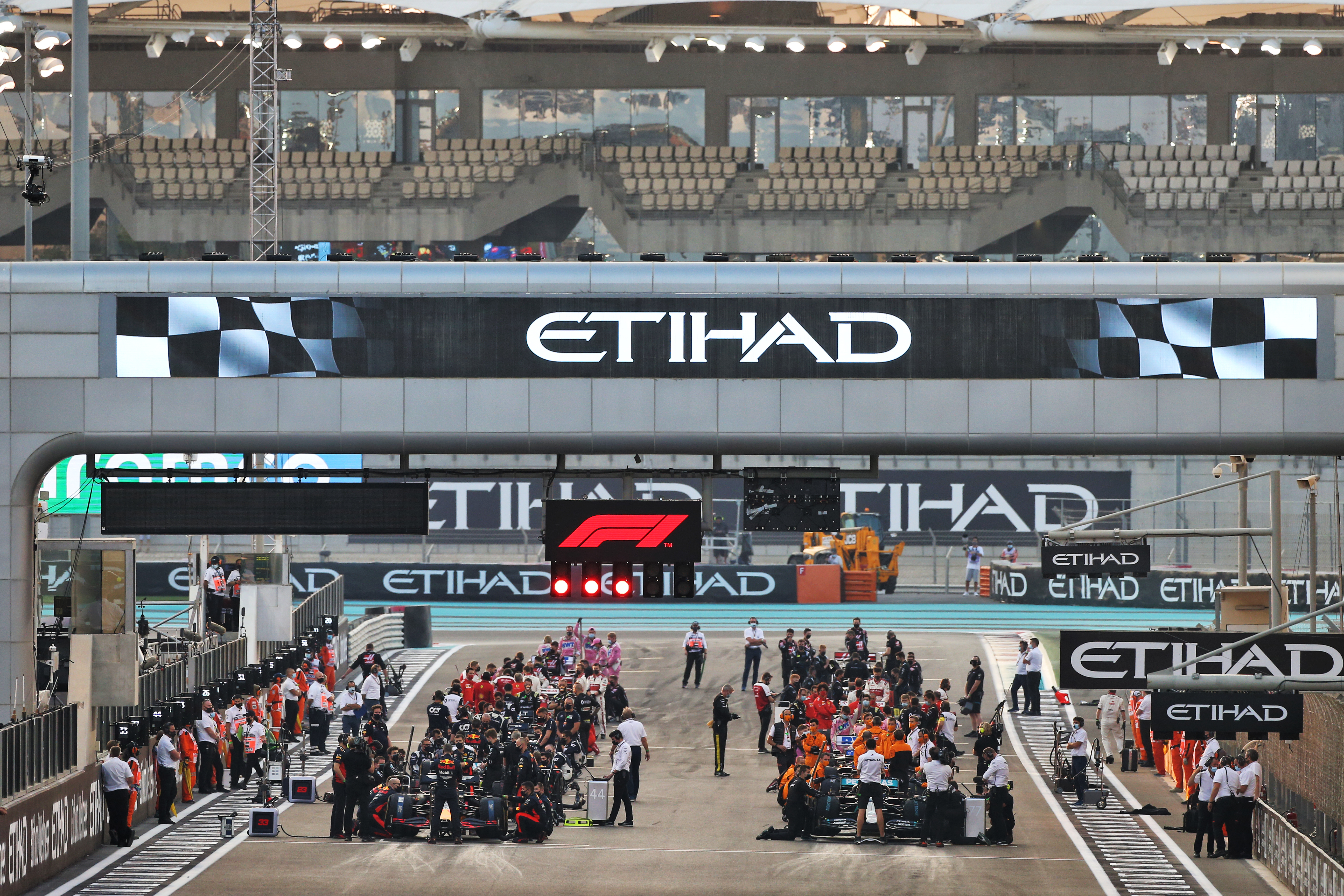 Asked specifically about Abu Dhabi and the possibility of an unvaccinated person being allowed into the country but not into the specific area F1 personnel will be allowed to use, Masi replied: "Yeah, I haven't got to the bottom of the exact ones, but yes, it is something along those lines."
Van der Merwe explained his position across a range of messages interacting with F1 fans on his personal Twitter account.
In one tweet he suggested it is because he doesn't "fit into that group" of people who will "benefit from taking" vaccines.
Within a lengthier thread, van der Merwe indicated it was a decision made "for my own health".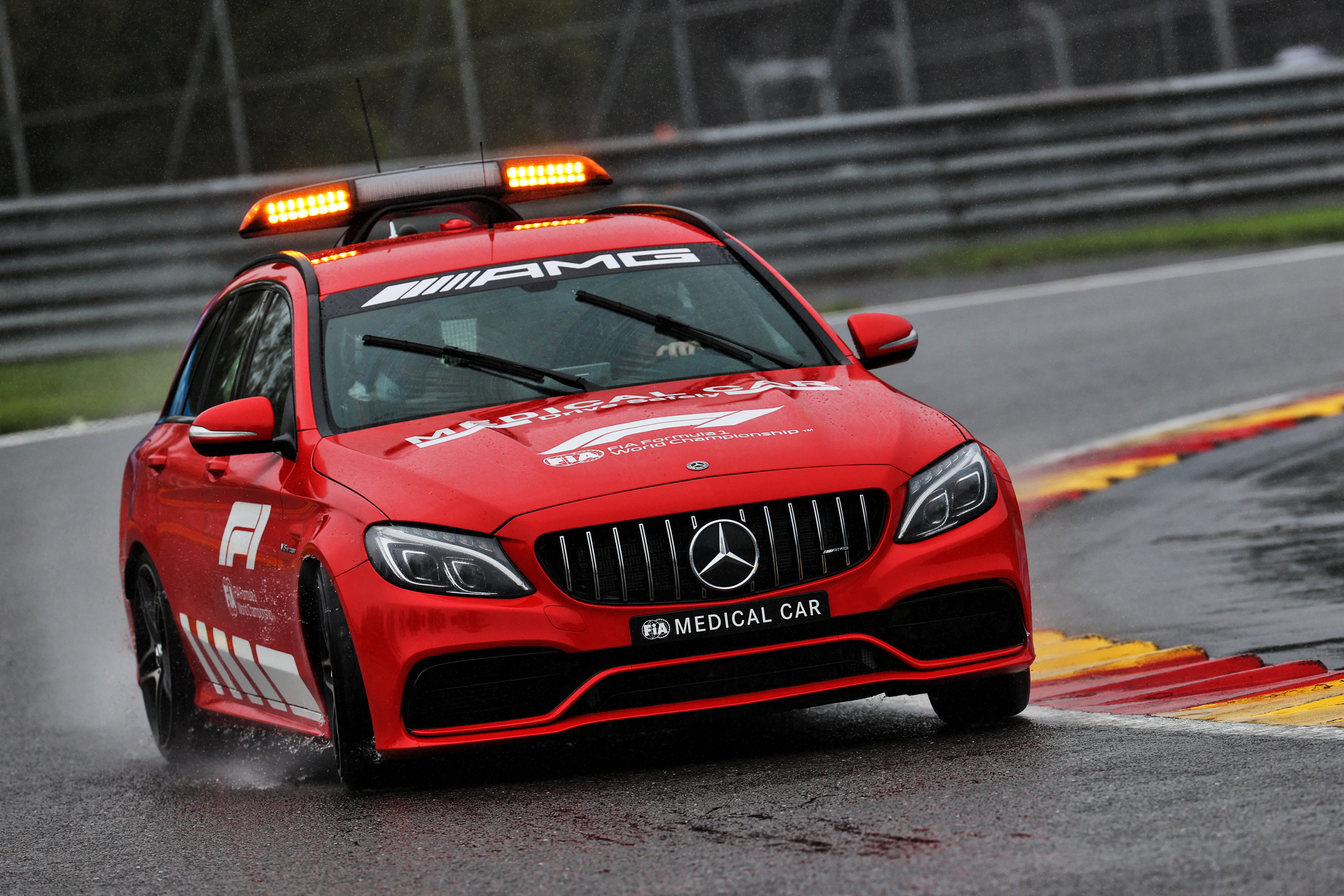 He said: "Vaccines are showing to be safe and effective for the vast majority of people. But what if you're not in the majority?
"Do you automatically need to be excluded from society? Should some people's health be sacrificed for the greater good of a vaccine rollout?
"My experience of who has contracted C19 [sic] around me, the severity of the disease, and their vaccination status is the only real data I have that I can trust fully.
"This doesn't undermine the data that you wish to use at all, but it doesn't change my reality & personal circumstances.
"I am fully aware that I will potentially be less employable or that my freedom of movement will be restricted based on my choices.
"That I will not choose convenience over my own health does not mean I am making decisions out of selfishness. We all just want to be healthy."